The abortion debate is front and center in the news because of the pro-life law in Texas.
The writer of the Sept. 10 letter to the editor "Anti-abortion laws are not Christian" went so far as to call pro-life folks "barely human." The abortion debate is one of the most divisive aspects of public life in our country, and it doesn't have to be that way. There are common-sense solutions.
In Dane County, for example, we have no-kill shelters for dogs and cats. We could do the same for babies. When a woman delivers a baby at a hospital, the shelter would simply pick up the baby. Then the woman would go on with her life, no strings attached.
We could build shelters that look like college dorms, with a compassionate staff and a cafeteria. The children would attend local schools and maybe two years of community college. At the age of 20, they would move out in to the world and be productive taxpayers for decades. It's a win-win for everyone.
Economies need people to survive, prosper and grow. We have a low birth rate in America. A humane shelter system would help solve the problem.
Let's put the divisive abortion debate behind us, come together and take care of our children.
A look back at the editorial cartoons of Phil Hands
MY VIEW | PHIL HANDS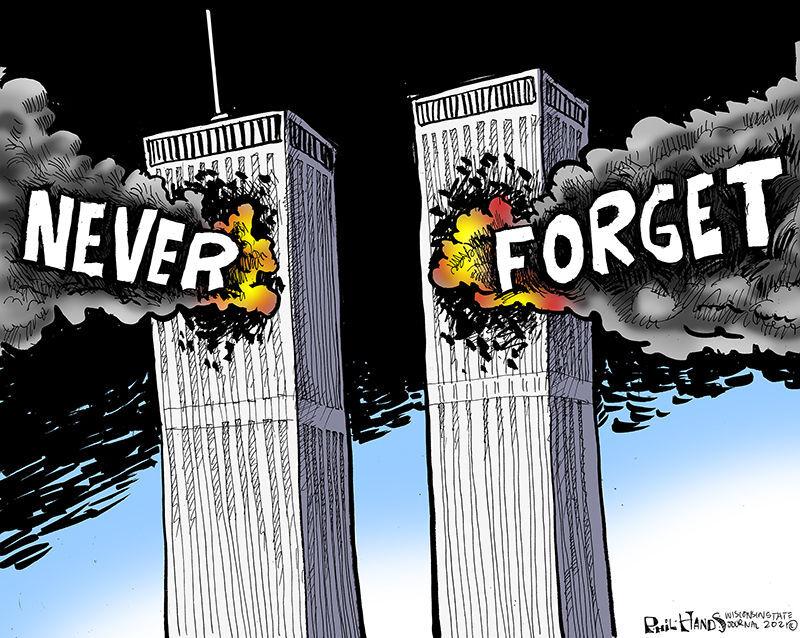 MY VIEW | PHIL HANDS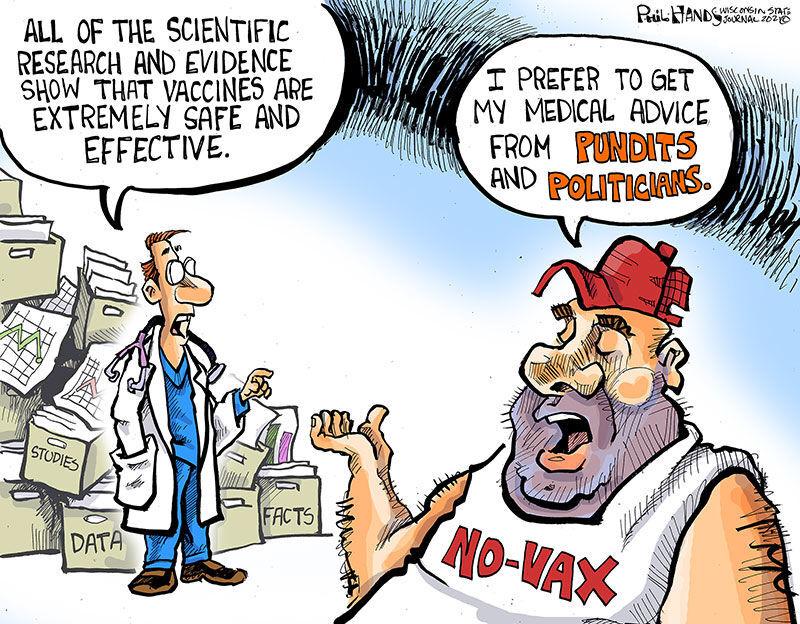 MY VIEW | PHIL HANDS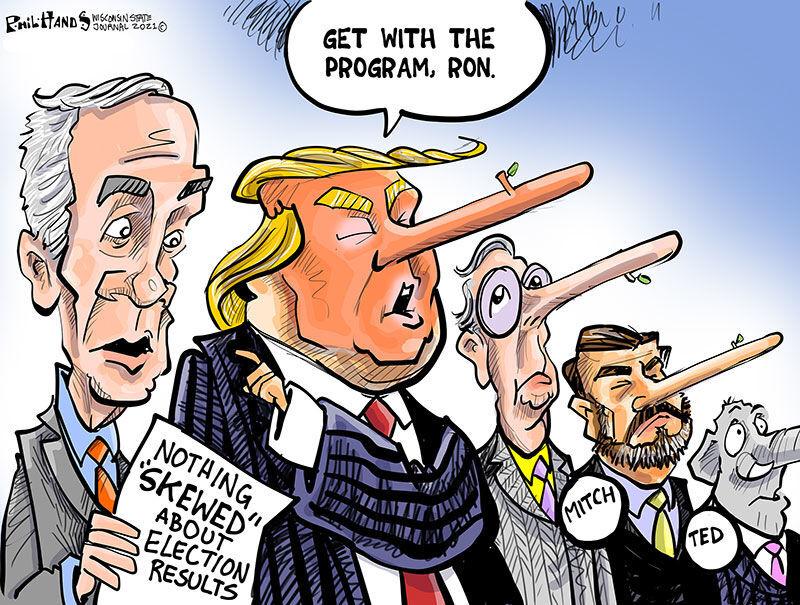 MY VIEW | PHIL HANDS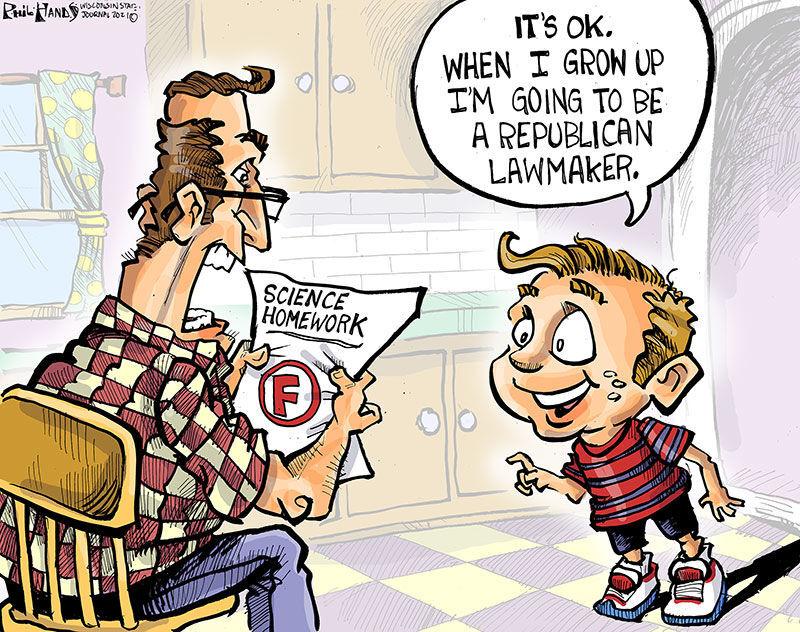 MY VIEW | PHIL HANDS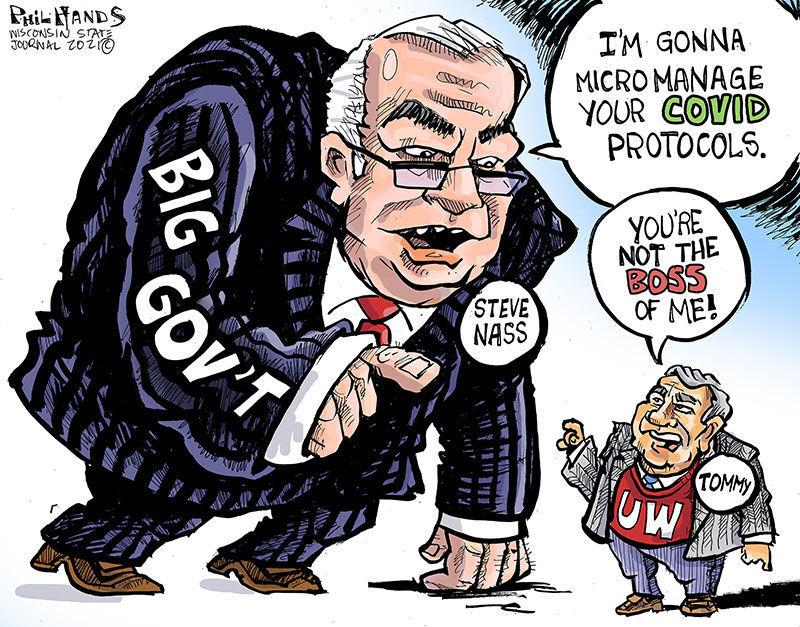 MY VIEW | PHIL HANDS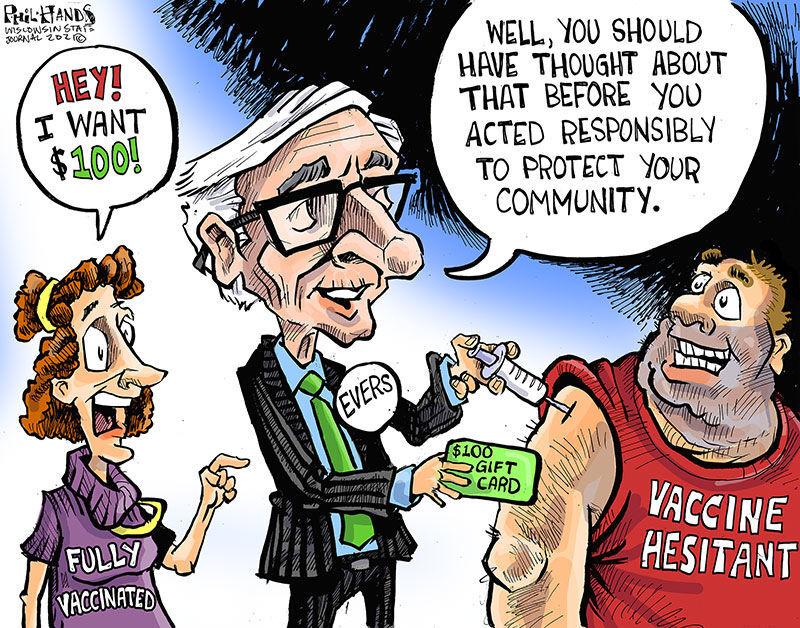 MY VIEW | PHIL HANDS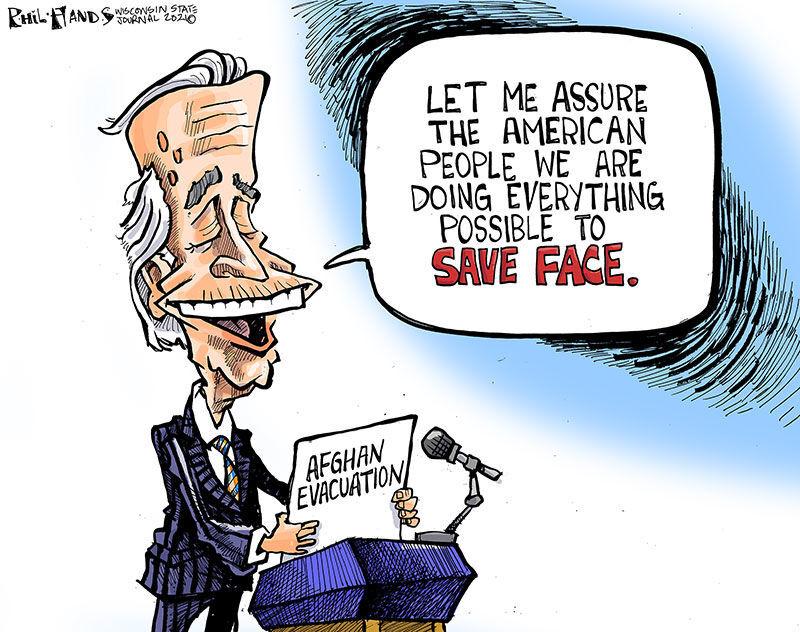 MY VIEW | PHIL HANDS
MY VIEW | PHIL HANDS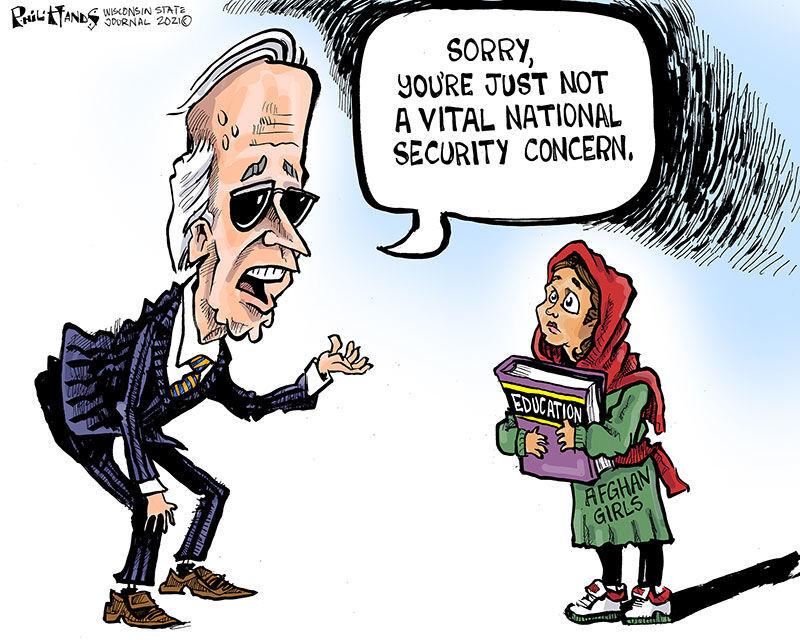 MY VIEW | PHIL HANDS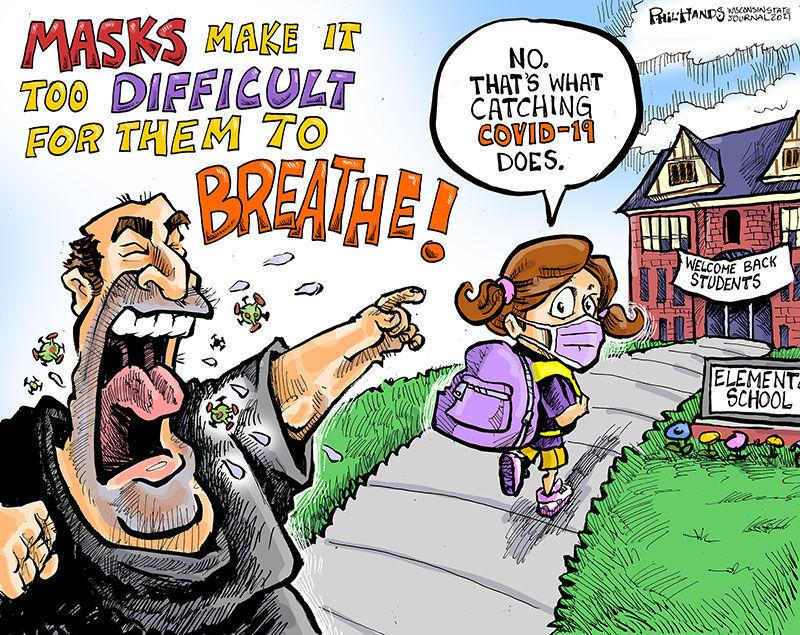 MY VIEW | PHIL HANDS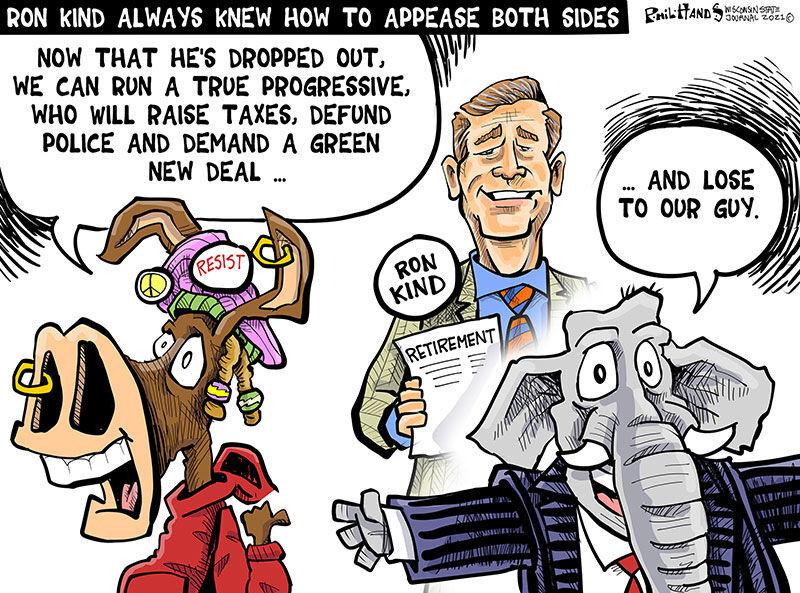 MY VIEW | PHIL HANDS
MY VIEW | PHIL HANDS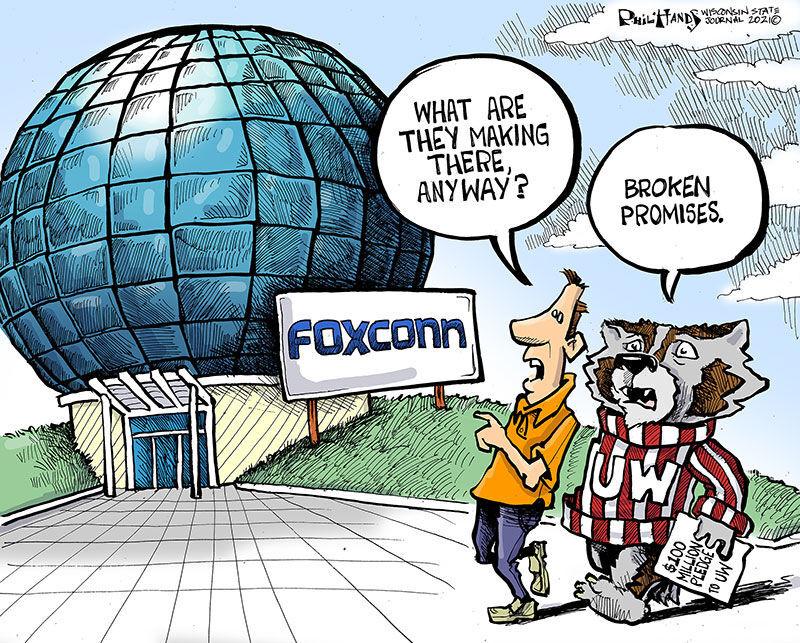 MY VIEW | PHIL HANDS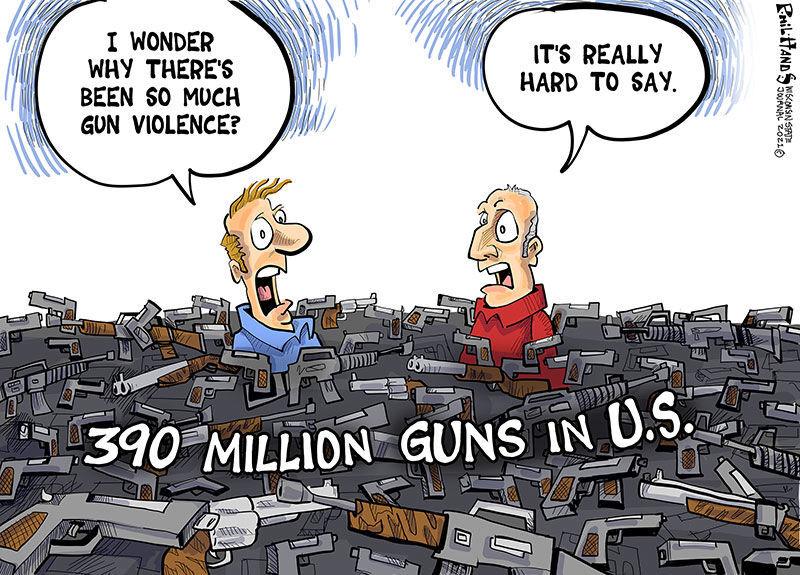 MY VIEW | PHIL HANDS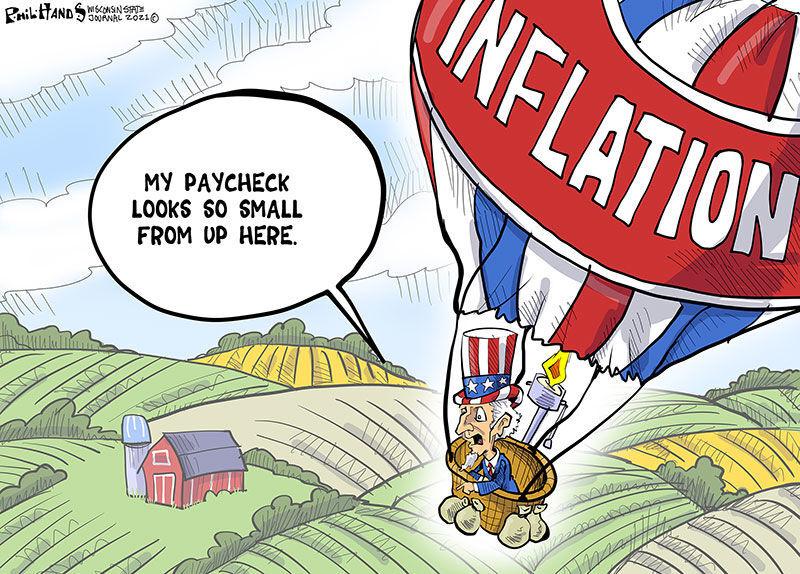 MY VIEW | PHIL HANDS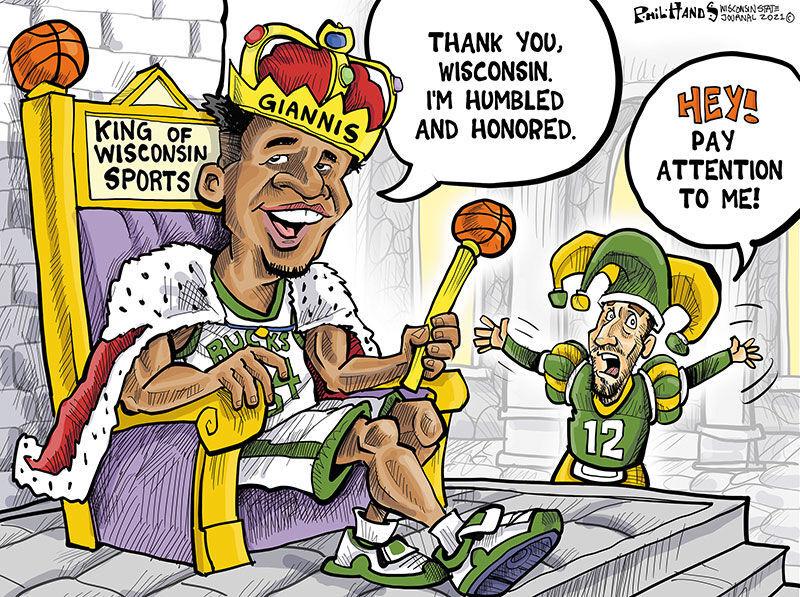 MY VIEW | PHIL HANDS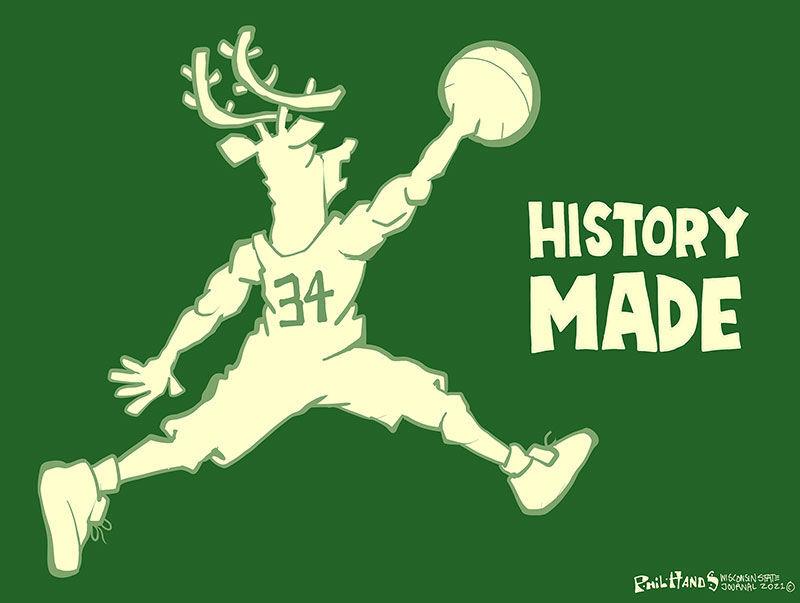 MY VIEW | PHIL HANDS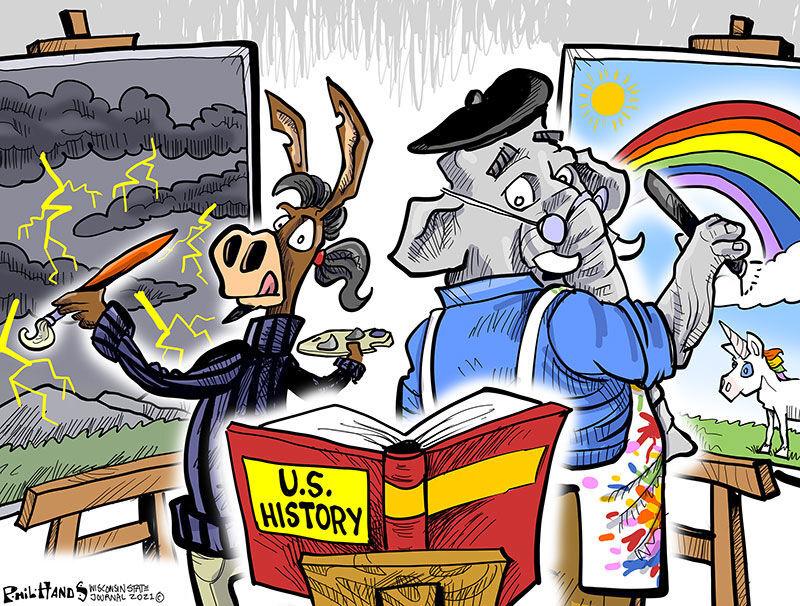 MY VIEW | PHIL HANDS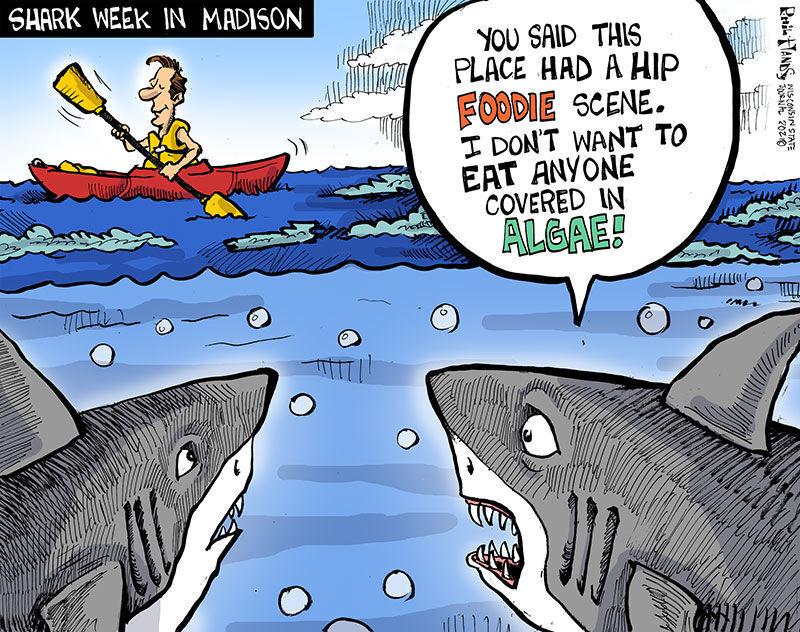 MY VIEW | PHIL HANDS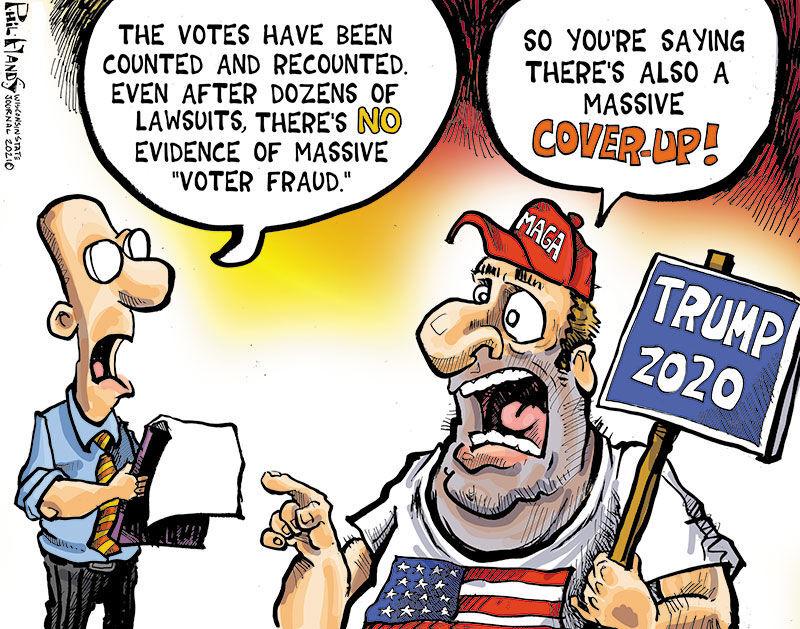 MY VIEW | PHIL HANDS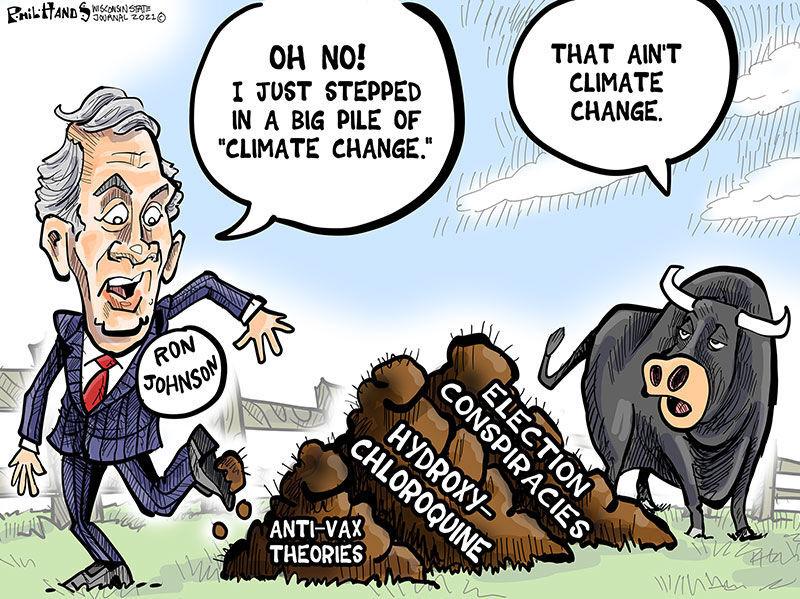 MY VIEW | PHIL HANDS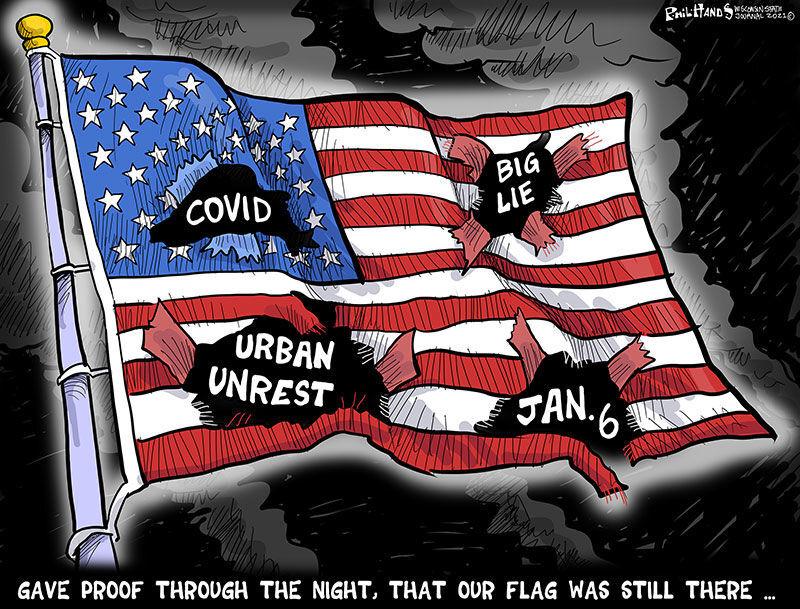 Joe Biden, Tammy Baldwin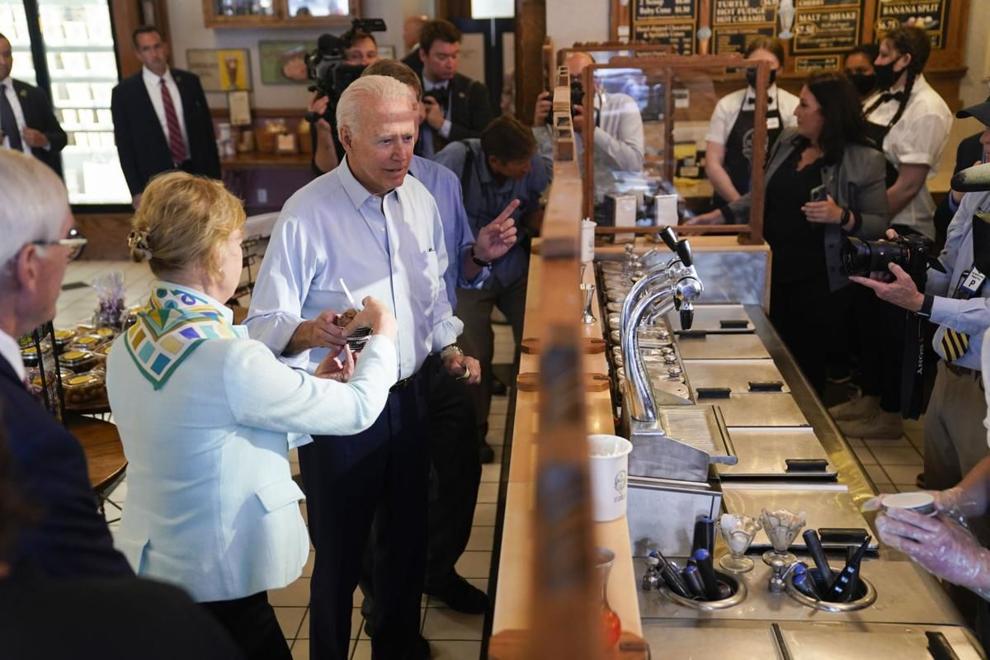 MY VIEW | PHIL HANDS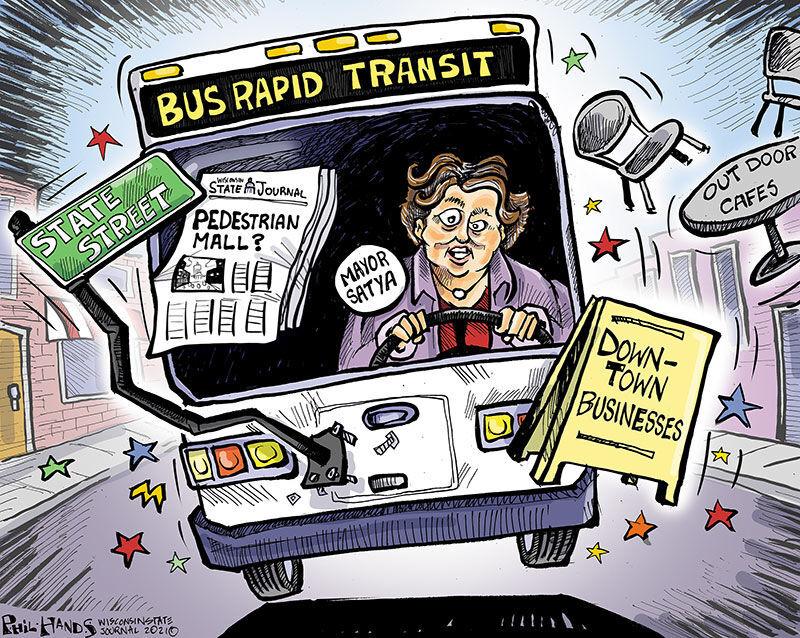 MY VIEW | PHIL HANDS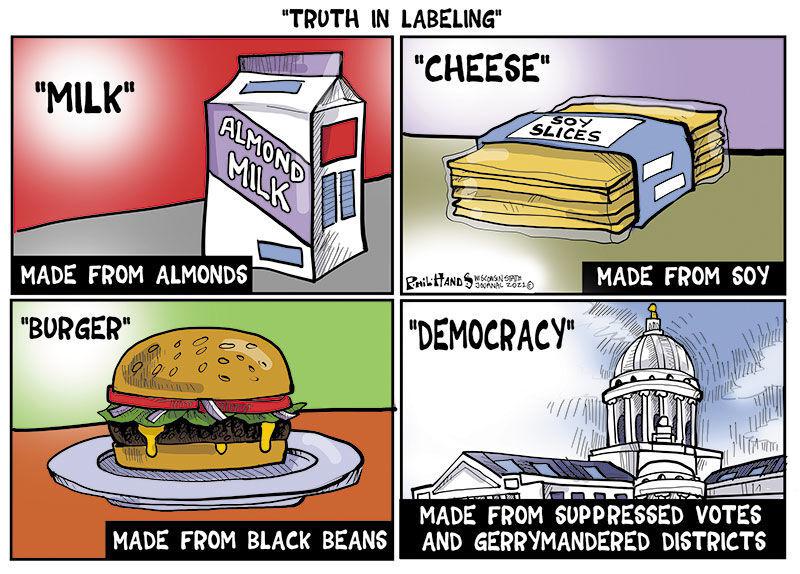 MY VIEW | PHIL HANDS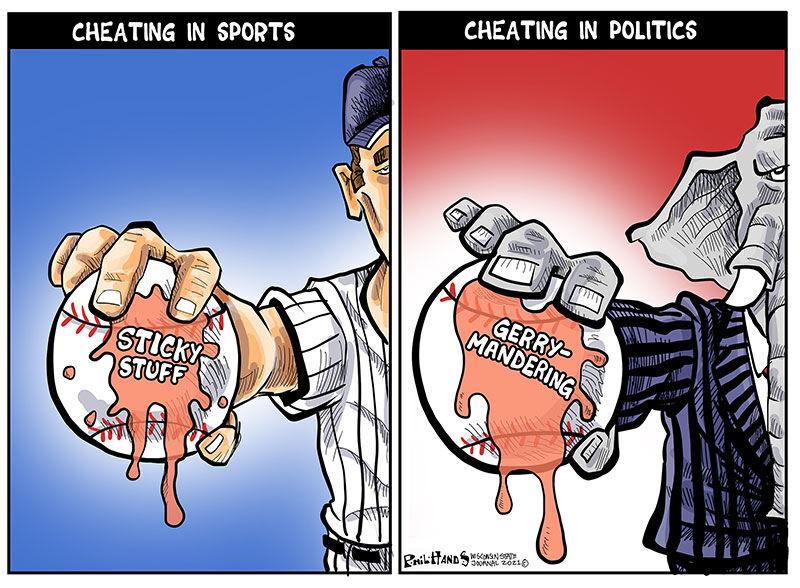 MY VIEW | PHIL HANDS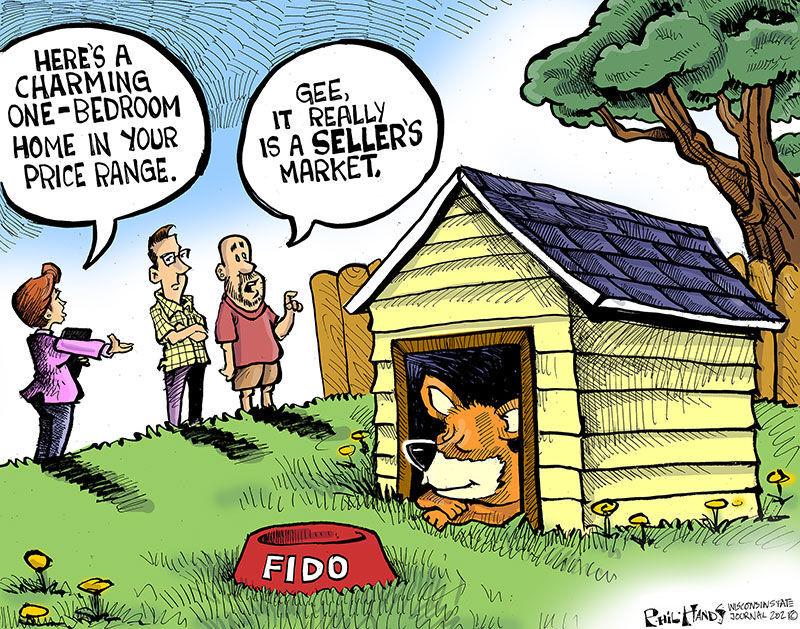 MY VIEW | PHIL HANDS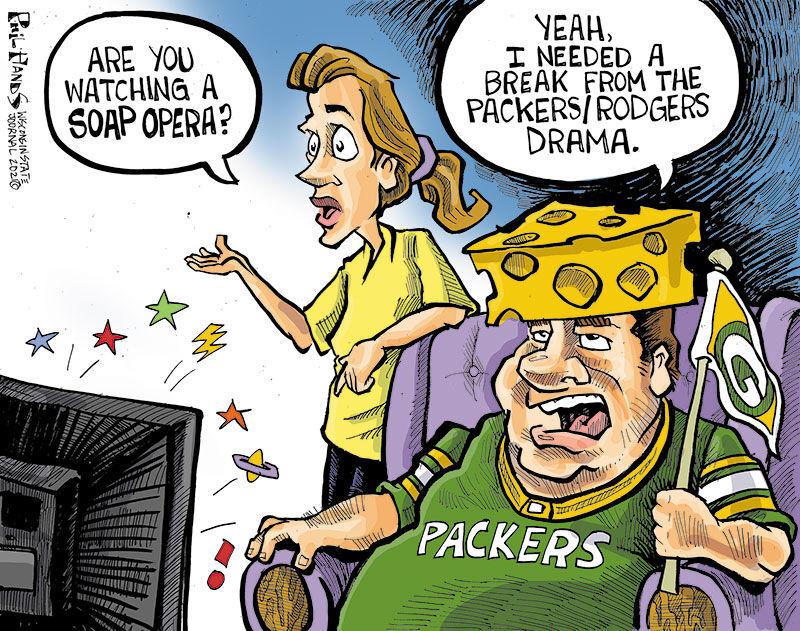 MY VIEW | PHIL HANDS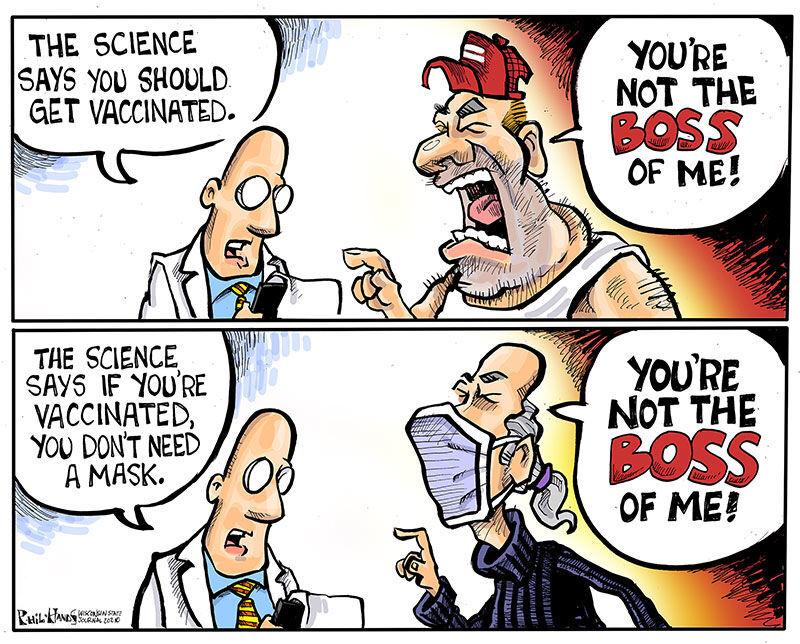 MY VIEW | PHIL HANDS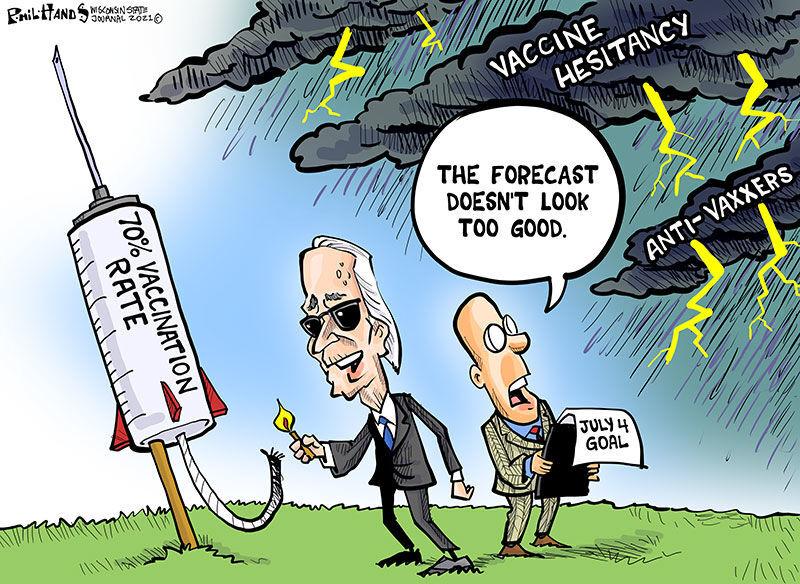 MY VIEW | PHIL HANDS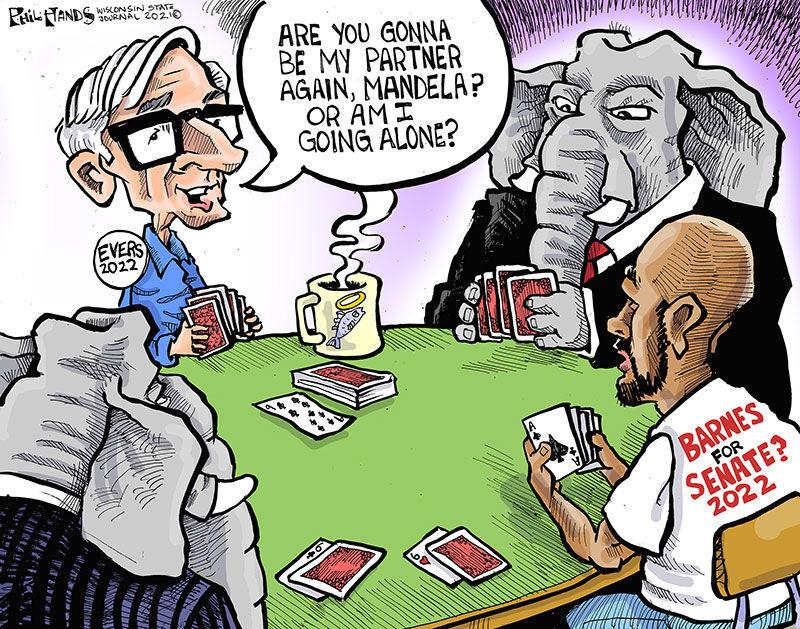 MY VIEW | PHIL HANDS
MY VIEW | PHIL HANDS
MY VIEW | PHIL HANDS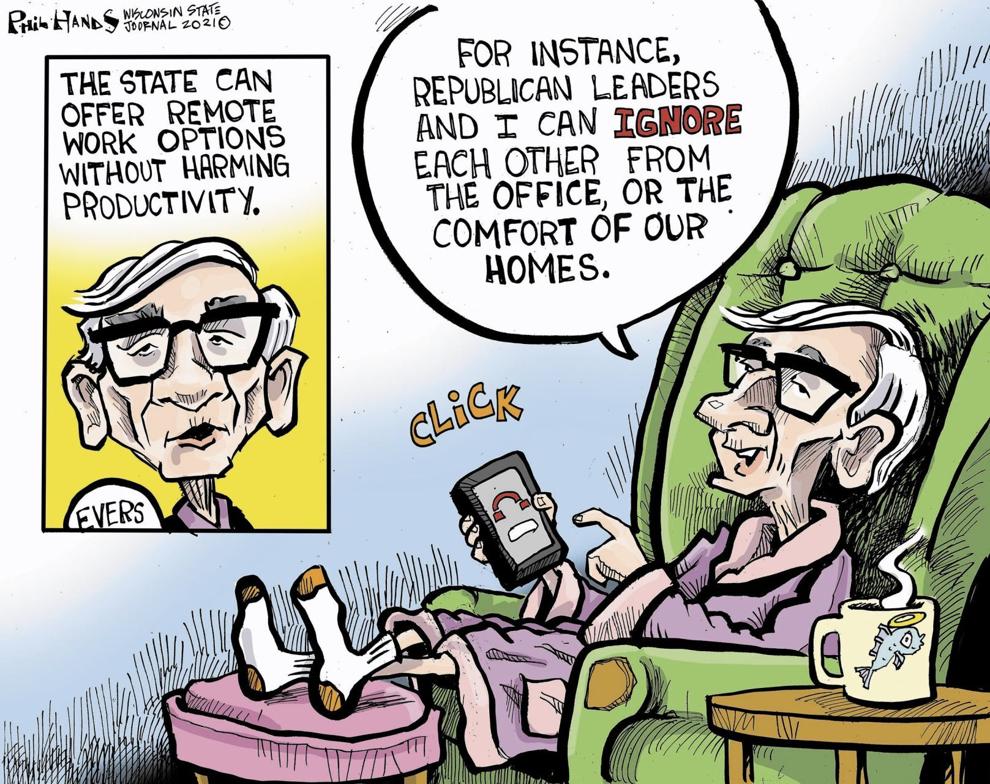 MY VIEW | PHIL HANDS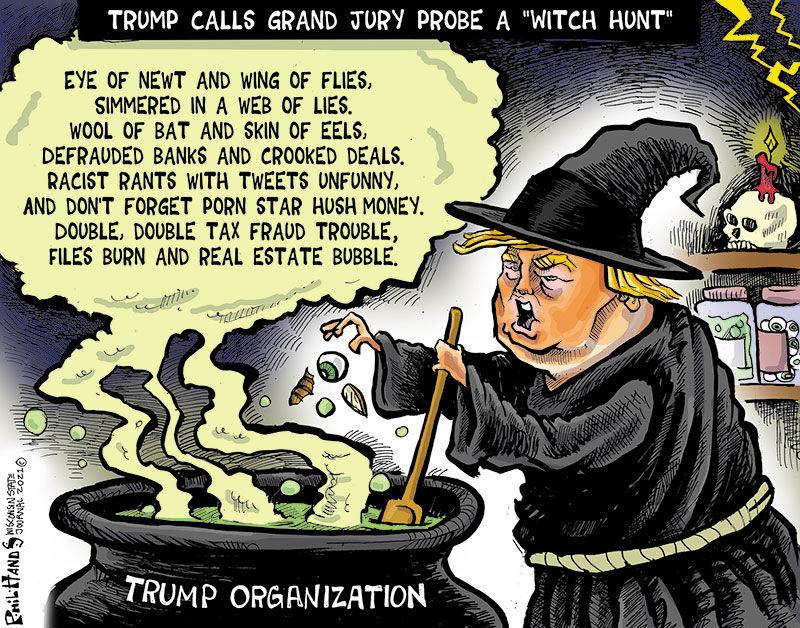 MY VIEW | PHIL HANDS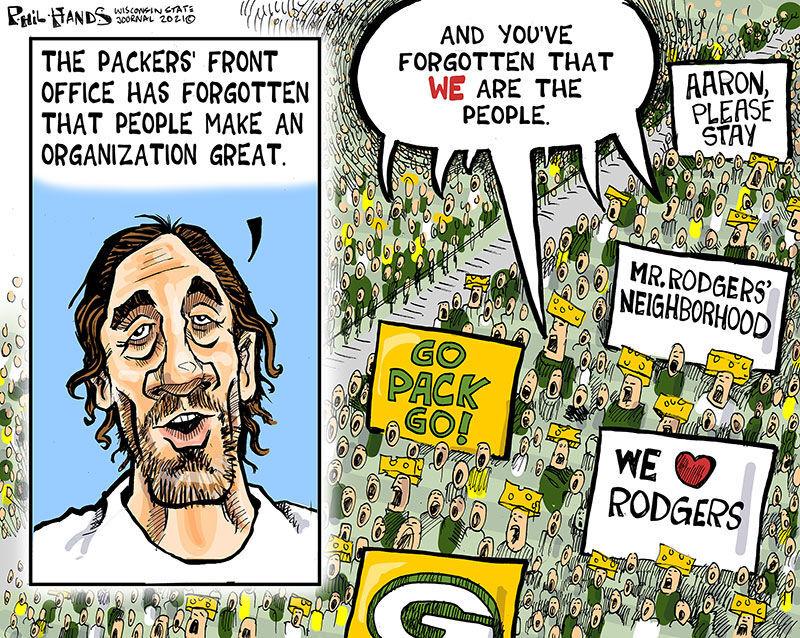 MY VIEW | PHIL HANDS
MY VIEW | PHIL HANDS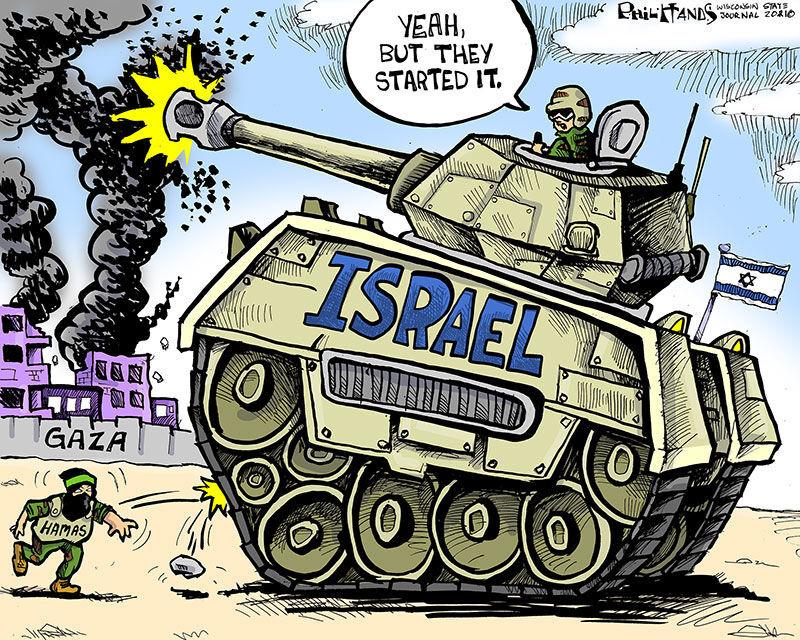 MY VIEW | PHIL HANDS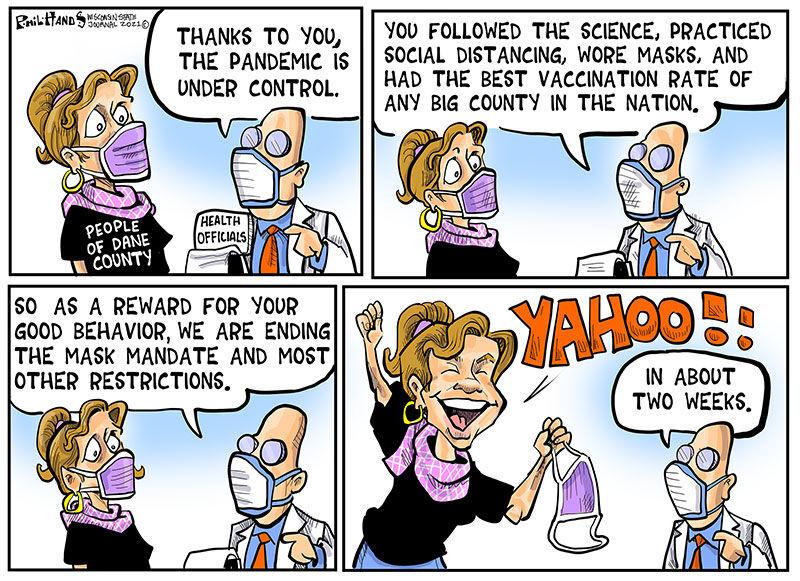 MY VIEW | PHIL HANDS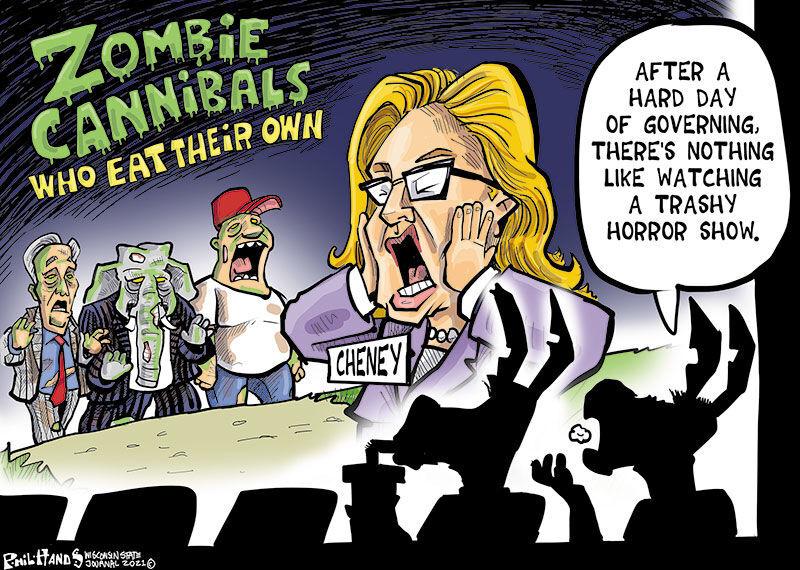 MY VIEW | PHIL HANDS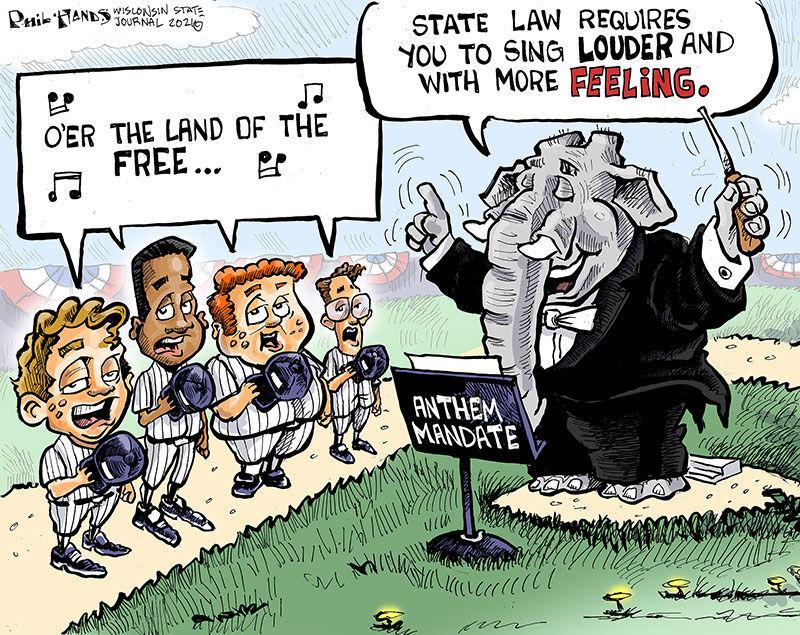 MY VIEW | PHIL HANDS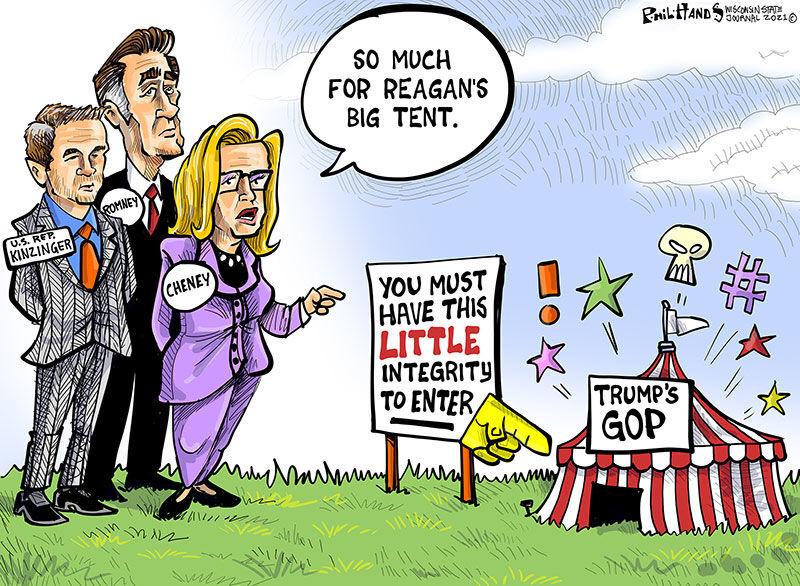 MY VIEW | PHIL HANDS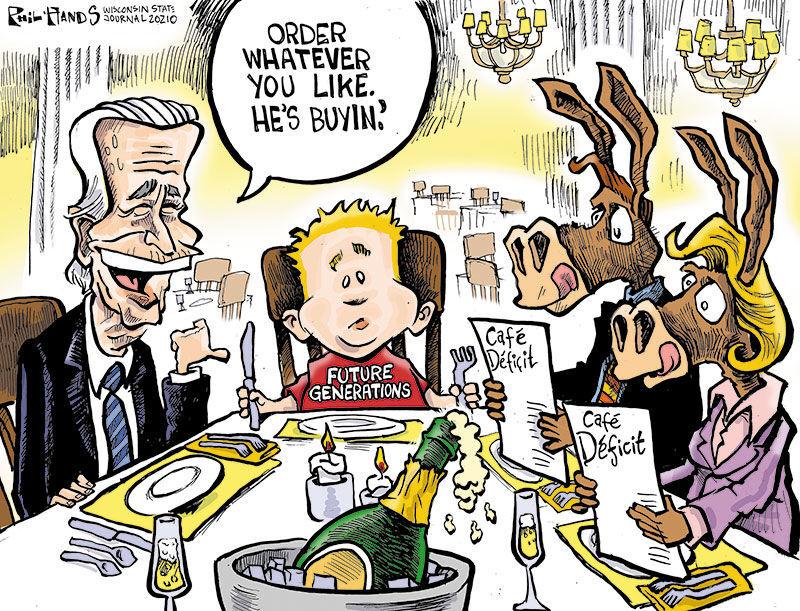 MY VIEW | PHIL HANDS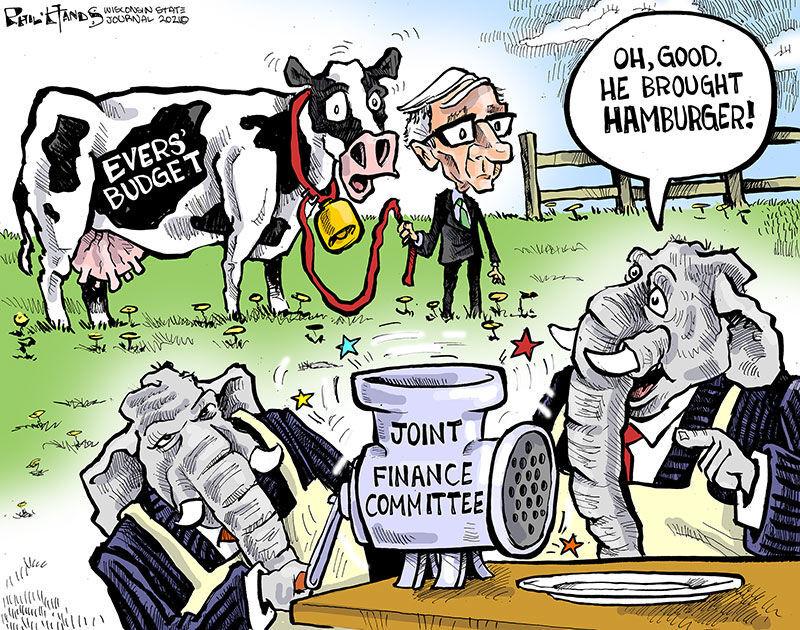 MY VIEW | PHIL HANDS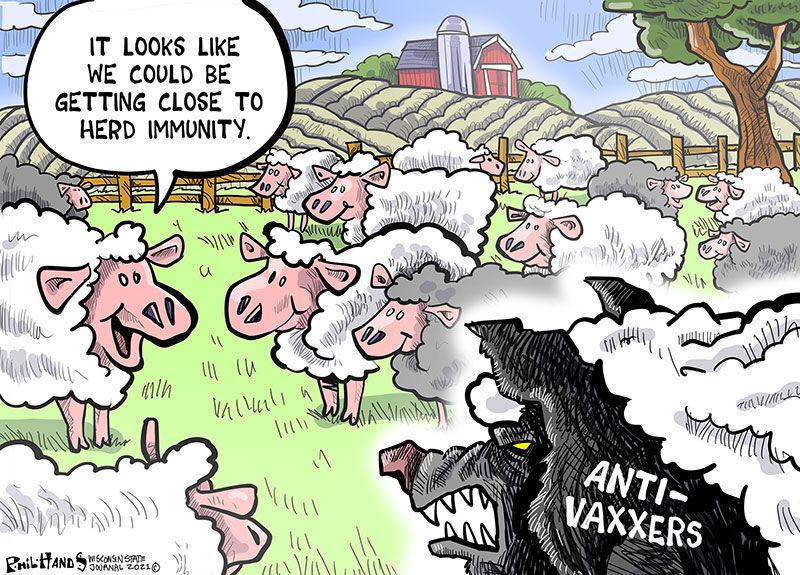 MY VIEW | PHIL HANDS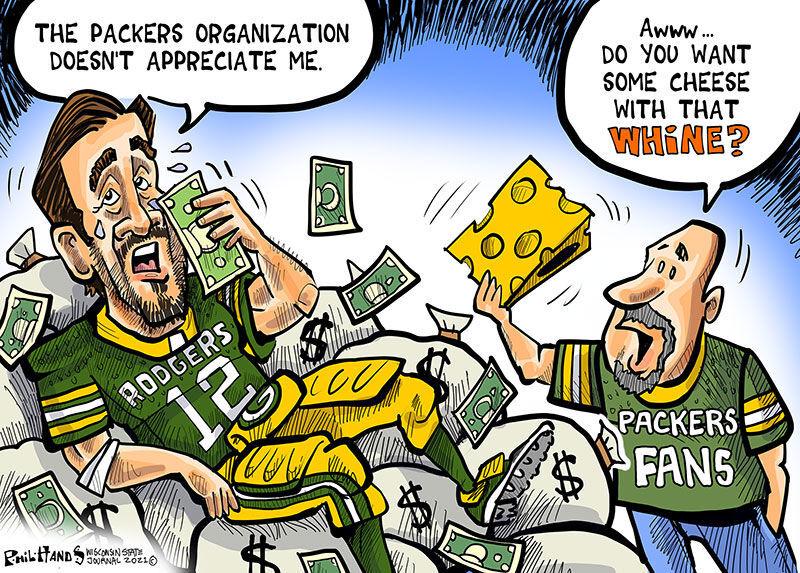 MY VIEW | PHIL HANDS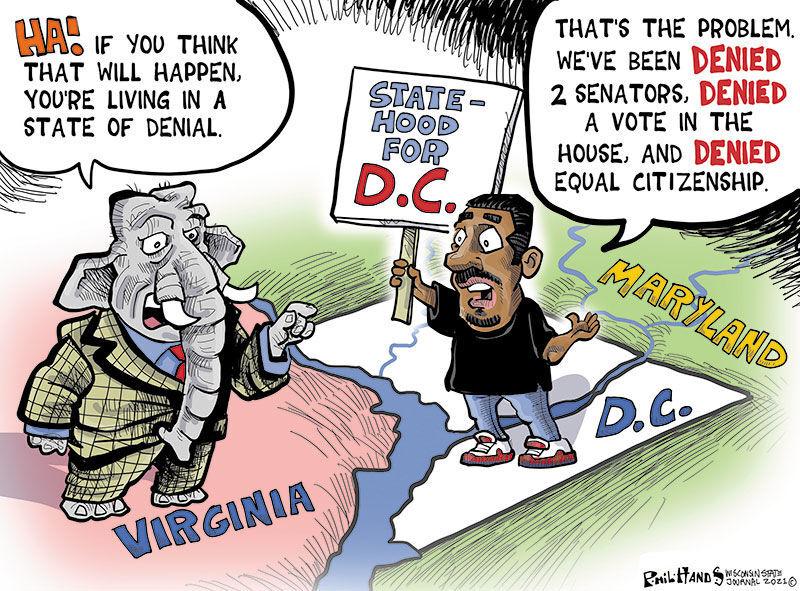 MY VIEW | PHIL HANDS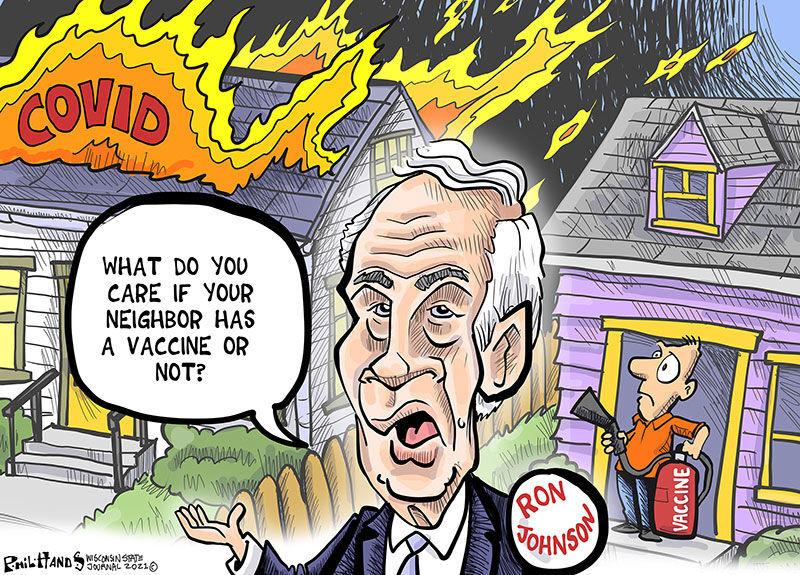 MY VIEW | PHIL HANDS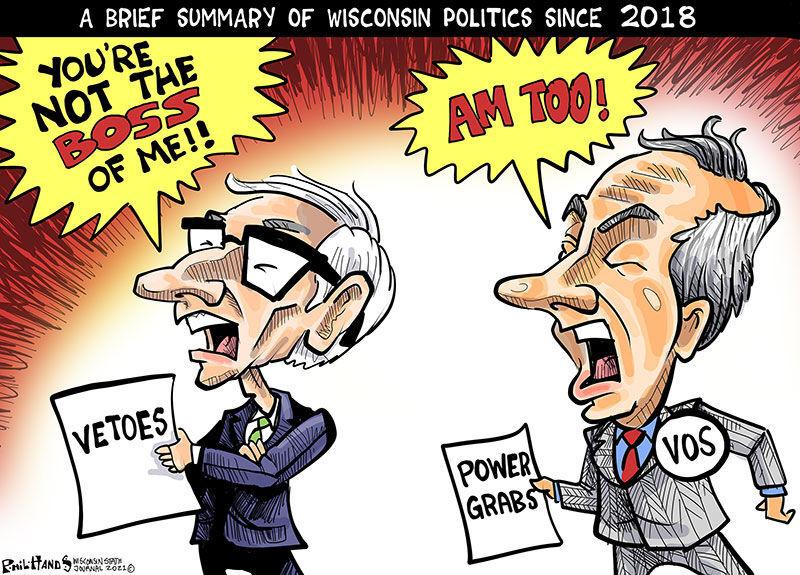 MY VIEW | PHIL HANDS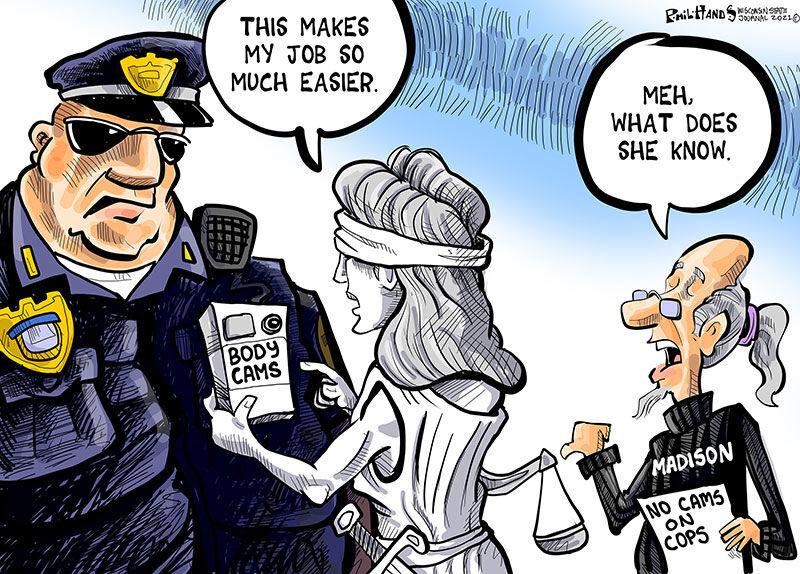 MY VIEW | PHIL HANDS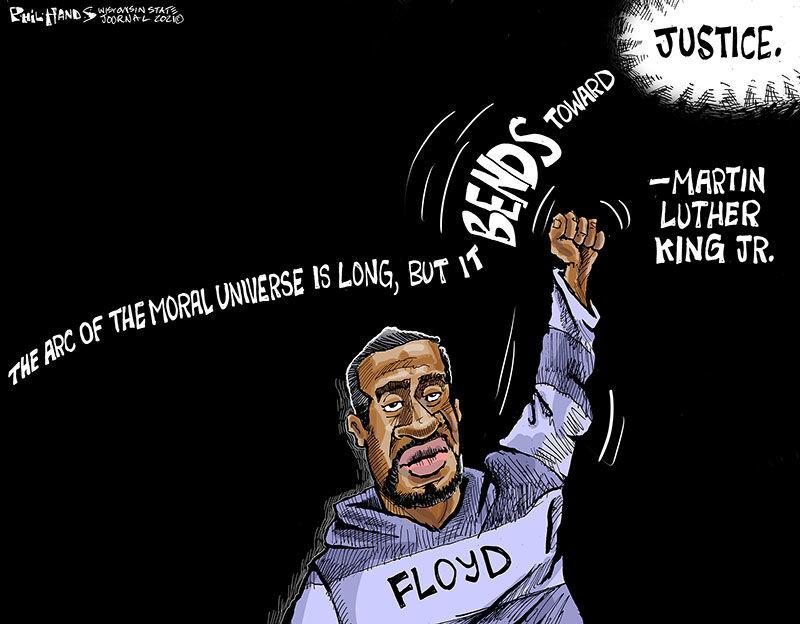 MY VIEW | PHIL HANDS
MY VIEW | PHIL HANDS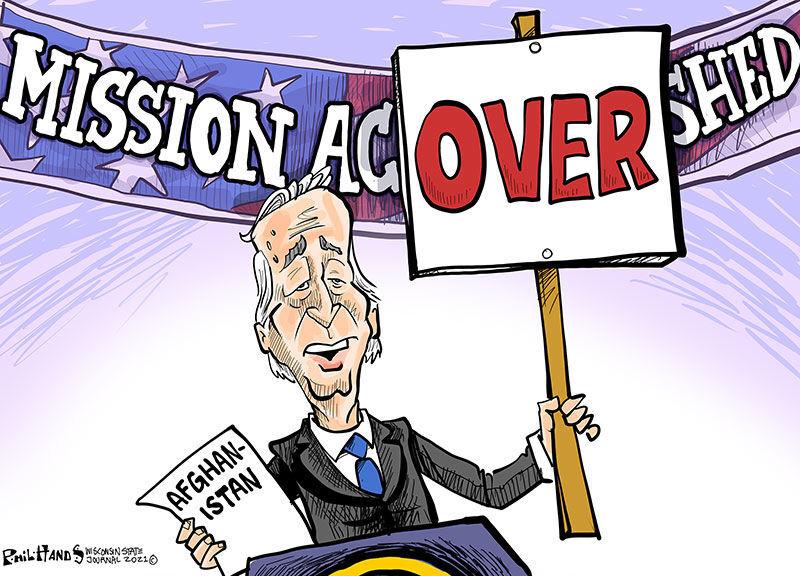 MY VIEW | PHIL HANDS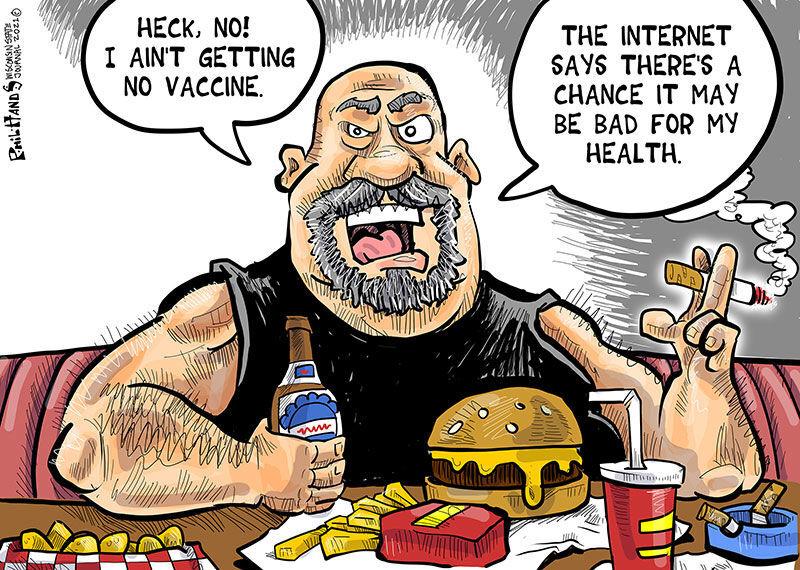 MY VIEW | PHIL HANDS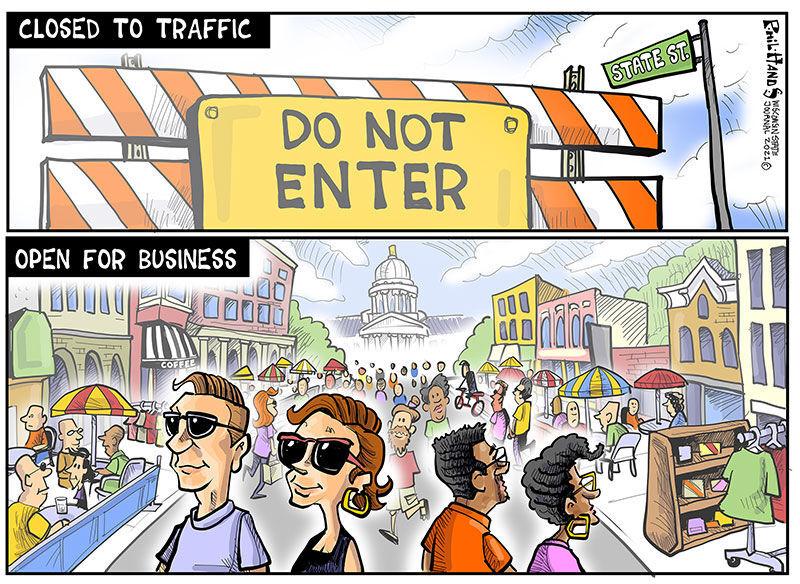 MY VIEW | PHIL HANDS