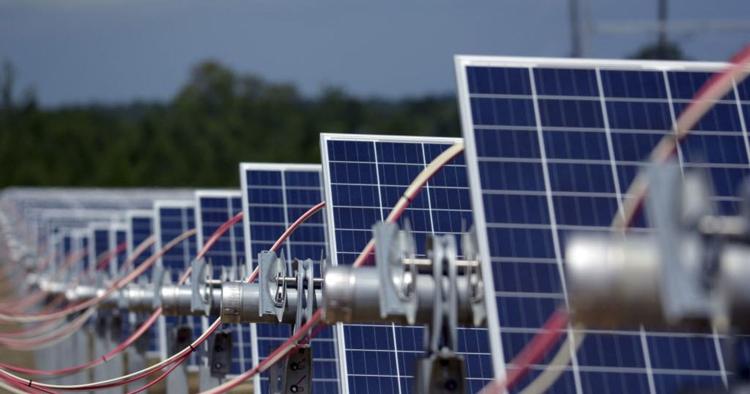 Solar panels are so toxic (they contain cadmium) that garbage dumps often consider them hazardous waste and charge you accordingly. 
But still solar panels are a favorite of the "global warming" (or now renamed "climate change") crowd. Solar panels are great when you live in a climate where it is sunny most of the time. They don't work as well in cloudy climates or at night, so they are not 100% reliable.
Wind turbines are another favorite of the climate change crowd. Wind turbines are noisy, have a high profile and kill more birds than animal rights groups appreciate. Not many people like to have them close to their home. Have you noticed that the wind does not blow all of the time? This makes wind turbines nice, but not 100% reliable.
You have free articles remaining.
Register for more free articles
Stay logged in to skip the surveys
Effective energy sources have to be 100% reliable if we are going to maintain and grow our industries and economy. So far, coal, oil, natural gas and nuclear have optimal reliability. And America can boast about having energy independence.
Hooray for the "reliables!"
Joyce McRoberts, New Glarus