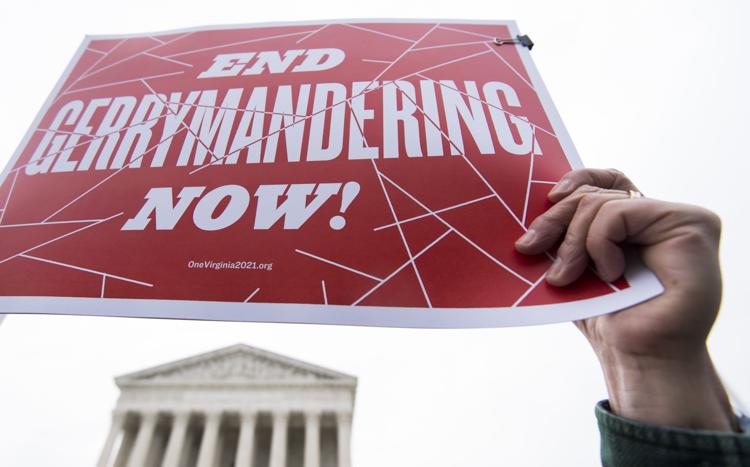 Painfully obvious here was that Illinois is one of many states allowing publicly sponsored voting measures while Wisconsin is not. Our only avenues toward pushing legislation are to petition our state representatives or create a non-binding advisory referendum.
You have free articles remaining.
Some might argue that to grant the people the opportunity to create binding measures would be to follow the slippery slope toward states such as California, where the electorate is bombarded by an insane number of such measures during each election. Well, I for one would be happy to sip this so-called Kool-Aid in contrast to the regular doses of snake oil that our Legislature continues to serve.
Being fully reliant on representatives to do the right thing is a path that silences the full voice of the people. Asking them to enact a process that neutralizes redistricting is the same as suggesting they shoot themselves in the foot.