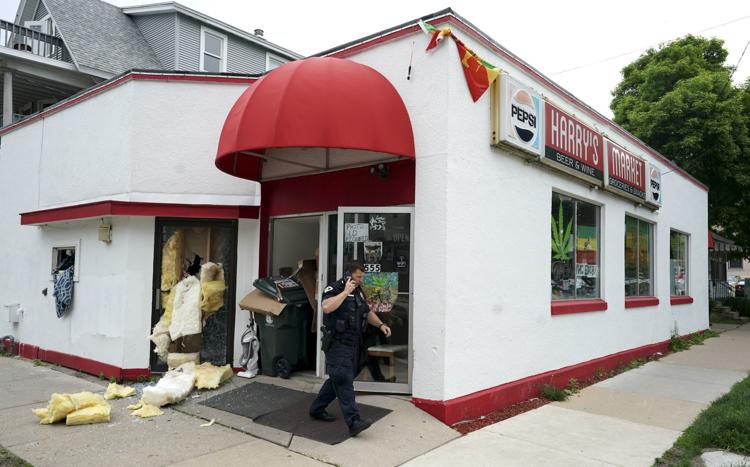 I have been troubled about the city of Madison's handling of the Rastafarian church on Mifflin Street and the legal troubles of church leaders Jesse Schworck and Dylan Paul Bangert.
The city has used SWAT team tactics to close the church, and leveled serious criminal charges against the church's leadership. As more news of the investigation is released, we find out a police officer was assigned to infiltrate the church. A large amount of taxpayer money has been wasted by the criminal justice system. These resources could have been put to much better use on violent criminals or child sexual abuse.
You have free articles remaining.
Register for more free articles
Stay logged in to skip the surveys
Wisconsin is behind the times on the issue of marijuana. Almost all of our bordering states (Michigan, Minnesota, Illinois and Canada) have legalized medical marijuana and taken steps toward decriminalization or legalized recreational use.
Time has shown early adopters of marijuana decriminalization have reaped major rewards. Colorado has generated hundreds of millions in extra tax revenue, while not seeing increased crime. It is time for the Wisconsin, to allow legalization for marijuana.