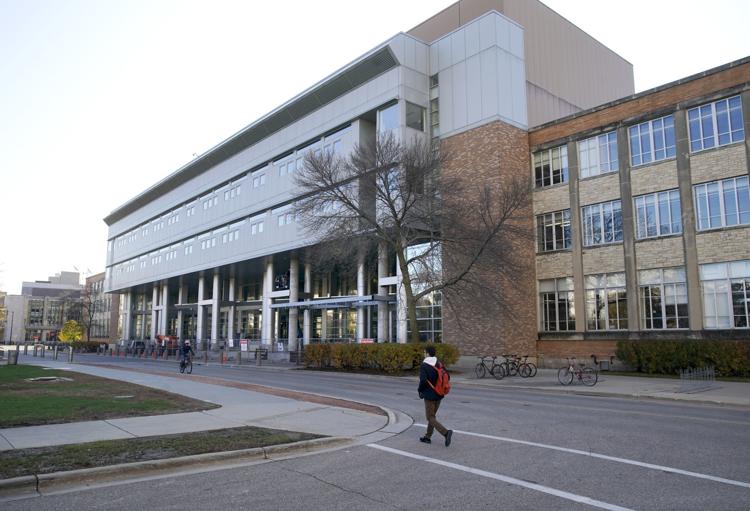 John Brady didn't get a second chance. UW-Madison professor Akbar Sayeed should not get one either.
Sayeed was the head of the toxic engineering lab at UW-Madison, described in the Oct. 27 Wisconsin State Journal article "When the lab itself is 'toxic.'" Despite many students attesting to the abusiveness of Sayeed, the professor will return in January, with additional oversight.
You have free articles remaining.
Brady, who worked at the lab, will never return to classes because he took his own life. It seems more than likely that the toxicity of the lab was a factor. I grieve for all who mourn Brady's death.
And I am beyond outraged that UW-Madison seems to think additional oversight can prevent this from happening again. It can't. No amount of oversight is adequate.
Sayeed should not be allowed near a classroom ever again. That is the humane thing to do.
Why is UW-Madison putting its students at risk? If some sort of legal issue is involved, let UW-Madison be transparent so we can fix this abominable situation. Sayeed should never teach again.