Texas has just enacted an egregious law, devastating Roe v. Wade and women's rights. The U.S. Supreme Court stood mute and allowed it to happen.
The hypocrisy in Texas' law is breathtaking. While declining COVID-19 vaccine on the basis of "personal freedom," Texas legislators just took away the "personal freedom" of every woman in Texas.
I suspect that the girlfriends and daughters of those Texas legislators will still have access to safe abortions. That has always been true. Those in power find a way to impose self-serving rules on others while finding ways to skirt those rules for themselves and their families.
I also wish that those who are so "pro-life" before a child is born would show that same concern and support after a child is born. Maybe then we would not have school districts cancelling free lunches because they worry they will "spoil" the children.
The "pro-life" crusade is just another way to control people. The political supporters of these legislators are being duped into beliefs that can only harm them while leaving the enforcers unscathed.
A look back at the editorial cartoons of Phil Hands
MY VIEW | PHIL HANDS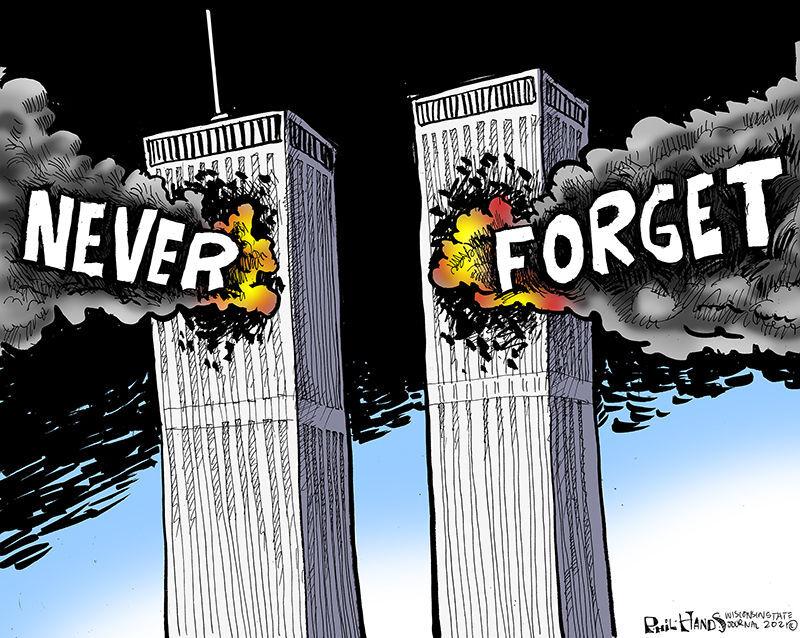 MY VIEW | PHIL HANDS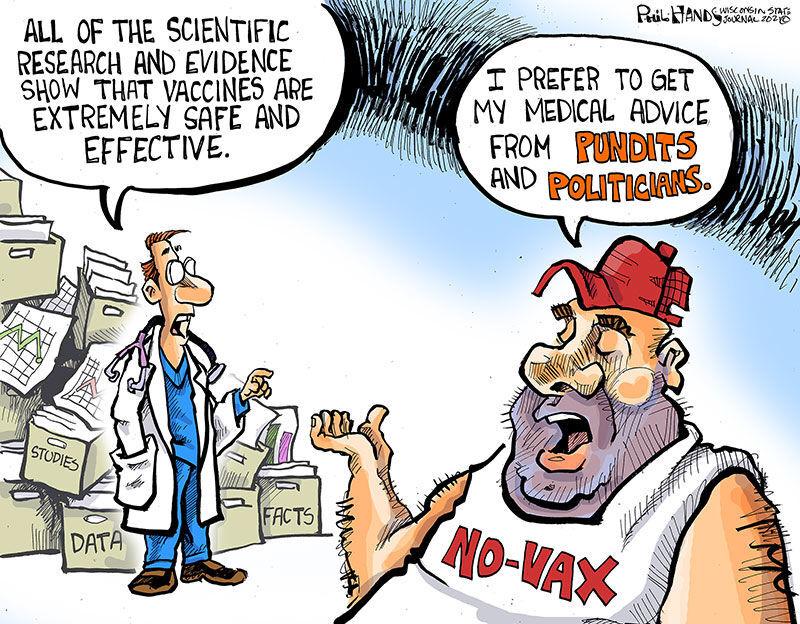 MY VIEW | PHIL HANDS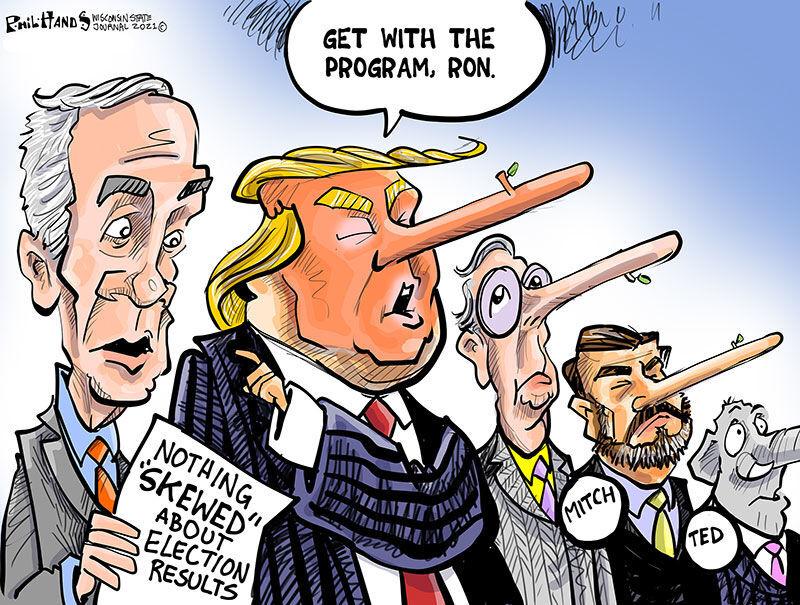 MY VIEW | PHIL HANDS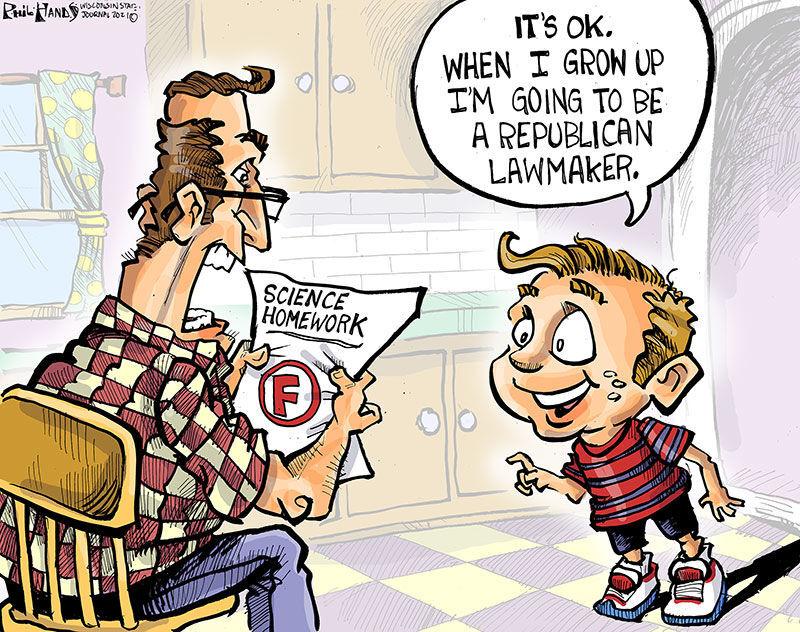 MY VIEW | PHIL HANDS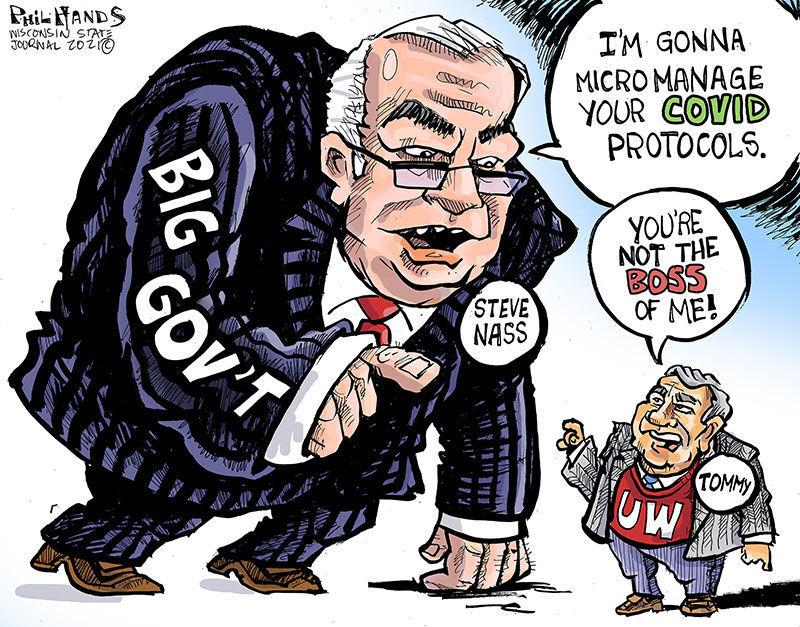 MY VIEW | PHIL HANDS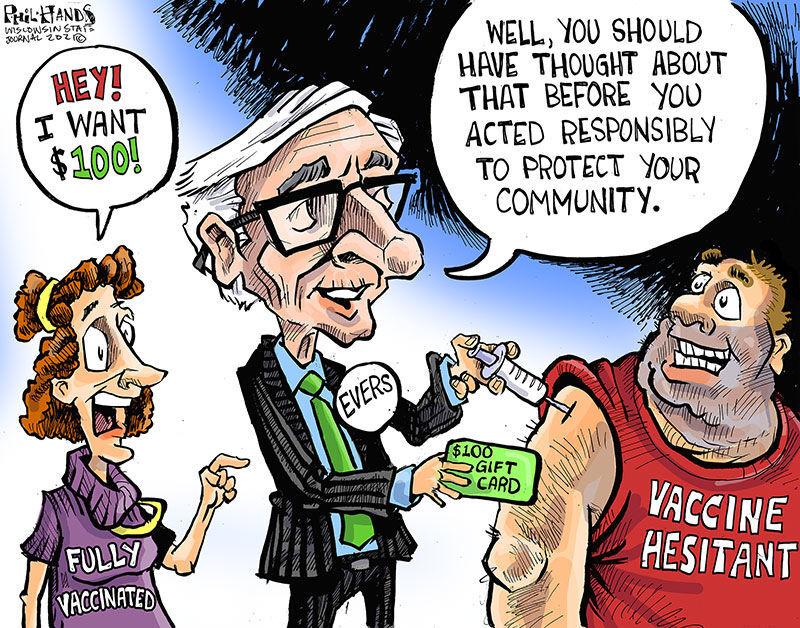 MY VIEW | PHIL HANDS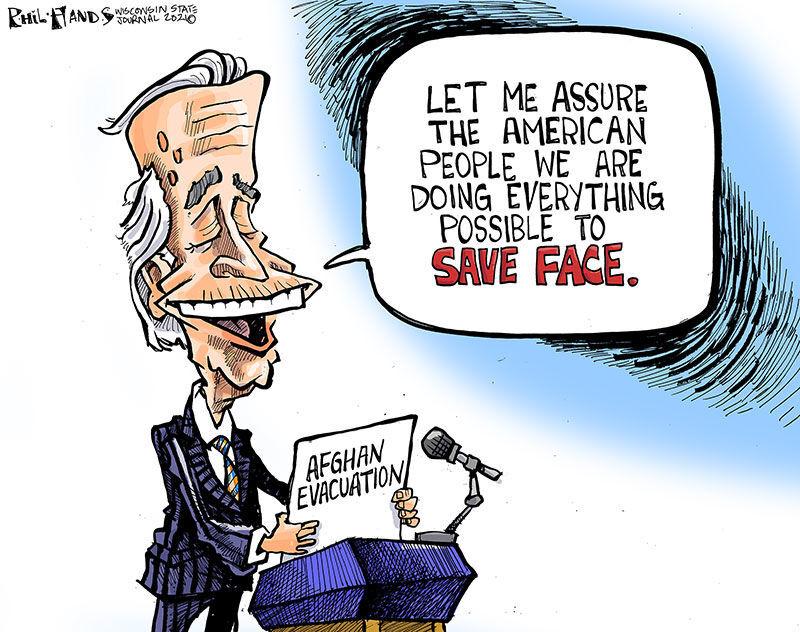 MY VIEW | PHIL HANDS
MY VIEW | PHIL HANDS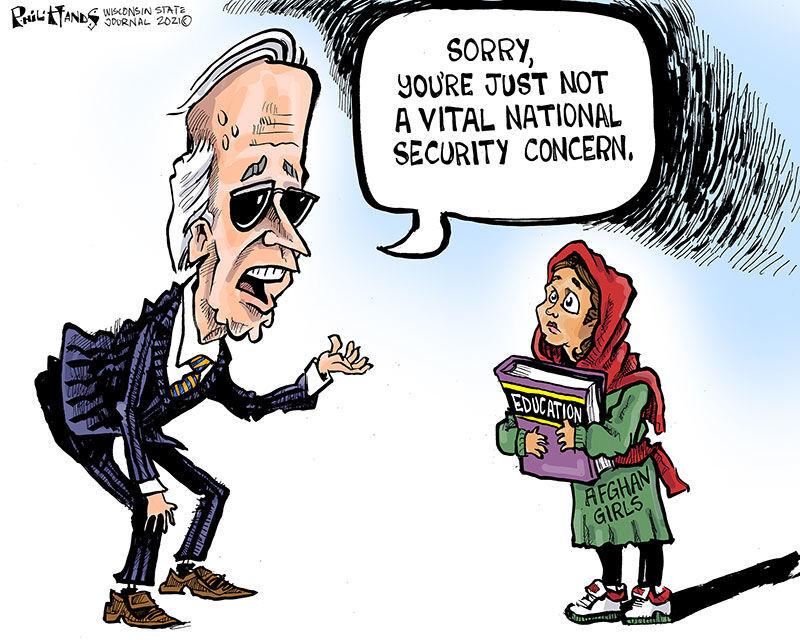 MY VIEW | PHIL HANDS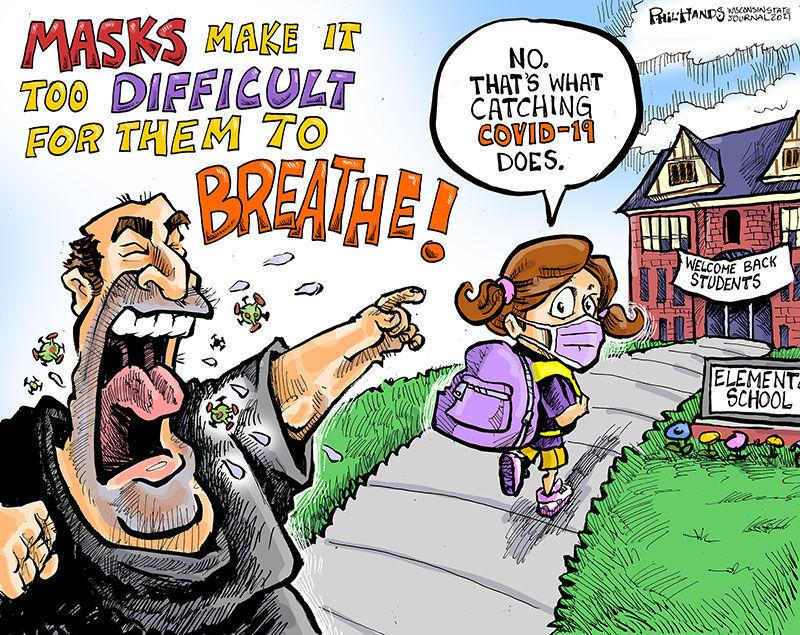 MY VIEW | PHIL HANDS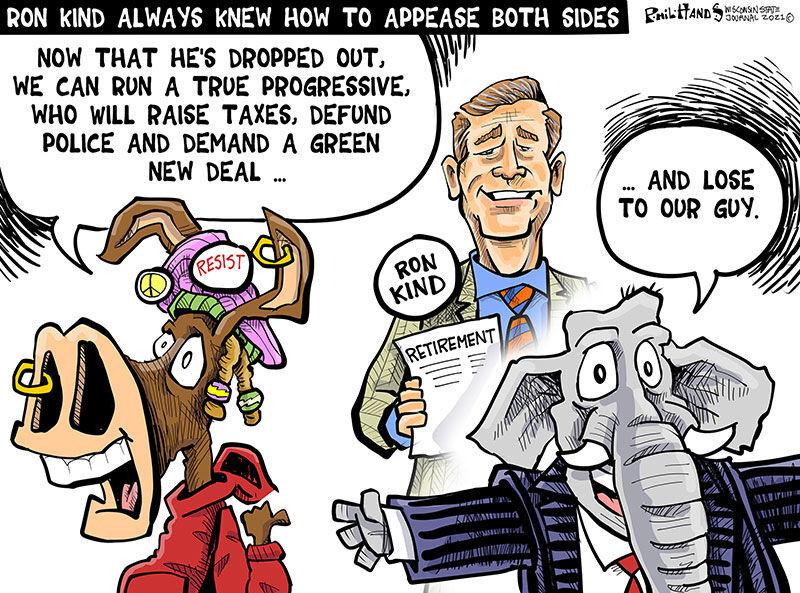 MY VIEW | PHIL HANDS
MY VIEW | PHIL HANDS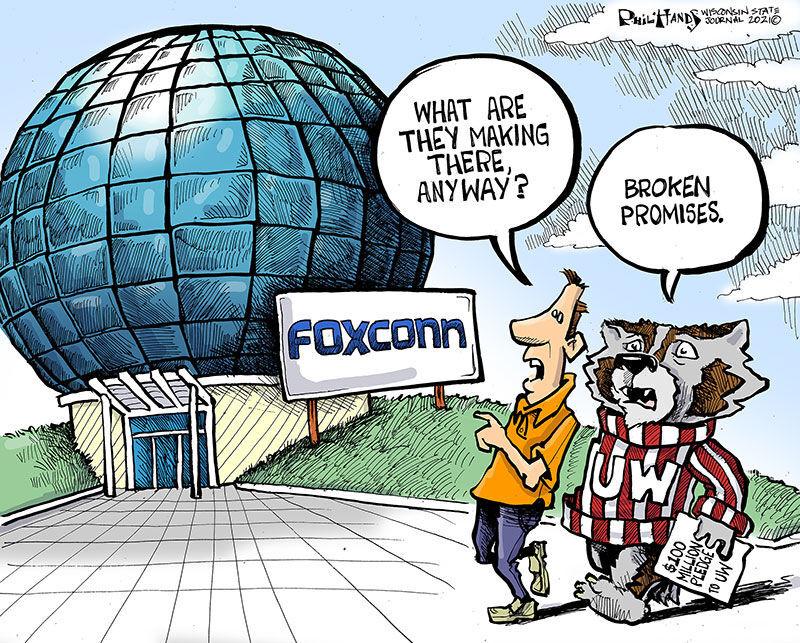 MY VIEW | PHIL HANDS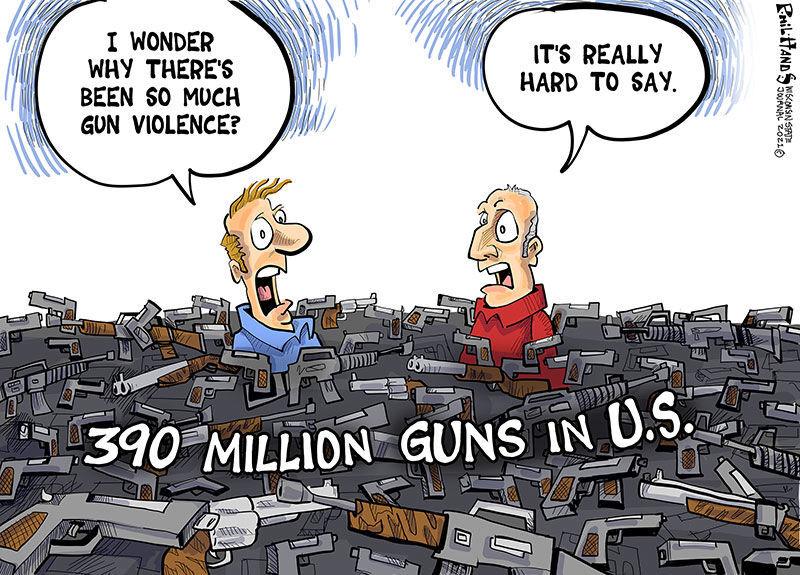 MY VIEW | PHIL HANDS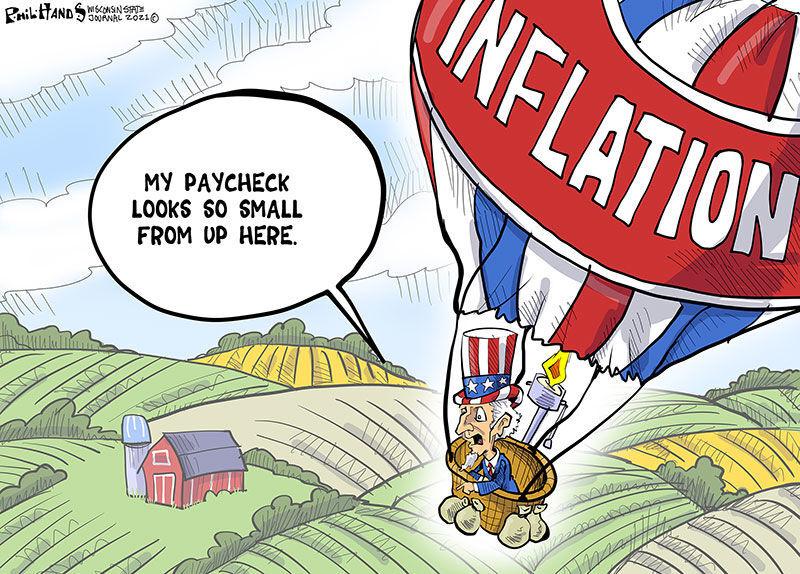 MY VIEW | PHIL HANDS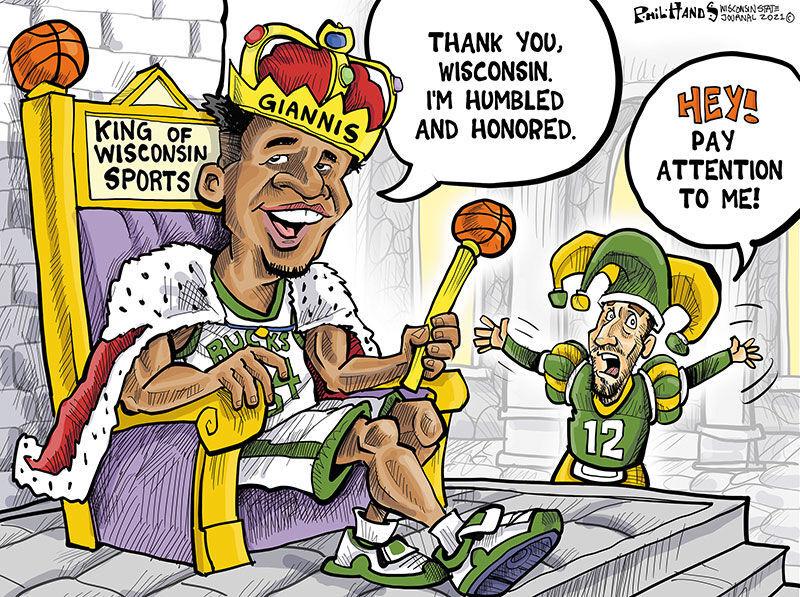 MY VIEW | PHIL HANDS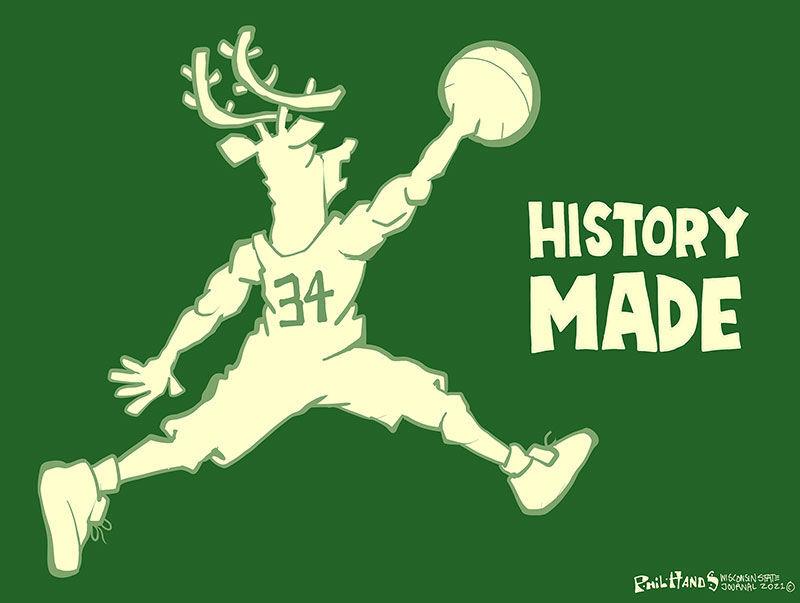 MY VIEW | PHIL HANDS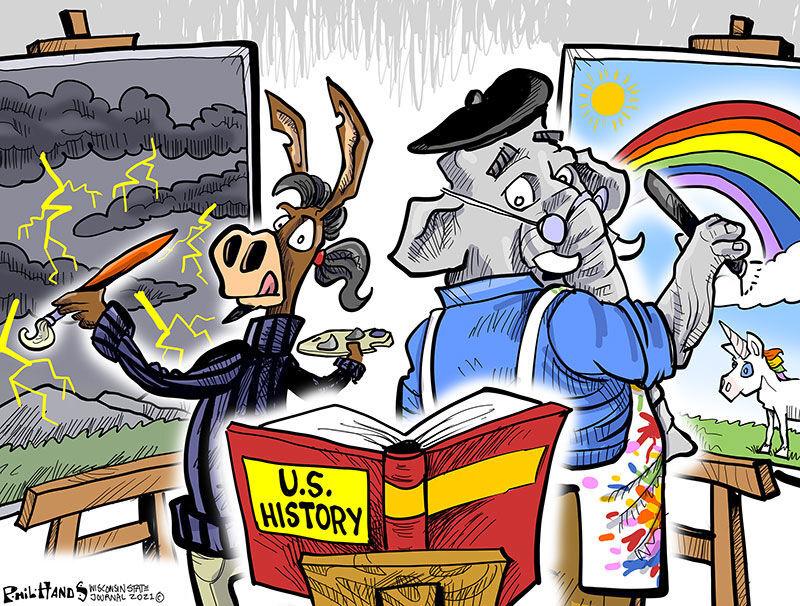 MY VIEW | PHIL HANDS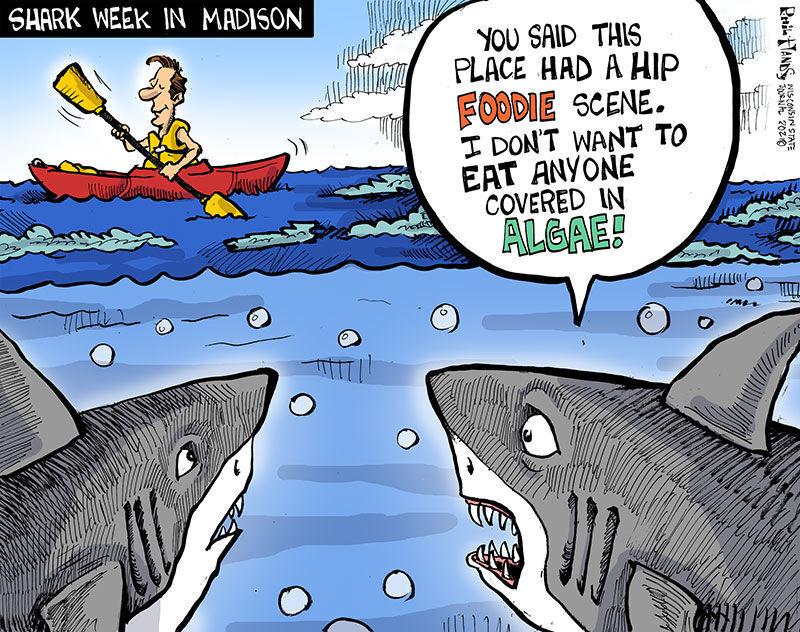 MY VIEW | PHIL HANDS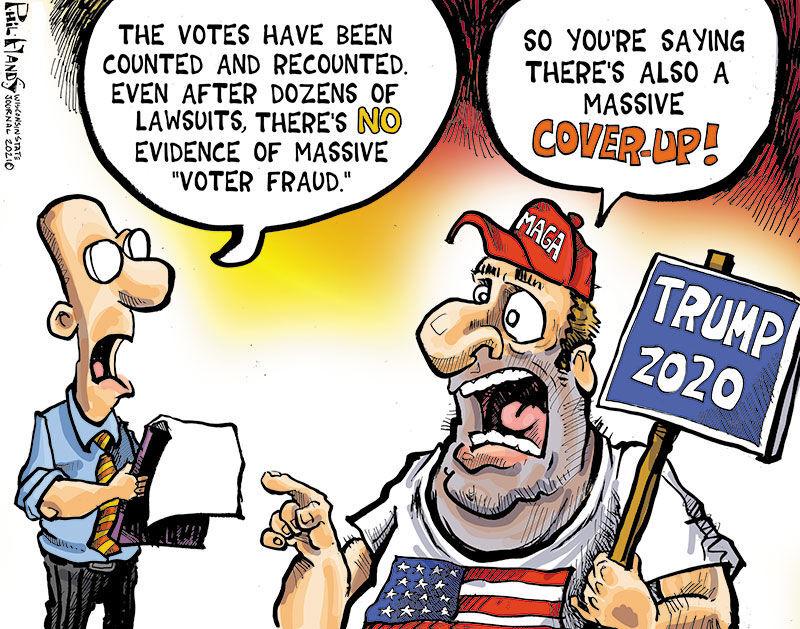 MY VIEW | PHIL HANDS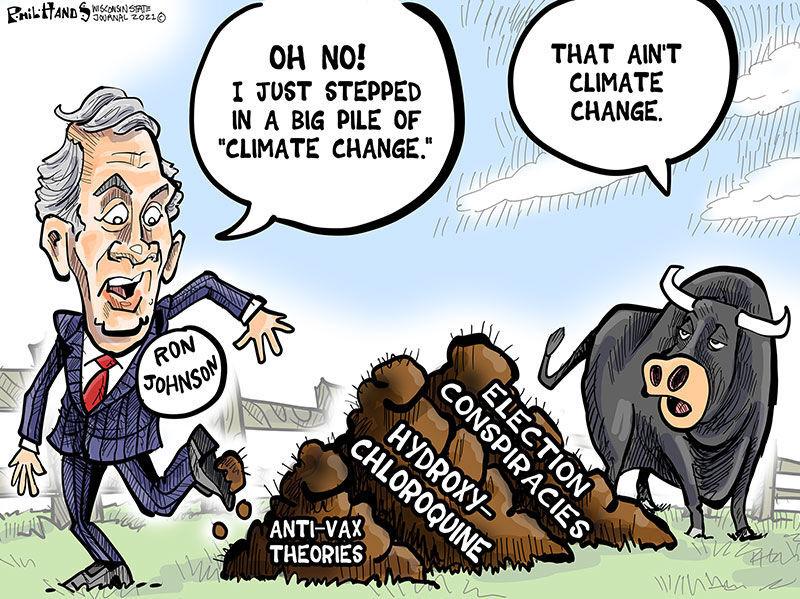 MY VIEW | PHIL HANDS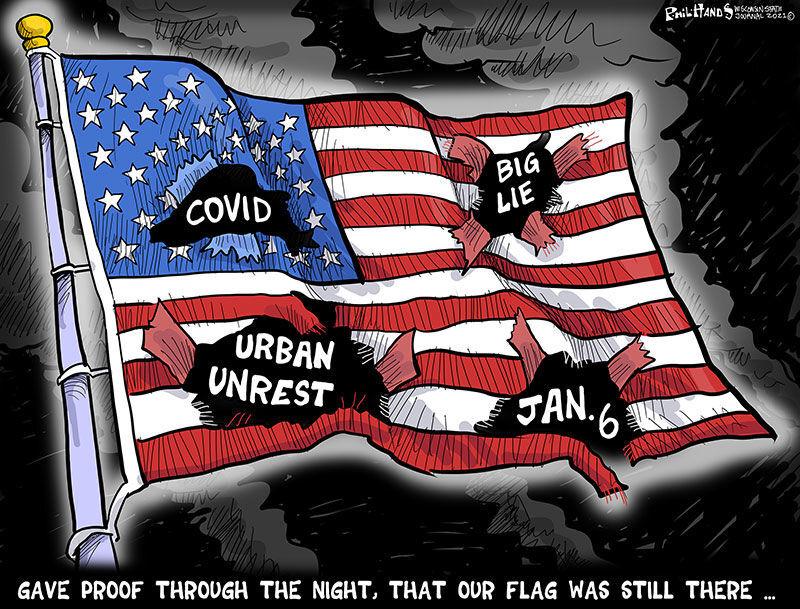 Joe Biden, Tammy Baldwin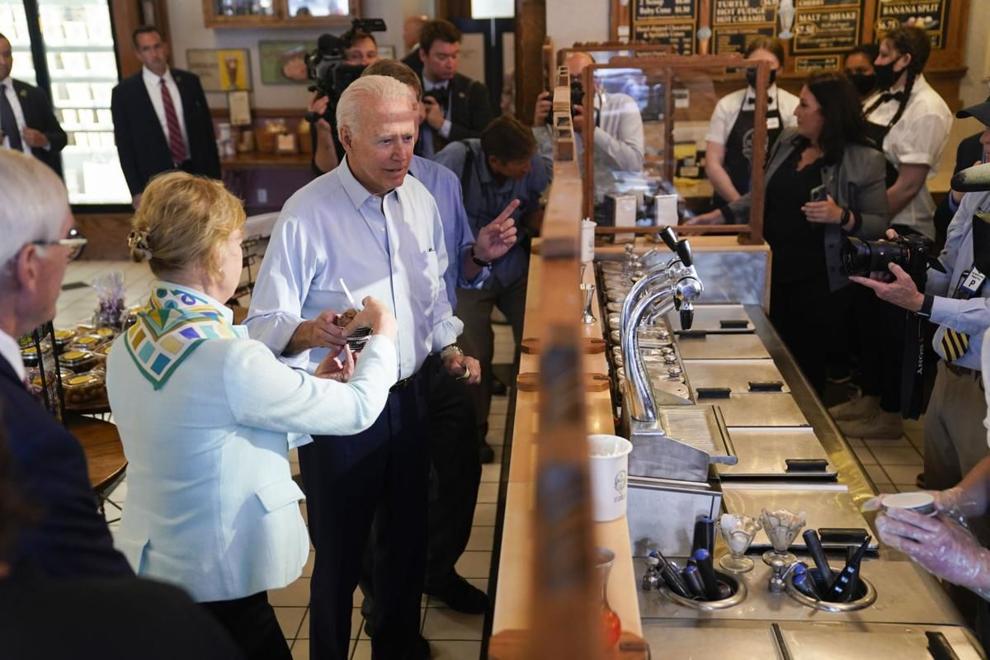 MY VIEW | PHIL HANDS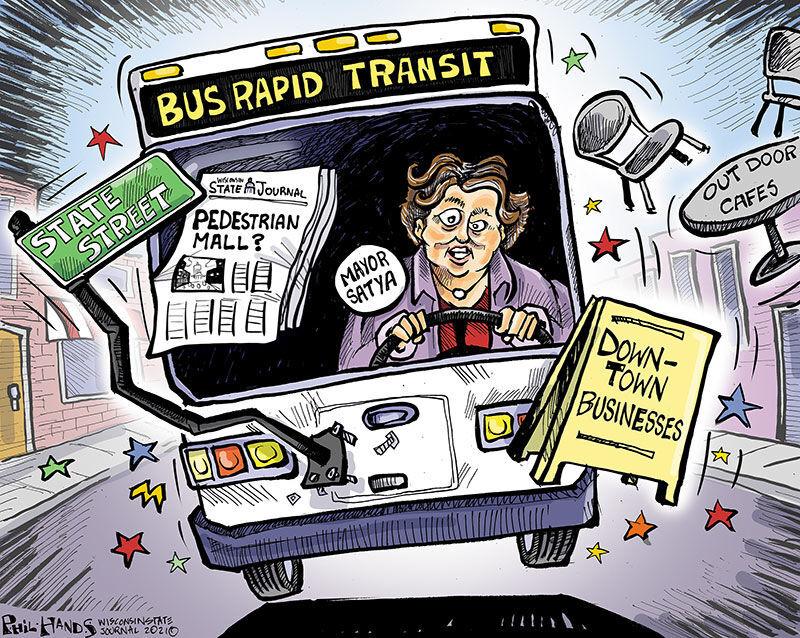 MY VIEW | PHIL HANDS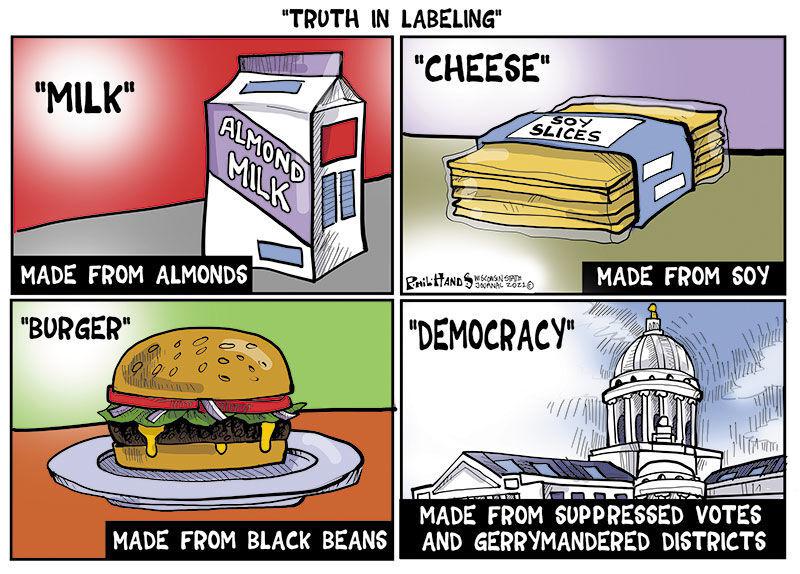 MY VIEW | PHIL HANDS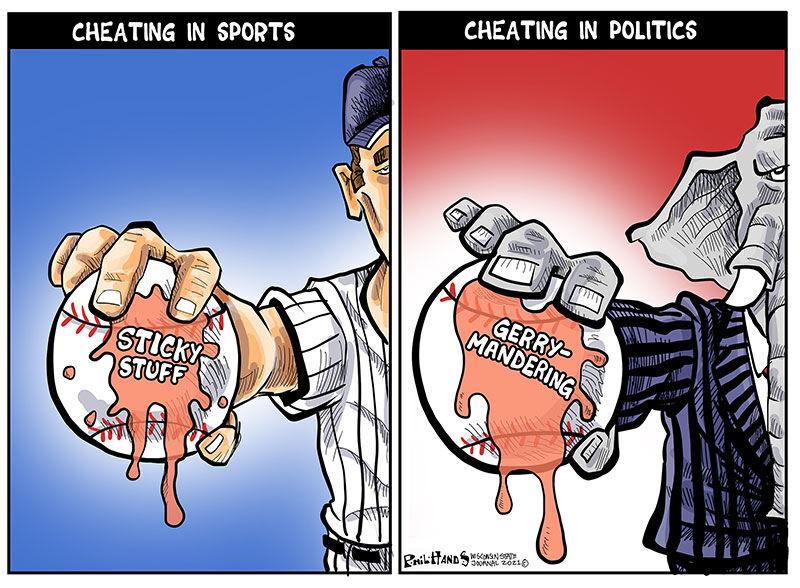 MY VIEW | PHIL HANDS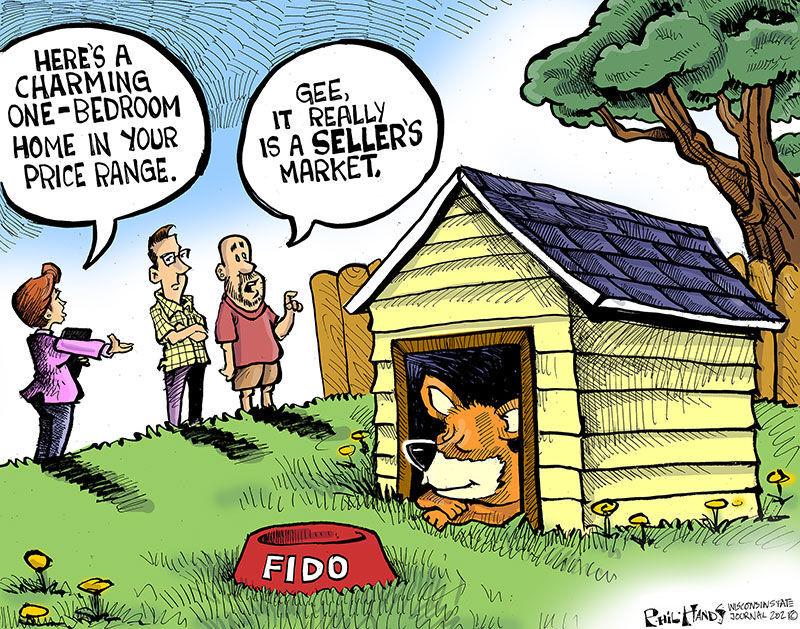 MY VIEW | PHIL HANDS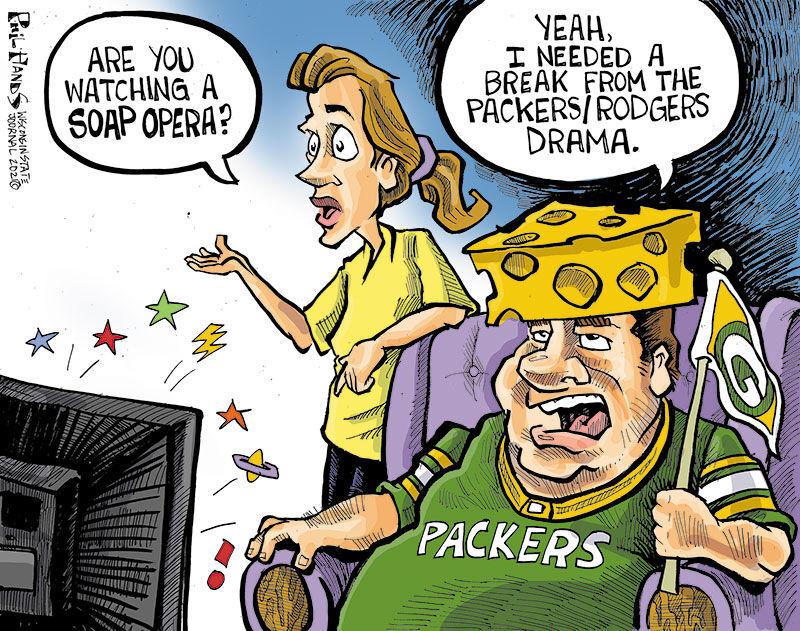 MY VIEW | PHIL HANDS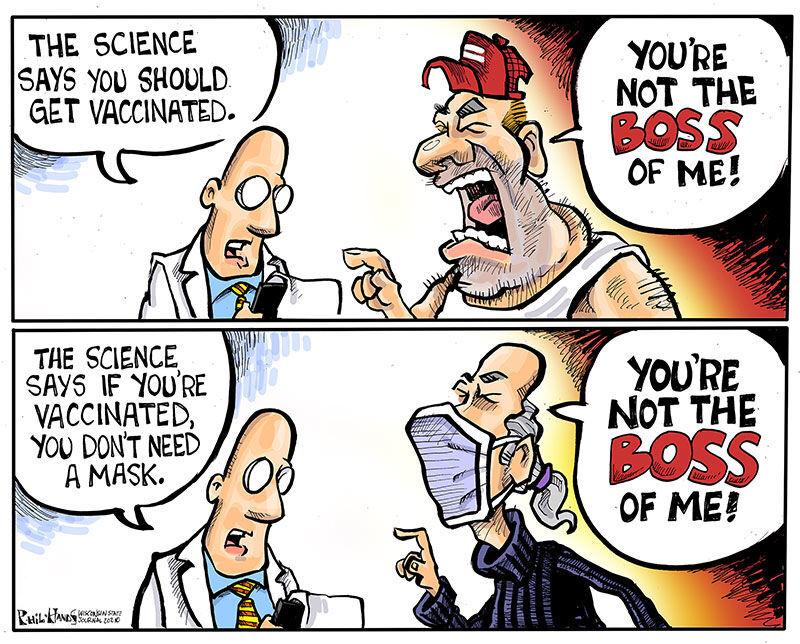 MY VIEW | PHIL HANDS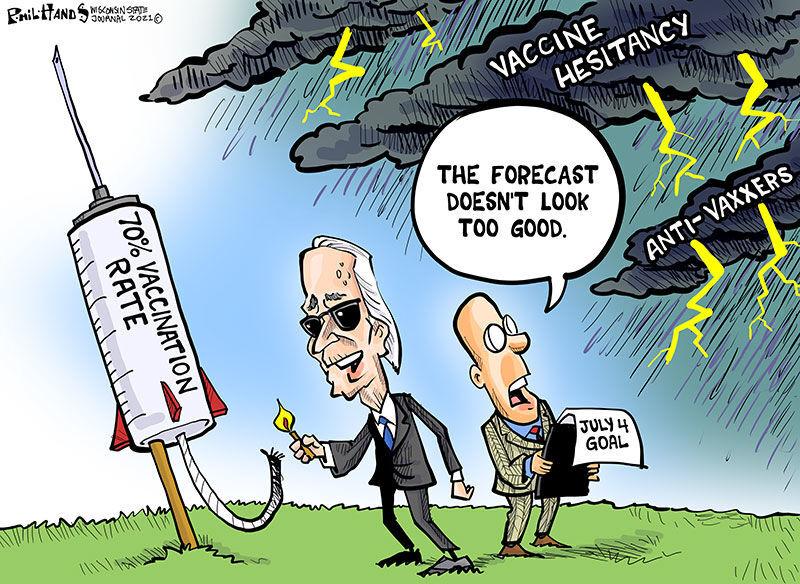 MY VIEW | PHIL HANDS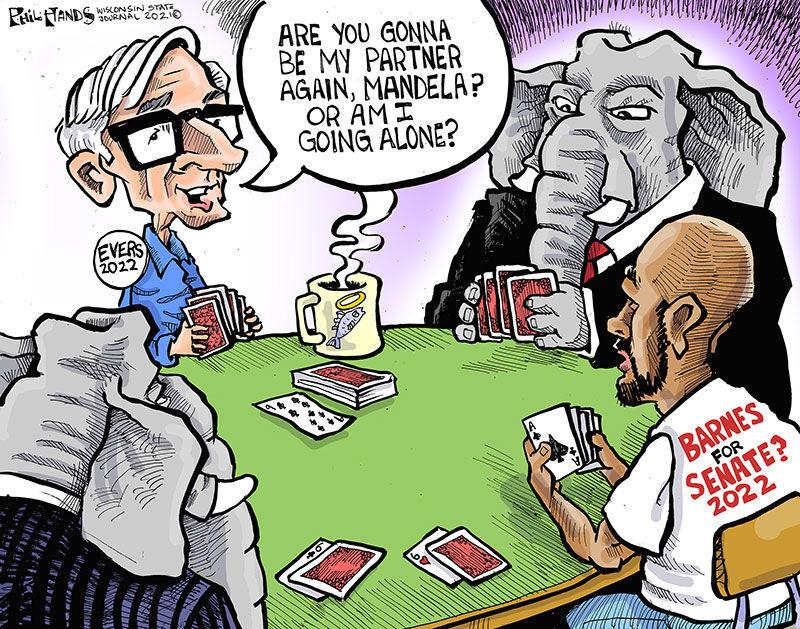 MY VIEW | PHIL HANDS
MY VIEW | PHIL HANDS
MY VIEW | PHIL HANDS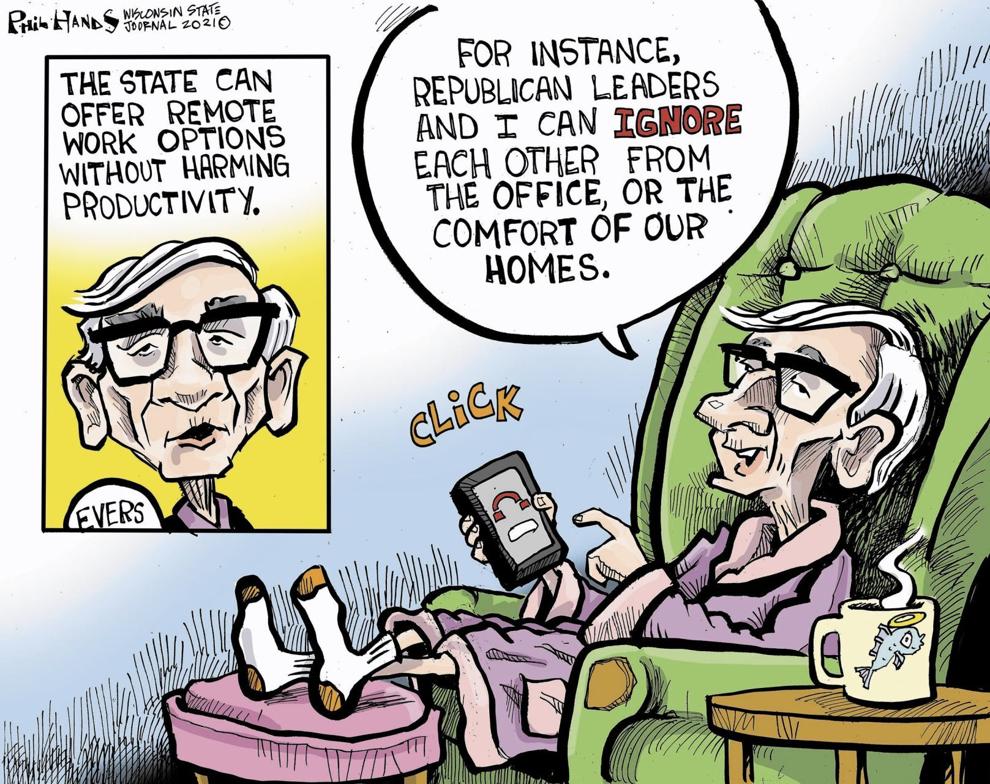 MY VIEW | PHIL HANDS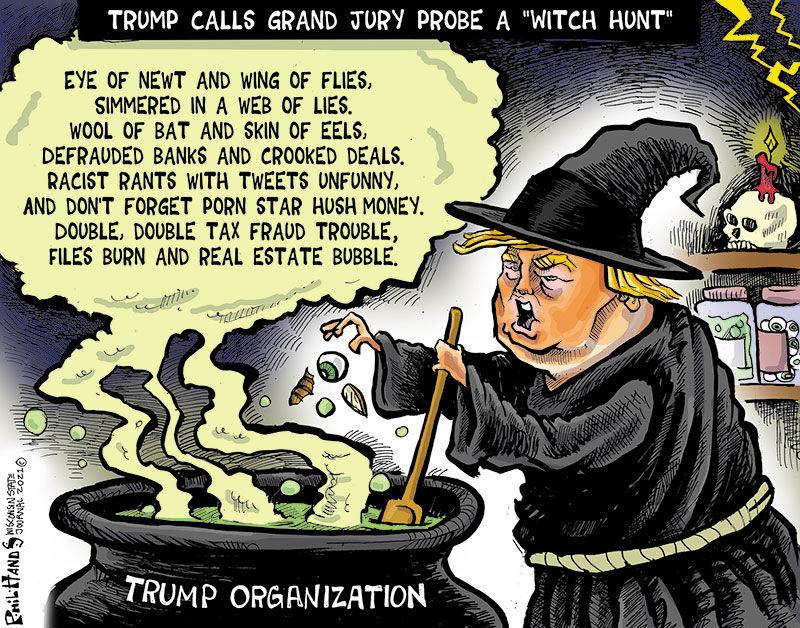 MY VIEW | PHIL HANDS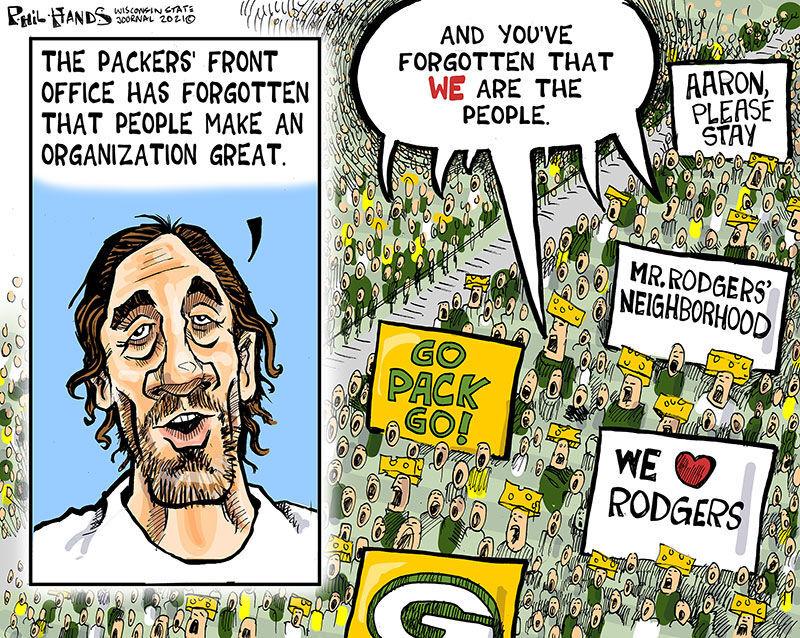 MY VIEW | PHIL HANDS
MY VIEW | PHIL HANDS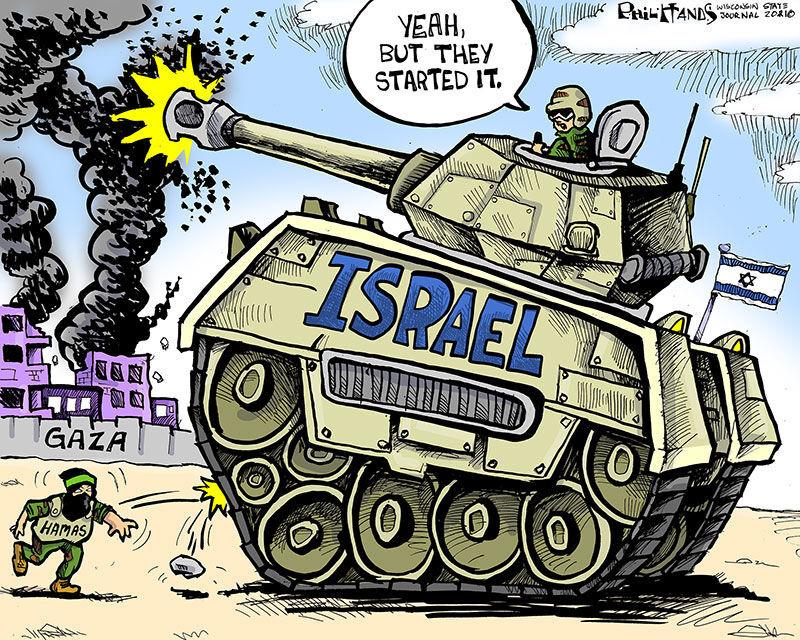 MY VIEW | PHIL HANDS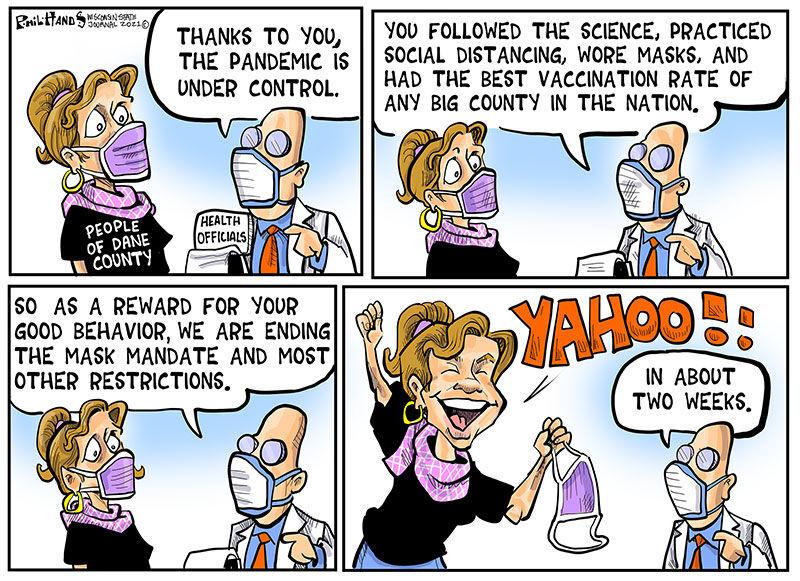 MY VIEW | PHIL HANDS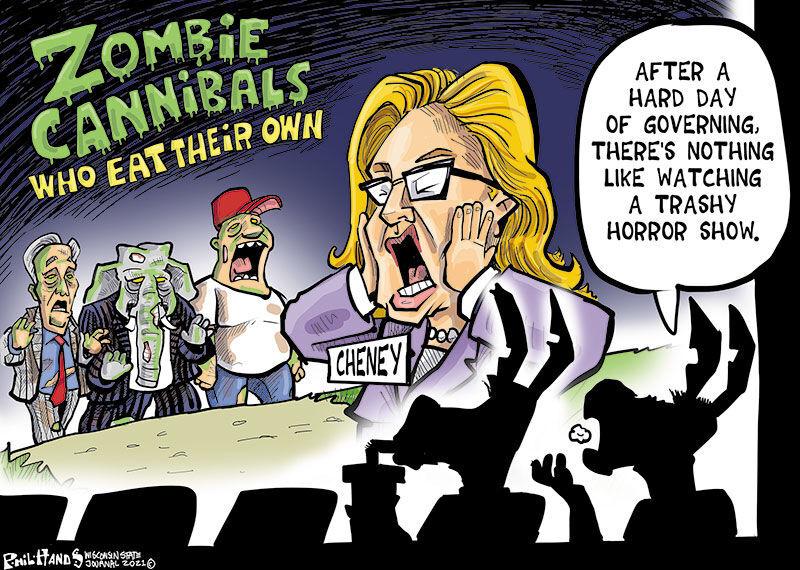 MY VIEW | PHIL HANDS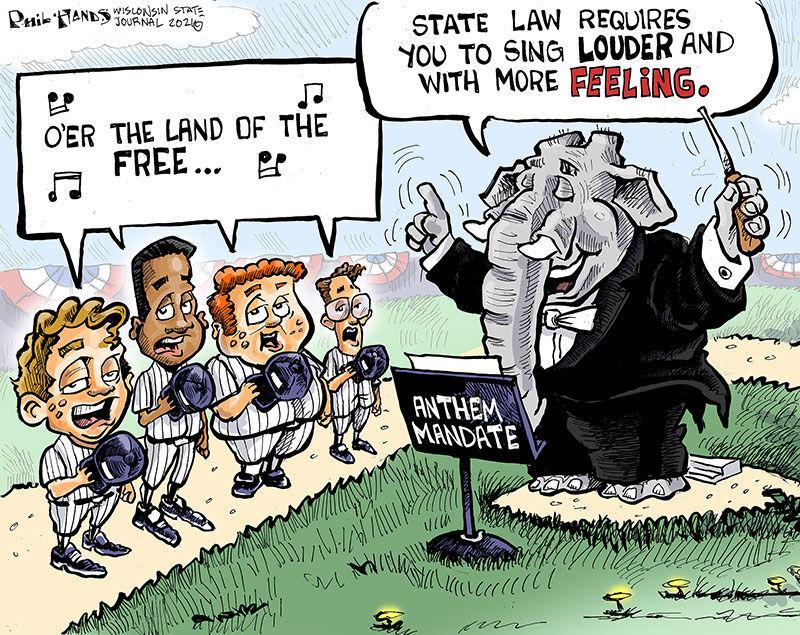 MY VIEW | PHIL HANDS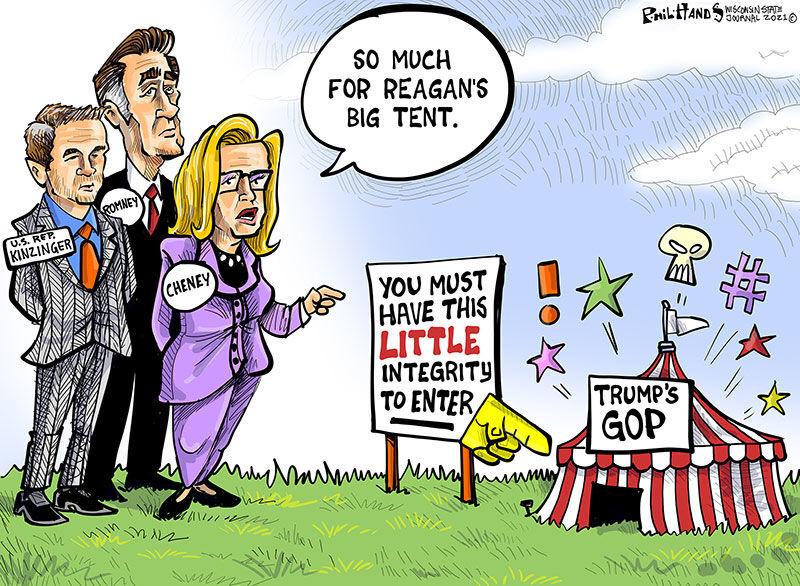 MY VIEW | PHIL HANDS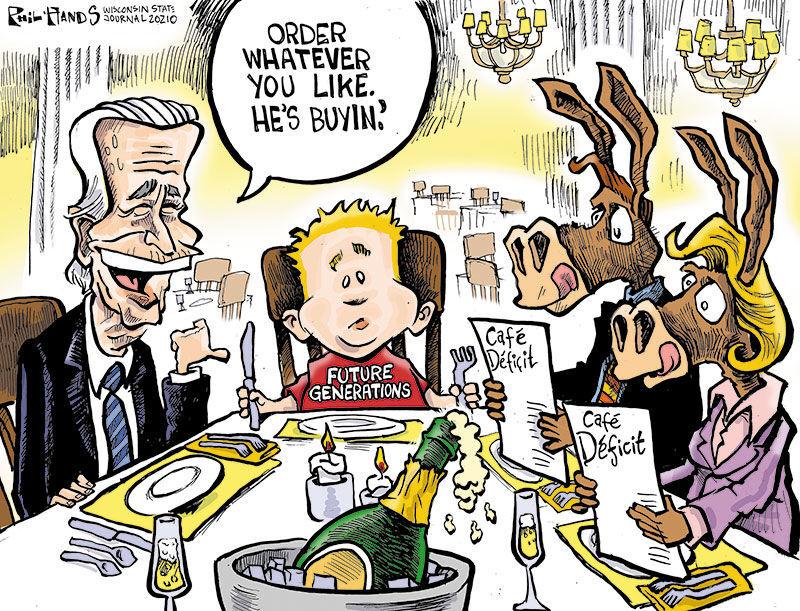 MY VIEW | PHIL HANDS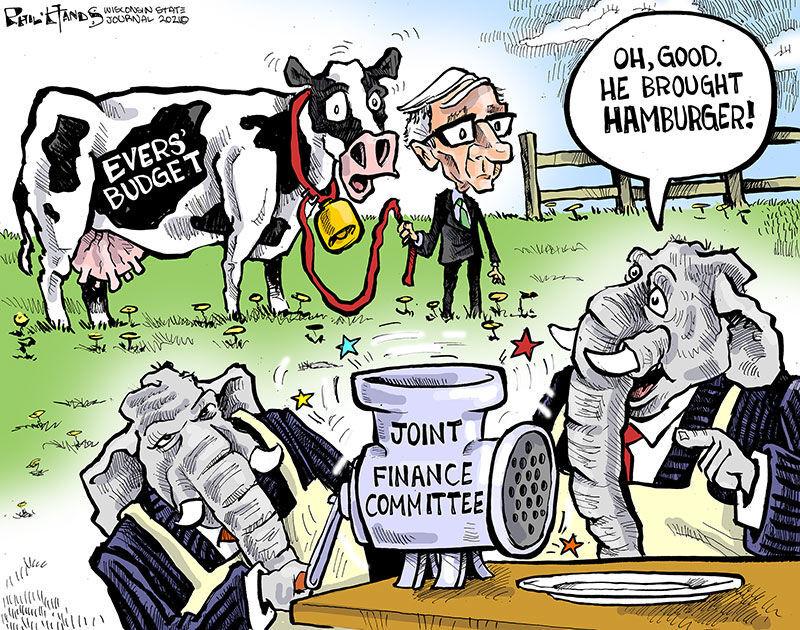 MY VIEW | PHIL HANDS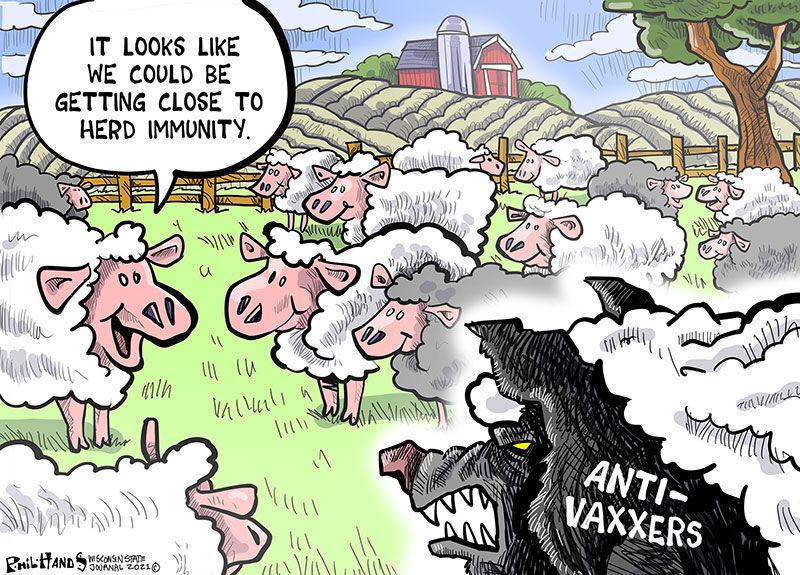 MY VIEW | PHIL HANDS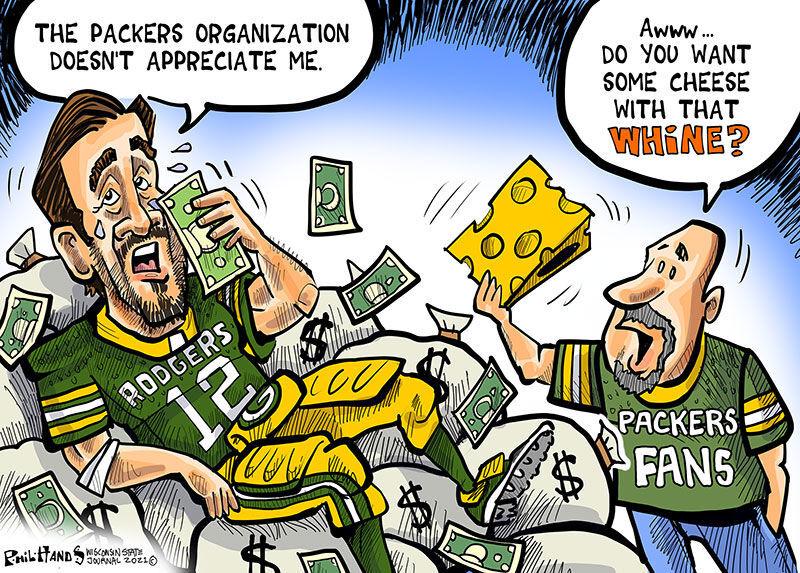 MY VIEW | PHIL HANDS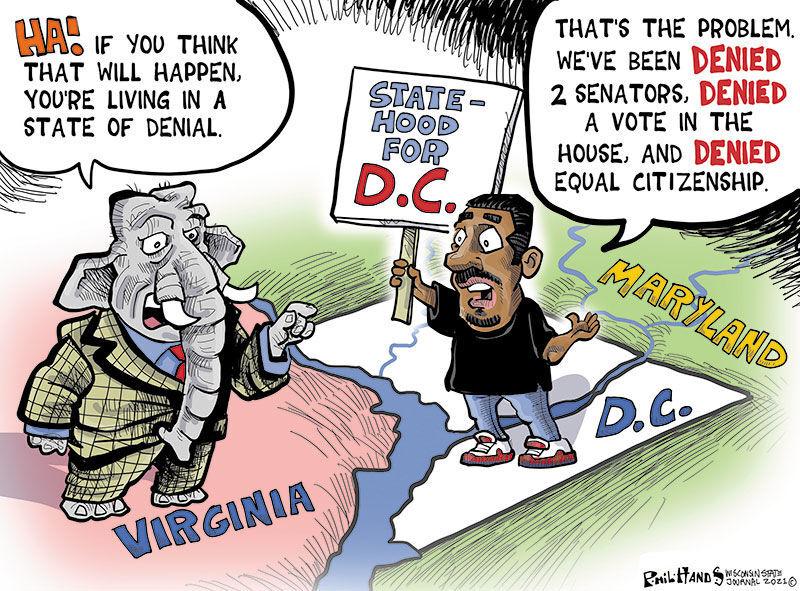 MY VIEW | PHIL HANDS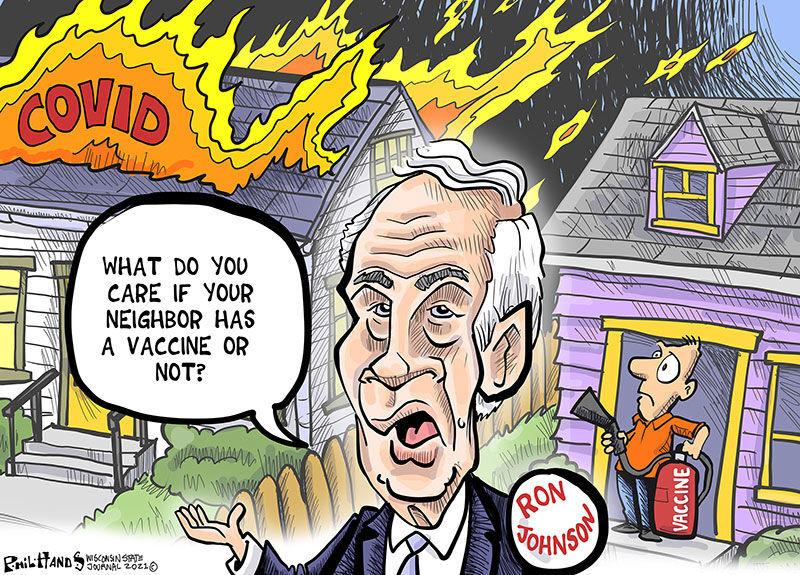 MY VIEW | PHIL HANDS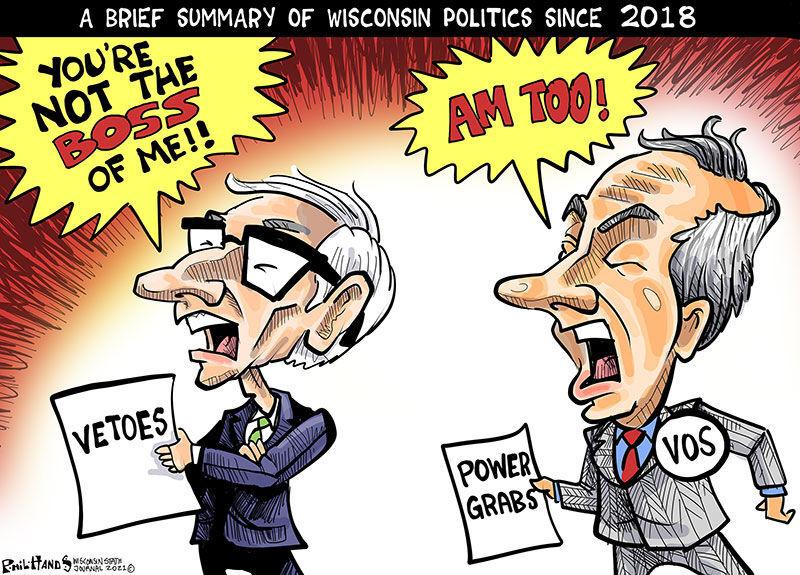 MY VIEW | PHIL HANDS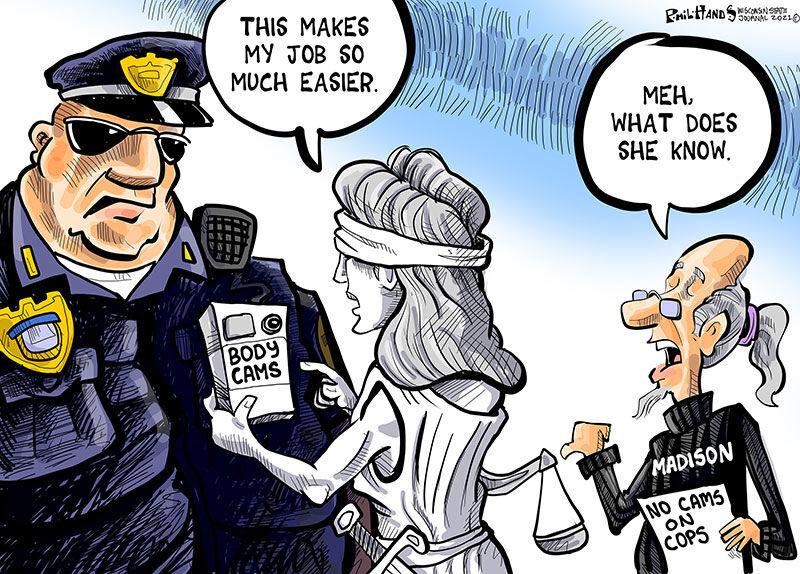 MY VIEW | PHIL HANDS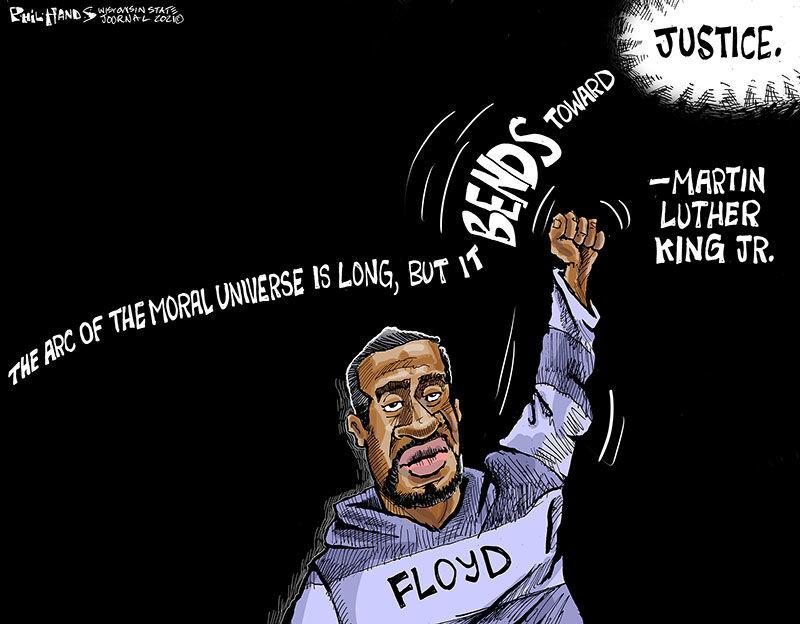 MY VIEW | PHIL HANDS
MY VIEW | PHIL HANDS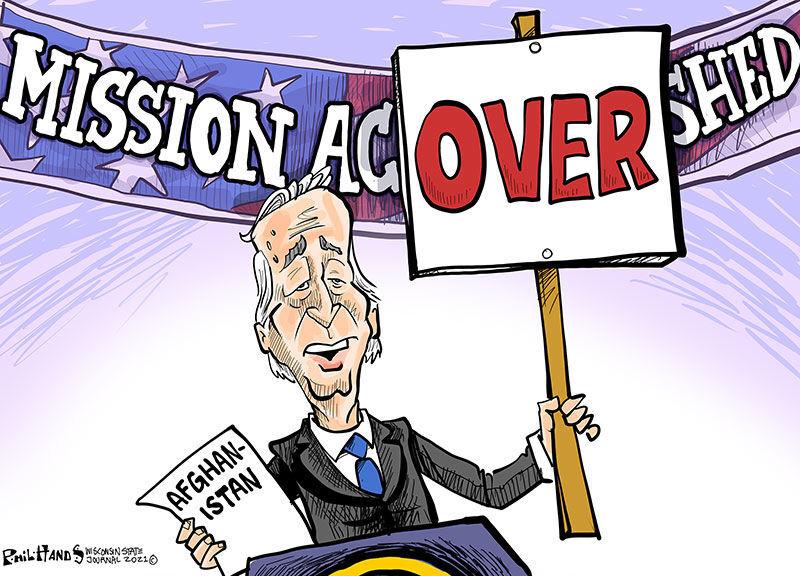 MY VIEW | PHIL HANDS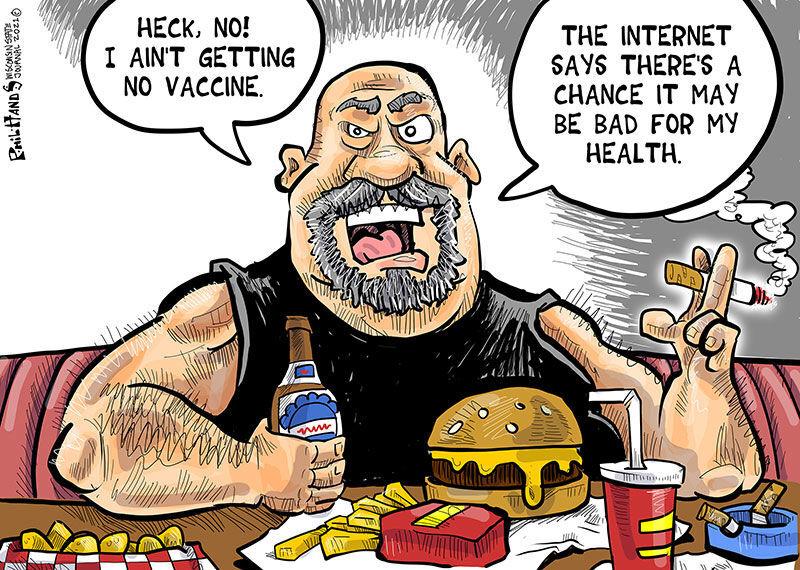 MY VIEW | PHIL HANDS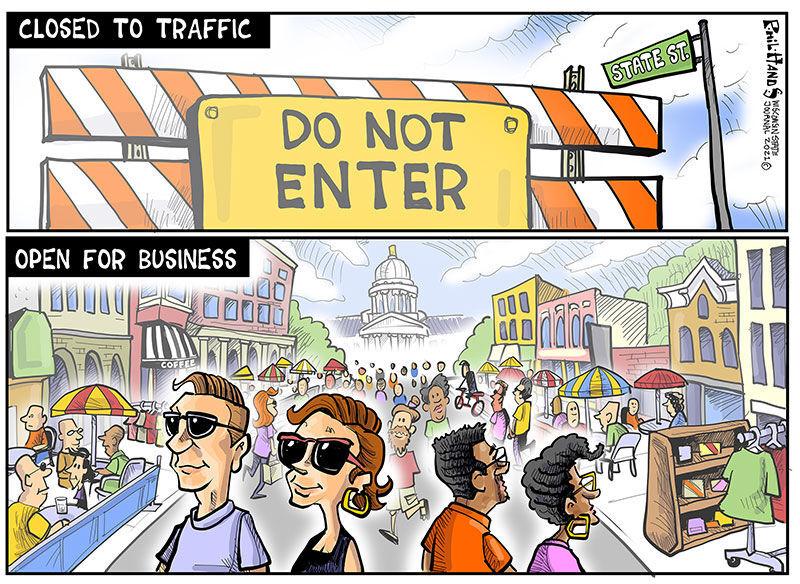 MY VIEW | PHIL HANDS