While Madison's elite begin their media campaign in defense of using sparse school funds to pay for armed police officers in its high schools, the voices of more knowledgeable people are being misrepresented and, as usual, further marginalized.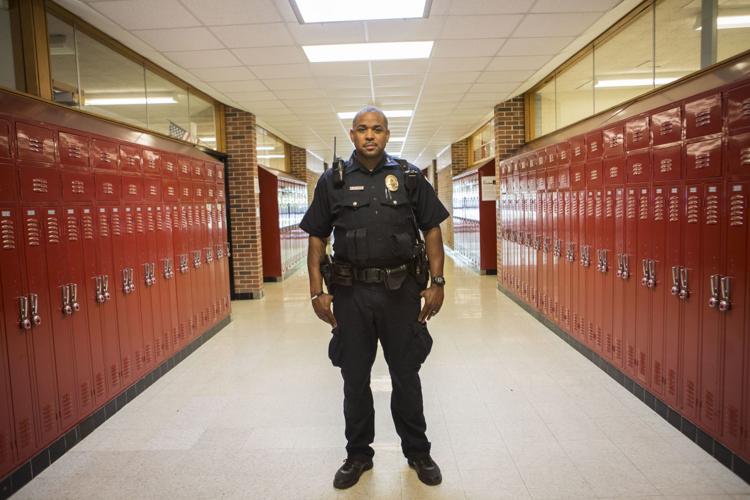 This fact-starved campaign highlights the worst of liberal Madison racism and reflects poorly on our city's collective understanding of history.
You have free articles remaining.
Freedom Inc. has courageously spearheaded a movement to remove police from schools and to invest instead in community. They have sparked awareness and righteous outrage in people of all backgrounds all over the city, several hundreds of whom signed a petition stating they want the police gone.
Unlike the powerful few given print time to stoke fear and division, we have facts on our side. We understand not only racial disparities but also that no one is made more safe by having an officer in school. Every positive thing that a cop in a school or elsewhere has ever done would have been done at least as well by a person whose job description and training is not to arrest and kill but to help, teach and support.
Allison Bell Bern, Madison