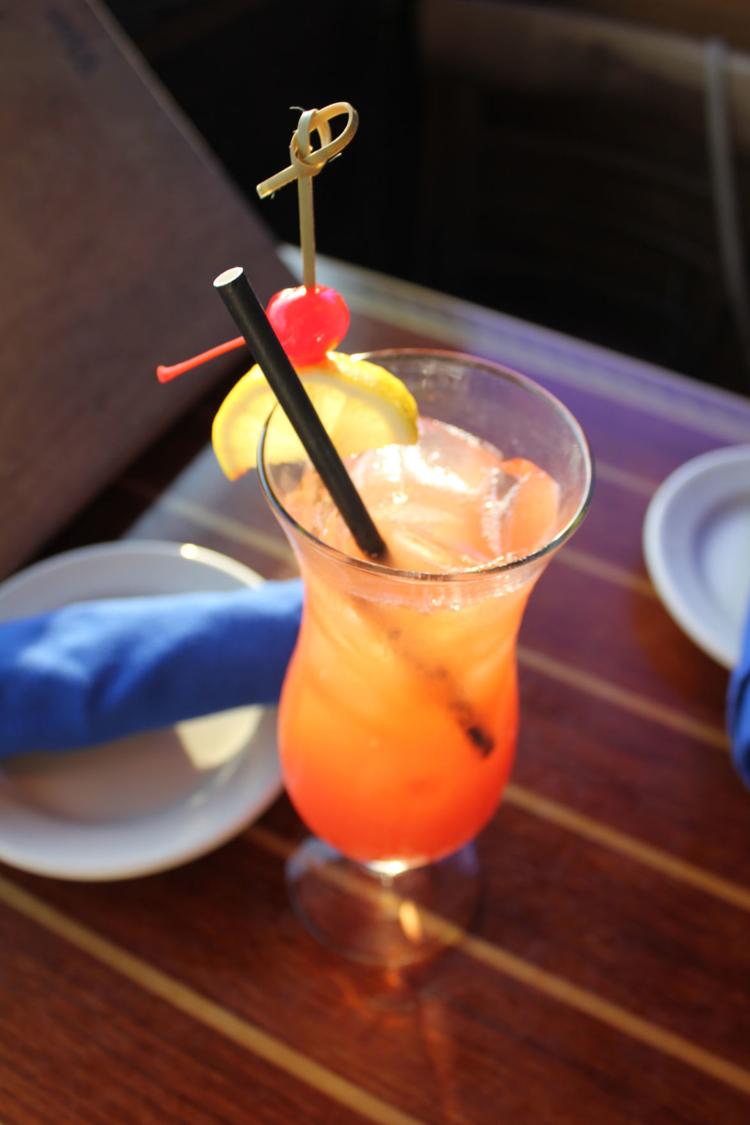 The measure would prohibit restaurants and bars in Madison from giving plastic straws to a dine-in customer unless the customer specifically requests for one. Violations could be reported by customers, and fines would range from $50 to $1,000.
You have free articles remaining.
The ordinance would be extremely difficult to enforce because reports of noncompliance would be hard to verify. Furthermore, when violations are reported and disputes occur, adjudication of cases would add to the cost of the court system. Also, restaurant and bar owners would have to add a new training component for staff, which would increase the cost of doing business. Most importantly, this ordinance would infringe on people's freedom to offer and use a legal and harmless consumer product -- plastic straws.
As Madison continues to grow, local elected officials should spend their time addressing public safety concerns, transportation issues, homelessness problems and more, rather than worrying about plastic straws.