The doubling time is a characteristic of exponential growth, and continued doubling is vicious. Back when we had 100 cases of COVID-19, doubling only added 100 more, and our medical facilities could easily handle that. Now we have about 50,000 cases. We could be on track for 50,000 new cases by the end of August. By the end of September, we could add 100,000 additional cases at this rate. Eventually, we could be in danger of becoming overwhelmed like New York was.
But our fate is in our own hands, because exponential growth stops when each infected person infects fewer than one other person on average. So it all comes down to individual behavior: wearing masks, social distancing, hand washing, and avoiding large groups. To paraphrase Smokey Bear, only you can prevent COVID-19.
Gary Gimmestad, Stoughton
Early Morning Fishing
No WIFI

Up North

Concert not on the square

Campfire nights

Quarantine hair

World Naked Bike Ride
The cost of normal

A history of protesting

Strange summer

Social distance golf

Festival Fatigue

Quarantine Kitchen: Just order a pizza

Quarantine Kitchen: Gone in 23 seconds

Quarantine Kitchen: Secret ingredient

Quarantine Kitchen: 911

Quarantine Kitchen

Going the distance

Carry Out

Be prepared

Coronavirus

The bunny hill

Learning to ski

Hitting the slopes

The last straw

Iowa Caucus

Trivia night

Ice fishing for PFAS

New Year's Resolution

Christmas list

Baby Yoda

Hamilton

Shopping

Thanksgiving, with Oscar and Lewis

Holiday Tree

Airport

Winter is coming

Halloween

Favorite time of year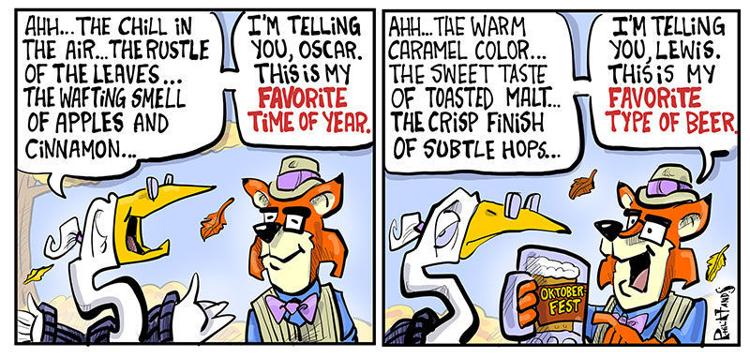 Pumpkin spice madness

F-35s

Yellow Jackets

Bus Rapid Transit

Oktoberfest

Ironman

Taste of Madison

Terrace Sunset

Sketchy

CBD

The last straw

Water Skiing

Heat Wave

Art Fair on the Square
Anyone for golf?

Shaking the lake

Go jump in a lake

Father's Day

Naked Bike Ride

Taco Time

Brat fest

In the garden

Mother's Day

Take a hike

Game of Thrones

Terrace Time

First farmers' market

The rent it too darn high

Mayor's race

Cheese Curds

St. Patrick's Day

Daylight saving time
Winter

Oscars

Februaries

Valentine's Day

Superbowl

Winter Olympics 2022

Majestic creatures

Curling on the lake

A silly Canadian sport

The joy of giving

Protesting

Tree Blasphemy

stuffed

Crazy Uncle

Mumbo Jumbo

Voting

Halloween
Dive Bar

Coffee App

Cycling city
Apple pickin'
Brunch

Downtown development

Craft cocktails

The middle of nowhere

77 square miles

Mendota Marsh

Concerned about COVID-19?
Sign up now to get the most recent coronavirus headlines and other important local and national news sent to your email inbox daily.