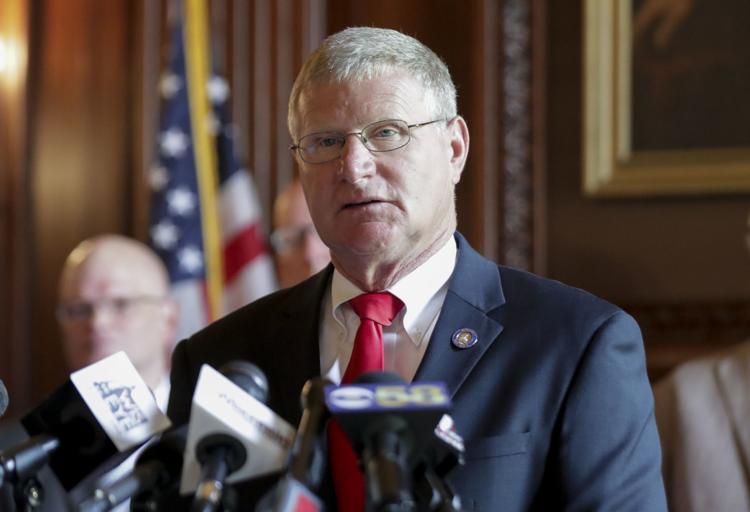 That sums up state Sen. Howard Marklein's actions in helping fire state Department of Agriculture, Trade and Consumer Protection Secretary Brad Pfaff last week.
Now we know how Sen. Marklein, R-Spring Green, feels about farmers -- he couldn't care less about them.
Pfaff was the greatest champion of the Wisconsin farmer in Madison in probably 10 years, and Sen. Marklein voted to fire him because Pfaff did his job and called out the GOP's lack of care for Wisconsin farmers. 
You have free articles remaining.
Register for more free articles
Stay logged in to skip the surveys
Even though southwestern Wisconsin doesn't have a lot of farmers anymore, our communities rely heavily on farm industries such as dairy processing plants, implement and truck dealers, and feed mills. Other jobs rely on those dairy manufacturers, such as hospitals, restaurants, schools and retail stores.
Richland Center's main manufacturing industry is dairy related. When you hurt our farmers, you are hurting our rural towns and communities. And just to inform Sen. Marklein, because he seems to have forgotten, his entire constituency is made up of rural towns and communities.
Sadly, Sen. Marklein only does what Assembly Speaker Robin Vos, R-Rochester, and Senate Majority Leader Scott Fitzgerald, R-Juneau, tell him to do. I look forward to voting against him next election.