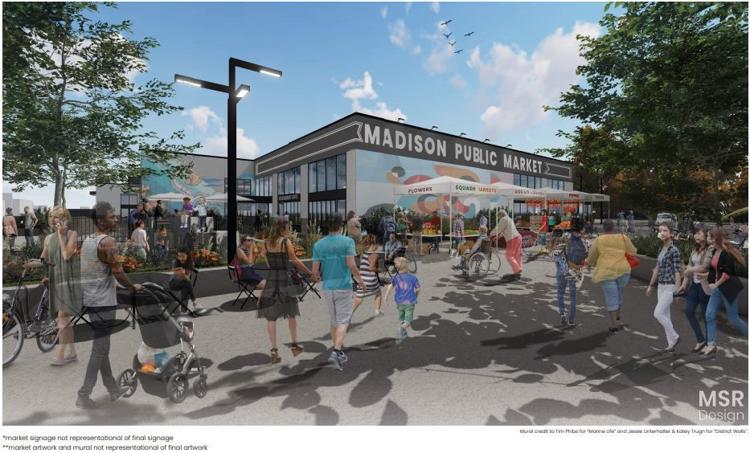 It is mind-boggling that after 14 years of planning, the city of Madison is now ready to show the public the floor plan of the Public Market.
It's likely that one or two Madison City Council members will find something wrong, and then it's back to the drawing board. Why does it take the mayor and the City Council so long to get a project completed? A perfect example is the Judge Doyle Square project, which is long overdue for completion and completely messed up.
You have free articles remaining.
Register for more free articles
Stay logged in to skip the surveys
Smaller communities such as Verona, Cross Plains, Mount Horeb and Sun Prairie would have a project like this up and built and operating in a year -- maybe two -- at the most. Madison loves to talk a project to death. Madison needs leaders who are doers, not talkers.