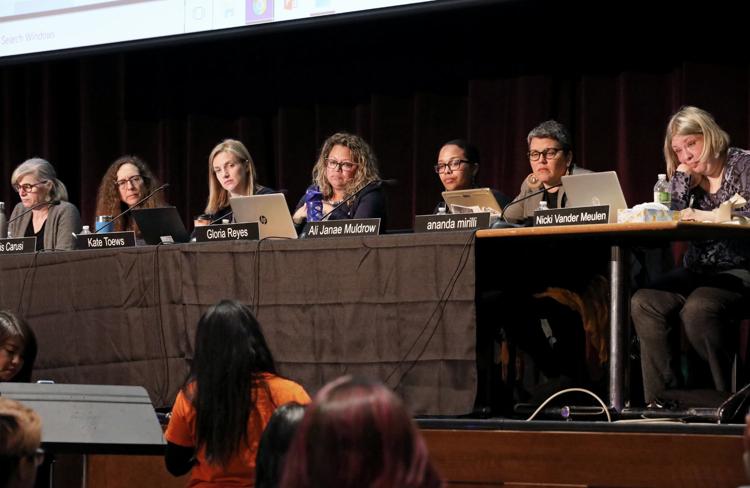 The time has come to bring some sanity to the Madison School Board.
You have free articles remaining.
Following a recent questionable appointment to the School Board, a nearly $60,000 consulting fee to hire a superintendent that could be handled internally, and recent racially and religiously insensitive comments by one of its own, the School Board is considering yet another referendum. This would pillage the property taxpaying citizenry, which has misplaced its trust in a greedy, money-sucking bureaucracy intent on abusing the public trust.
The spending explosion started by the recently departed superintendent adds to the list of failed initiatives started under her tenure. Exam results in math and English are slipping. Racial tensions and divisiveness among students and staff have worsened despite the Black Excellence initiative, and integrated support teams duplicate resources already available through government agencies.
It's time to put a complete freeze on all new spending until the public is able to review detailed salary data and scrutinize results in an easy-to-review format that itemizes expenses and truthfully acknowledges duplicating services already paid by state and city taxes.