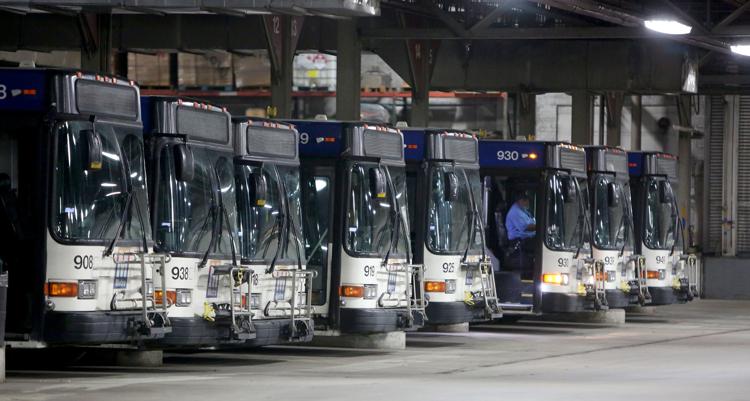 Winter in Madison is hard, but it's especially difficult when you get around on the bus.
Recently, I had to travel 2.5 miles from the West Side to the UW-Madison campus. It took me over an hour to get home. The trip included 40 minutes of waiting and walking in the cold and dark, plus a bumper-to-bumper ride on Regent Street.
This kind of thing is common for those of us without a personal vehicle. Metro Transit provides the best service possible with the resources it has. Yet much of the city can feel inaccessible for those Madison residents without a car. Students like me are forced to stay close to campus rather than experience the rest of Madison.
You have free articles remaining.
Register for more free articles
Stay logged in to skip the surveys
Madison should commit to supporting public transit. The $40 vehicle registration fee recently adopted by the City Council to make transportation improvements is a good start, and we can do more. Improving the bus system and reducing reliance on personal vehicles would help clear up road congestion and protect our environment, too.
Our capital city is a unique and beautiful place. We have a duty to ourselves and future generations to make it the best it can be.