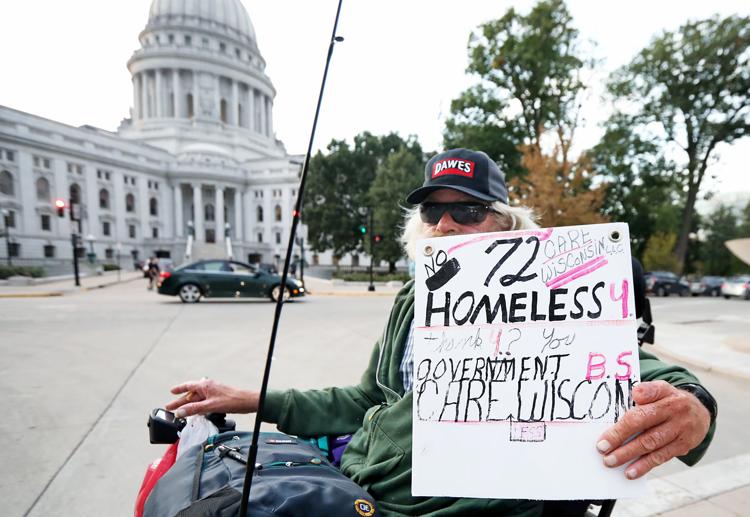 Housing First is really the only way to a safer and healthier community. I'm as conservative as they come, but conservative doesn't mean stupid.
People on their own on the streets, who may have emotional or dependency issues, are not going to get better on their own without any support or guidance. Though some may find the strength in themselves to get better, too many of them won't.
You have free articles remaining.
Register for more free articles
Stay logged in to skip the surveys
If folks aren't in an environment with access to emotional and psychological support, the vast majority are likely to continue on the path that they are on, and this is bad for the entire community. 
The only way people who keep falling through the cracks are going to be able to have a chance to become happy and productive members of society again is if they are in a housing environment where they can get the help they need. They can't wait to get the help they need until after they've already improved their lives.