I was dismayed and disheartened to read that the Madison Plan Commission had approved plans for the 11-story "tower of glass" to be constructed on East Washington Avenue, sending a clear message that the city of Madison does not care about birds.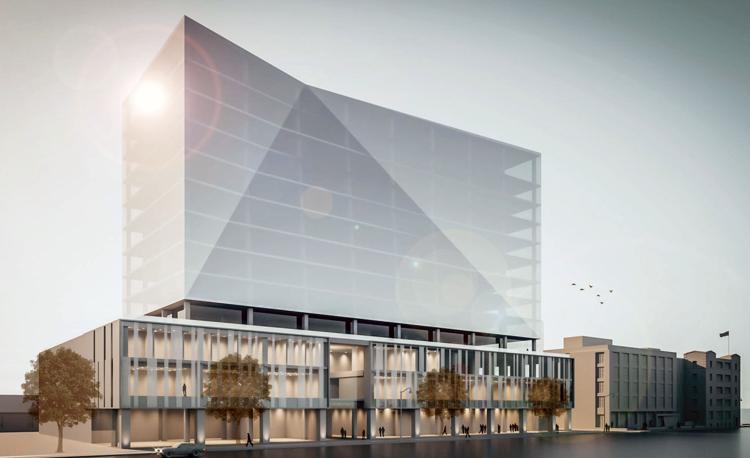 Scientists estimate that over 600 million birds die from building collisions in the United States and Canada every year. Many birds will die as a direct result of this building if nothing is done to mitigate the damage. How ironic that this story appeared in the same issue as the front-page article on humans taking a toll on nature.
In sharp contrast, as reported in Living Bird, the publication of the Cornell Lab of Ornithology, the Milwaukee Bucks' organization has "earned the Bird Collision Deterrence Credit from the U.S. Green Building Council as part of its LEED Green Building Certification."
The Bucks' new stadium is the first certified bird-friendly professional sports arena. The Bucks' owners specifically designed the stadium to be bird friendly by minimizing the amount of see-through glass and lighting that disorients birds.
Kudos to the city of Milwaukee and the Bucks.
Pam Kahler, Madison