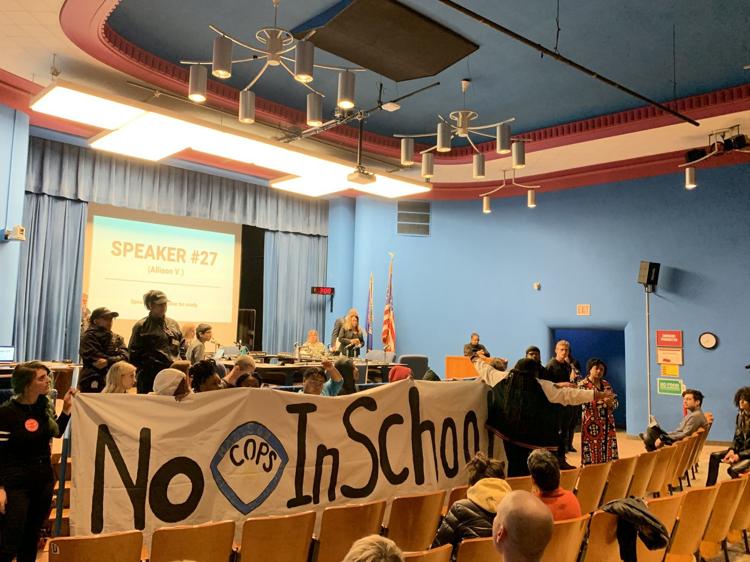 "Radical approach to justice," the June 23 article about Freedom Inc. by State Journal reporter Chris Rickert, displayed an overwhelming lack of care for marginalized communities and their futures.
The article reminds us all that Madison is a stagnant city that uses people of color as props and begs for them to be quiet when they organize, demand and lead their own futures.
You have free articles remaining.
Freedom Inc. is a true community asset that works for people who have been continually terrorized. The article's scare tactics regarding the group's finances, programs and grants also show that this city has no understanding of what nonprofits and other community groups are actually doing and what it truly takes to feasibly run programs and support staff and volunteers in a respectable manner.
Freedom Inc.'s organizing at School Board meetings is just one aspect of the work that it does, and the article felt compelled to scare well-meaning white people because the group refuses to abide by the systems that harm them.
I invite all readers to come to a board meeting, listen to the speakers from Freedom Inc., and stop clinging to respectability.