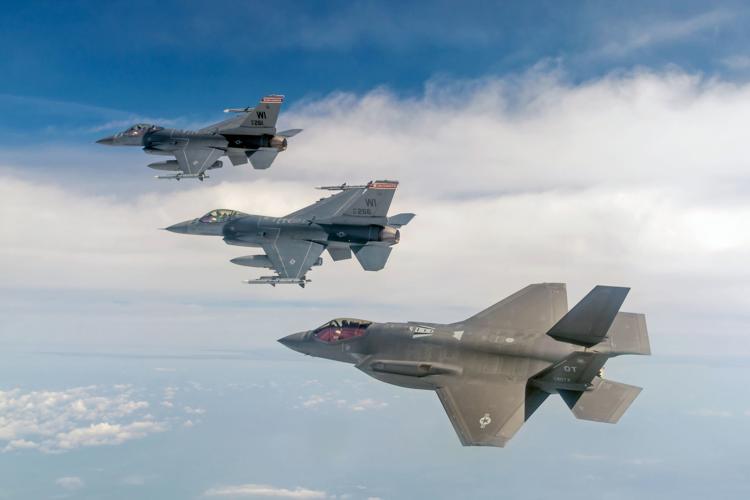 Is it wise to render entire neighborhoods uninhabitable? Is it wise to lower the quality of life with noise-related stress and health risks? Is it wise to cause properties to devalue for entire communities of homeowners?
We can agree these are not good things. Yet this will happen if we bring the F-35 jets to Madison. And for what benefit? Maybe 65 jobs? This is unconscionable, indefensible and wrong.
The F-35s are expected to be much louder than the F-16s, making neighborhoods "no longer suitable for residential use." They could displace 1,000 low and middle-income families in Madison from their homes. What will happen to these people? And what about the schools, daycare centers and parks around these areas? Will children no longer be able to play outside?
You have free articles remaining.
Don't be confused. This issue is not about being patriotic. It's about keeping Madison a healthy and thriving community for all its residents. We must protect our quality of life. We don't need our residents displaced from their homes. We don't need noise-related stress and health risks. We don't need our homes devalued -- all just so the F-35s can fly.
The F-35s do not belong in an urban area.