Madison joins around 20 other Wisconsin local governments (counties, cities and tribes) also endorsing this bill. This legislation will help reduce America's carbon pollution to net zero by 2050. It puts a fee on carbon pollution, creating a level playing field for clean energy. The money collected from fossil fuel companies goes to households in the form of a monthly "carbon dividend" so everyone can afford the transition.
Based on a Columbia University report in 2019, the Energy Innovation and Carbon Dividend Act will lead to a decrease in America's carbon emissions of 30 percent in five years relative to a 2005 baseline and will preserve national employment.
I strongly support the City Council's decision to endorse climate legislation focused on a key problem: heating-trapping emissions from fossil fuel combustion.
A look back at the editorial cartoons of Phil Hands
MY VIEW | PHIL HANDS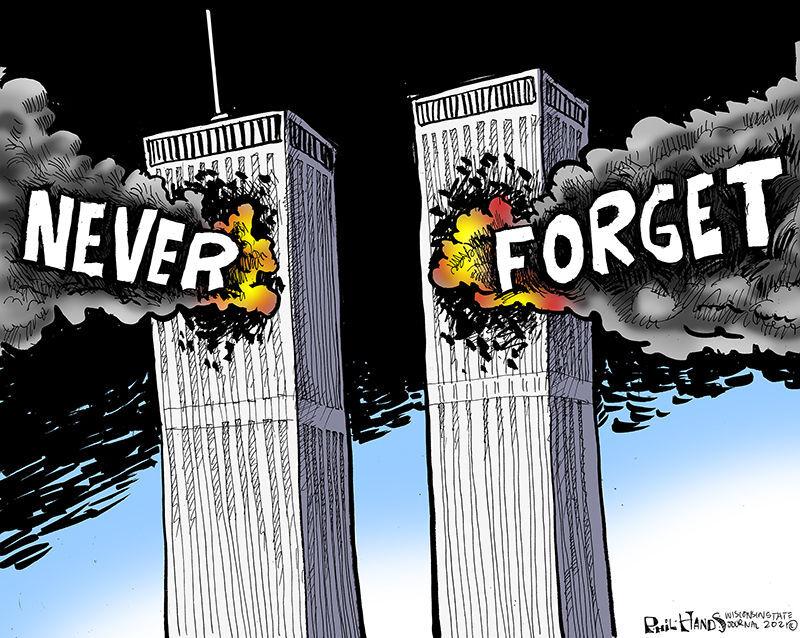 MY VIEW | PHIL HANDS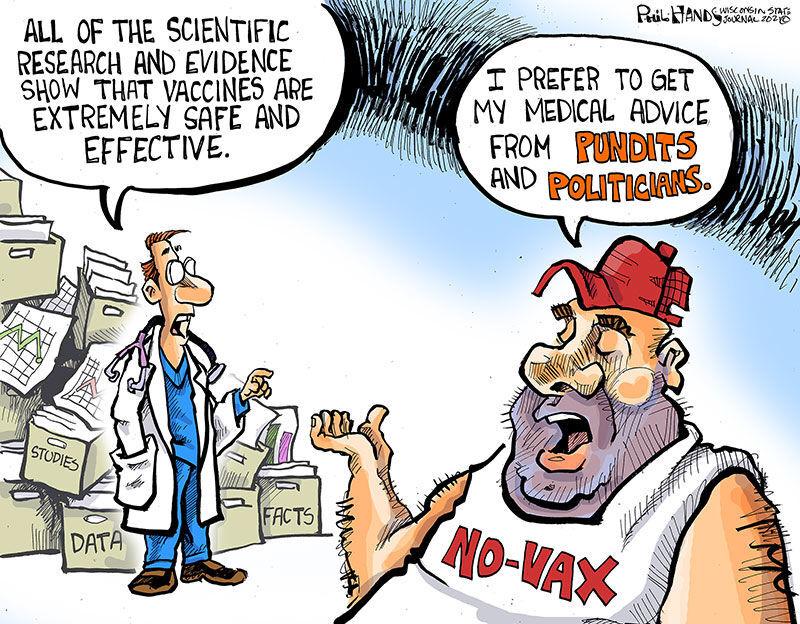 MY VIEW | PHIL HANDS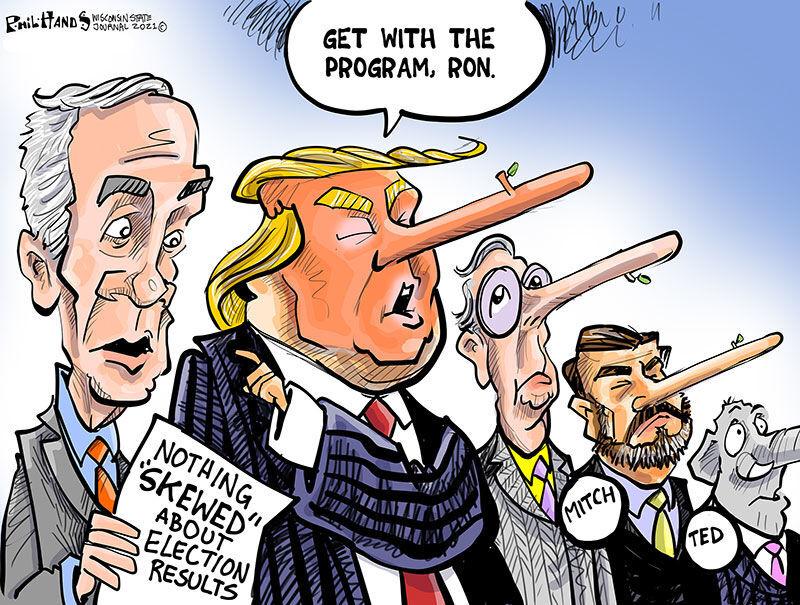 MY VIEW | PHIL HANDS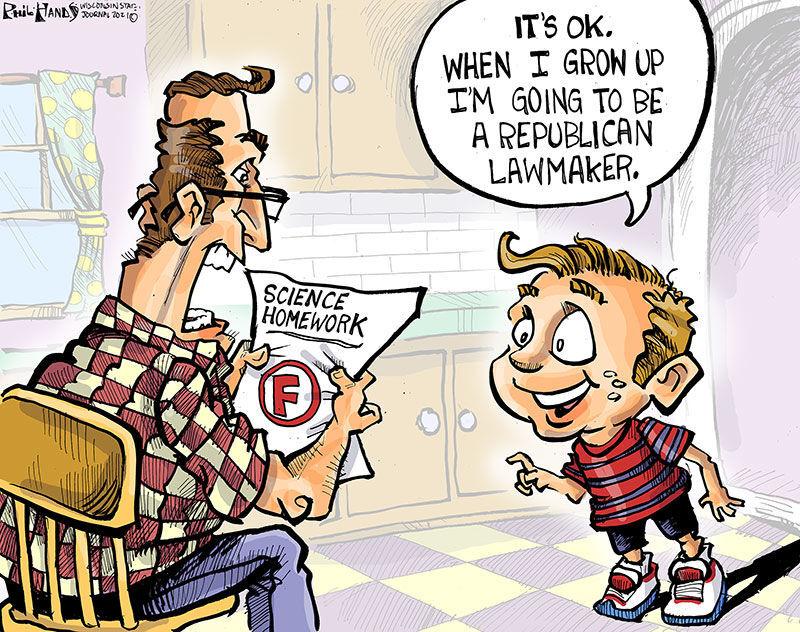 MY VIEW | PHIL HANDS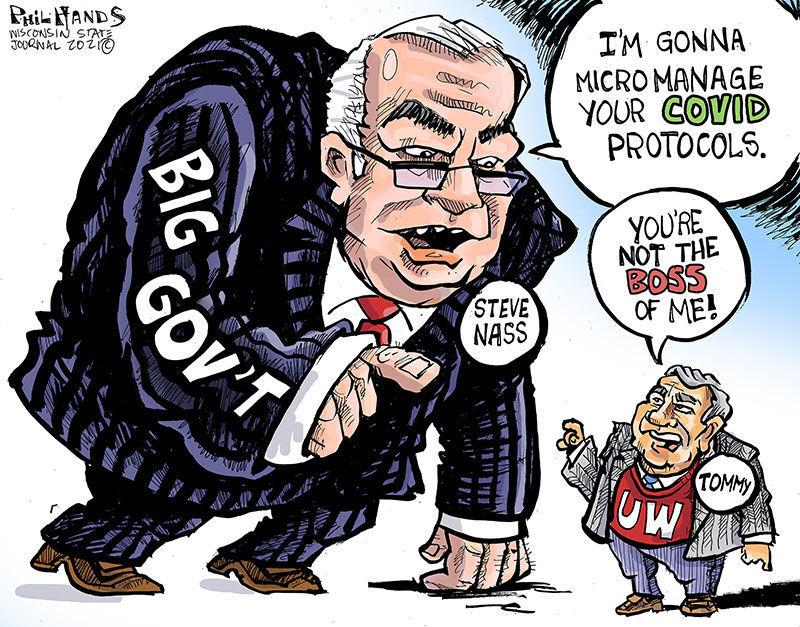 MY VIEW | PHIL HANDS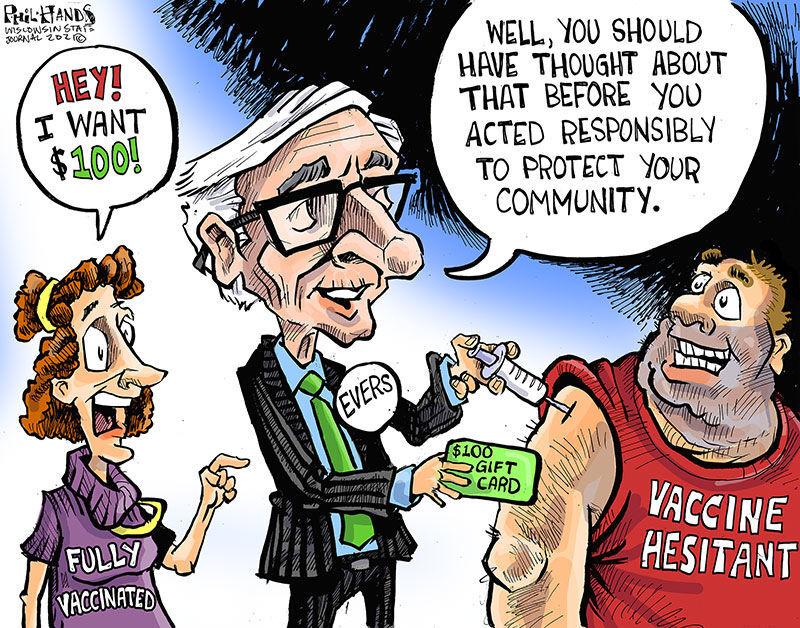 MY VIEW | PHIL HANDS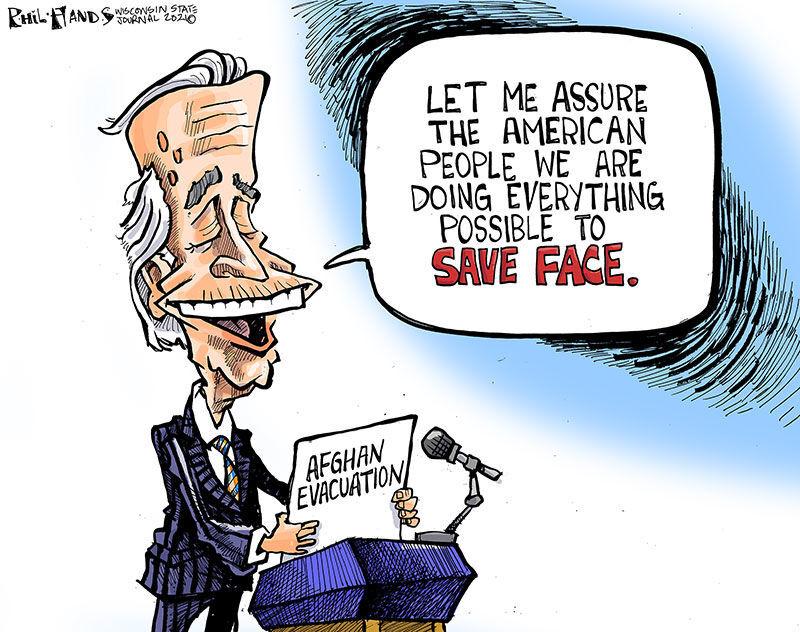 MY VIEW | PHIL HANDS
MY VIEW | PHIL HANDS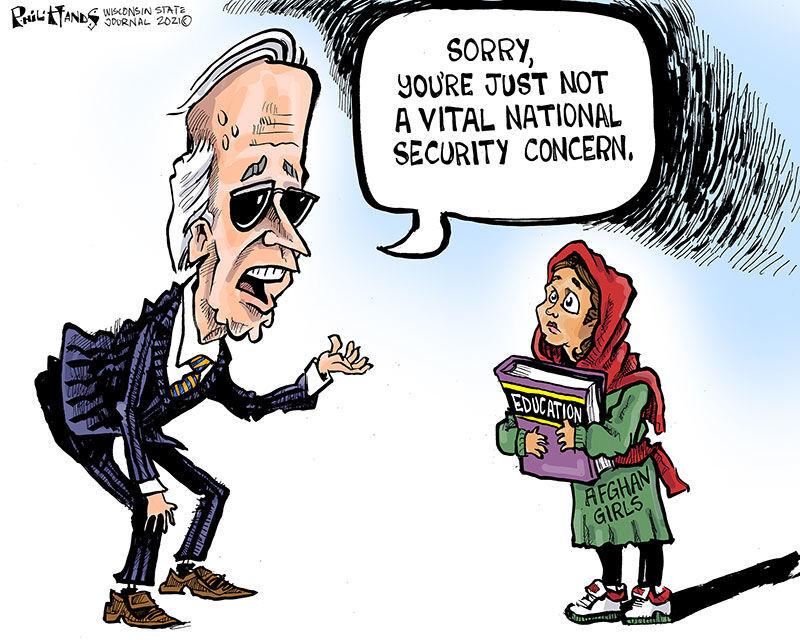 MY VIEW | PHIL HANDS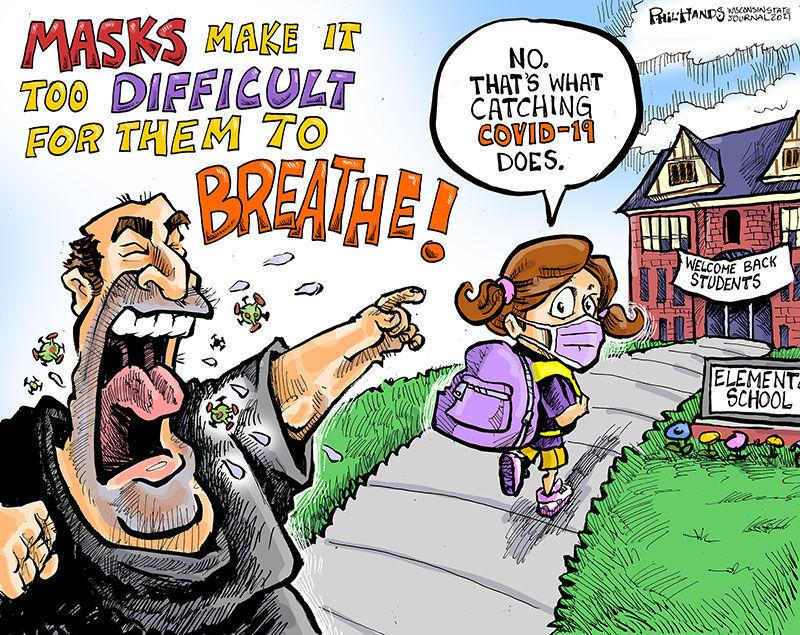 MY VIEW | PHIL HANDS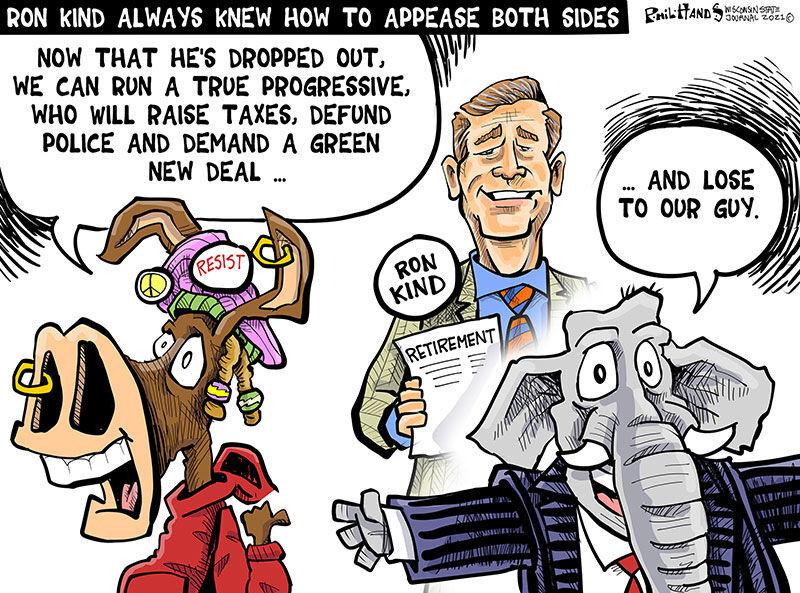 MY VIEW | PHIL HANDS
MY VIEW | PHIL HANDS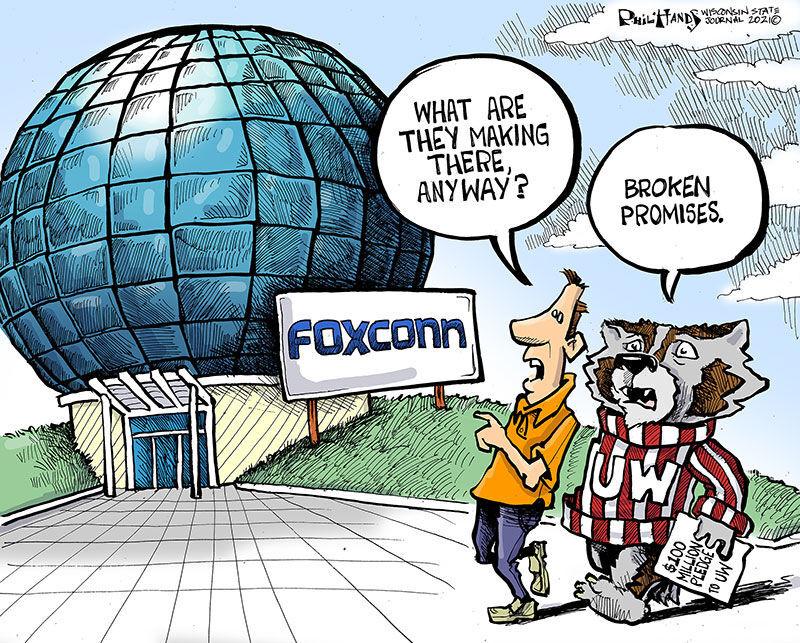 MY VIEW | PHIL HANDS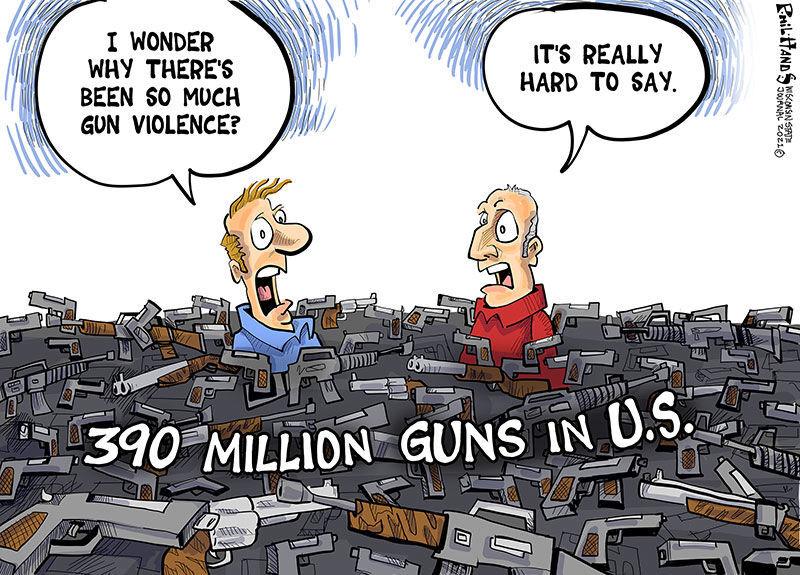 MY VIEW | PHIL HANDS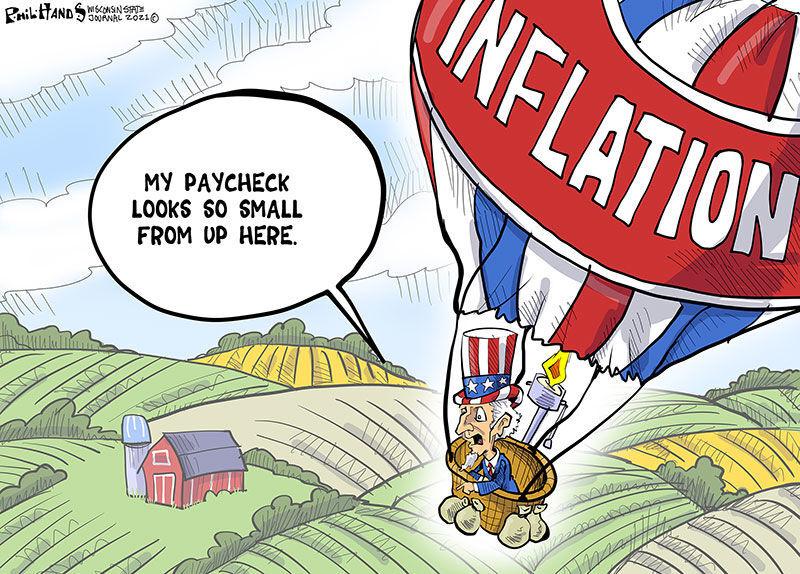 MY VIEW | PHIL HANDS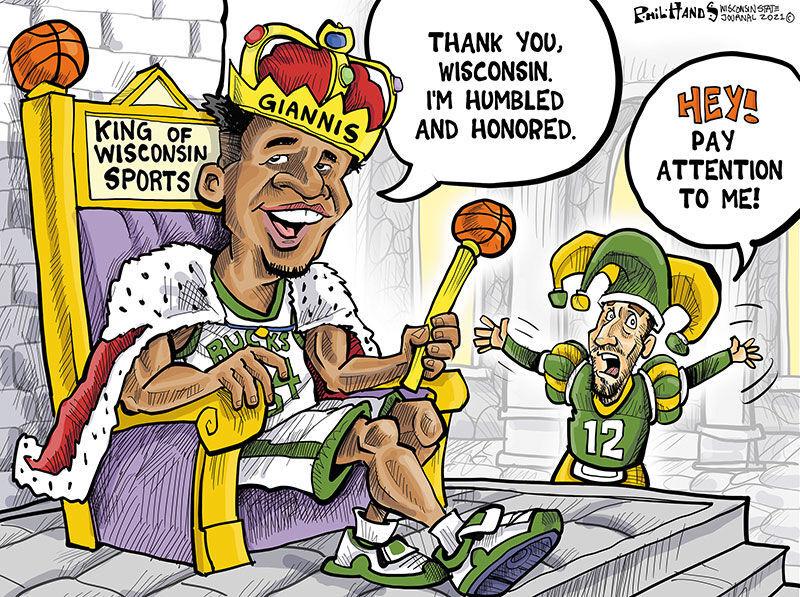 MY VIEW | PHIL HANDS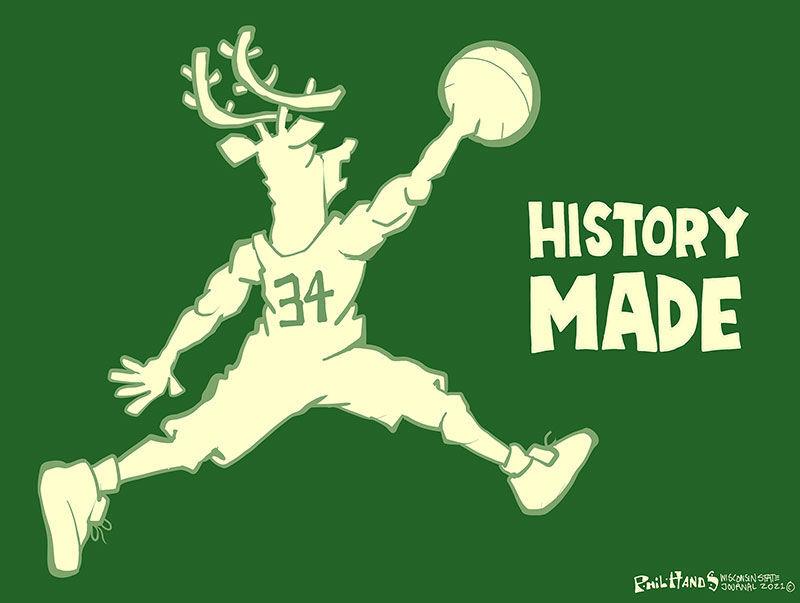 MY VIEW | PHIL HANDS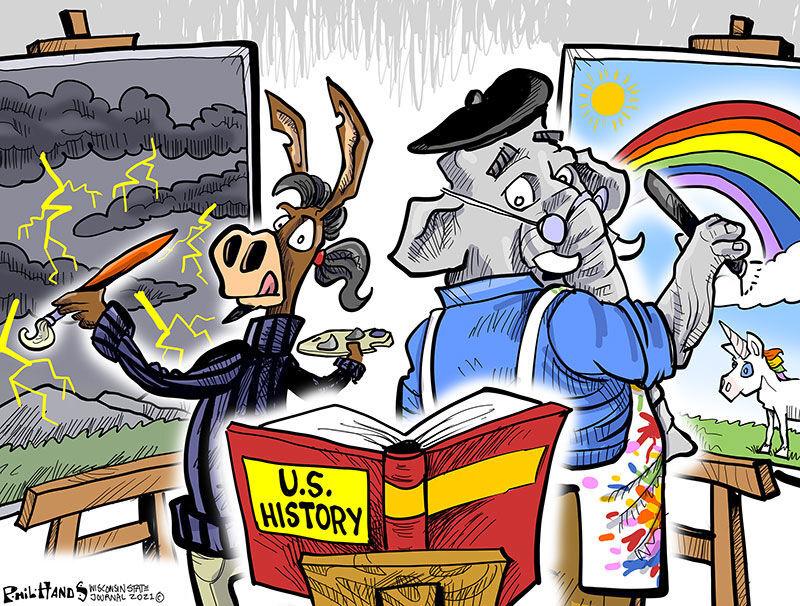 MY VIEW | PHIL HANDS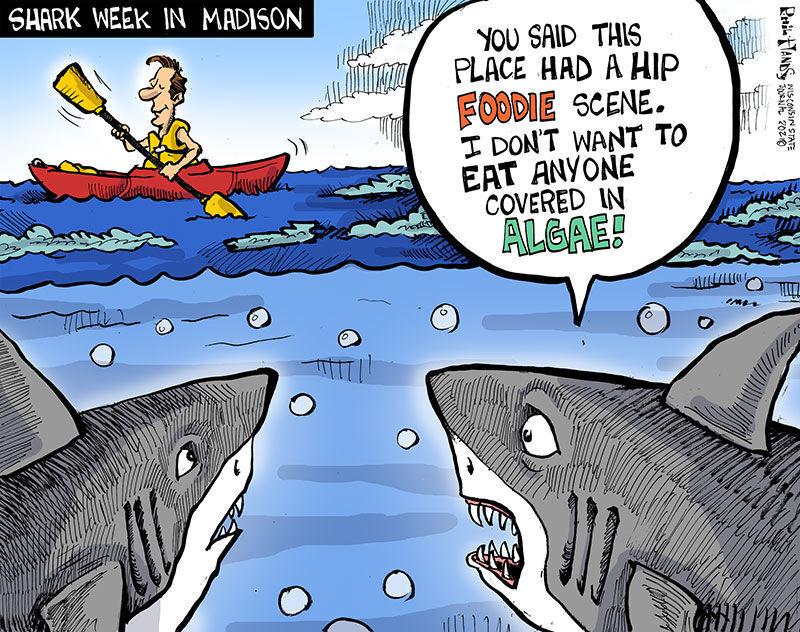 MY VIEW | PHIL HANDS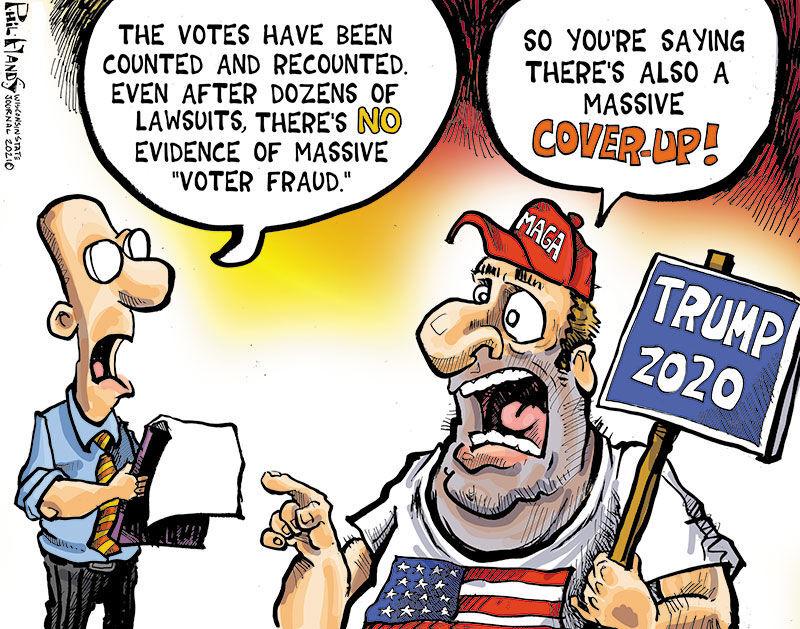 MY VIEW | PHIL HANDS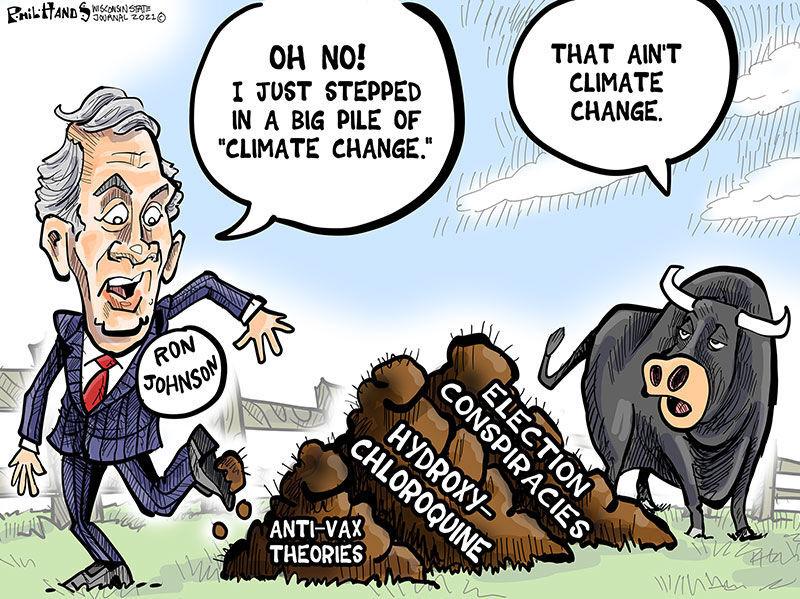 MY VIEW | PHIL HANDS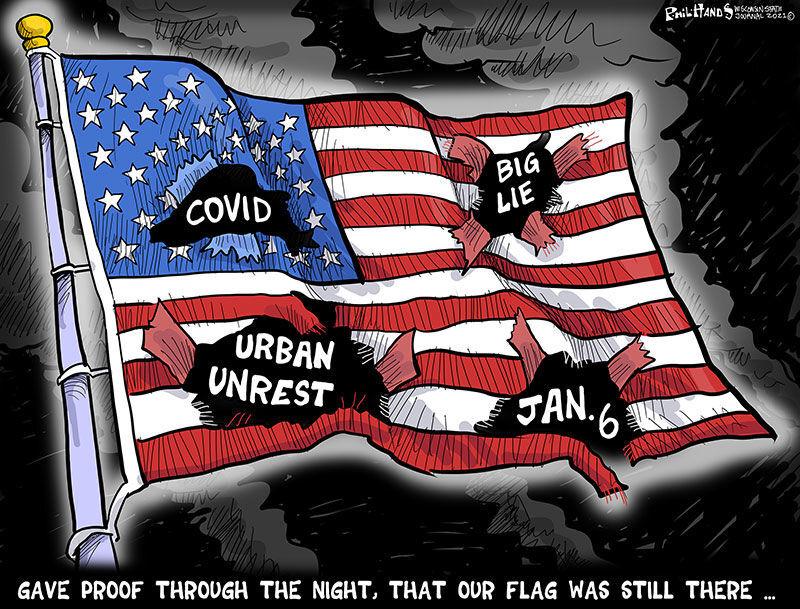 Joe Biden, Tammy Baldwin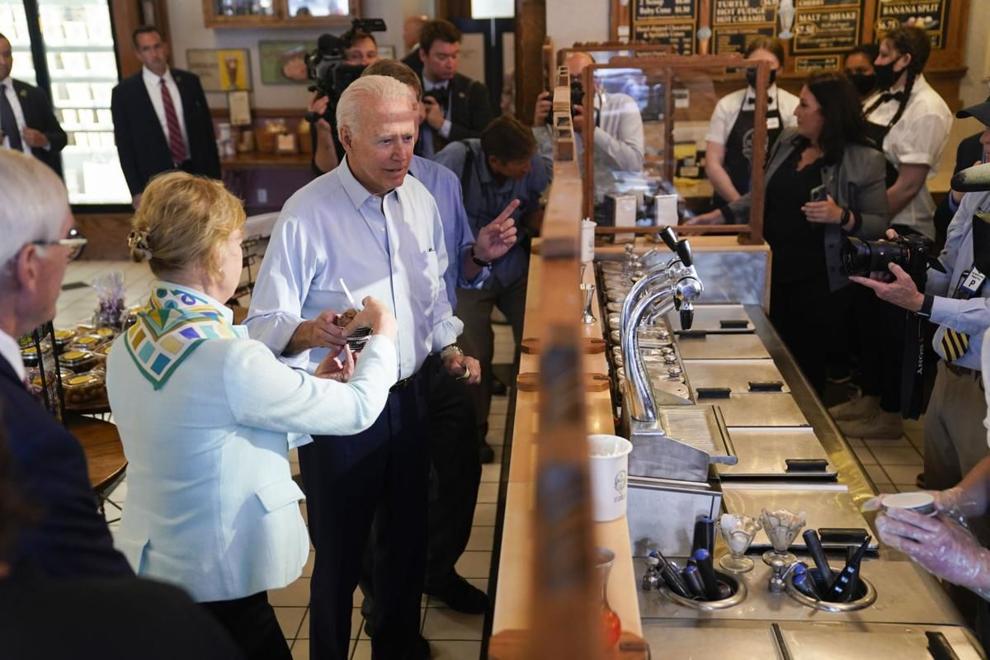 MY VIEW | PHIL HANDS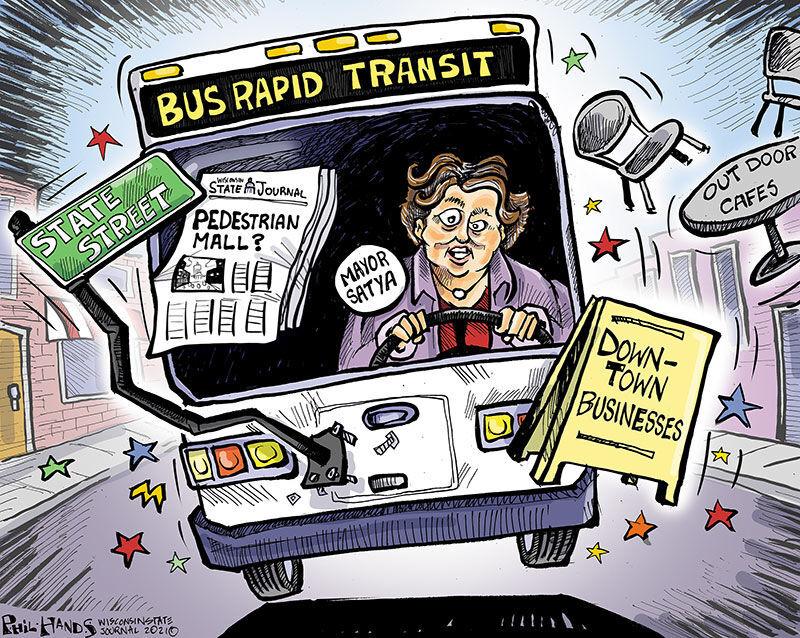 MY VIEW | PHIL HANDS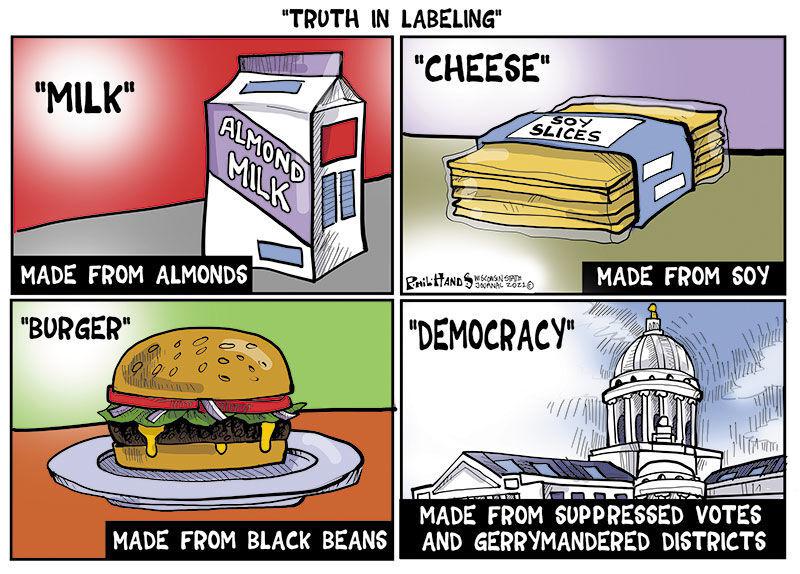 MY VIEW | PHIL HANDS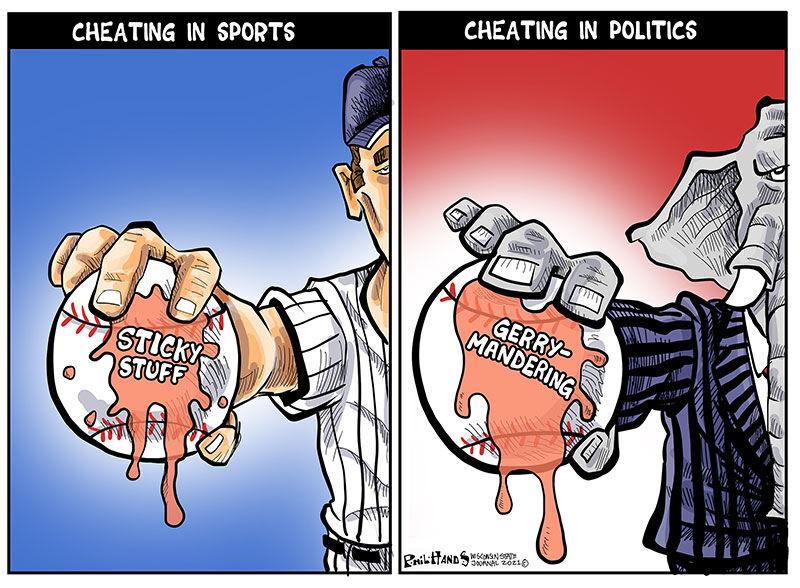 MY VIEW | PHIL HANDS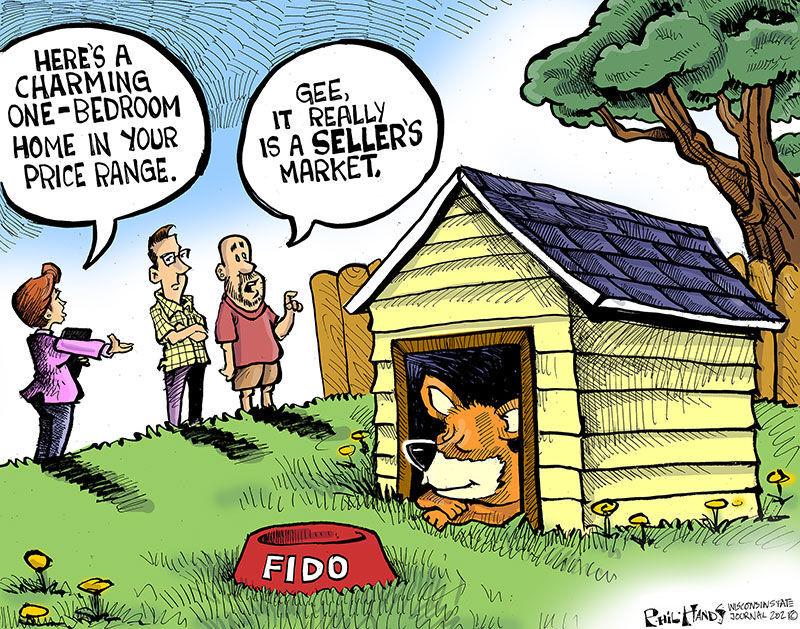 MY VIEW | PHIL HANDS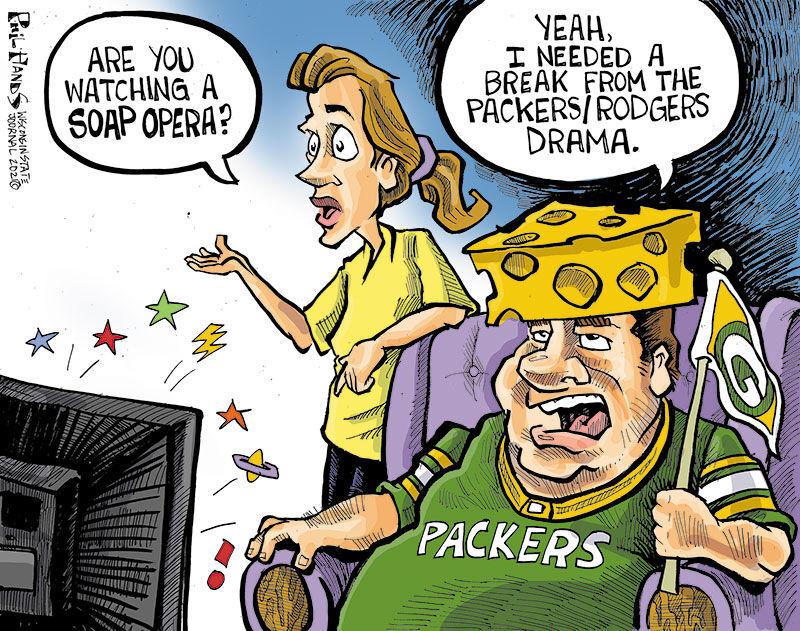 MY VIEW | PHIL HANDS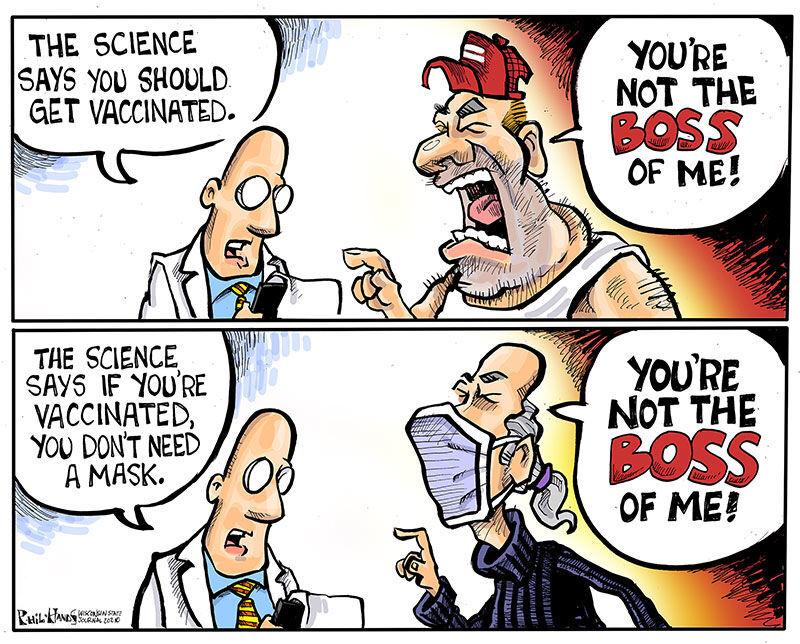 MY VIEW | PHIL HANDS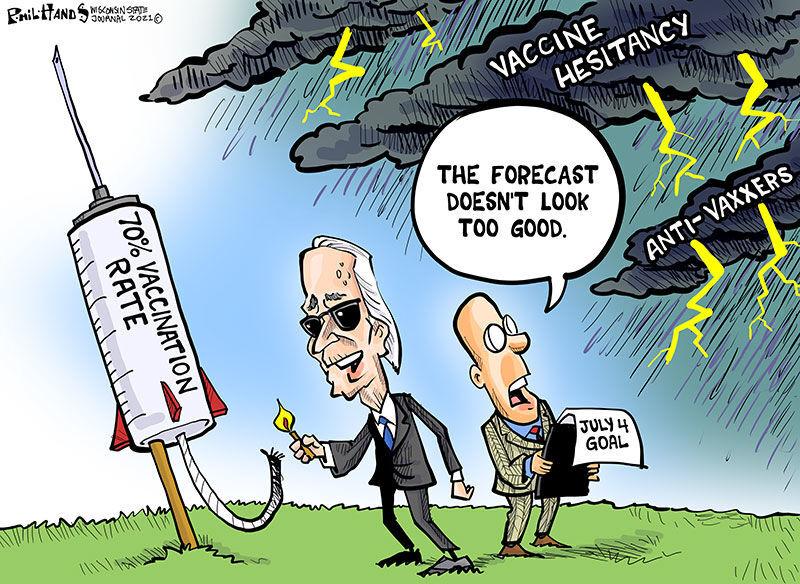 MY VIEW | PHIL HANDS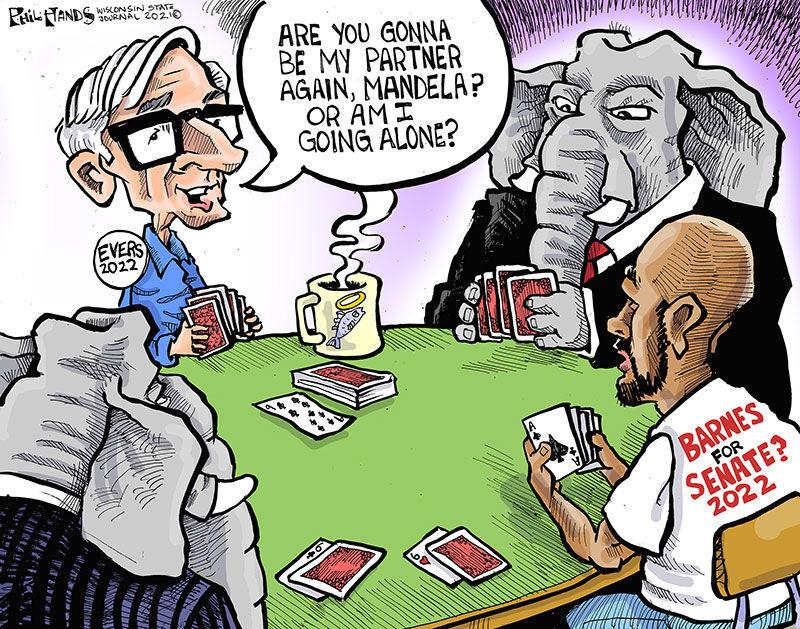 MY VIEW | PHIL HANDS
MY VIEW | PHIL HANDS
MY VIEW | PHIL HANDS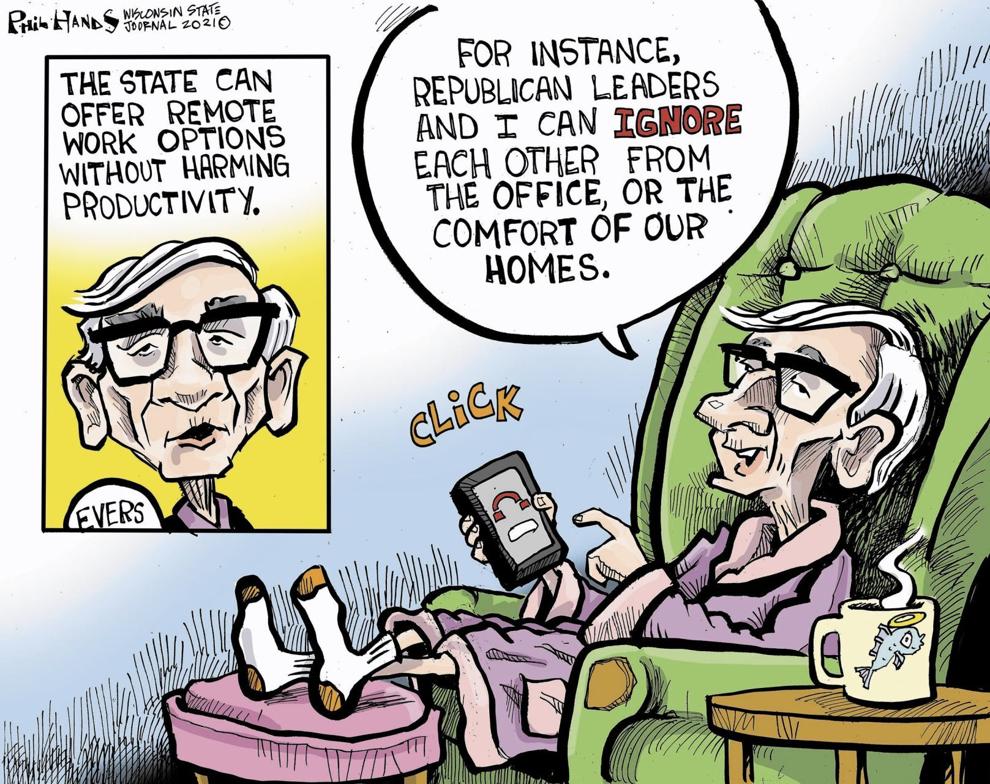 MY VIEW | PHIL HANDS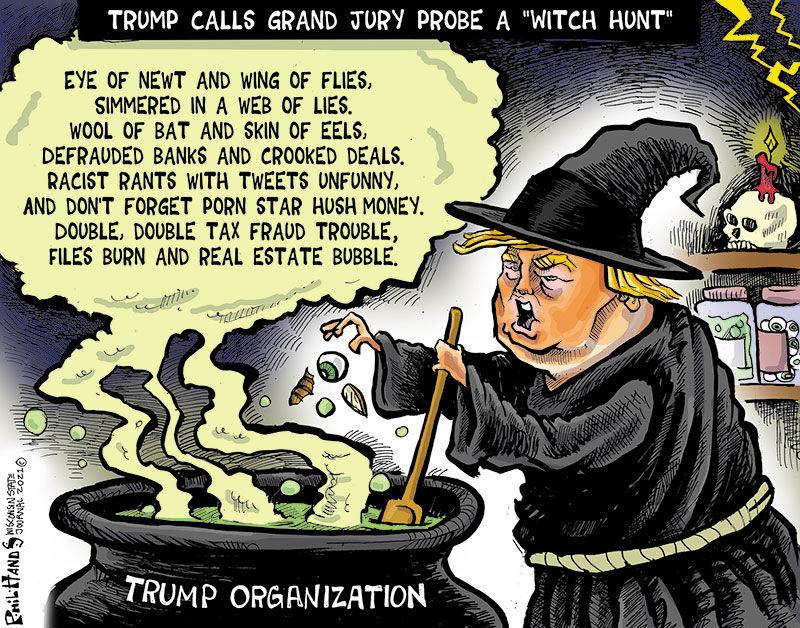 MY VIEW | PHIL HANDS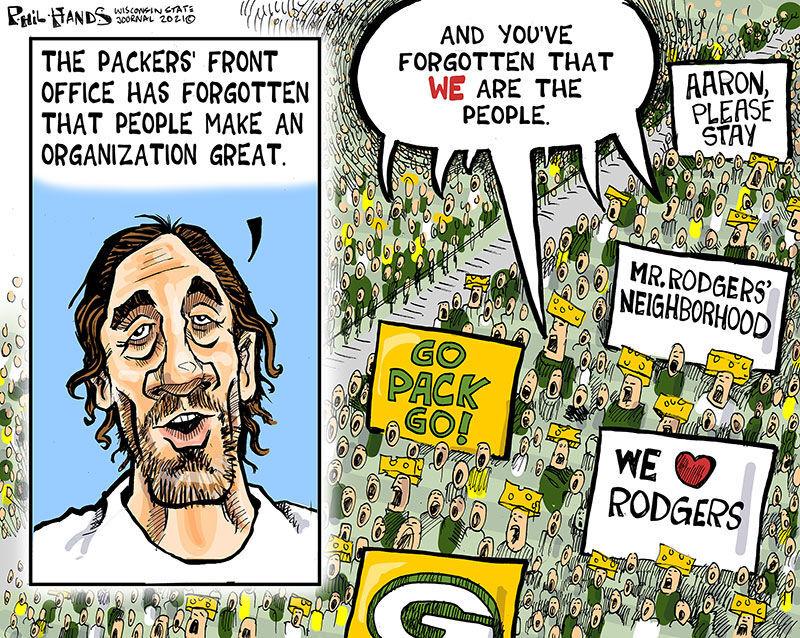 MY VIEW | PHIL HANDS
MY VIEW | PHIL HANDS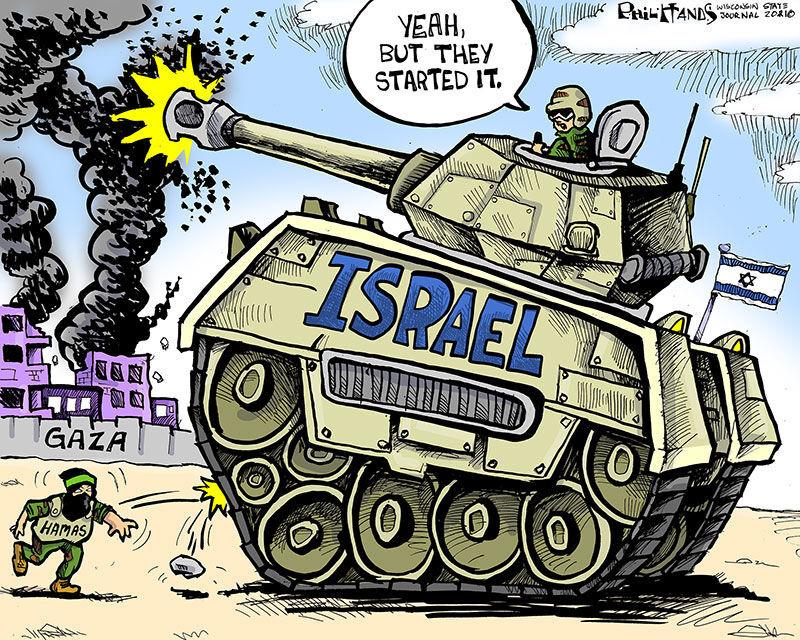 MY VIEW | PHIL HANDS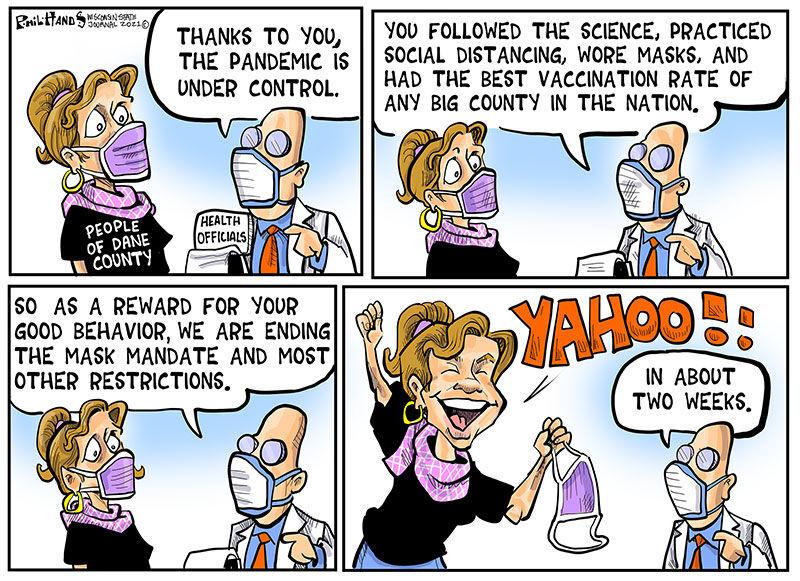 MY VIEW | PHIL HANDS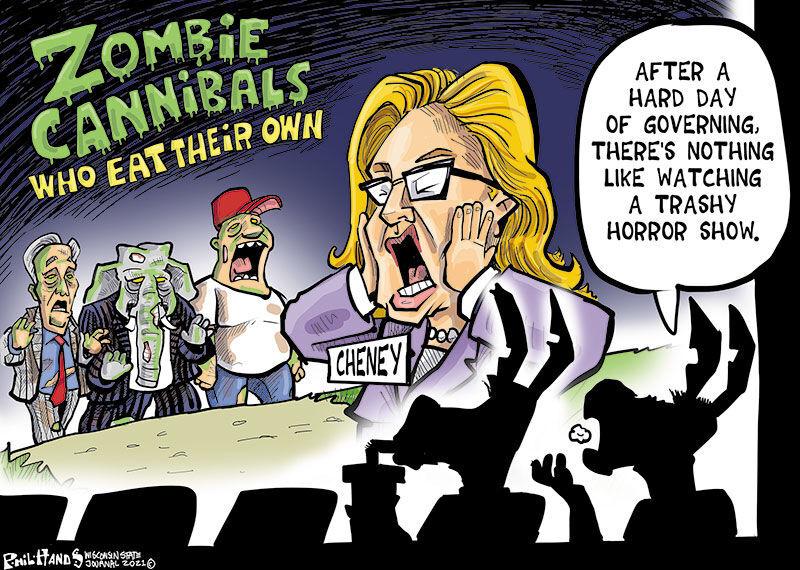 MY VIEW | PHIL HANDS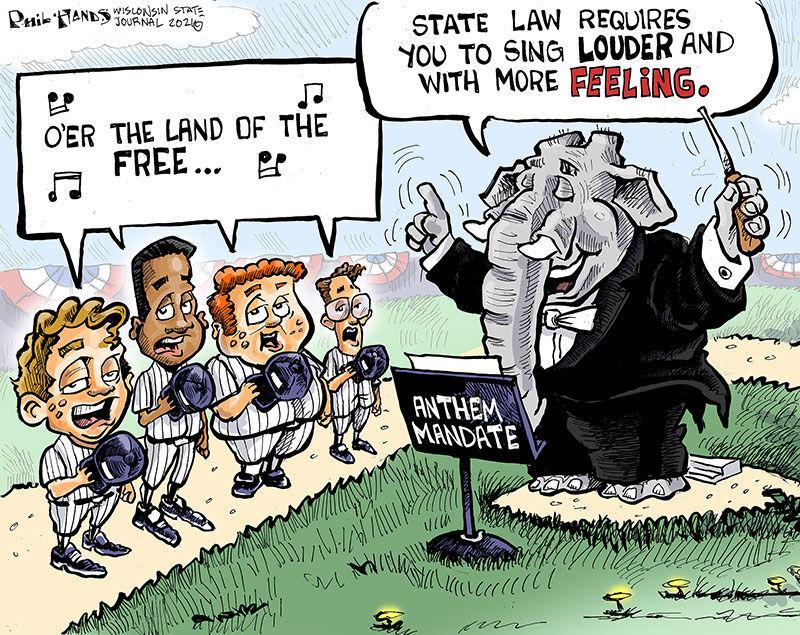 MY VIEW | PHIL HANDS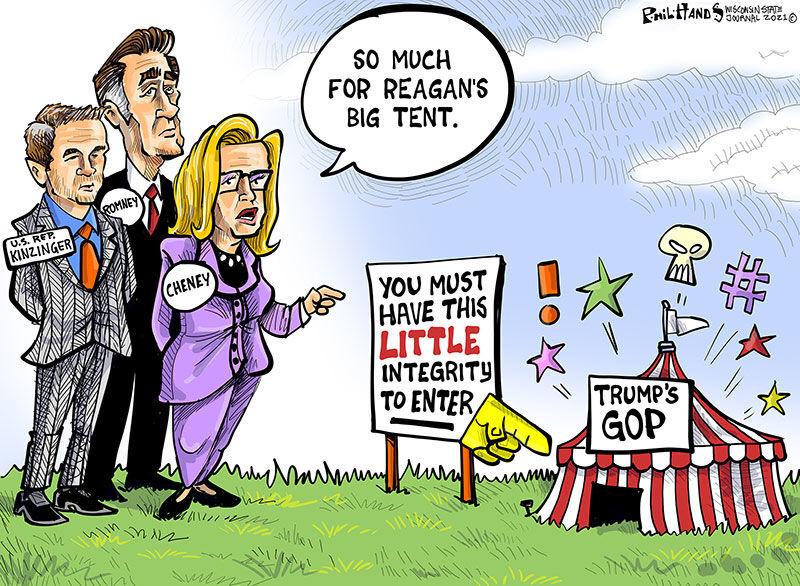 MY VIEW | PHIL HANDS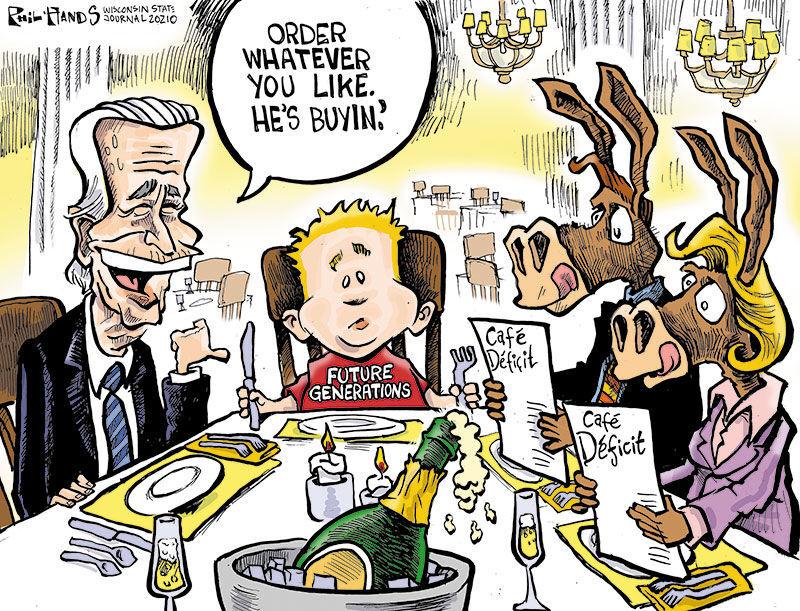 MY VIEW | PHIL HANDS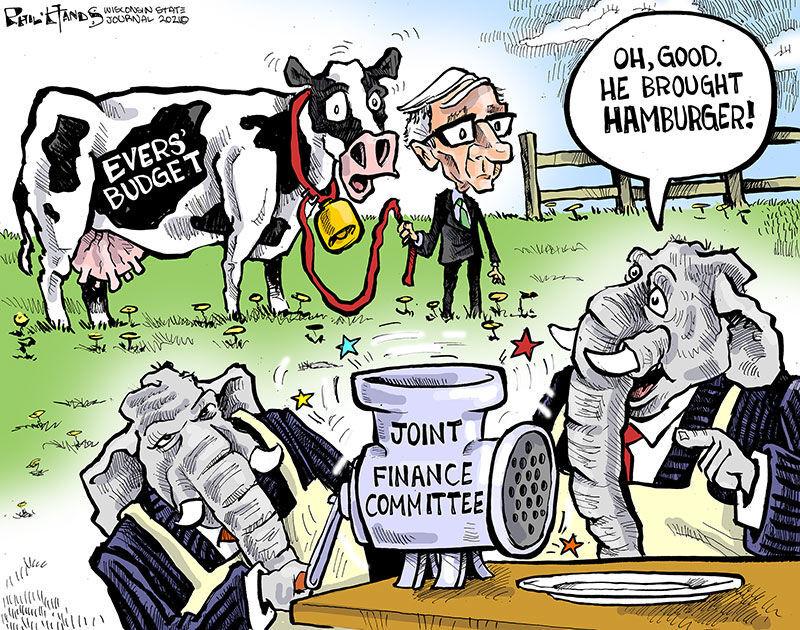 MY VIEW | PHIL HANDS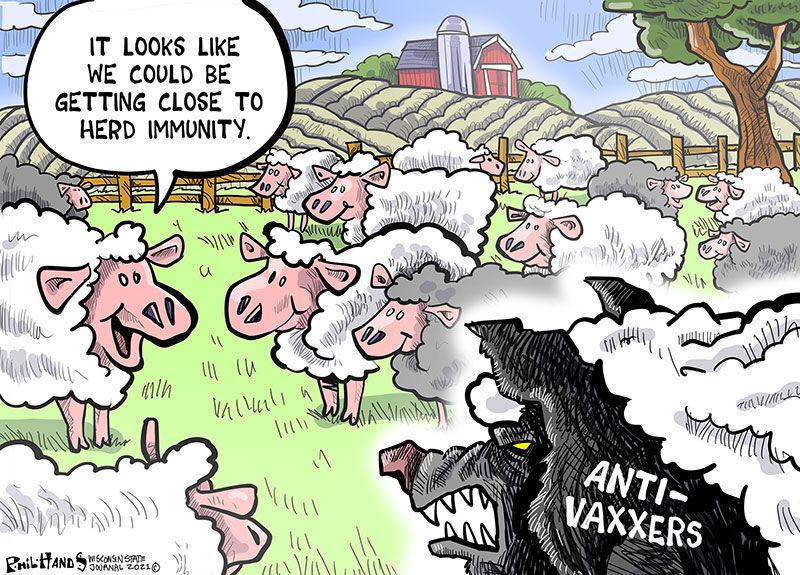 MY VIEW | PHIL HANDS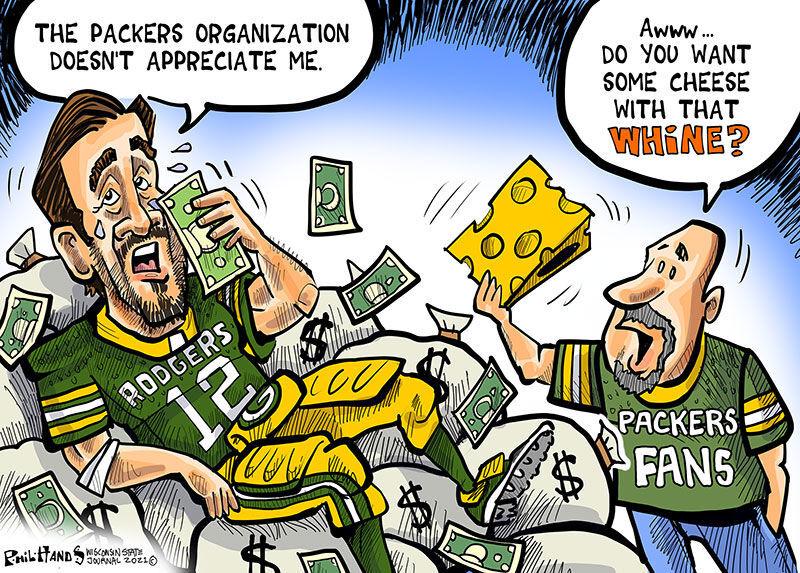 MY VIEW | PHIL HANDS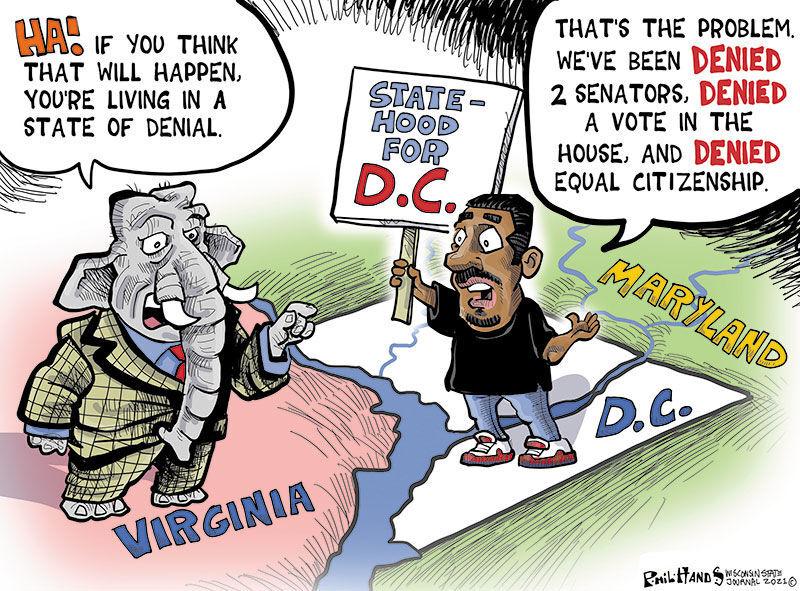 MY VIEW | PHIL HANDS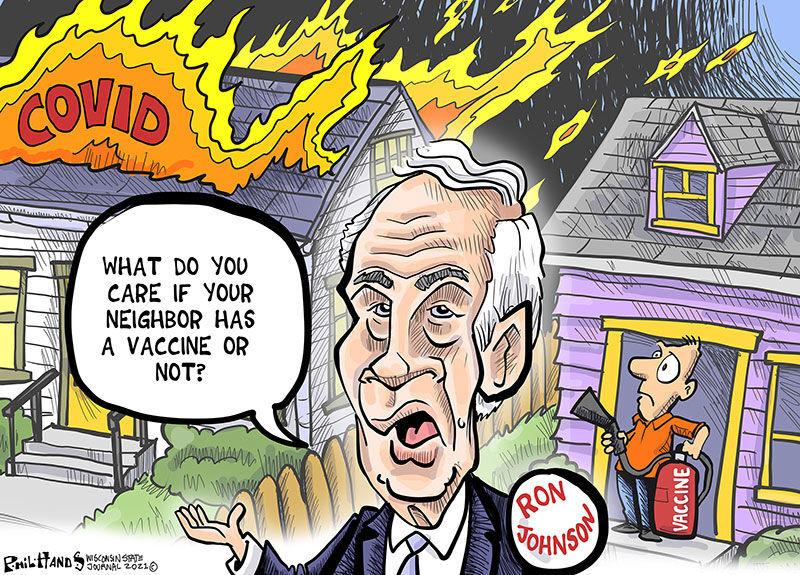 MY VIEW | PHIL HANDS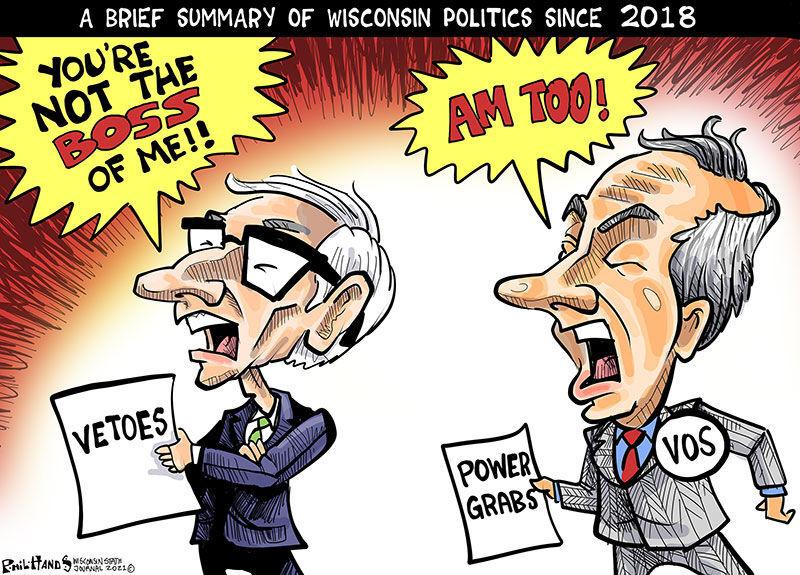 MY VIEW | PHIL HANDS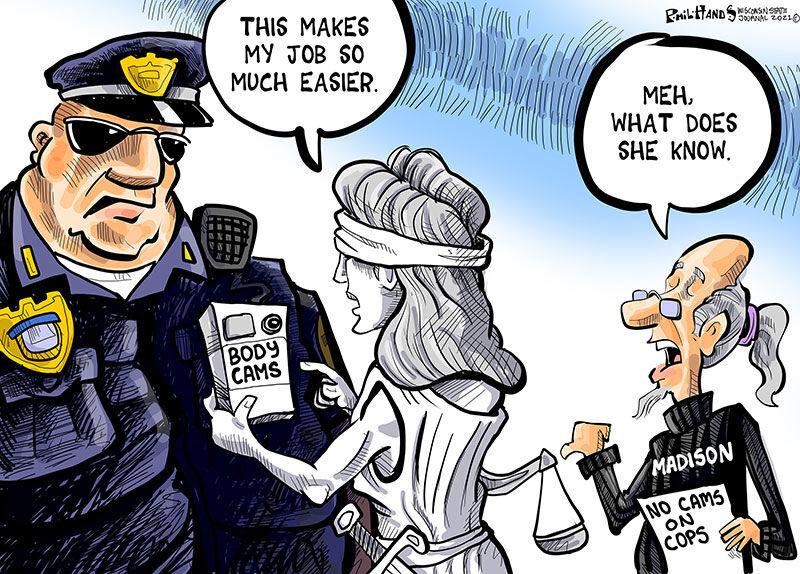 MY VIEW | PHIL HANDS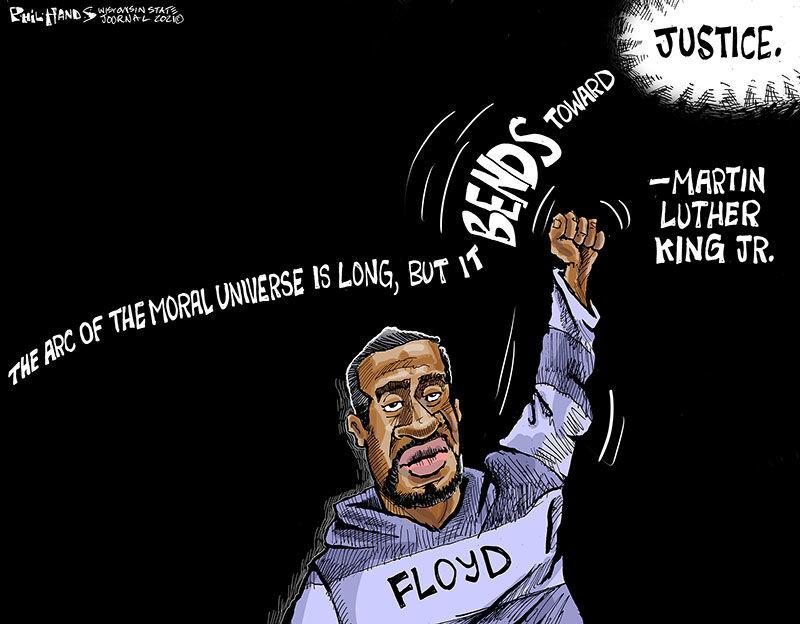 MY VIEW | PHIL HANDS
MY VIEW | PHIL HANDS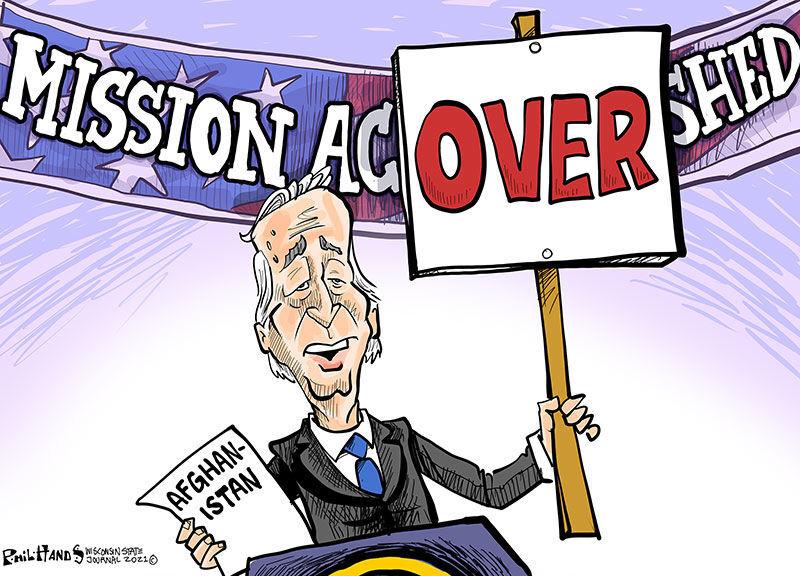 MY VIEW | PHIL HANDS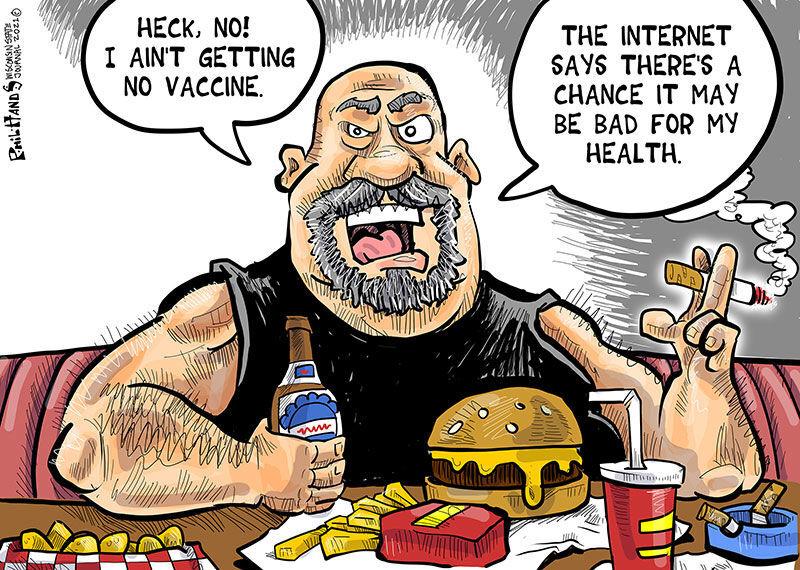 MY VIEW | PHIL HANDS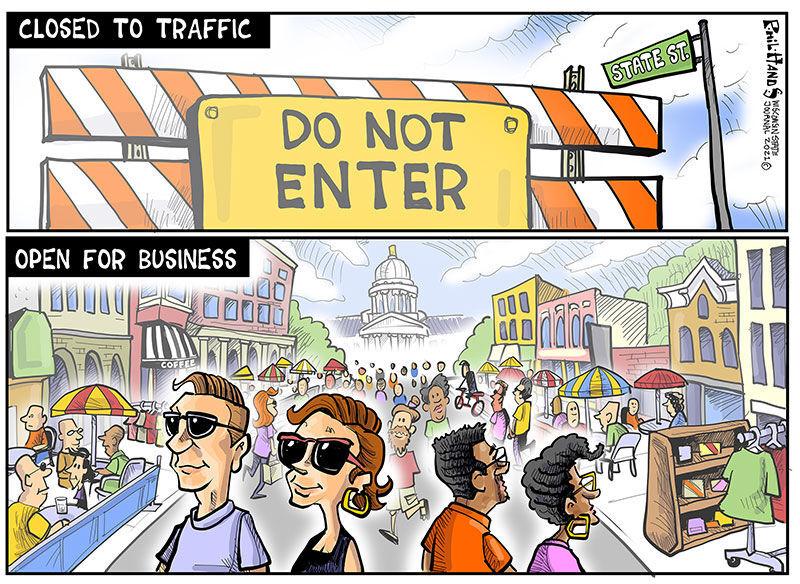 MY VIEW | PHIL HANDS