Political hypocrisy and misinformation are not new to our generation -- nor are they the province of one party. Yet not all hypocrisies and misinformation are equal.
This past week has brought into sharp focus that the divergences from integrity and honesty by the Republican Party are not only morally offensive: They are causing the deaths of thousands, and perhaps hundreds of thousands, of lives from COVID-19.
The GOP touts the sanctity of life through its advocacy for the pre-born, but it has repeatedly shown its indifference and even disdain for the post-born. Its representatives continue to deny climate change and resist vaccines while supporting of snake-oil remedies for COVID-19. This has had demonstrable mortal consequences in the battered Louisiana delta and the flooded Northeast, and in overcrowded hospitals throughout the South.
Texas' new abortion prohibitions undoubtedly will result in life-threatening, back-alley abortions, births of children with painful, fatal congenital defects, and births to families doomed to lives of extreme poverty and hardship. These actions are not merely lies and hypocrisies -- they constitute aiding and abetting the taking of human life.
It is incumbent on our religious and moral leaders -- indeed on all of us -- to call out, condemn and abate this abhorrent behavior.
Carl Sinderbrand, Middleton
A look back at the editorial cartoons of Phil Hands
MY VIEW | PHIL HANDS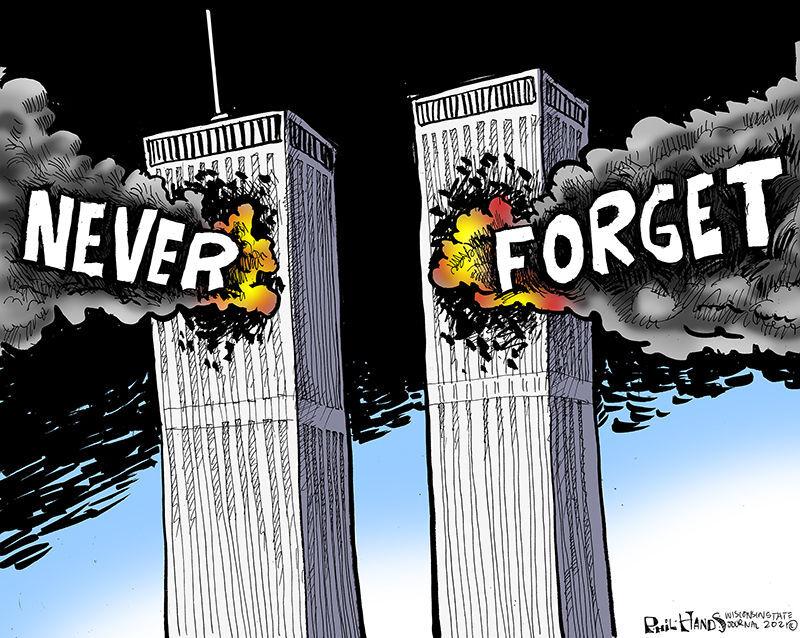 MY VIEW | PHIL HANDS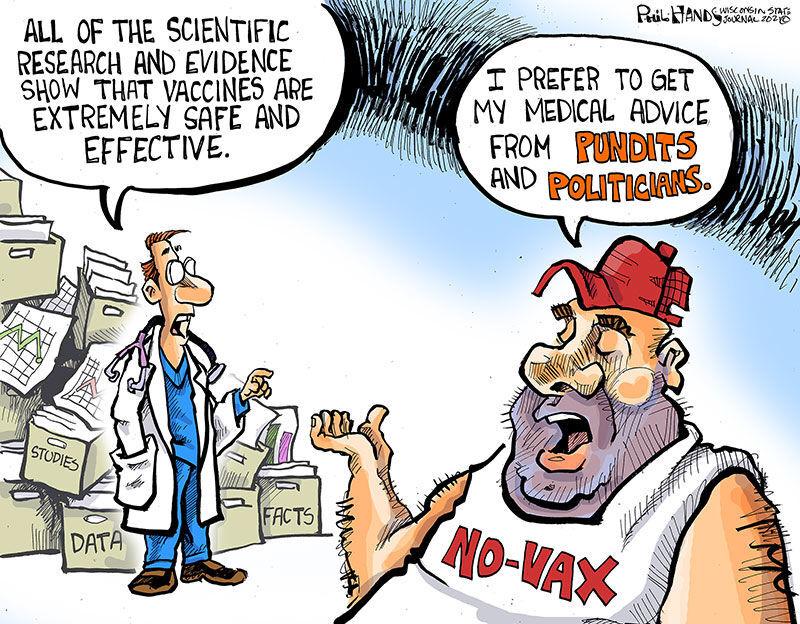 MY VIEW | PHIL HANDS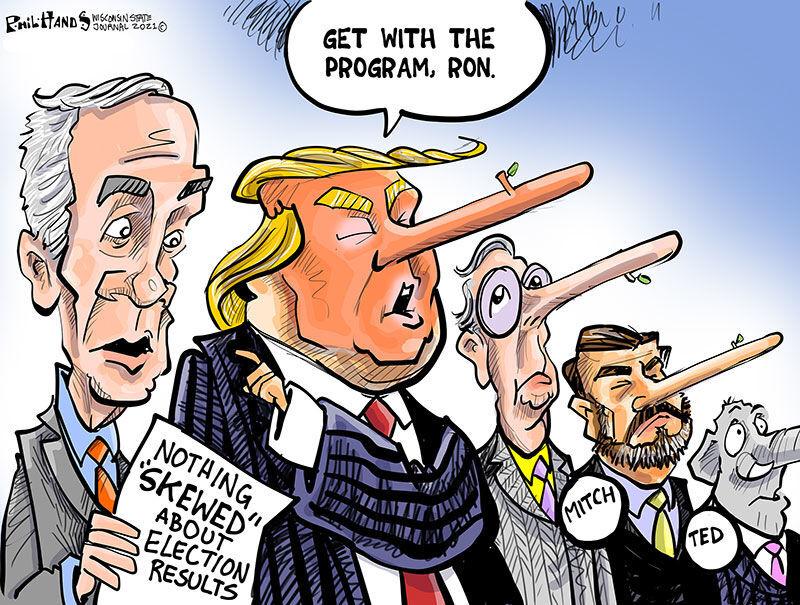 MY VIEW | PHIL HANDS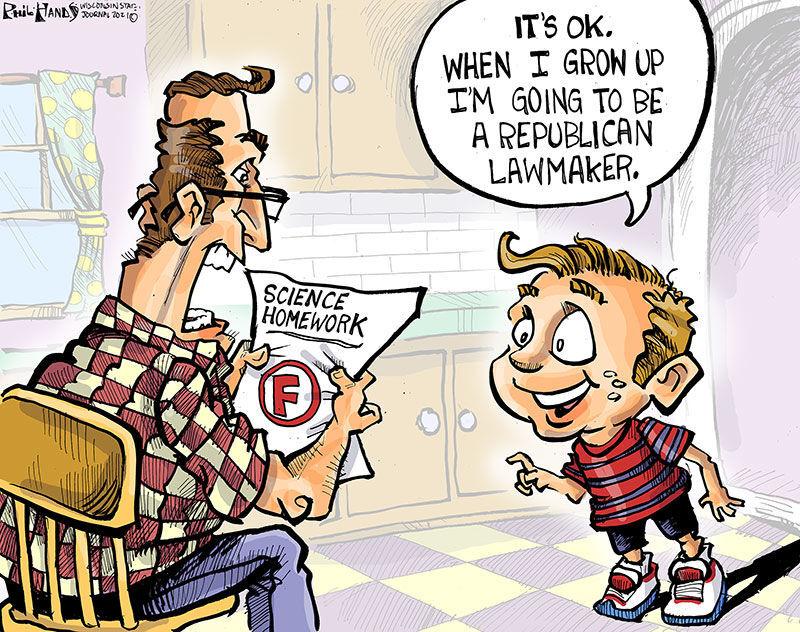 MY VIEW | PHIL HANDS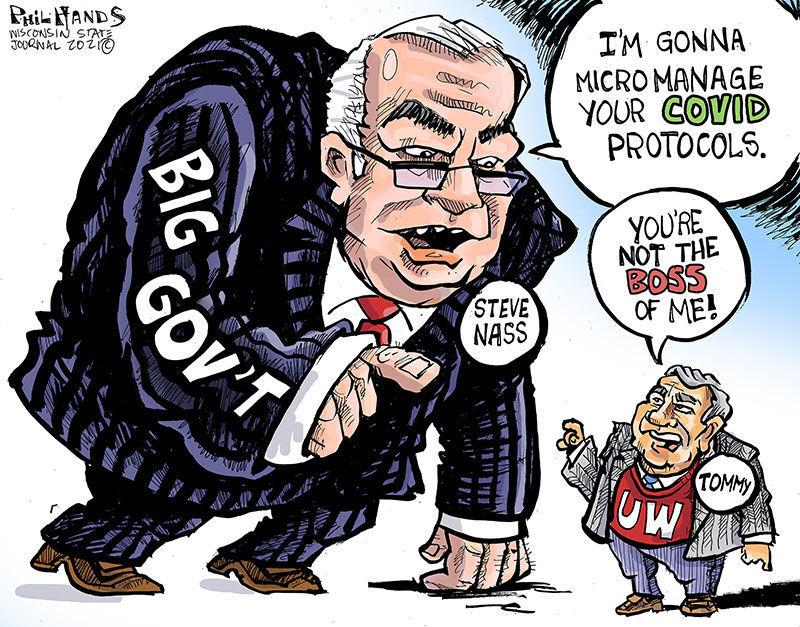 MY VIEW | PHIL HANDS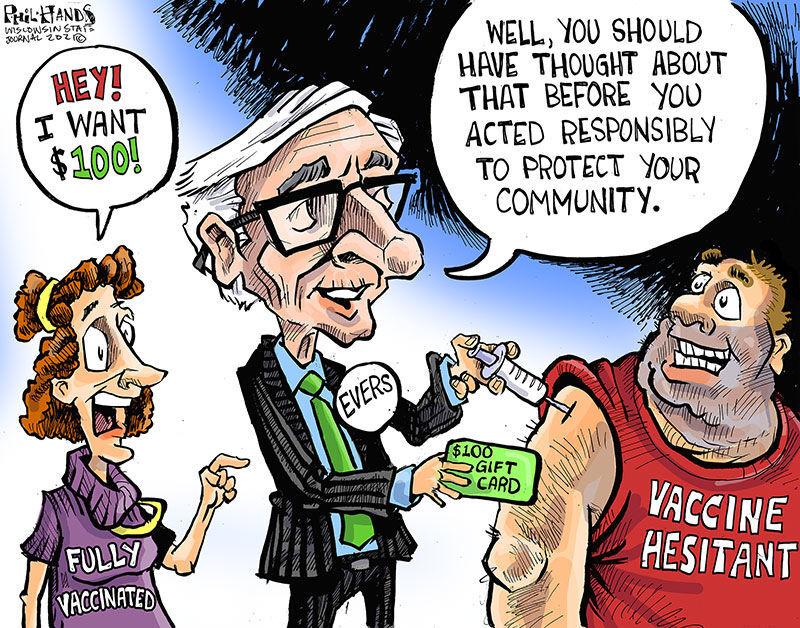 MY VIEW | PHIL HANDS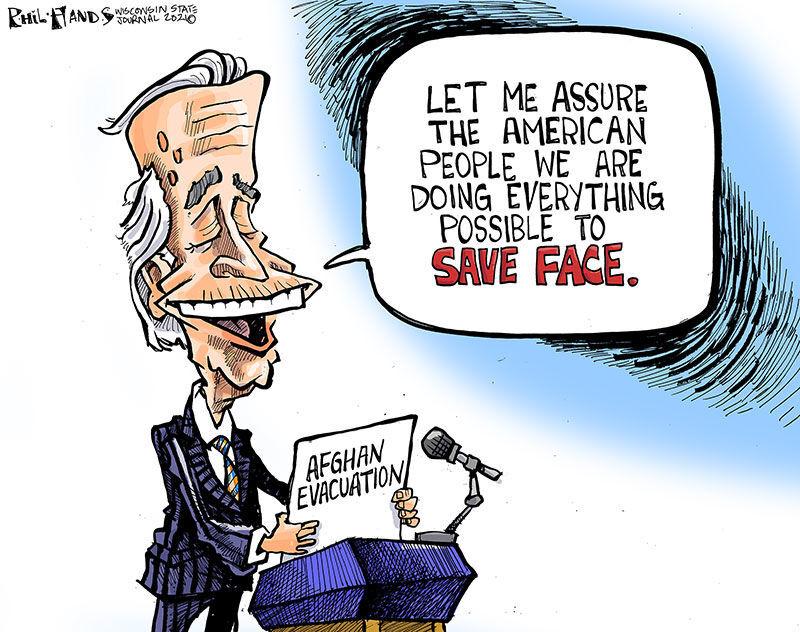 MY VIEW | PHIL HANDS
MY VIEW | PHIL HANDS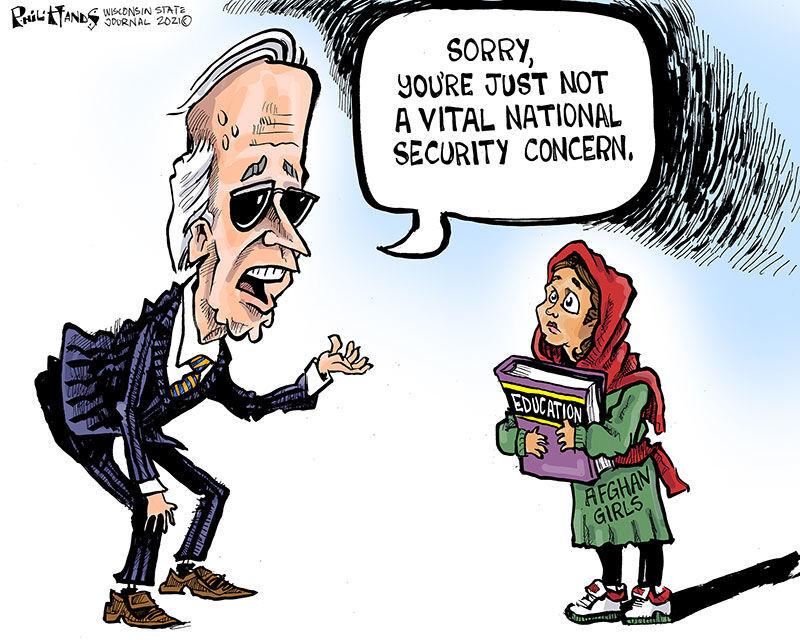 MY VIEW | PHIL HANDS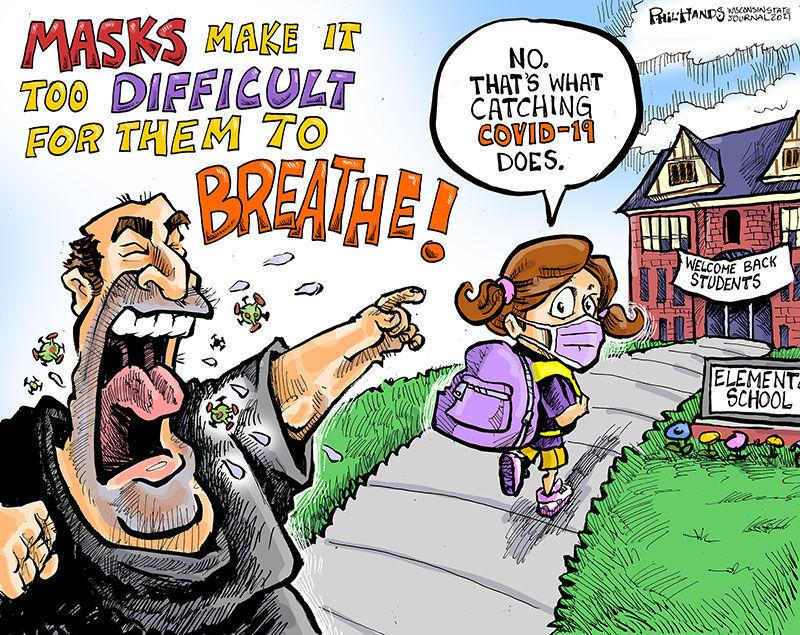 MY VIEW | PHIL HANDS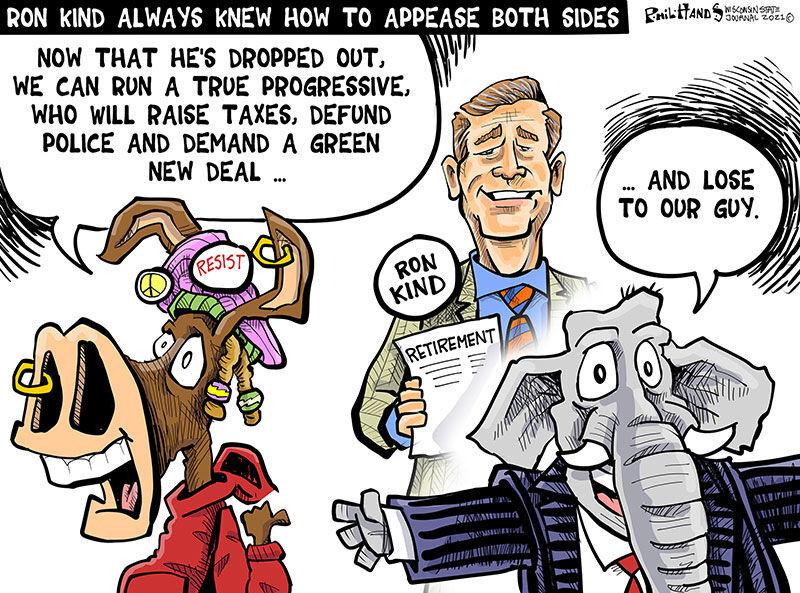 MY VIEW | PHIL HANDS
MY VIEW | PHIL HANDS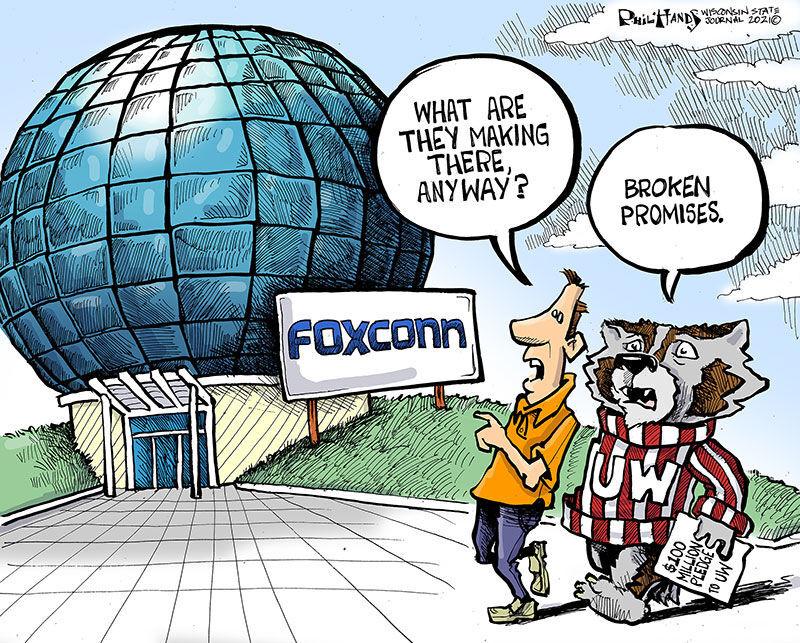 MY VIEW | PHIL HANDS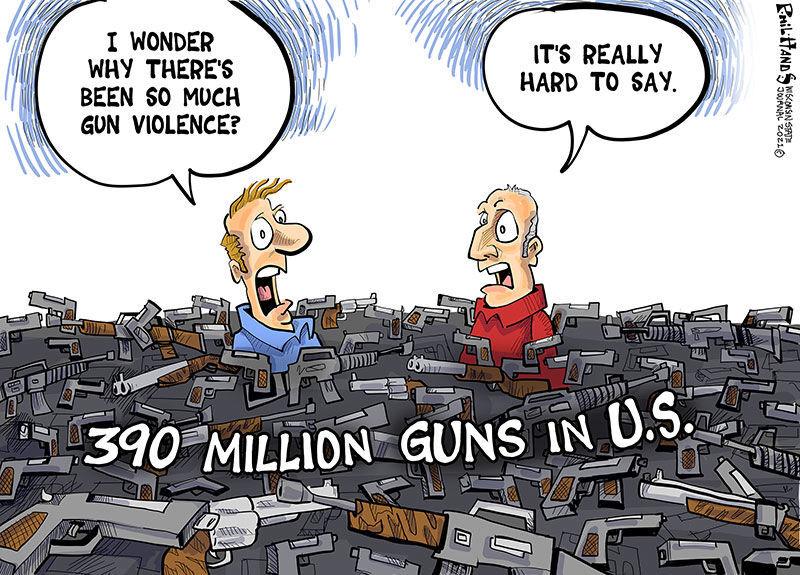 MY VIEW | PHIL HANDS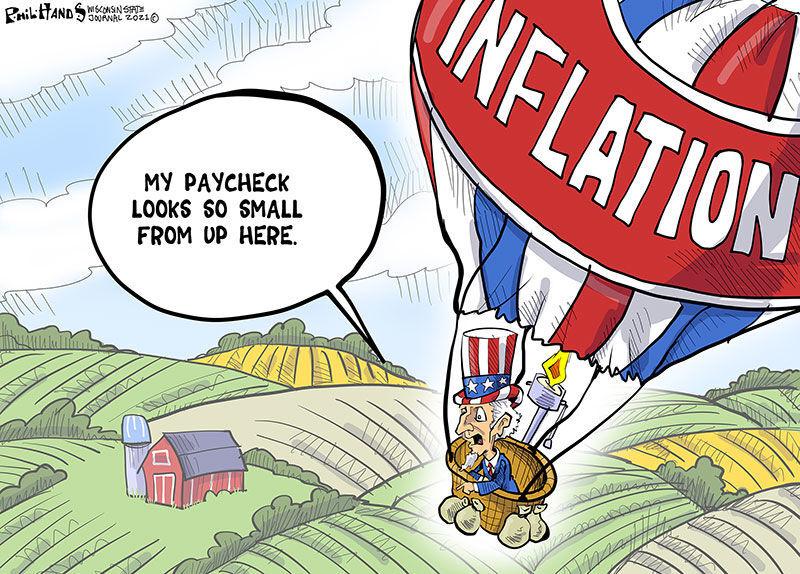 MY VIEW | PHIL HANDS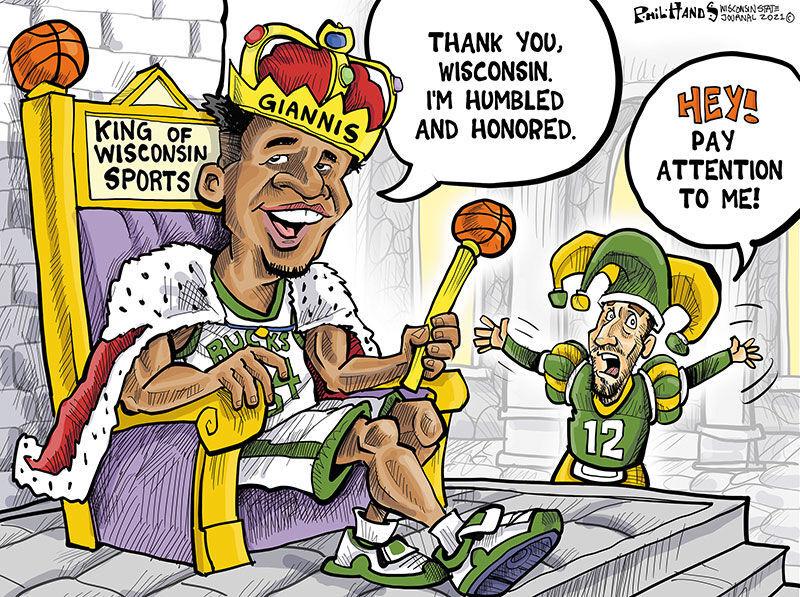 MY VIEW | PHIL HANDS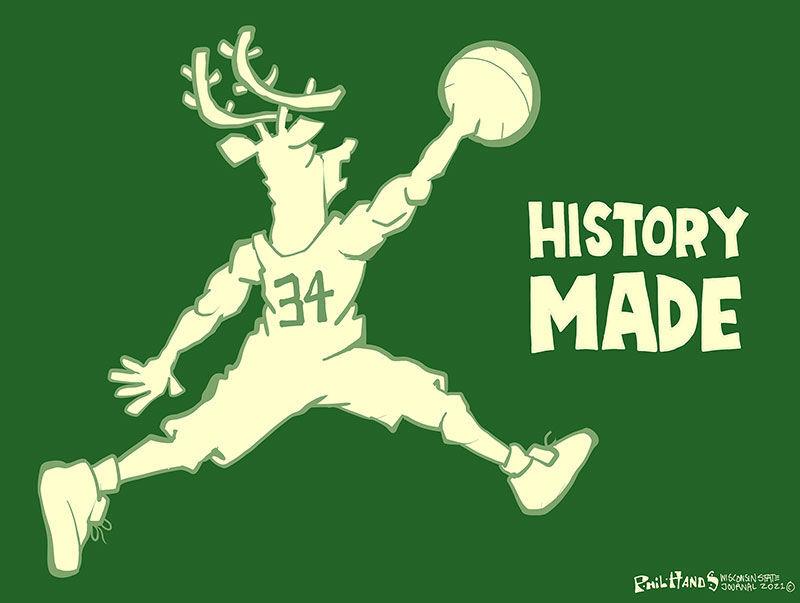 MY VIEW | PHIL HANDS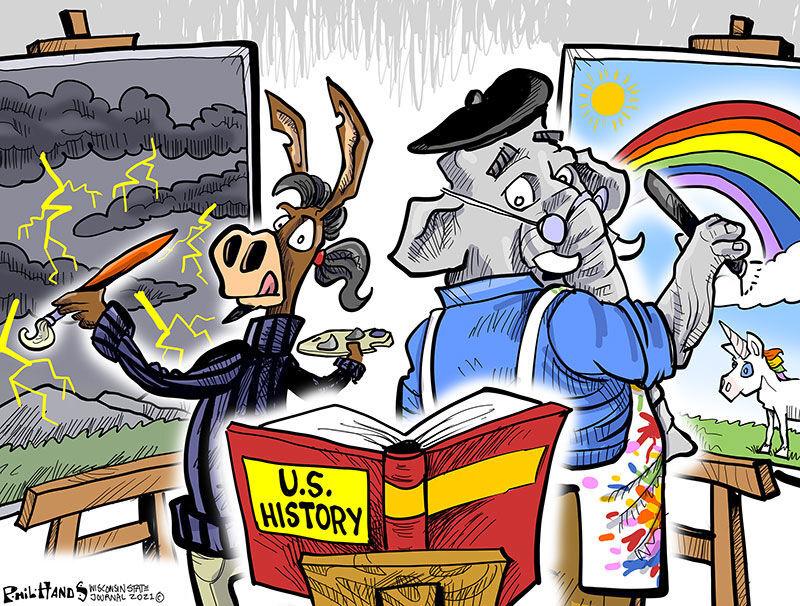 MY VIEW | PHIL HANDS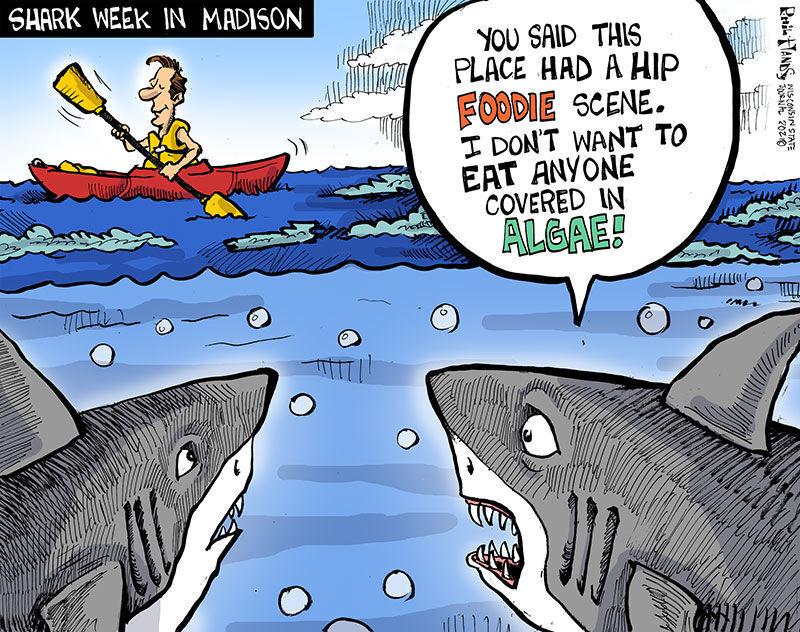 MY VIEW | PHIL HANDS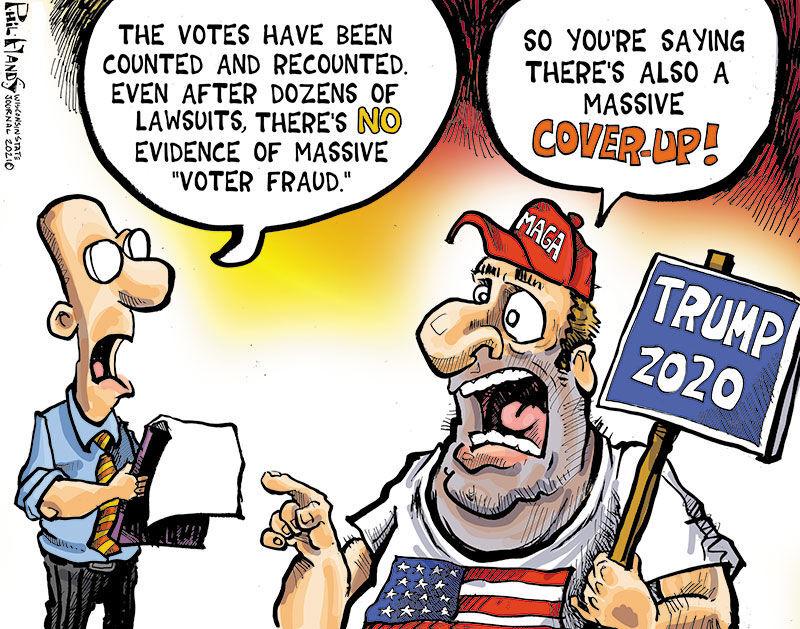 MY VIEW | PHIL HANDS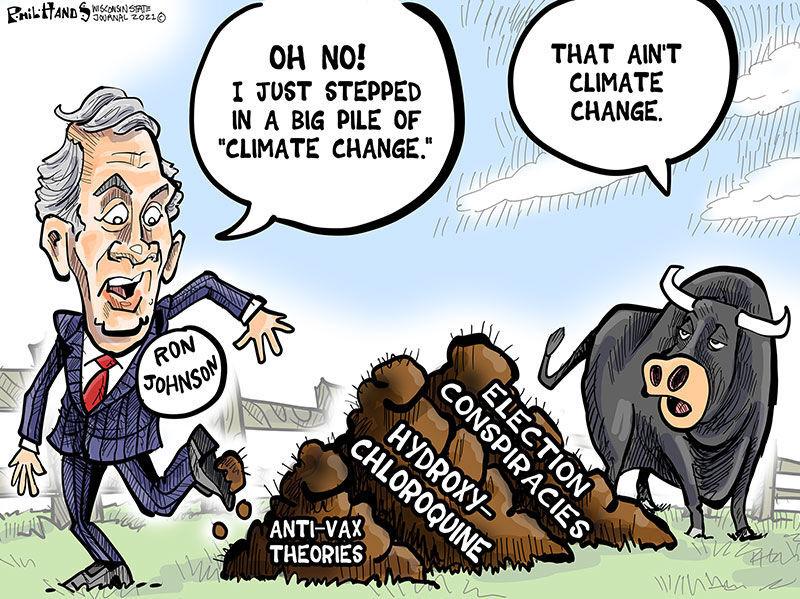 MY VIEW | PHIL HANDS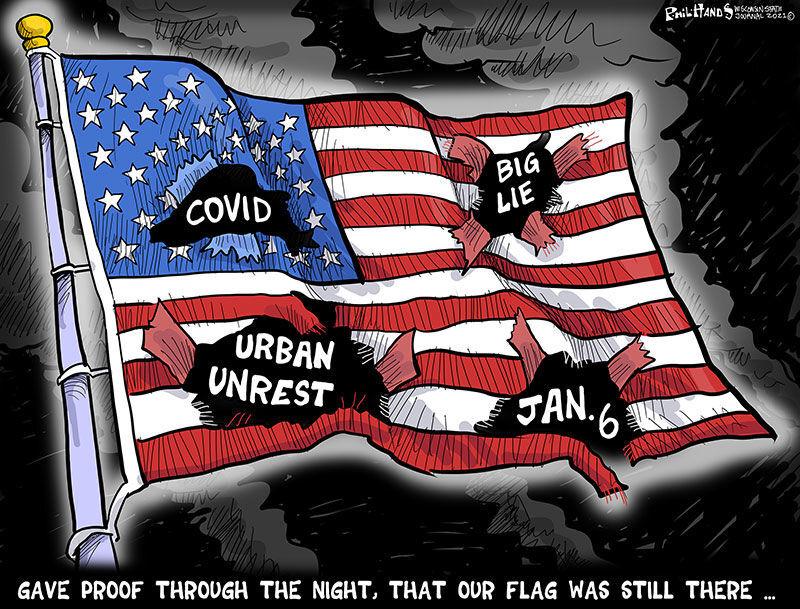 Joe Biden, Tammy Baldwin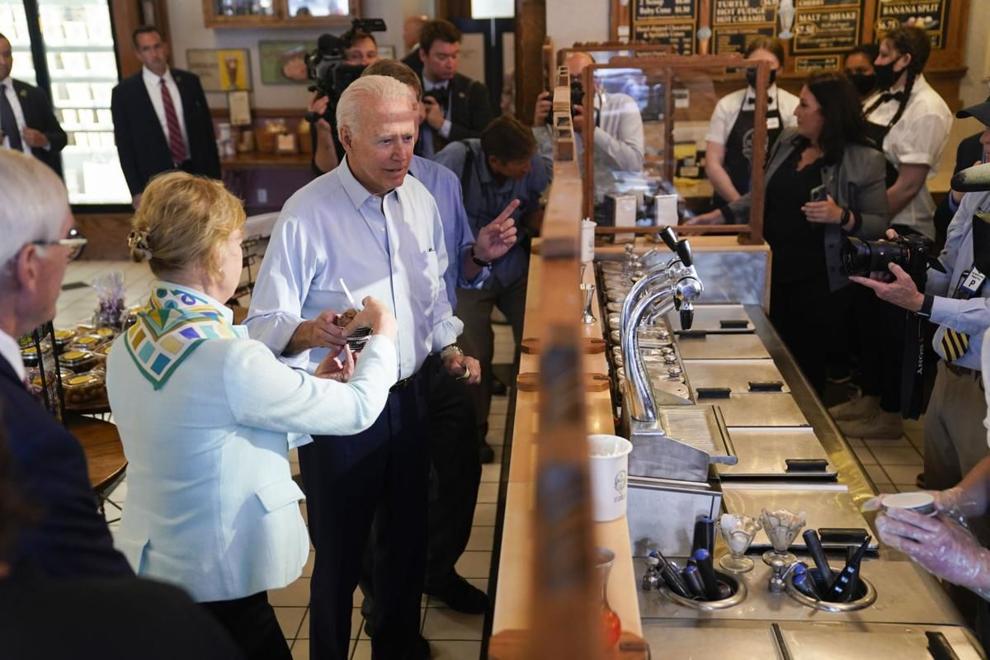 MY VIEW | PHIL HANDS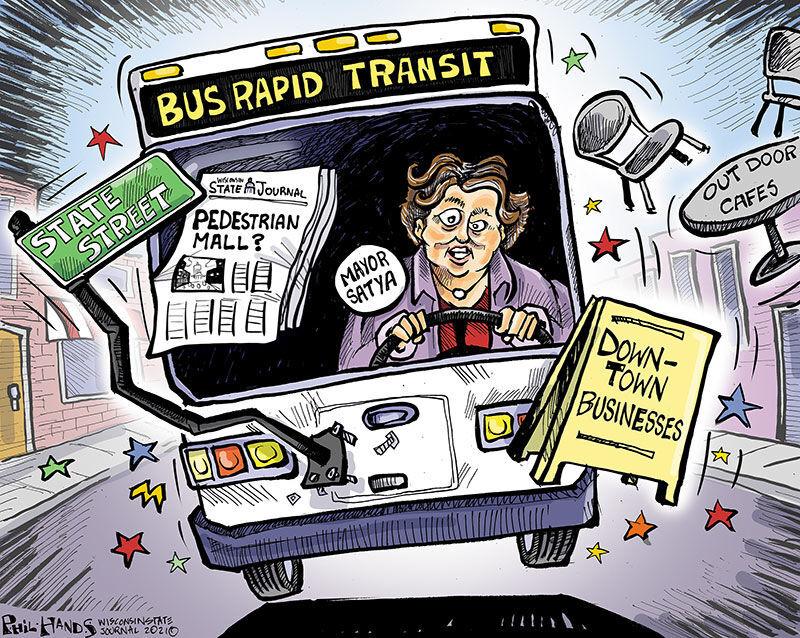 MY VIEW | PHIL HANDS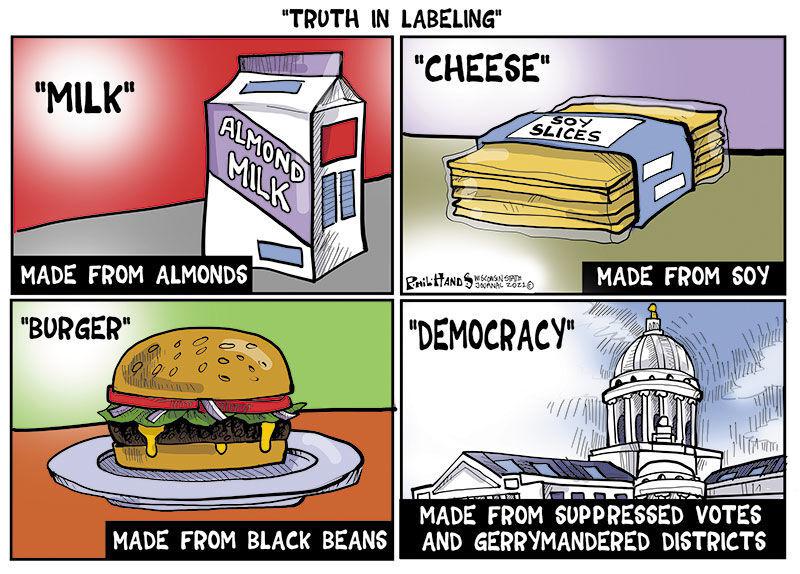 MY VIEW | PHIL HANDS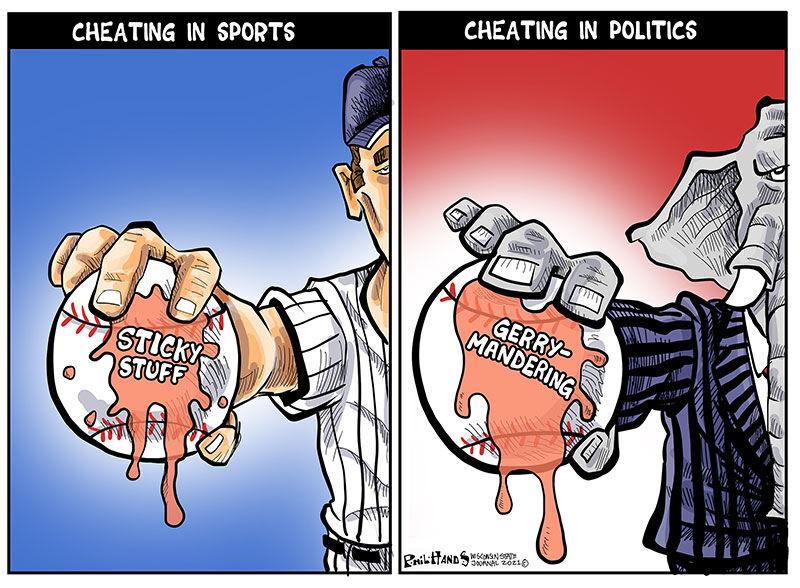 MY VIEW | PHIL HANDS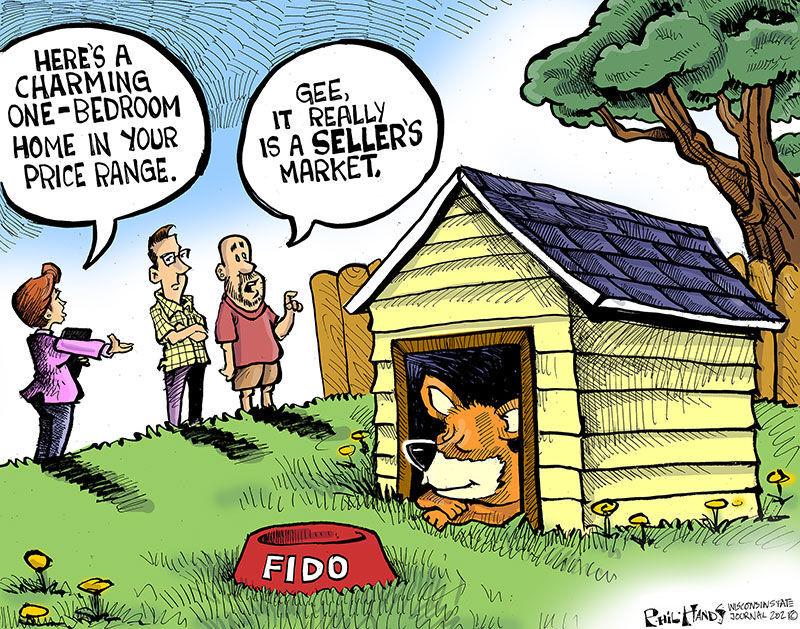 MY VIEW | PHIL HANDS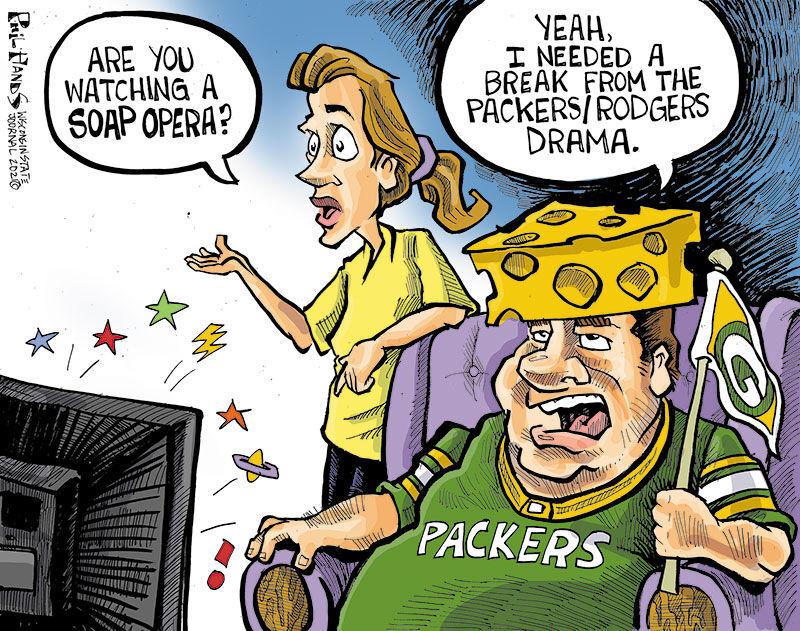 MY VIEW | PHIL HANDS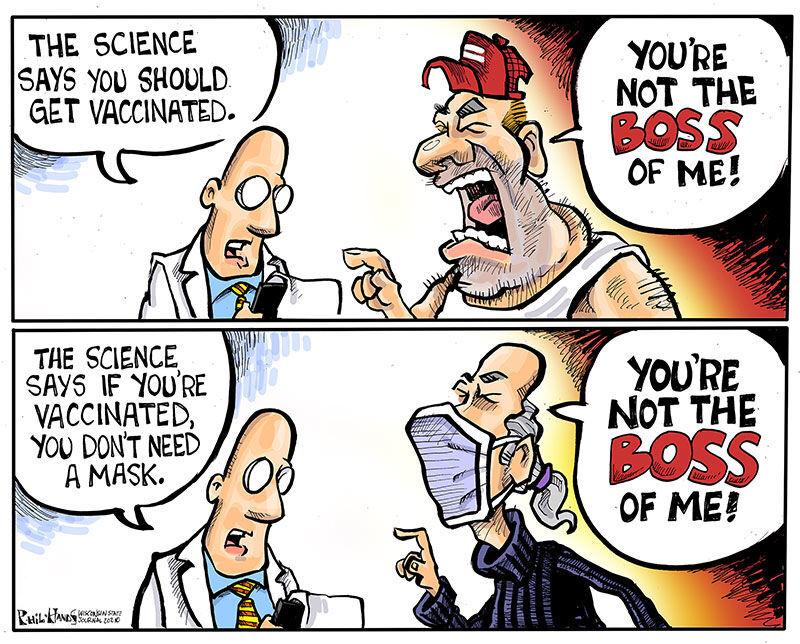 MY VIEW | PHIL HANDS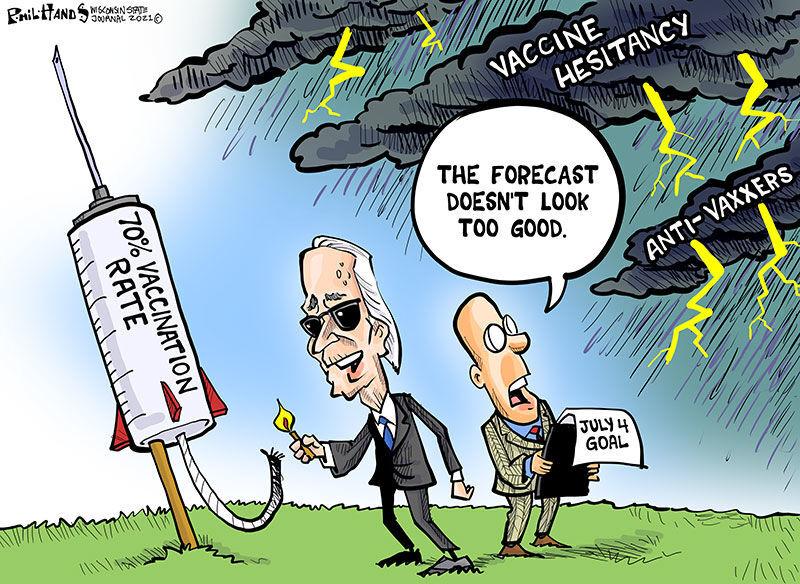 MY VIEW | PHIL HANDS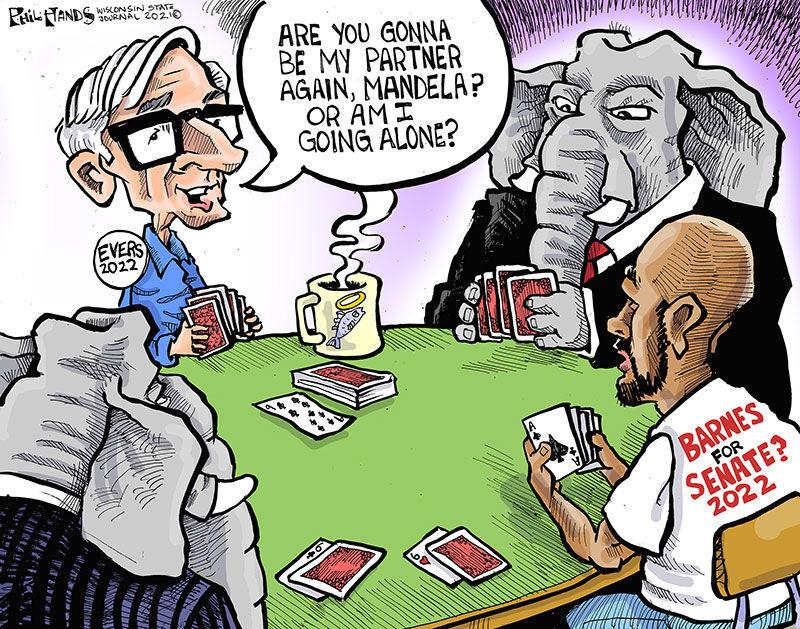 MY VIEW | PHIL HANDS
MY VIEW | PHIL HANDS
MY VIEW | PHIL HANDS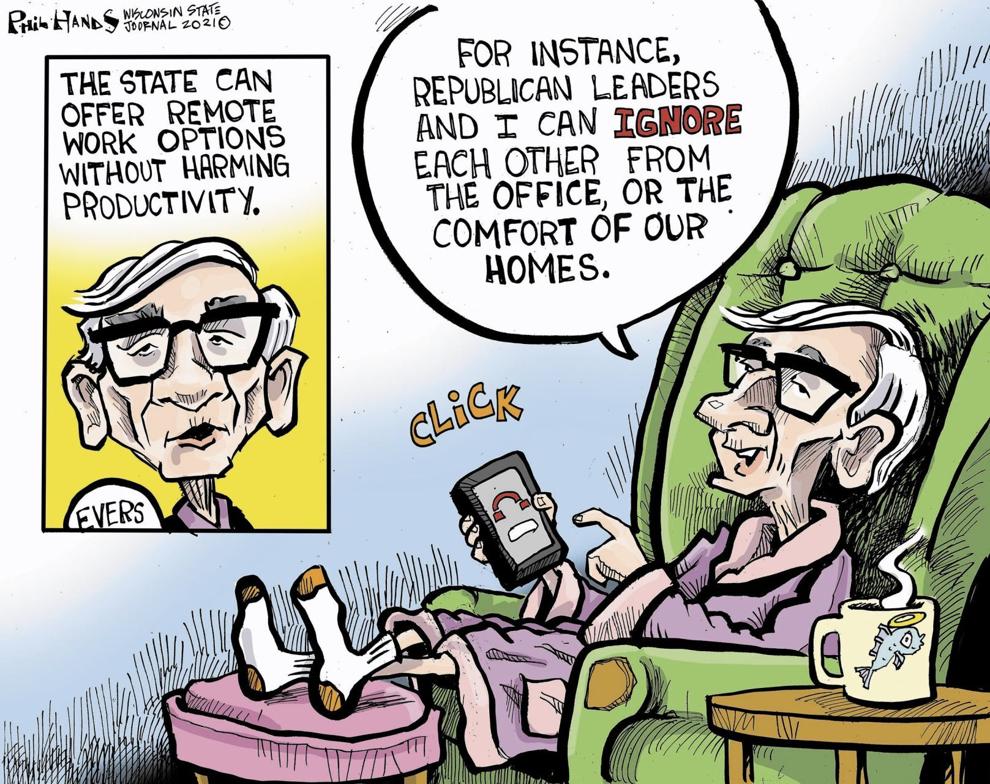 MY VIEW | PHIL HANDS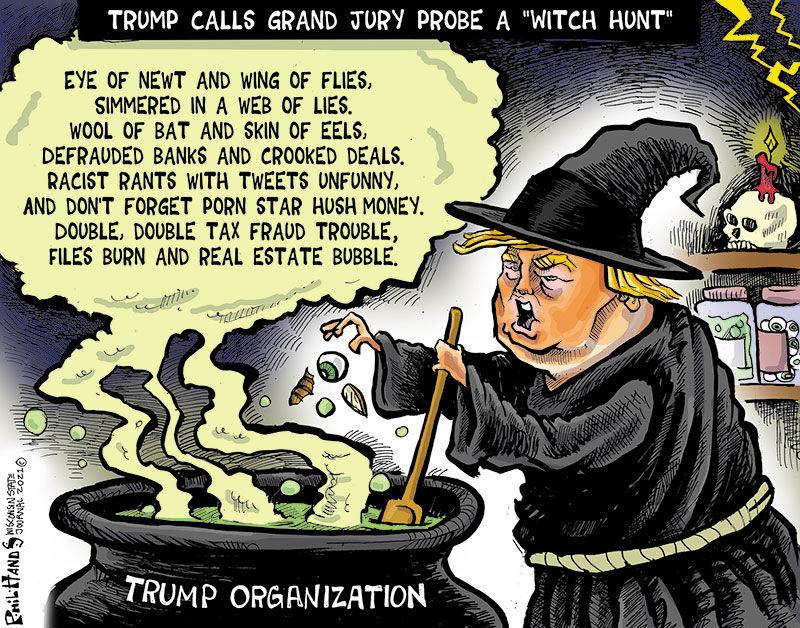 MY VIEW | PHIL HANDS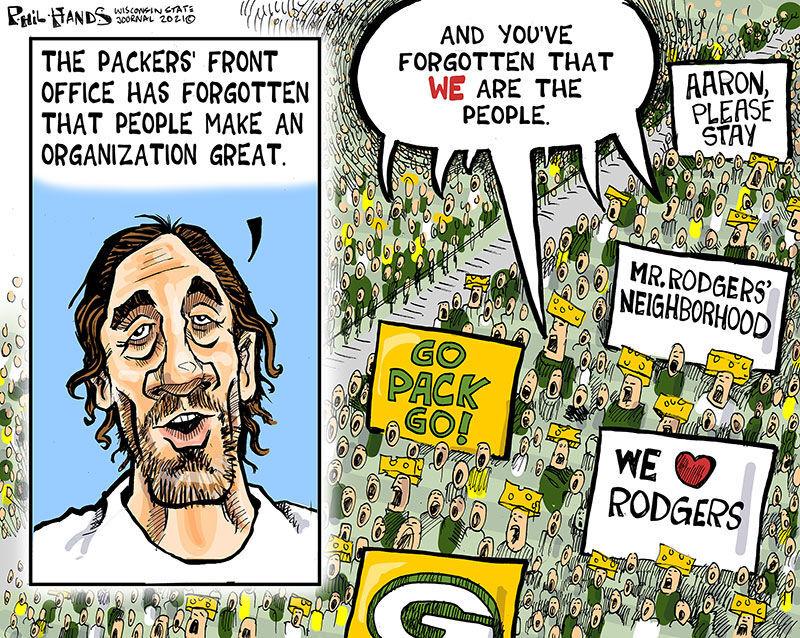 MY VIEW | PHIL HANDS
MY VIEW | PHIL HANDS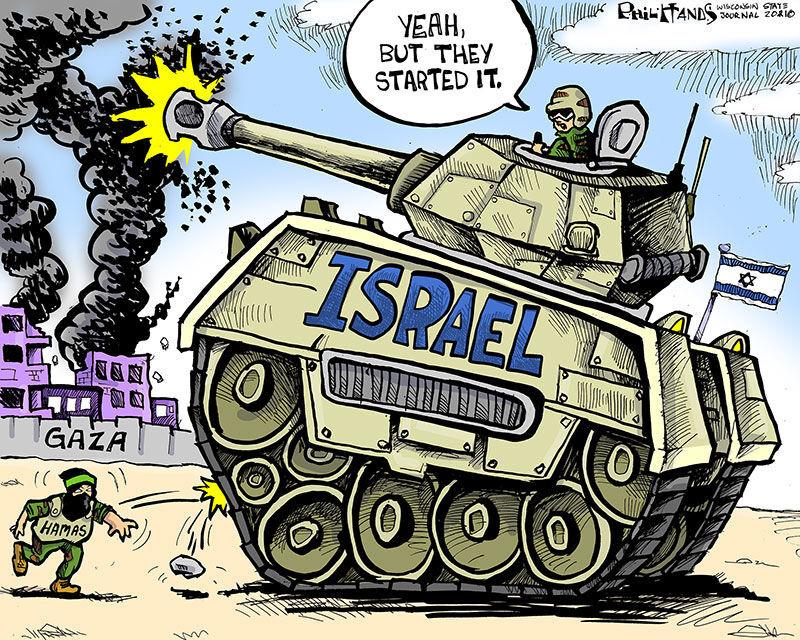 MY VIEW | PHIL HANDS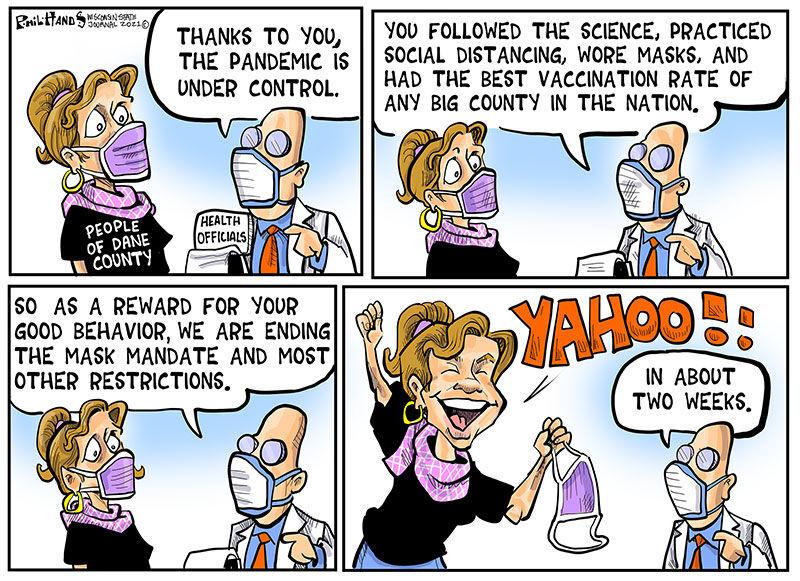 MY VIEW | PHIL HANDS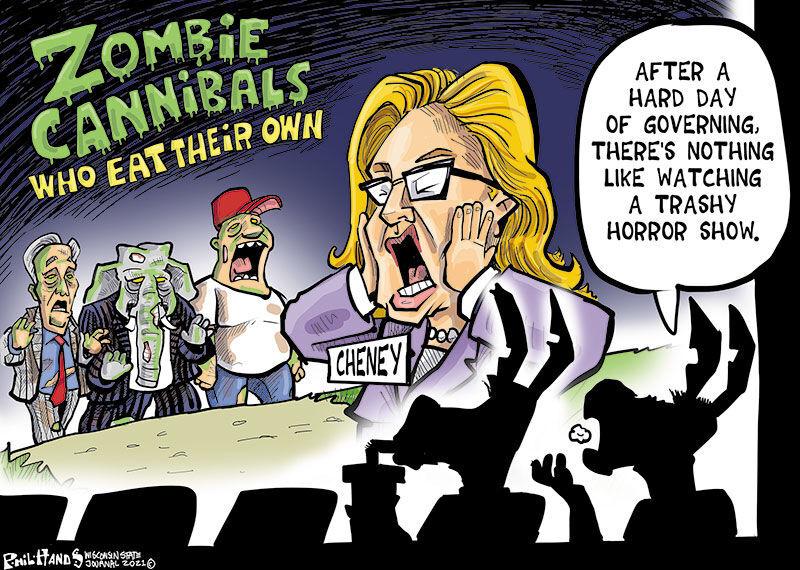 MY VIEW | PHIL HANDS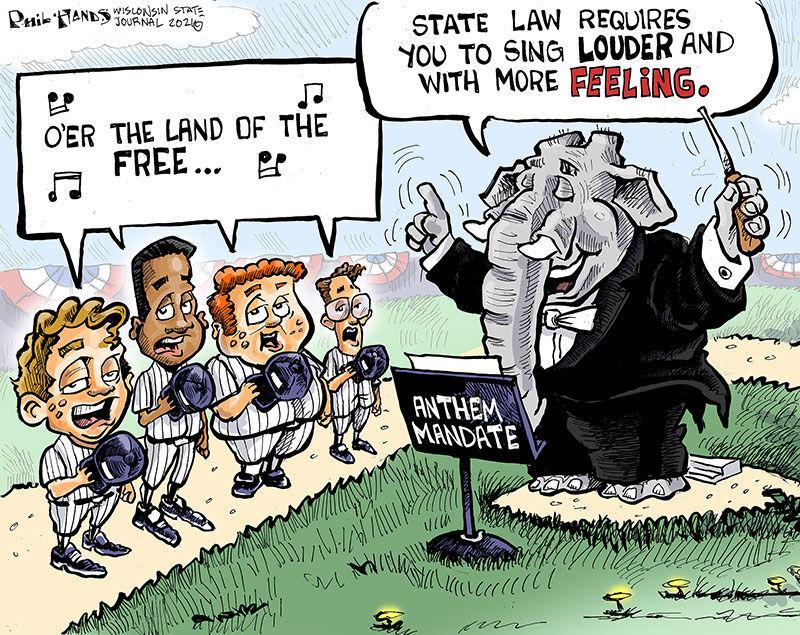 MY VIEW | PHIL HANDS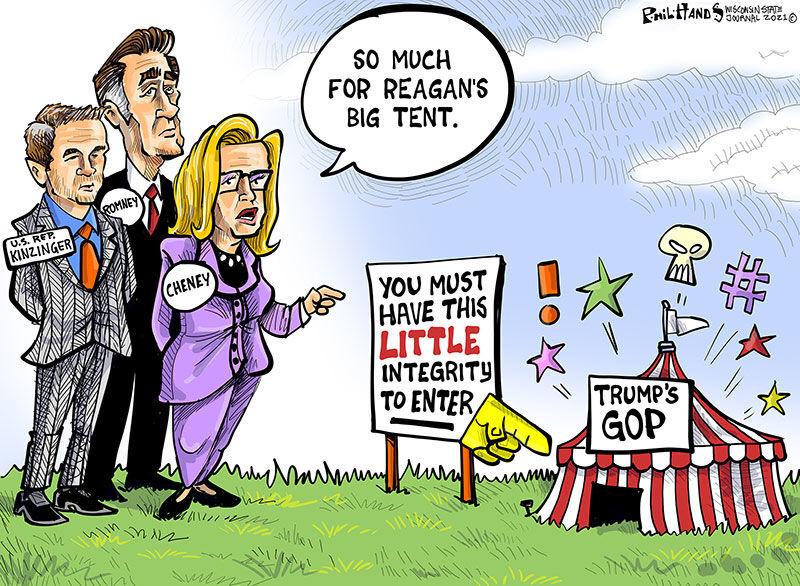 MY VIEW | PHIL HANDS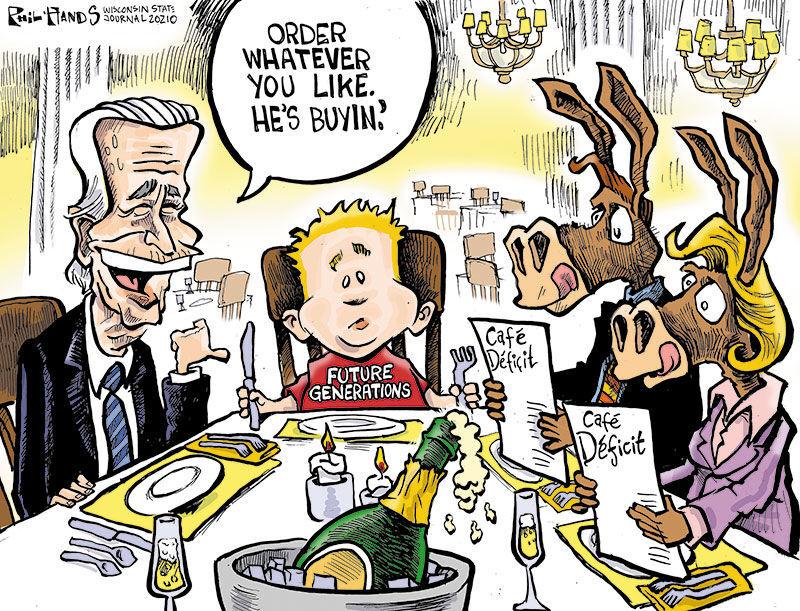 MY VIEW | PHIL HANDS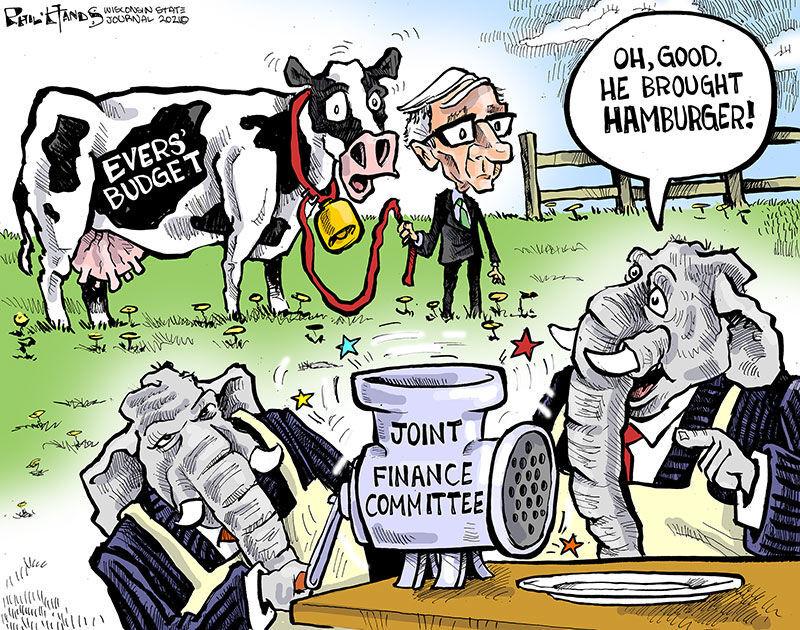 MY VIEW | PHIL HANDS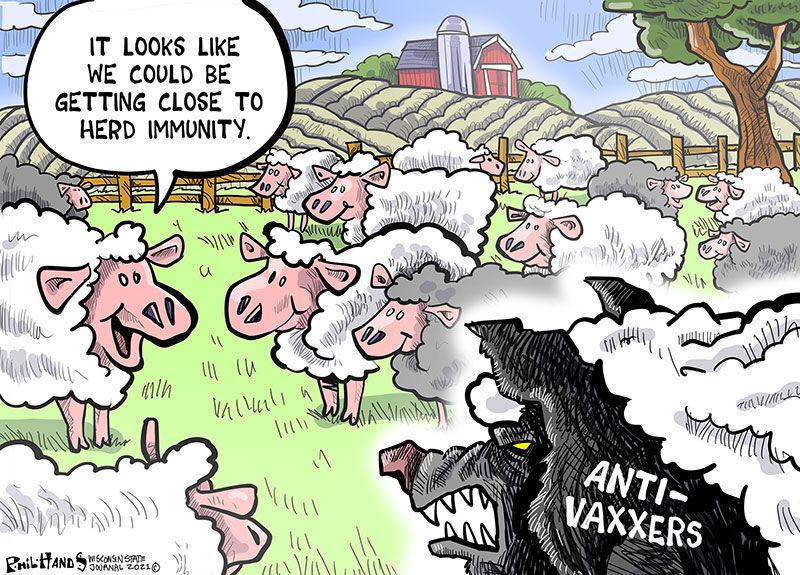 MY VIEW | PHIL HANDS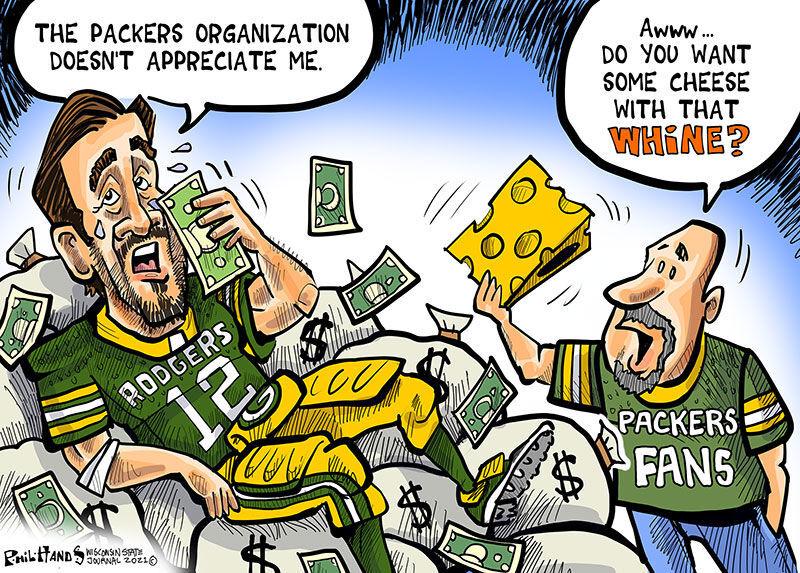 MY VIEW | PHIL HANDS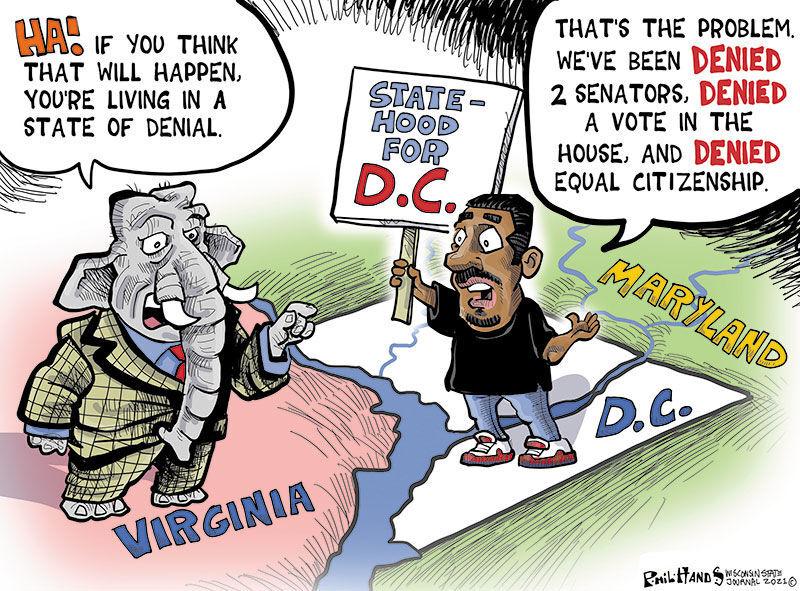 MY VIEW | PHIL HANDS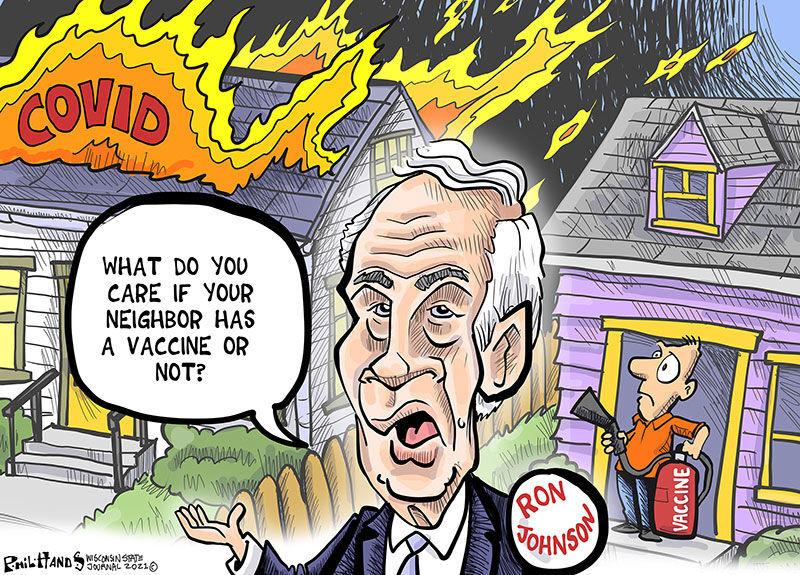 MY VIEW | PHIL HANDS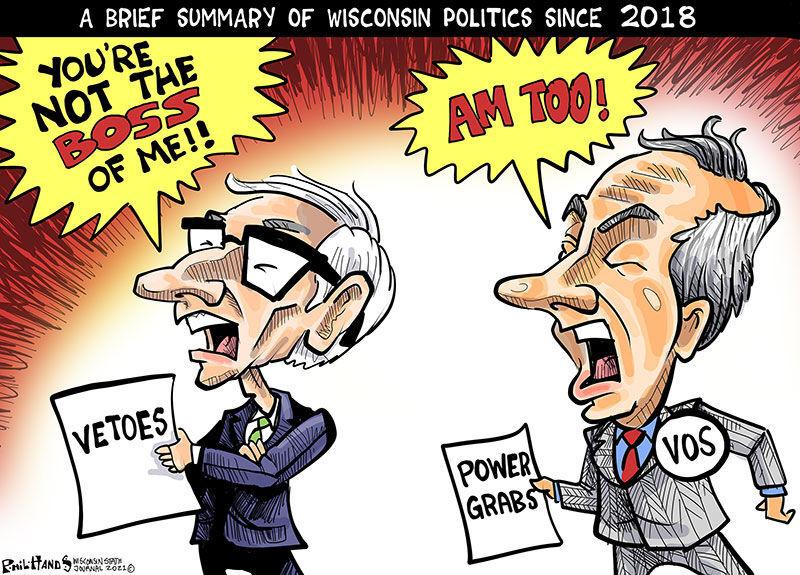 MY VIEW | PHIL HANDS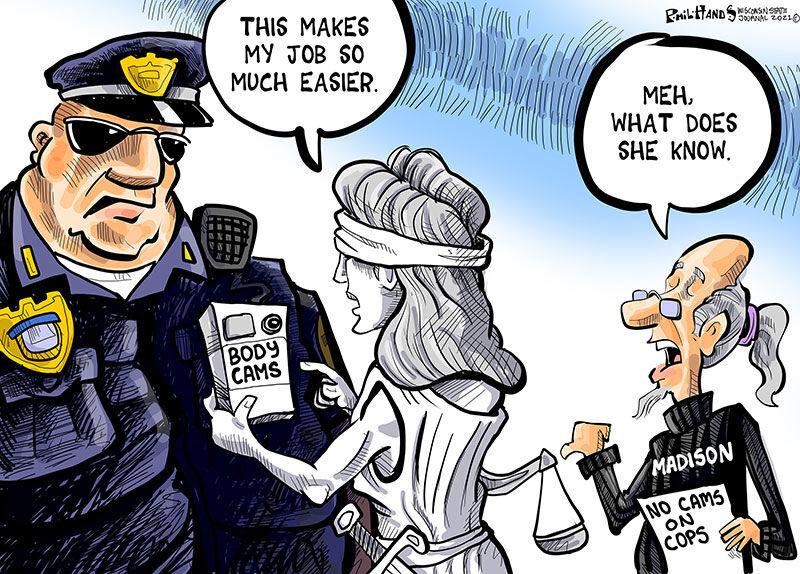 MY VIEW | PHIL HANDS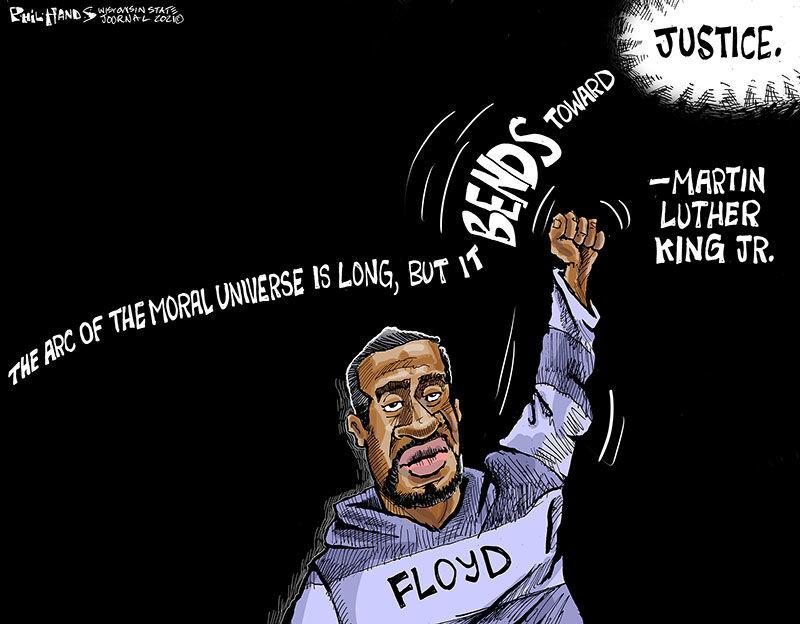 MY VIEW | PHIL HANDS
MY VIEW | PHIL HANDS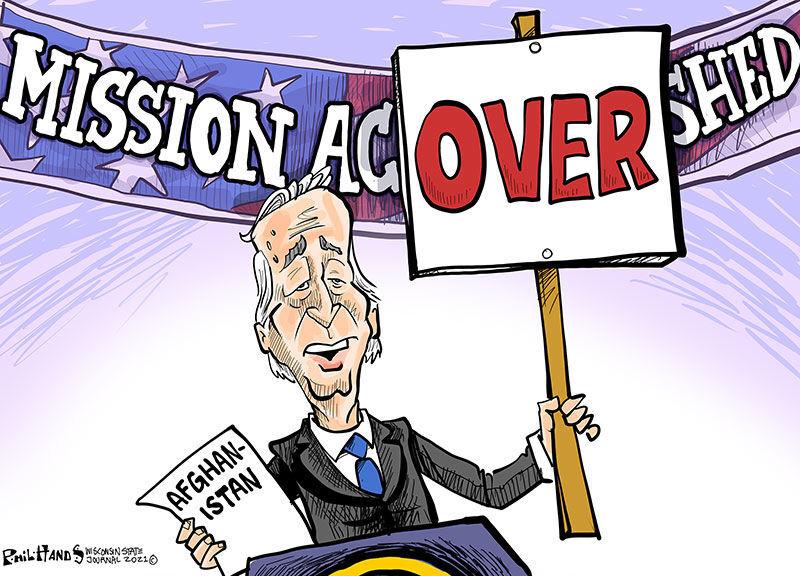 MY VIEW | PHIL HANDS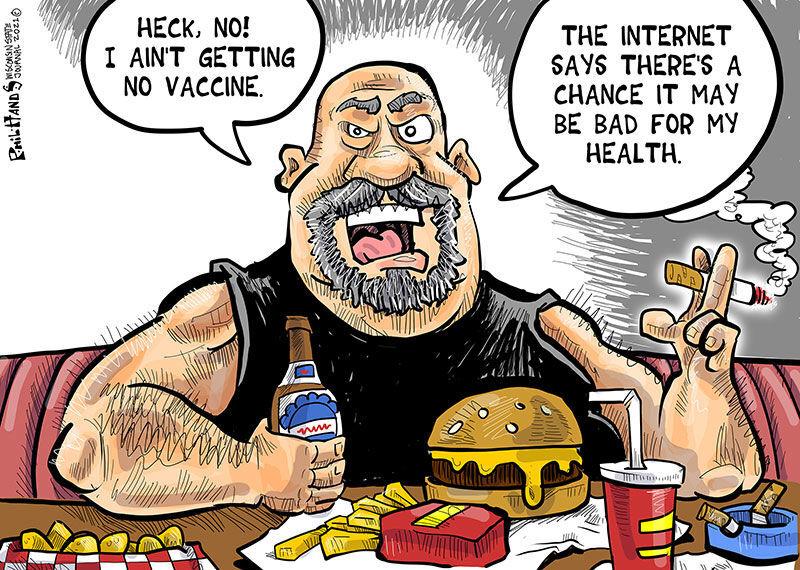 MY VIEW | PHIL HANDS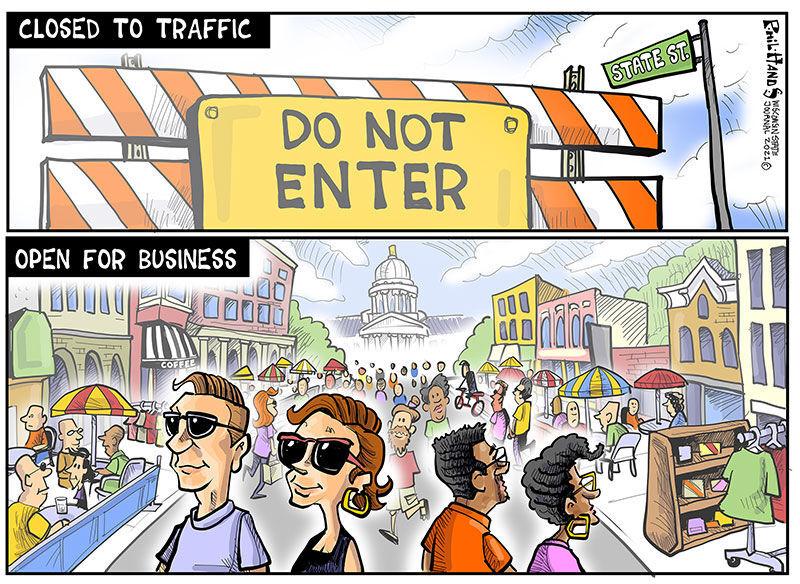 MY VIEW | PHIL HANDS