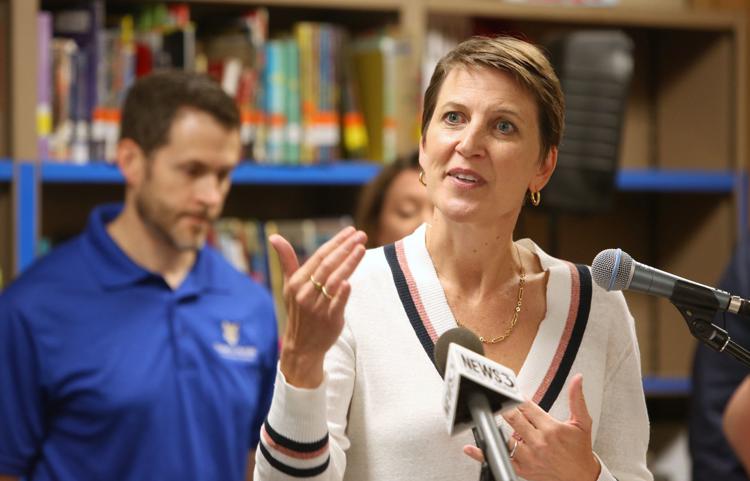 Several articles have been written about the Madison School District's flawed "zero tolerance" policy on the use of racial slurs. Many of these articles mentioned that the policy was implemented by former Superintendent Jennifer Cheatham.
Where is she now? She's at Harvard -- presumably because she's an expert. Why? Cheatham's record as superintendent is mixed at best.
You have free articles remaining.
At Harvard, Cheatham now has a position from which she can promote unproven, wrongheaded policies to future leaders in education. Without the Marlon Anderson incident -- in which a black security guard was initially fired for telling a student not to call him the N-word -- the flawed "zero tolerance" policy would continue to be enforced. The policy unfairly impacted the lives of several Madison educators. One can only wonder about other flawed policies touted by so-called "experts" in education.
Cheatham's Behavior Education Plan has been criticized for being too light on removing disruptive children from classrooms. Perhaps we should question the wisdom of that policy decision as well.