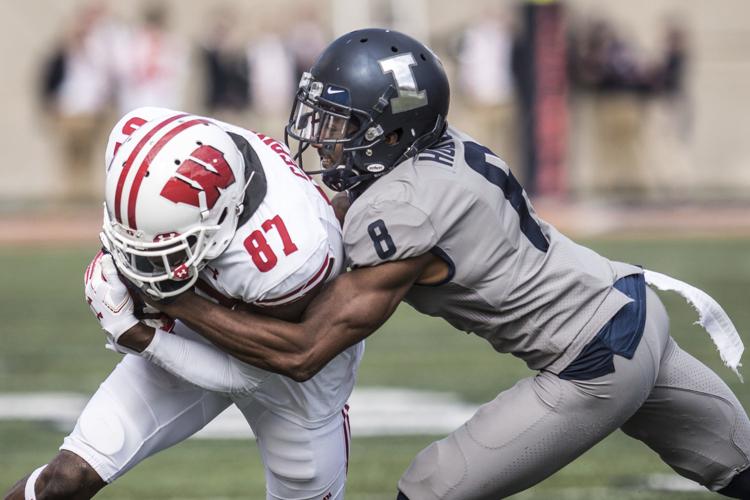 I've followed and loved Wisconsin Badgers football for well over 60 years, so I was certainly disappointed by last week's loss at Illinois. But then I recalled an incident from recent history that gave me some hope, as it may for the young athletes on the team.
In the 2018 NCAA men's basketball tournament, the University of Virginia became the first No. 1 seed to lose an opening round game to a No. 16 seed. The Cavaliers weren't beaten on a last-second buzzer-beater, either. They had their clocks cleaned from start to finish by the relatively unknown University of Maryland-Baltimore County. It was arguably the biggest humiliation in the history of team sports.
You have free articles remaining.
Register for more free articles
Stay logged in to skip the surveys
But it wasn't the end of the story for coach Tony Bennett and his crest-fallen team. The following year Virginia returned to the tournament and won it all, making it arguably the greatest moment of redemption in the history of team sports.
Perhaps last week's disappointment will likewise serve as inspiration for the Badgers as they face the rest of their schedule. This is one Badgers fan who certainly hopes so.