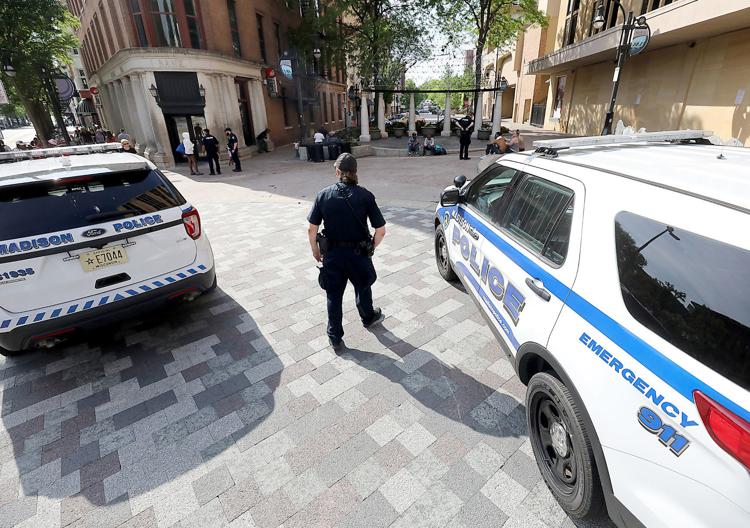 It would seem the troubles at the top of State Street near the Capitol Square have continued despite various approaches used by the city to control or eliminate them.
I recall reading some time ago that parts of Seattle had trouble with gang activity going on at a certain intersection and they found a unique way of dealing with it. Likewise, several McDonald's restaurants in England had trouble with fights breaking out by groups of feuding individuals and used the same remedy: They piped in classical music over loud speakers and this helped to eliminate the problem.
You have free articles remaining.
Perhaps some Bach, Haydn or even some of the more lugubrious works of Bruckner, might do the trick by annoying the folks who persist in naughty and undesirable behavior enough to move on and vacate the area.