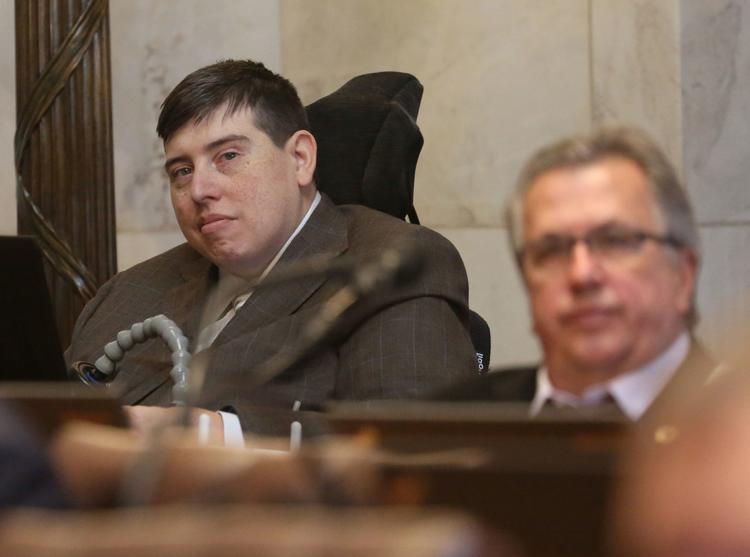 I'm very proud to be a constituent of State Rep. Jimmy Anderson, D-Fitchburg.
Anderson was exceptionally brave to take on Assembly Speaker Robin Vos, R-Rochester, and the collective bullies in the modern Assembly Republican caucus.
You have free articles remaining.
He's done us all a tremendous service by showing how a dedicated public servant can stand up -- even while sitting in his wheel chair -- for representative government for all, regardless of whether there's a "D" or an "R" after one's name.
Rich Eggleston, Fitchburg