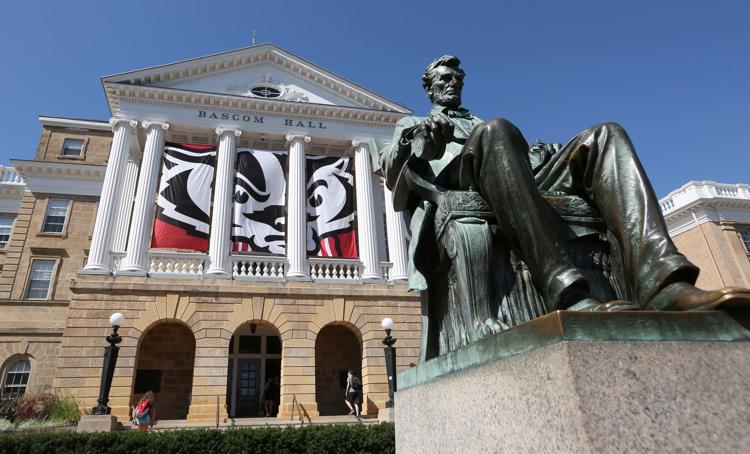 As my undergraduate years come to a close, I can't help but feel nostalgic for the wide-eyed, impressionable girl who sat in her first anthropology lecture and believed unwaveringly in academia. Now, well-acquainted with reality, I've realized the enterprise of scholarship is often muddied by an unwillingness to supplement research with activism.
In fact, many academics seem content with research that earns accolades but never changes the problematic systems they've identified. In particular, when it comes to academia that concerns the humanities, it's often elitist, because its language inherently shuts out anyone who doesn't qualify as a peer.
Papers that deliberately use complex vocabulary and unnecessarily wind their readers in circles are criminally inaccessible. It's shameful that an academic can research the systems that oppress a certain demographic and then deliberately keep the solutions out of reach by using impervious rhetoric.
You have free articles remaining.
Register for more free articles
Stay logged in to skip the surveys
Academia is difficult. It's painstaking work that requires sacrifice. It's a lot to burden one individual with conceptualizing and articulating the world's complexities. I am not naive enough to say otherwise.
But people reserve the agency to alleviate their problems, and scholars should be generous enough to share any knowledge that helps.