I got tired of news and contemporary music on the car radio, so on a whim I changed channels to music from the 1940s. It worked for me. That swing beat and those horns make me feel good.
People from the '40s were super-positive. I caught this in a three-piece sequence the other day. First was, "My Melancholy Baby" -- a total misnomer and not melancholy. Second was, "Zippity-do-da, Zippity-day." The last was "Route 66." 
But those folks in the 1940s ignored some other social issues. The playlist includes Billie Holiday and Nat King Cole along with Count Basie and Duke Ellington. But you would likely search in vain for Holiday's "Strange Fruit," about lynchings in the South. 
After surviving the Great Depression and the Dust Bowl, and coming together to fight and win World War II, Americans had the "We're all in this together" attitude. So when they played music, it was to celebrate. We don't feel anything to celebrate now because we clearly are not in this together.
From COVID to wildfires, to stomping out a return to poverty, we are not all in this together. That's why I listen to music which is 70 to 80 years old.
A look back at the editorial cartoons of Phil Hands
MY VIEW | PHIL HANDS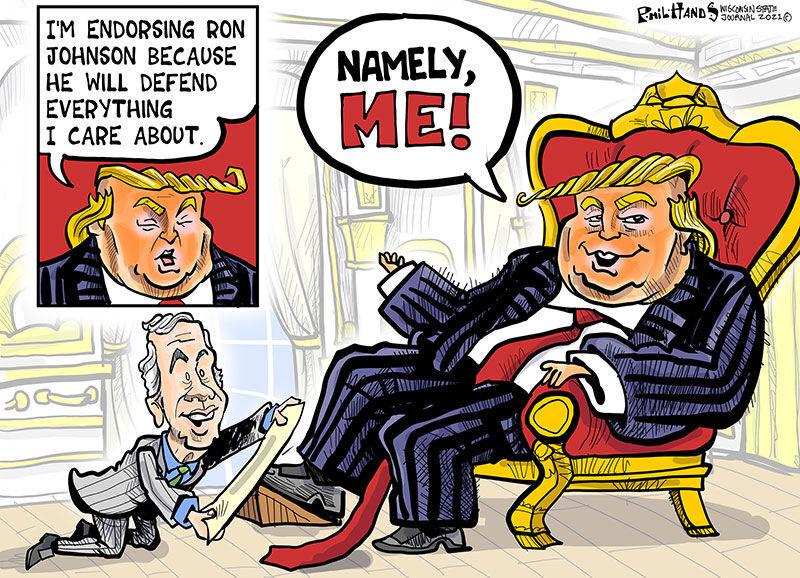 MY VIEW | PHIL HANDS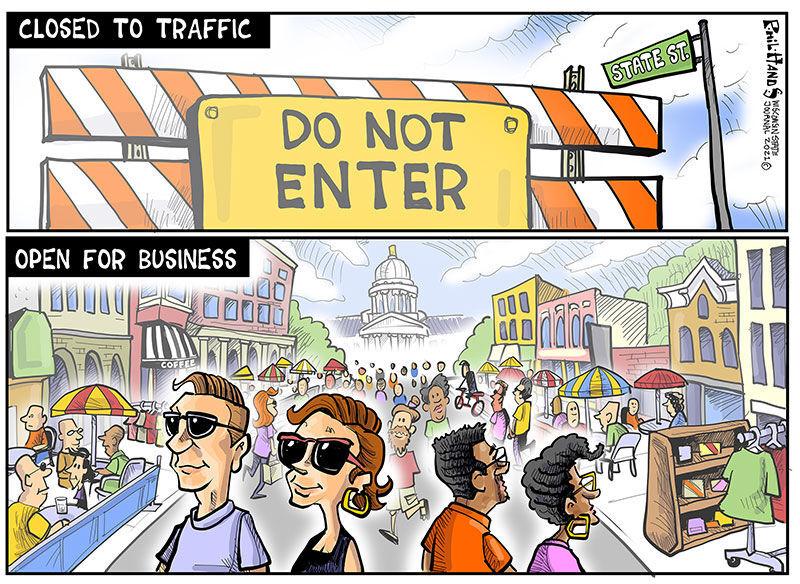 MY VIEW | PHIL HANDS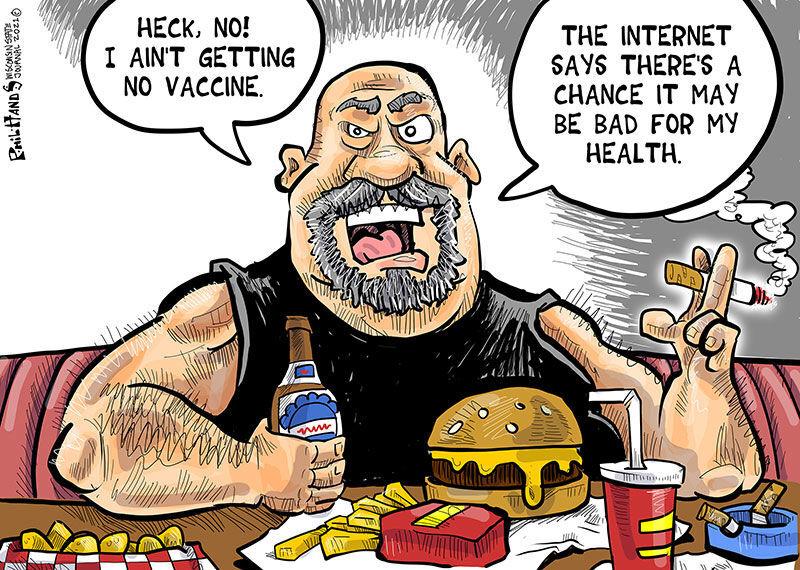 MY VIEW | PHIL HANDS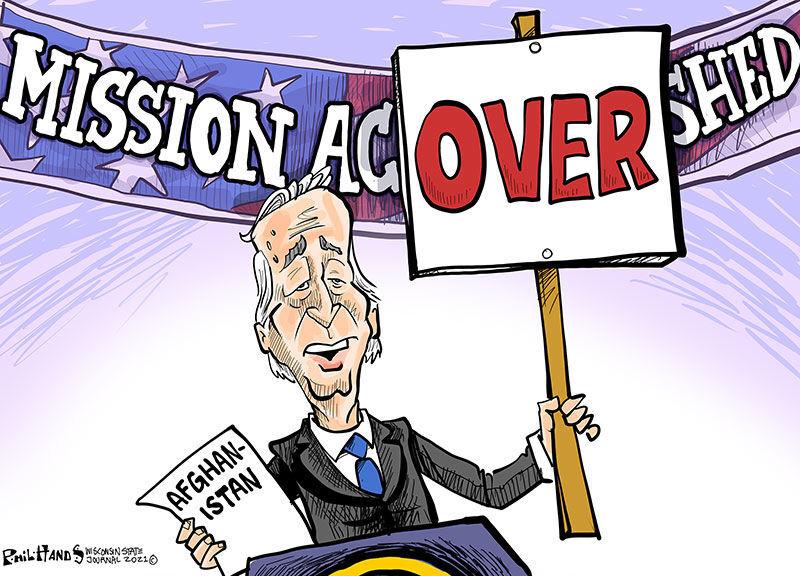 MY VIEW | PHIL HANDS
MY VIEW | PHIL HANDS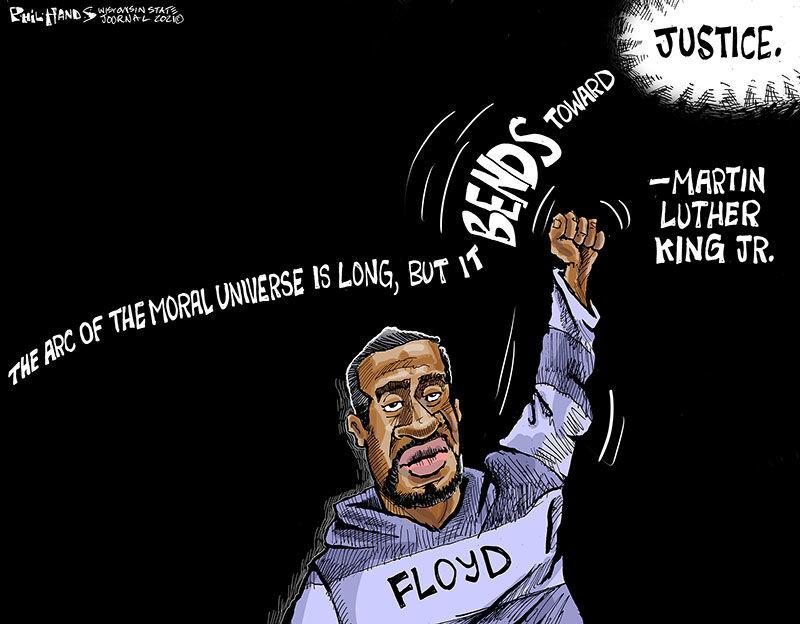 MY VIEW | PHIL HANDS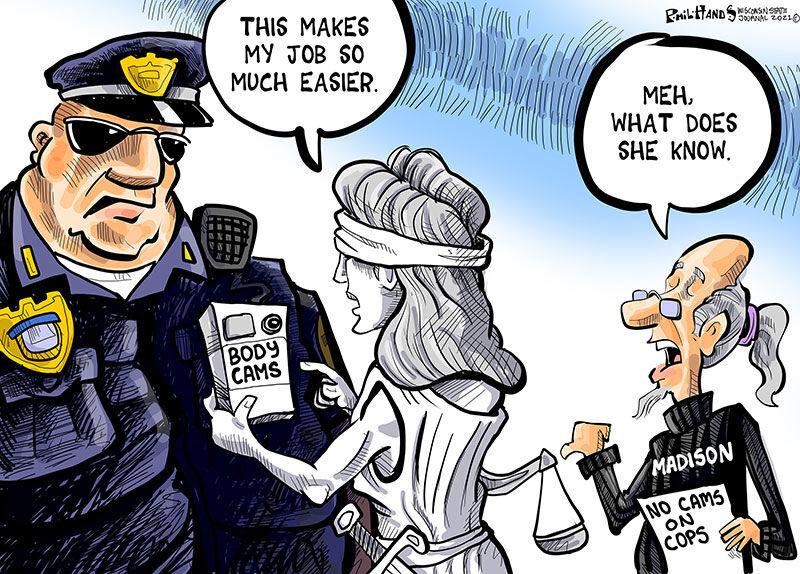 MY VIEW | PHIL HANDS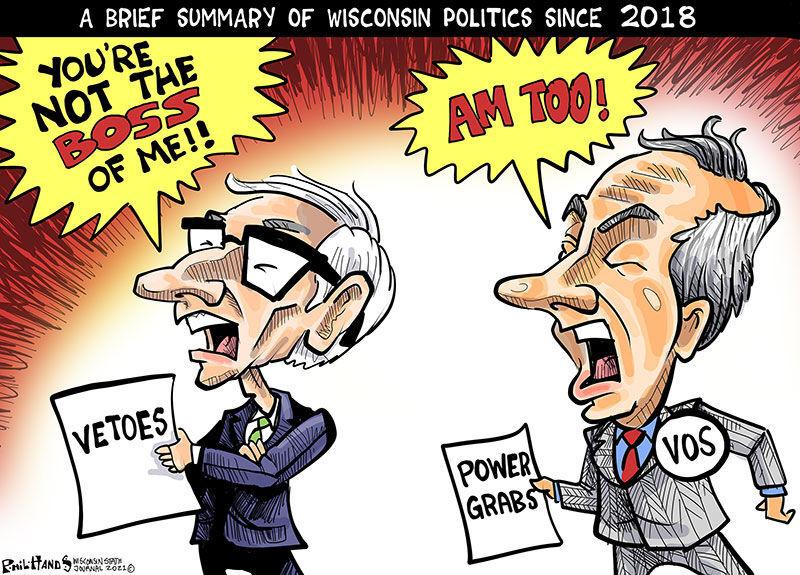 MY VIEW | PHIL HANDS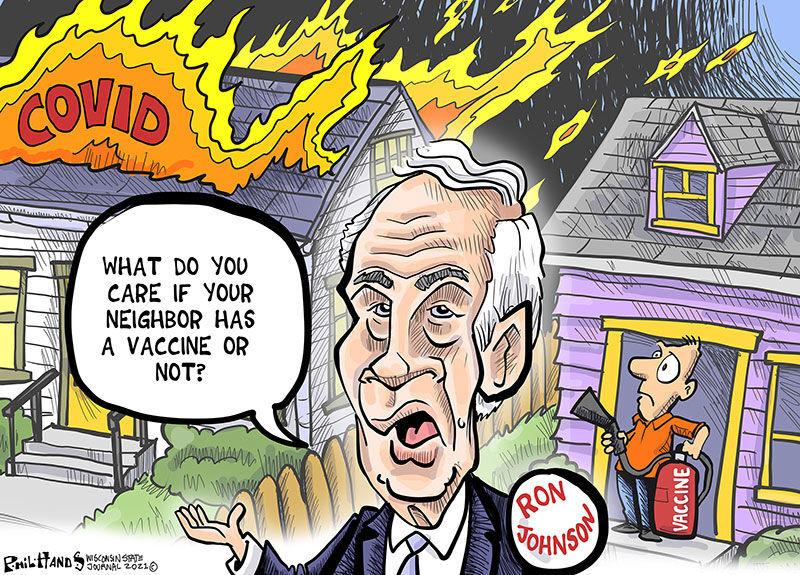 MY VIEW | PHIL HANDS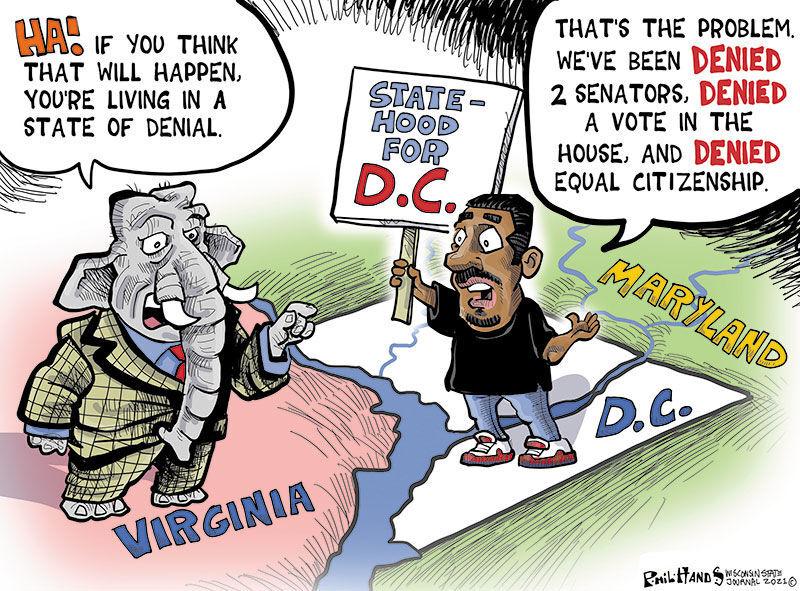 MY VIEW | PHIL HANDS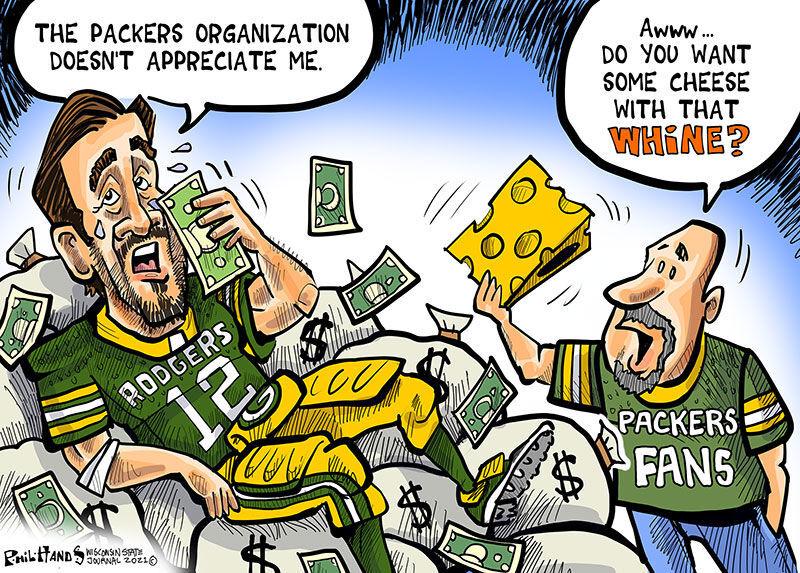 MY VIEW | PHIL HANDS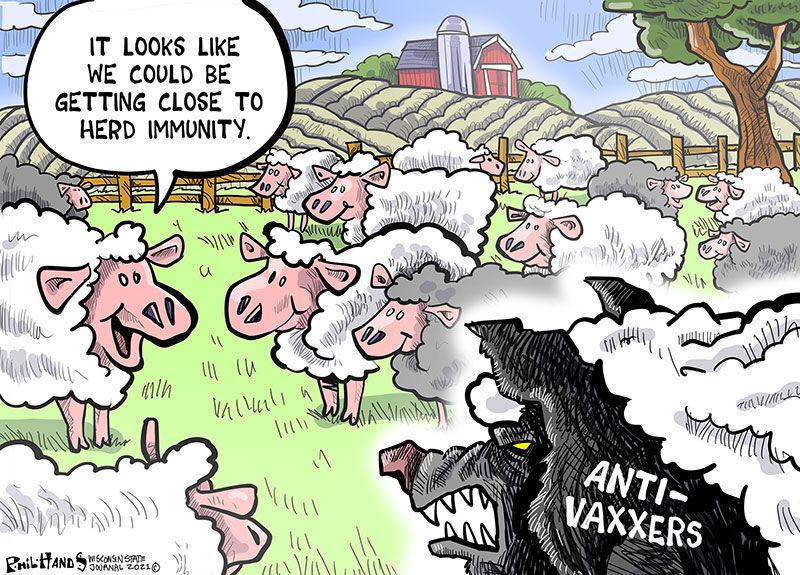 MY VIEW | PHIL HANDS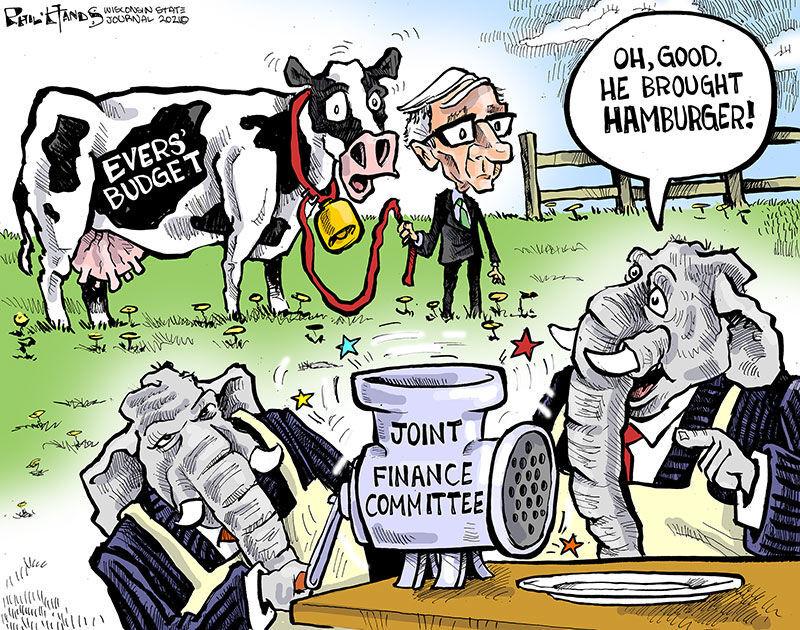 MY VIEW | PHIL HANDS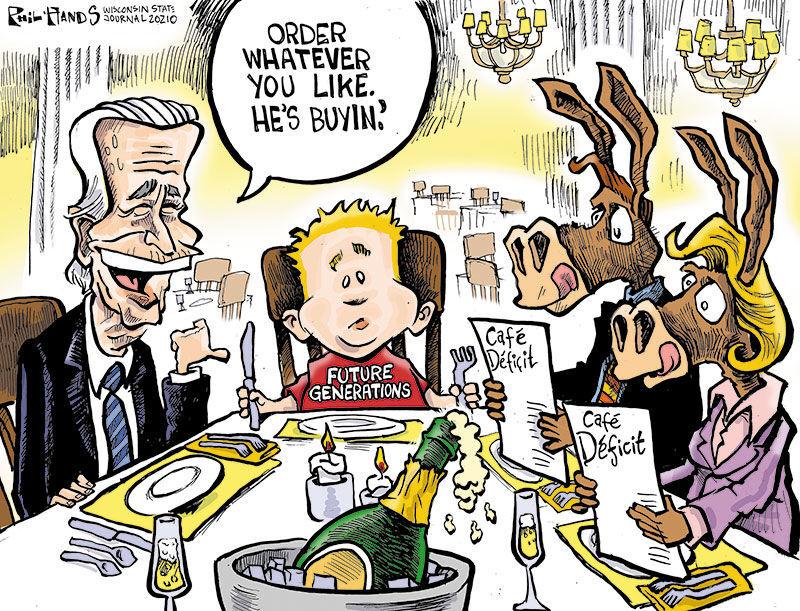 MY VIEW | PHIL HANDS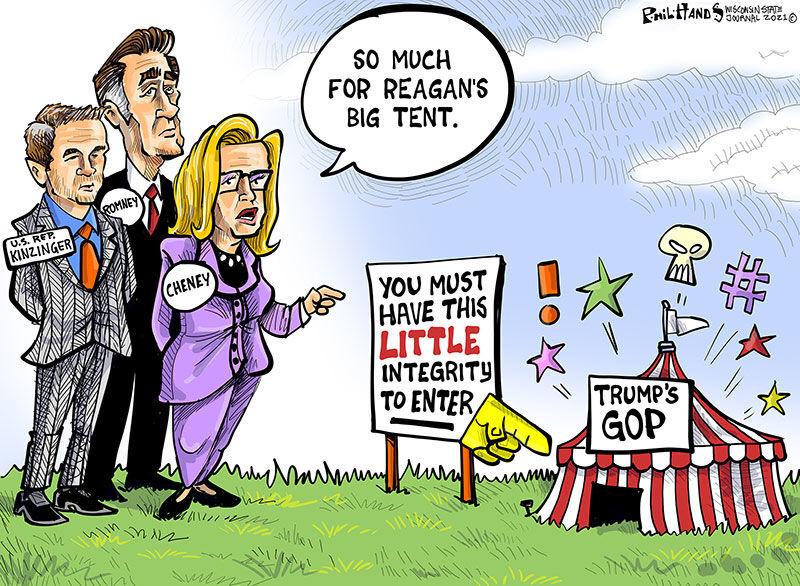 MY VIEW | PHIL HANDS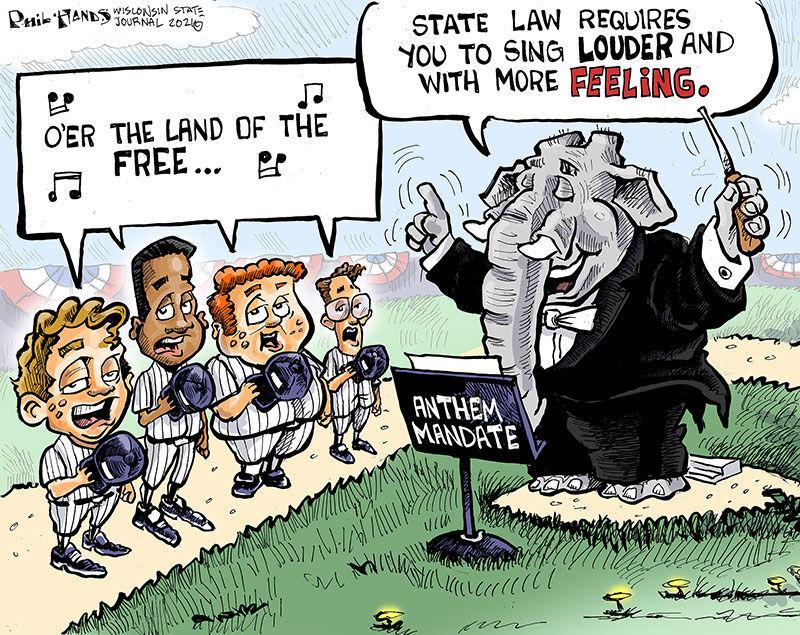 MY VIEW | PHIL HANDS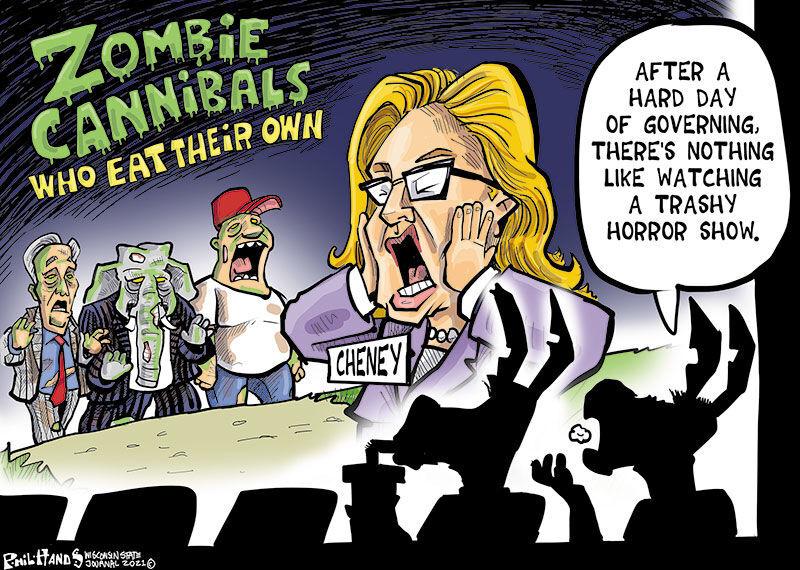 MY VIEW | PHIL HANDS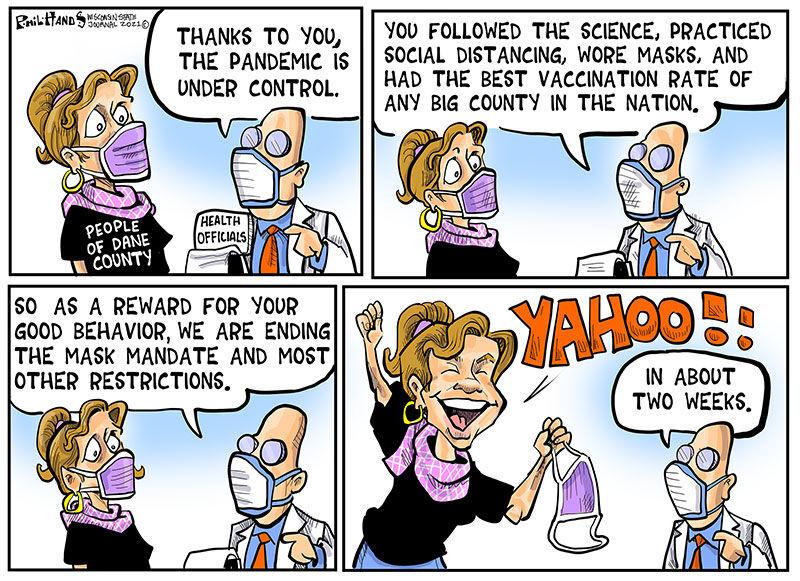 MY VIEW | PHIL HANDS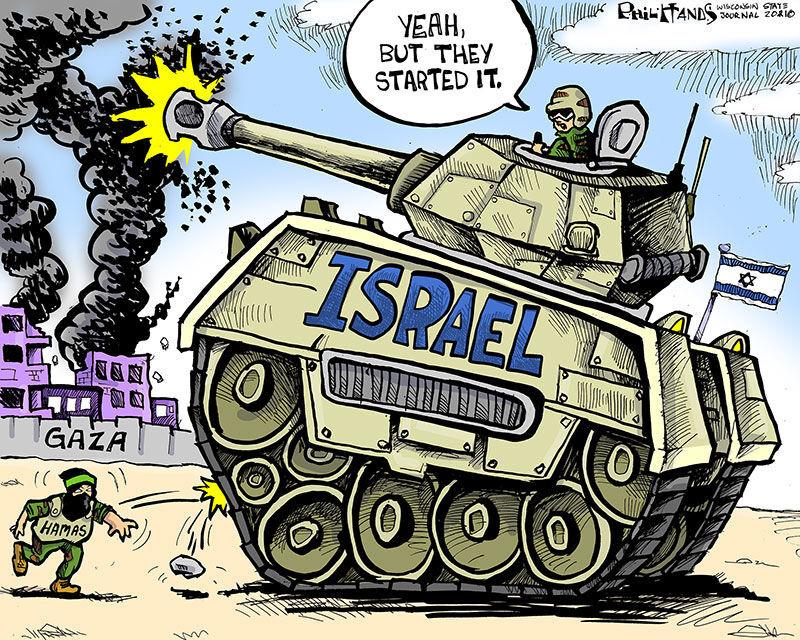 MY VIEW | PHIL HANDS
MY VIEW | PHIL HANDS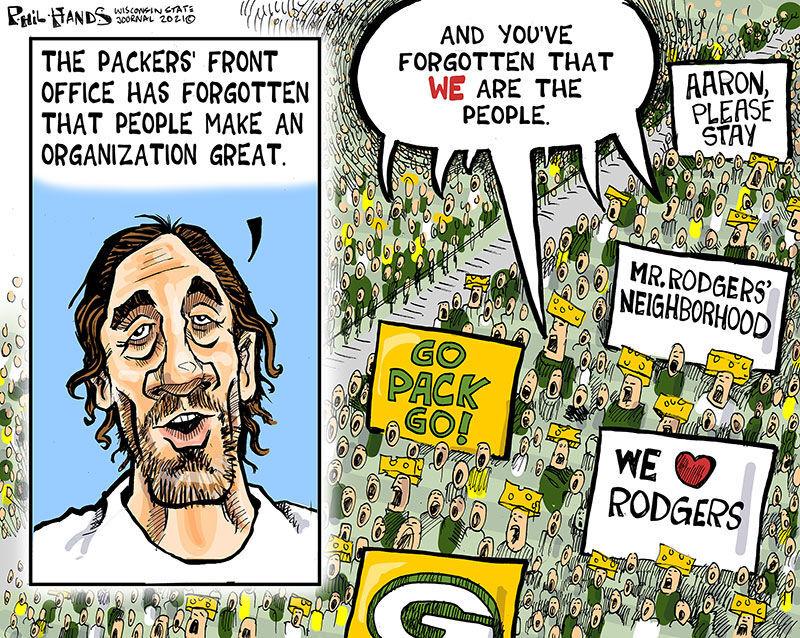 MY VIEW | PHIL HANDS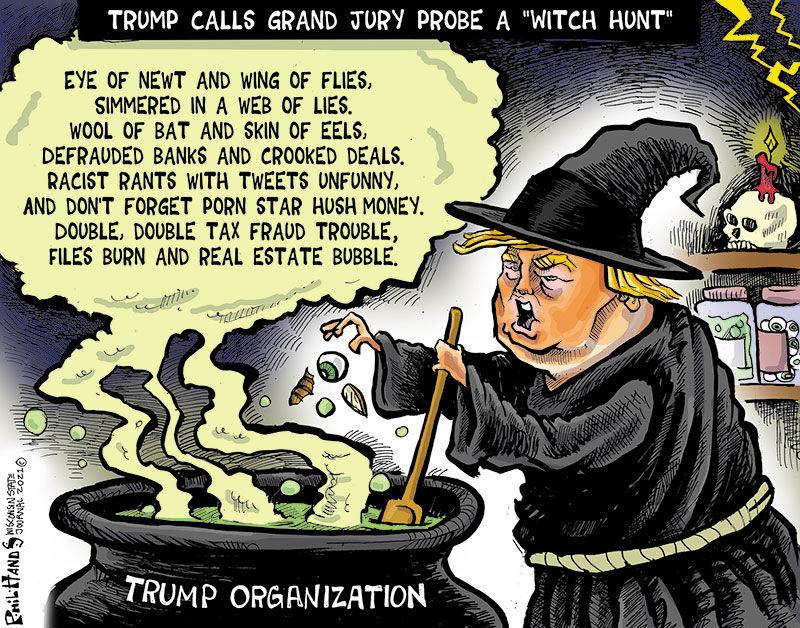 MY VIEW | PHIL HANDS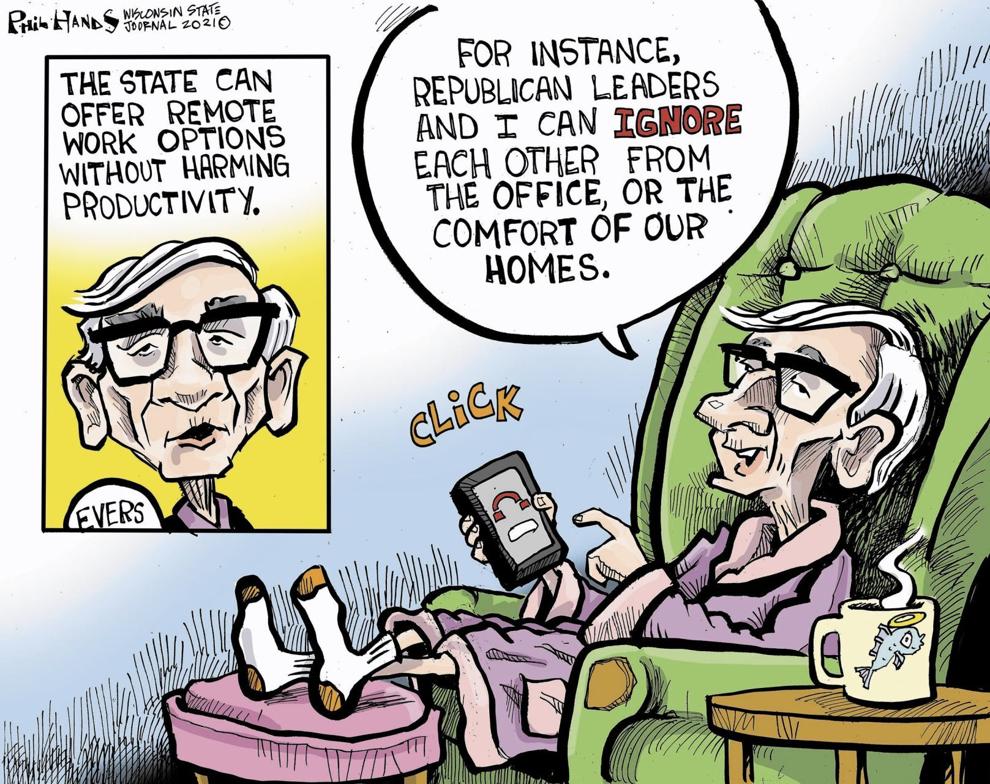 MY VIEW | PHIL HANDS
MY VIEW | PHIL HANDS
MY VIEW | PHIL HANDS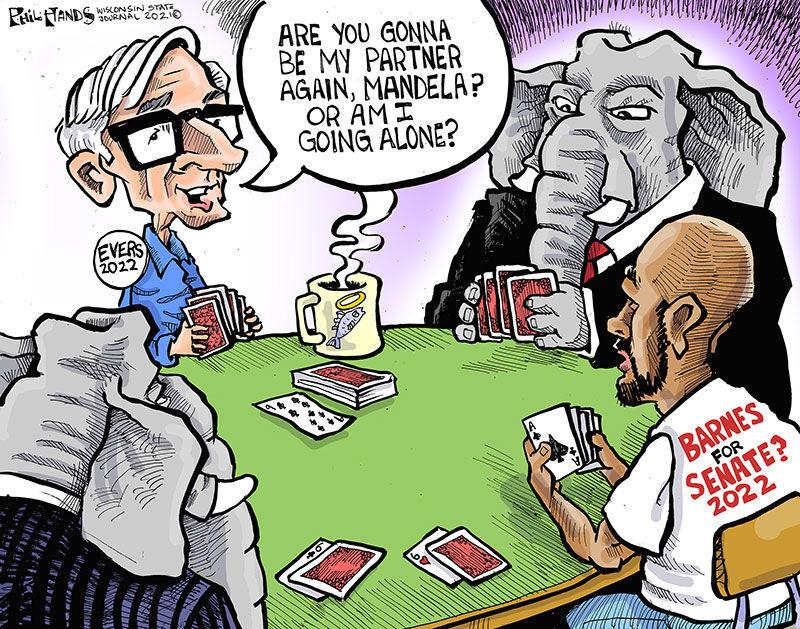 MY VIEW | PHIL HANDS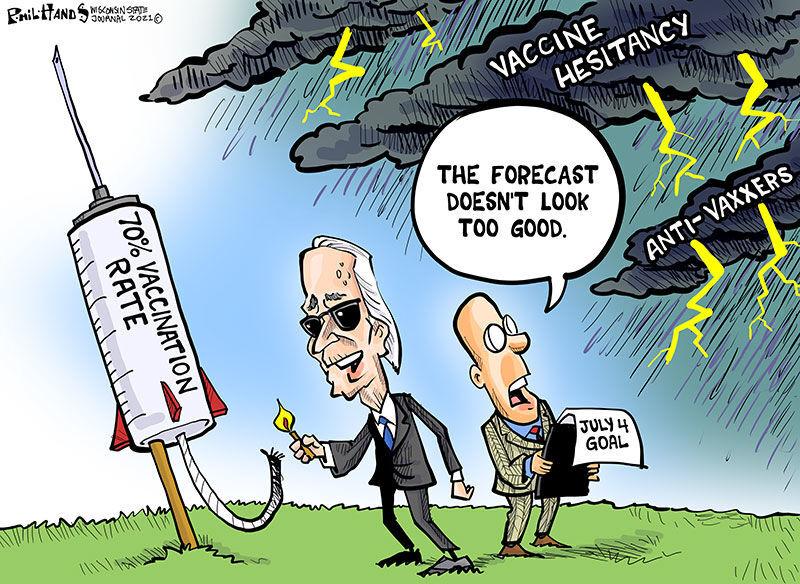 MY VIEW | PHIL HANDS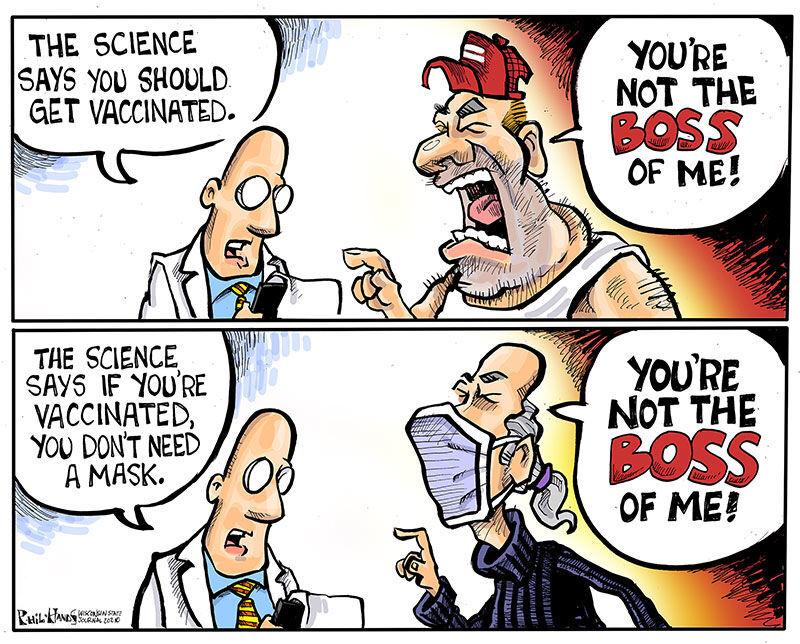 MY VIEW | PHIL HANDS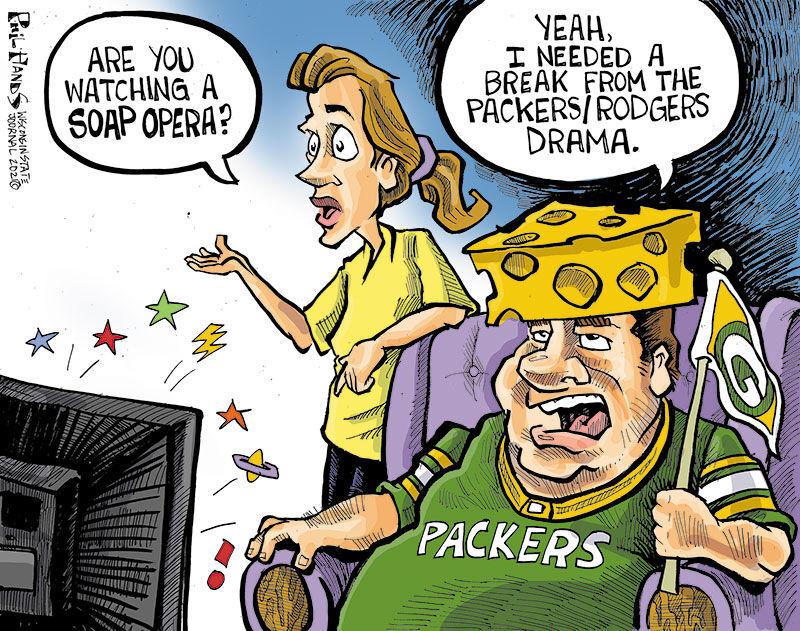 MY VIEW | PHIL HANDS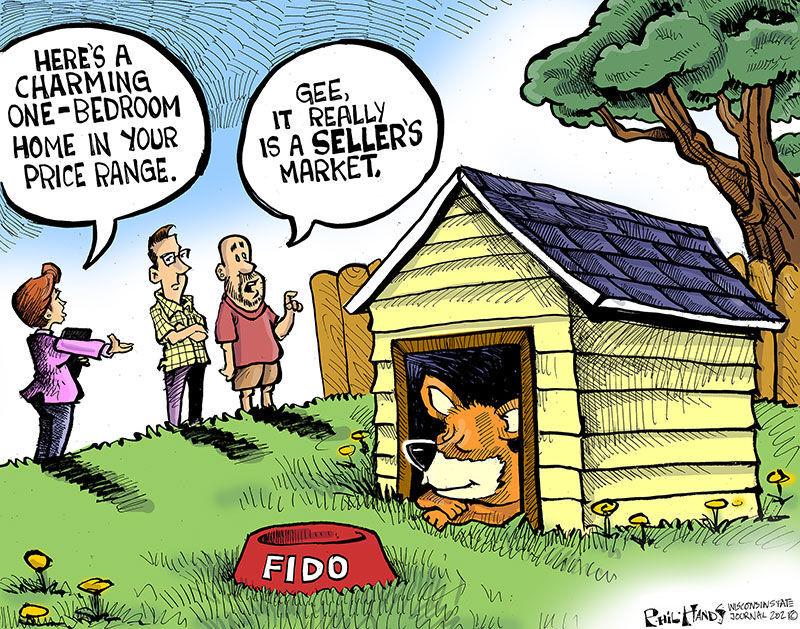 MY VIEW | PHIL HANDS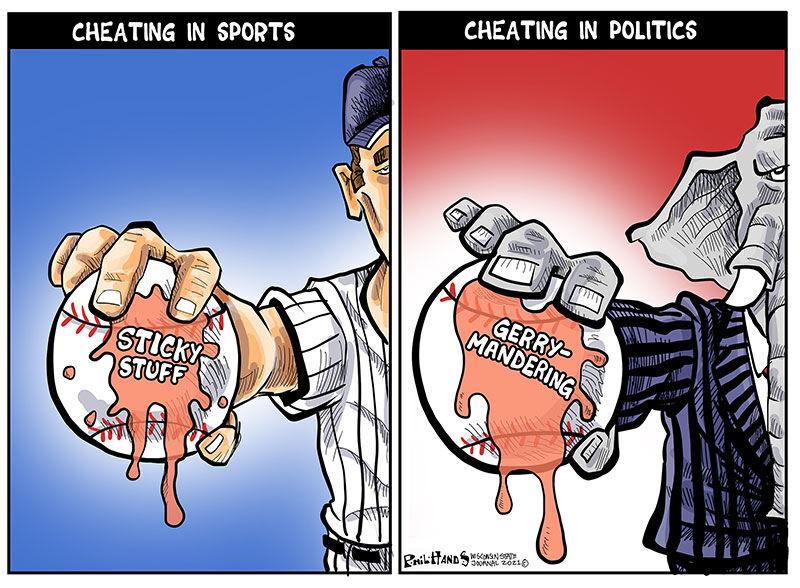 MY VIEW | PHIL HANDS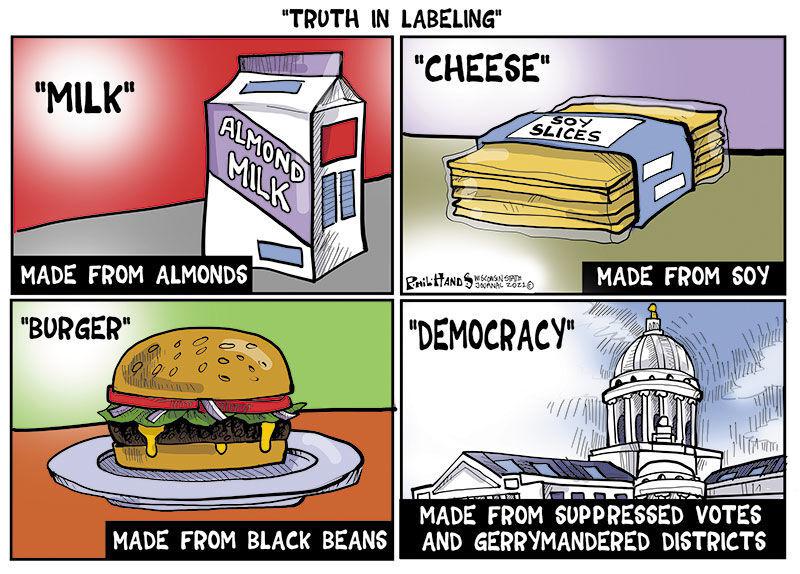 MY VIEW | PHIL HANDS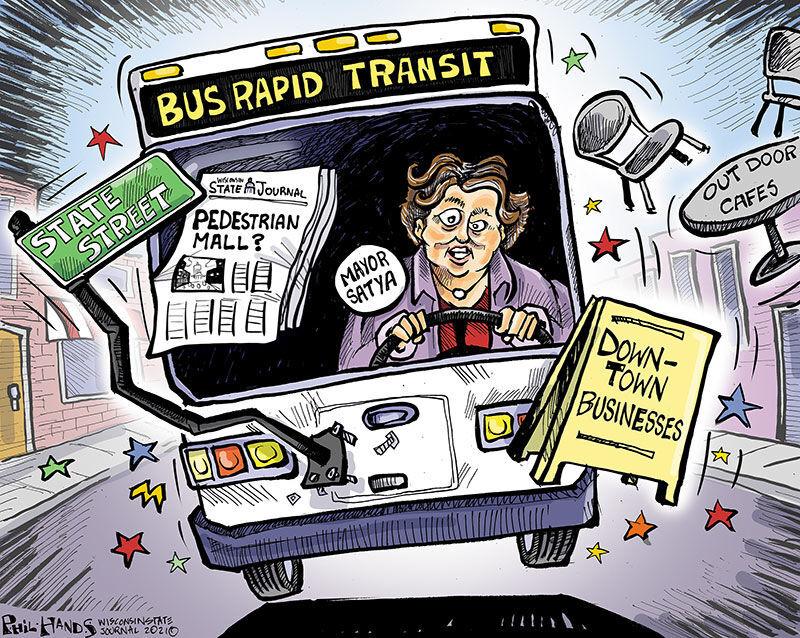 Joe Biden, Tammy Baldwin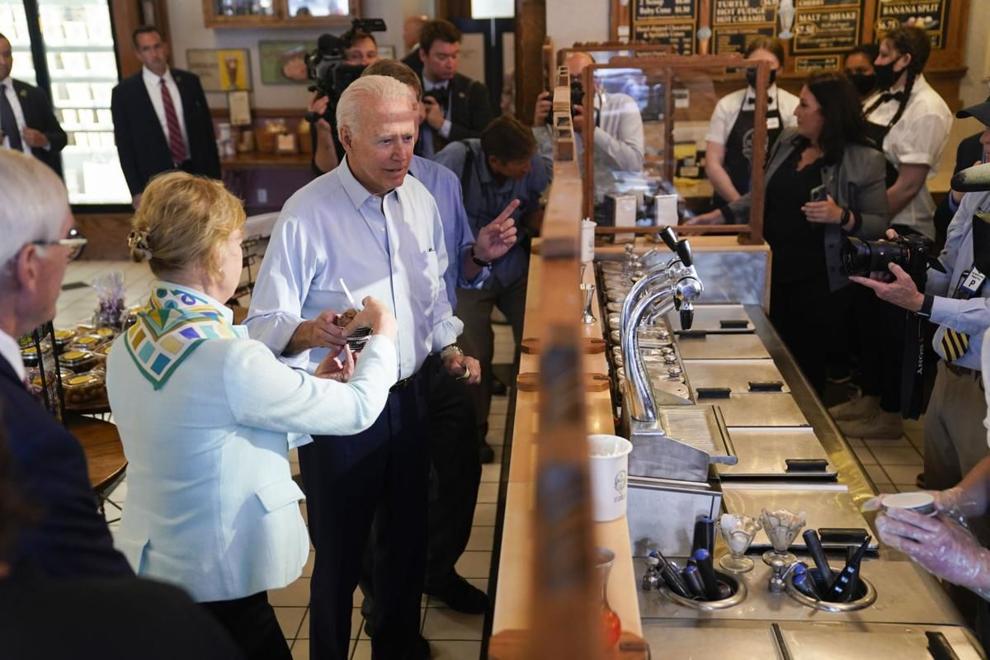 MY VIEW | PHIL HANDS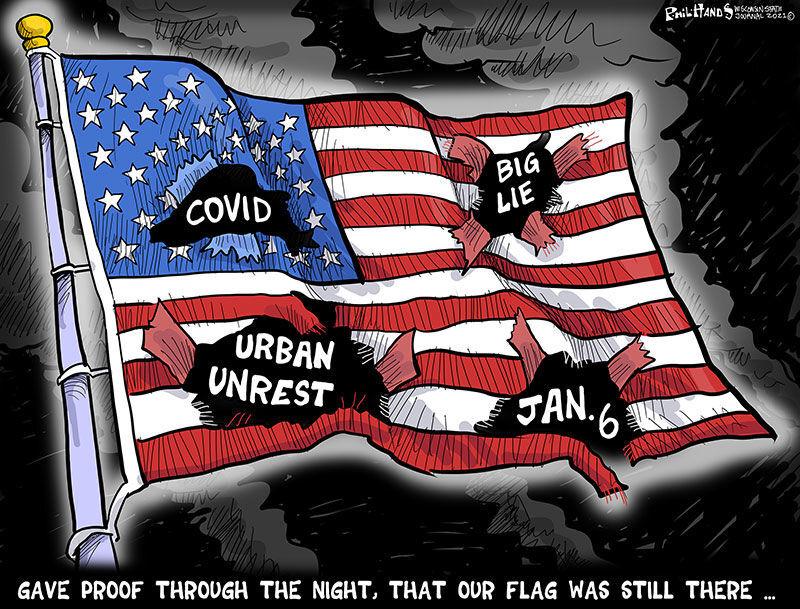 MY VIEW | PHIL HANDS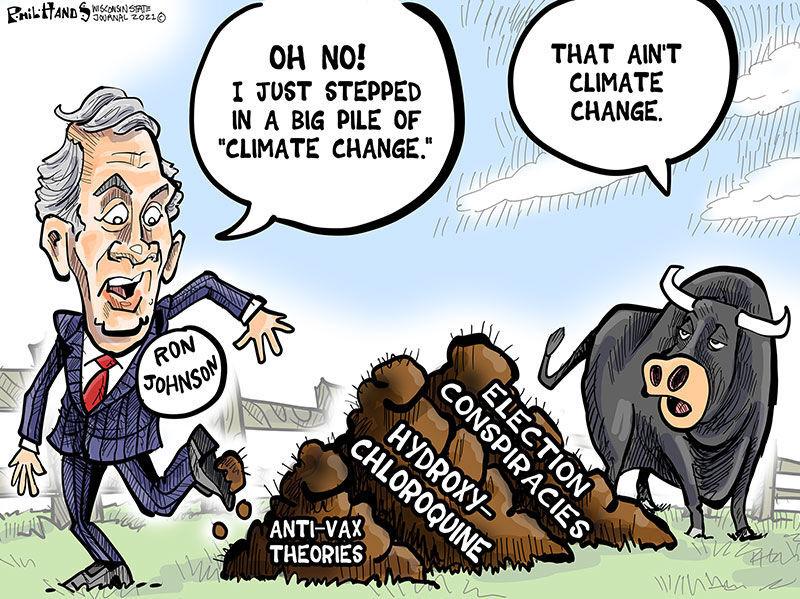 MY VIEW | PHIL HANDS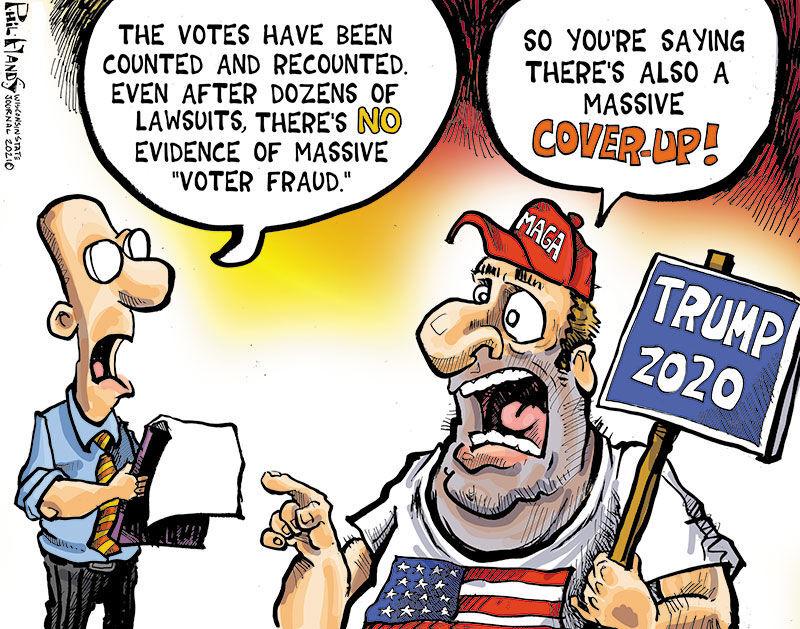 MY VIEW | PHIL HANDS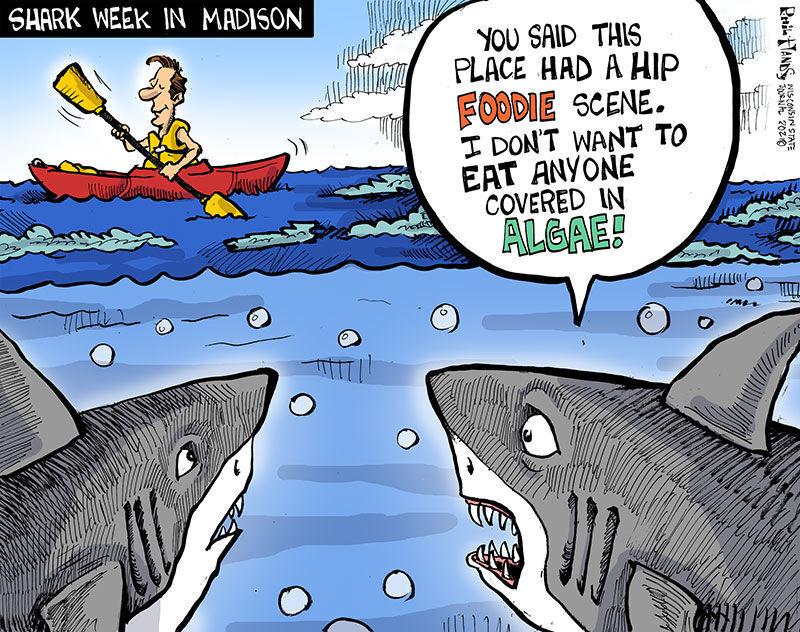 MY VIEW | PHIL HANDS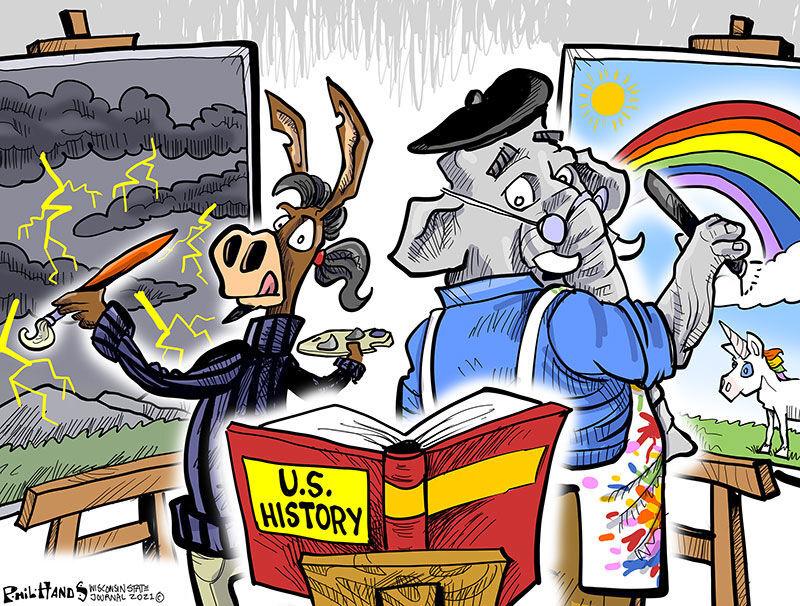 MY VIEW | PHIL HANDS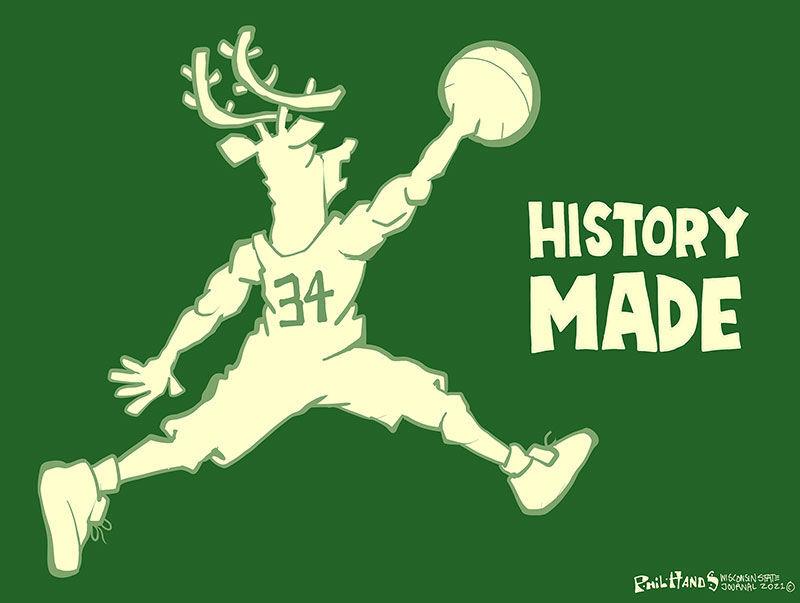 MY VIEW | PHIL HANDS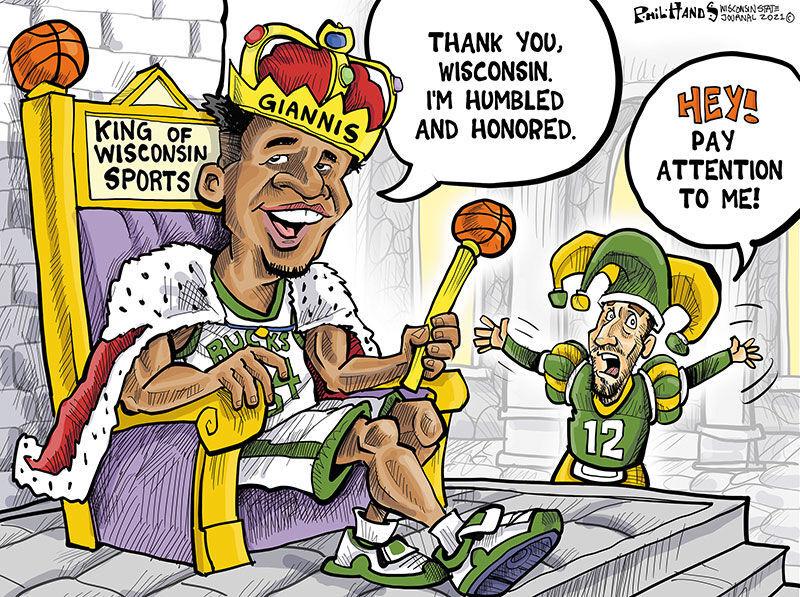 MY VIEW | PHIL HANDS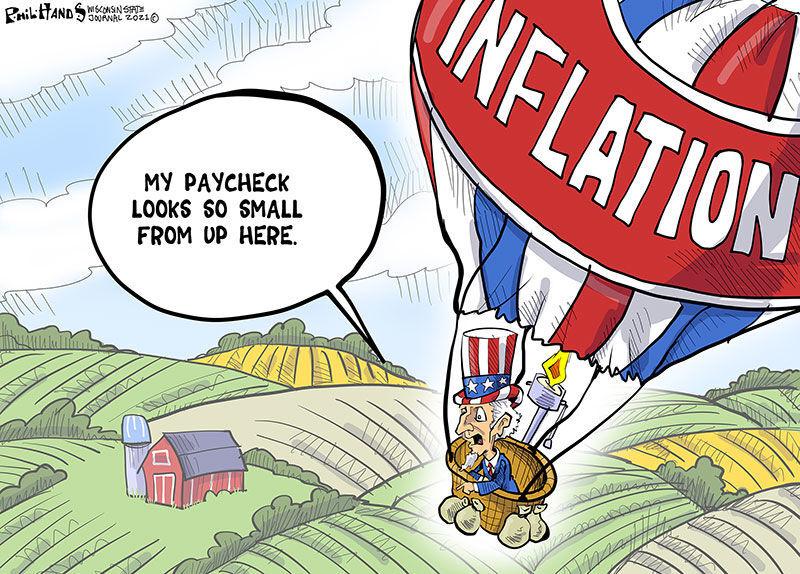 MY VIEW | PHIL HANDS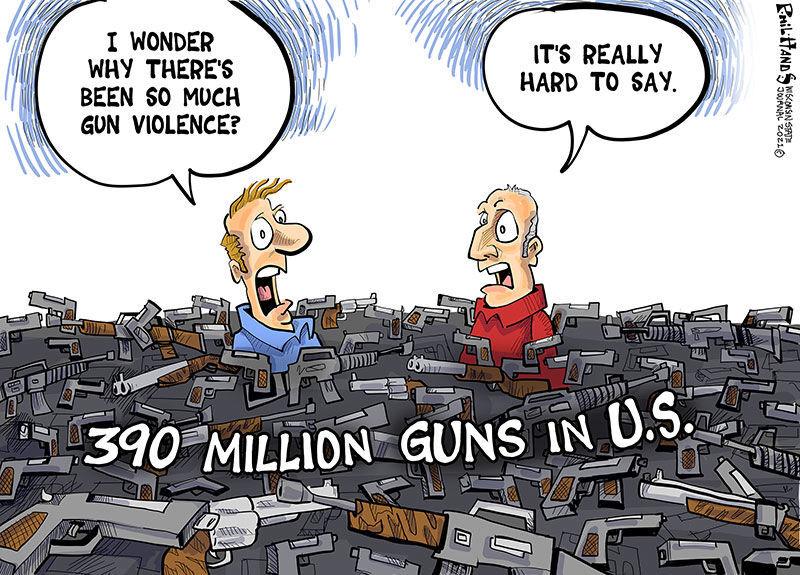 MY VIEW | PHIL HANDS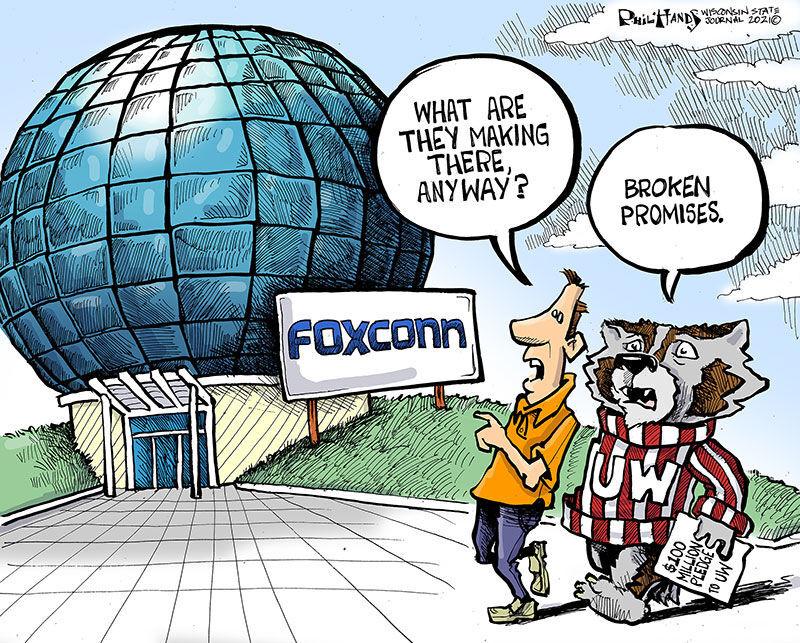 MY VIEW | PHIL HANDS
MY VIEW | PHIL HANDS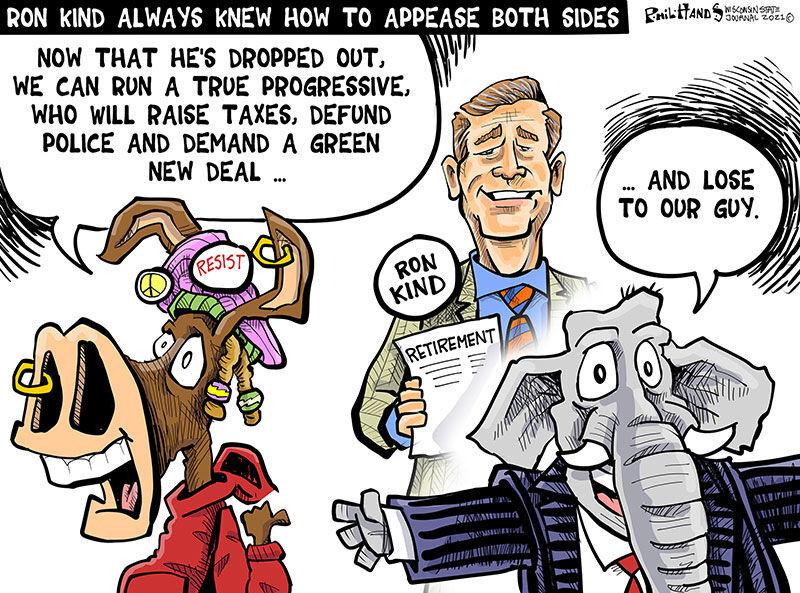 MY VIEW | PHIL HANDS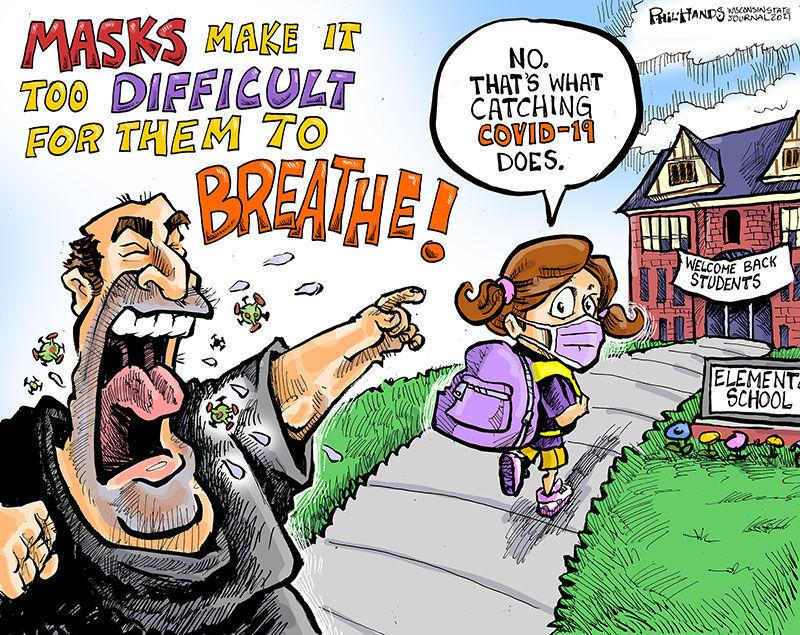 MY VIEW | PHIL HANDS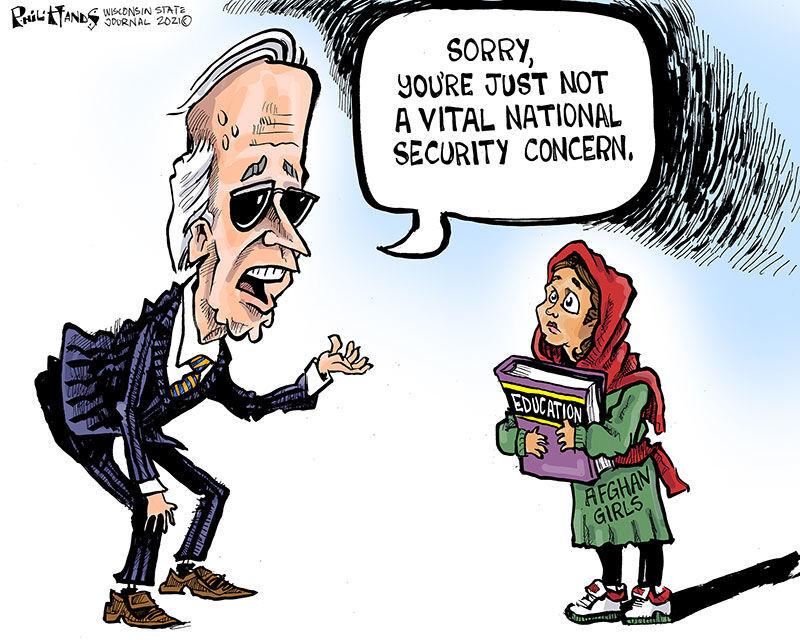 MY VIEW | PHIL HANDS
MY VIEW | PHIL HANDS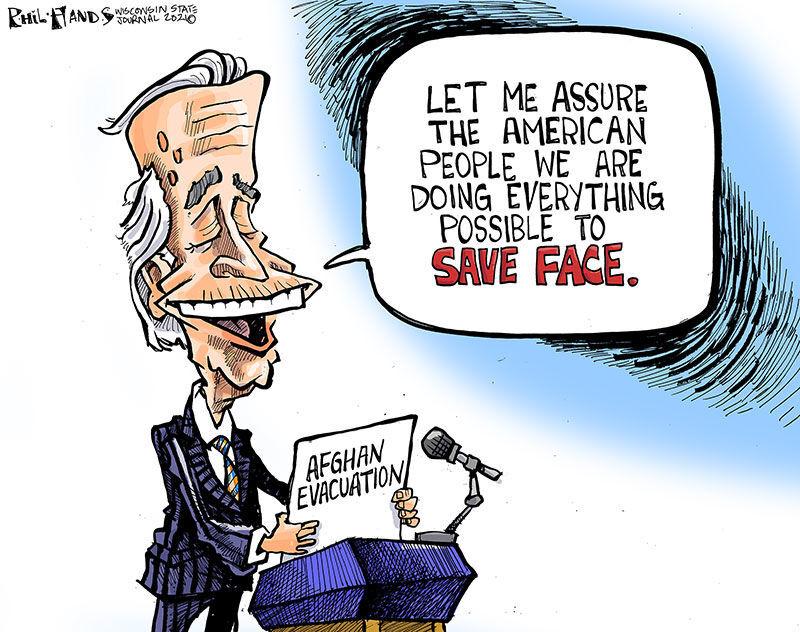 MY VIEW | PHIL HANDS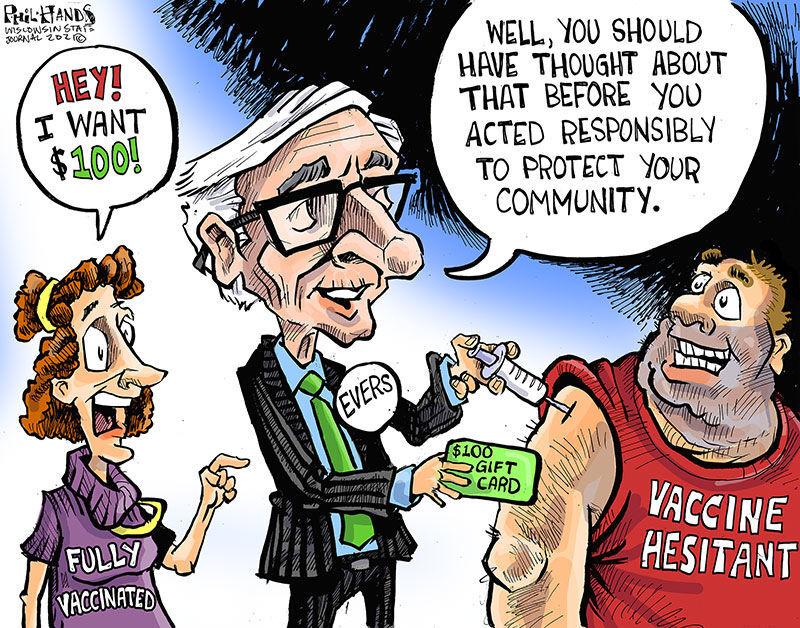 MY VIEW | PHIL HANDS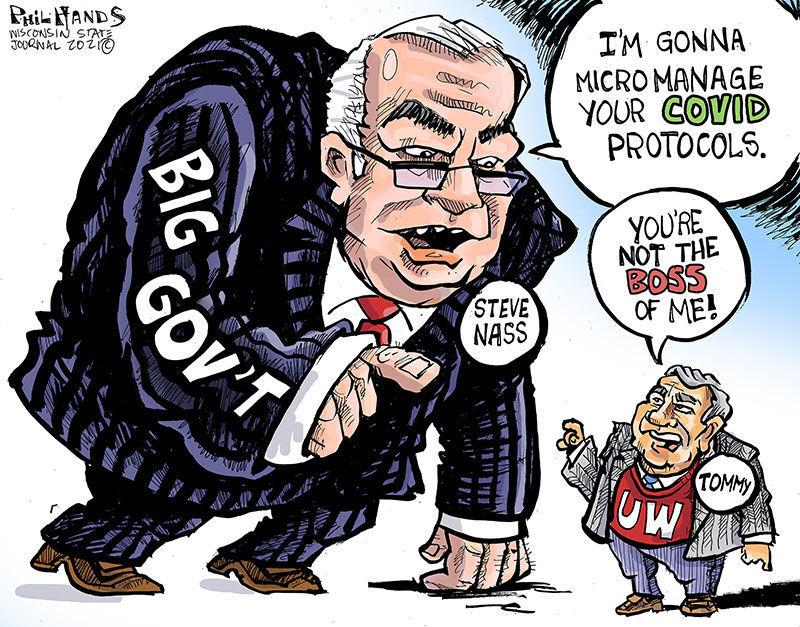 MY VIEW | PHIL HANDS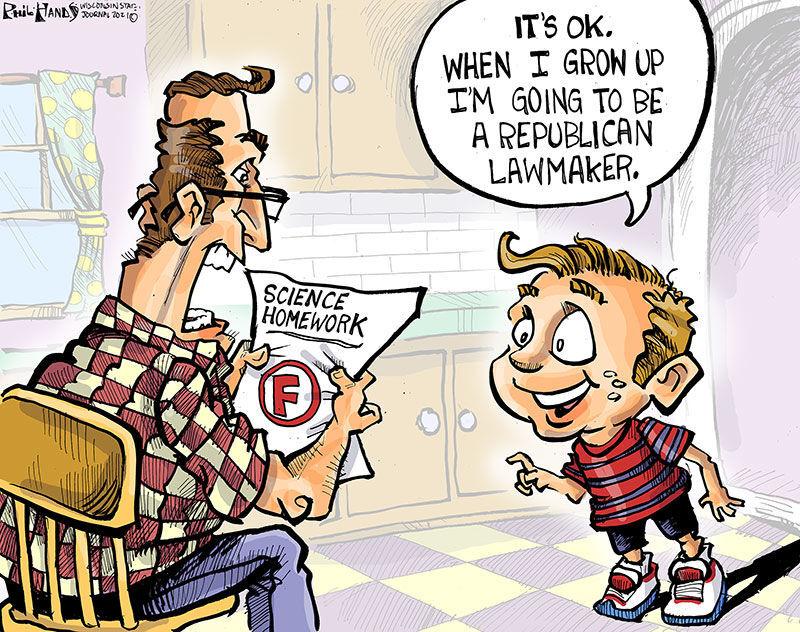 MY VIEW | PHIL HANDS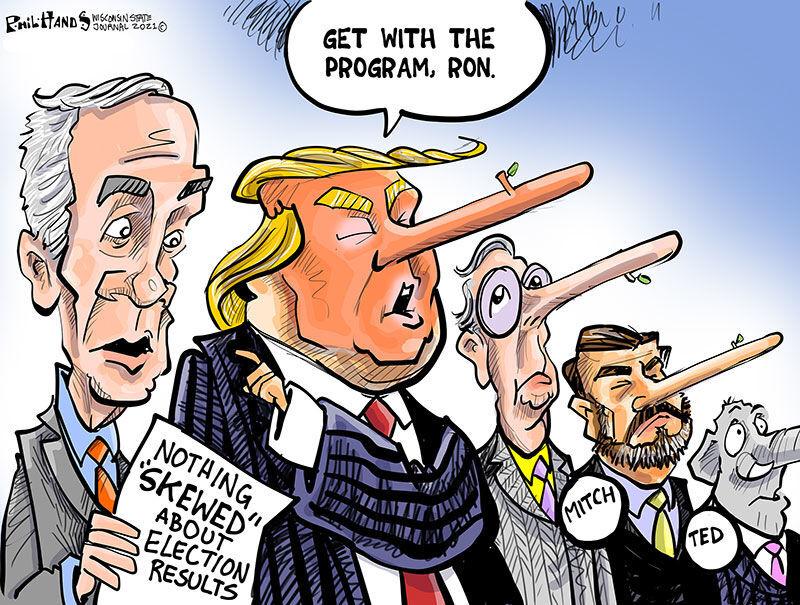 MY VIEW | PHIL HANDS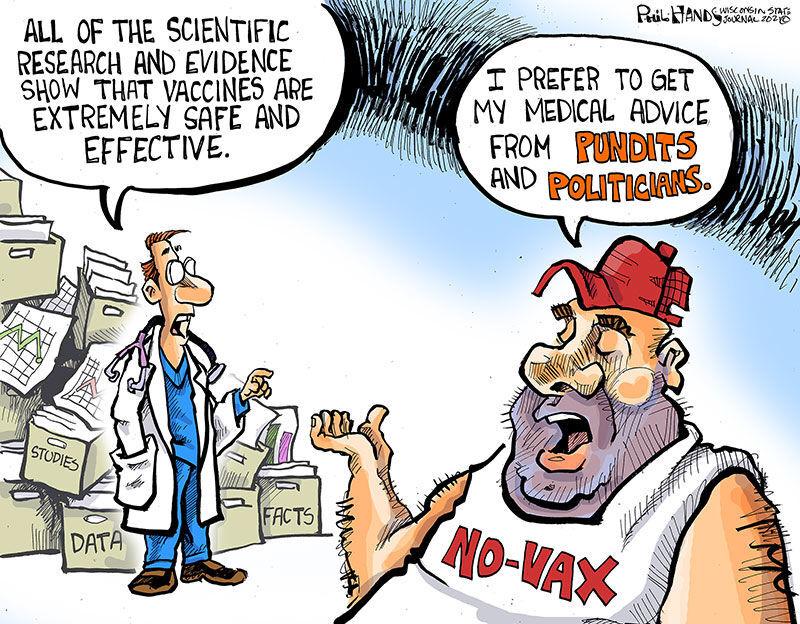 MY VIEW | PHIL HANDS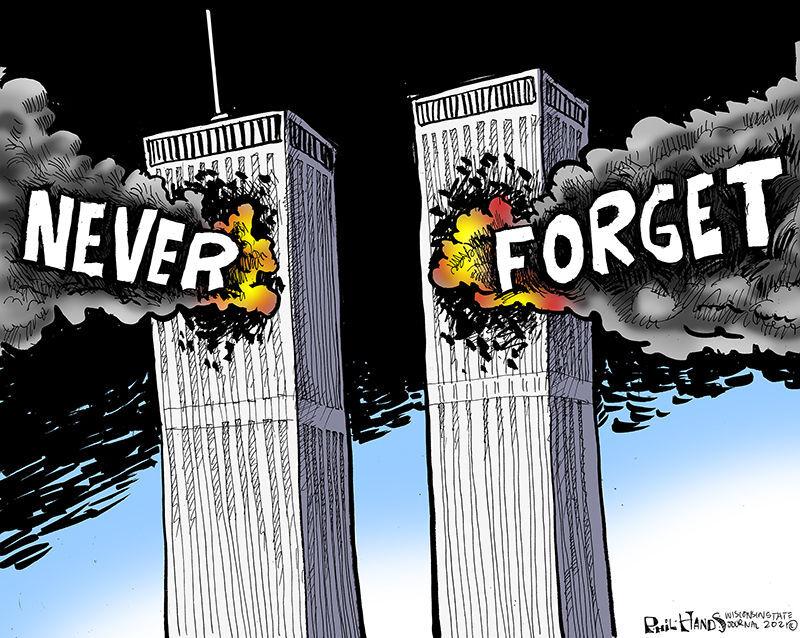 MY VIEW | PHIL HANDS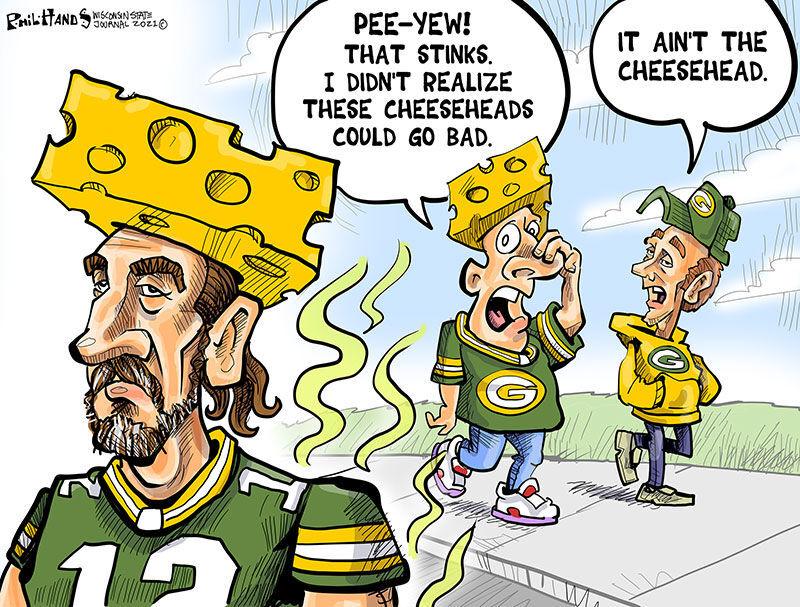 MY VIEW | PHIL HANDS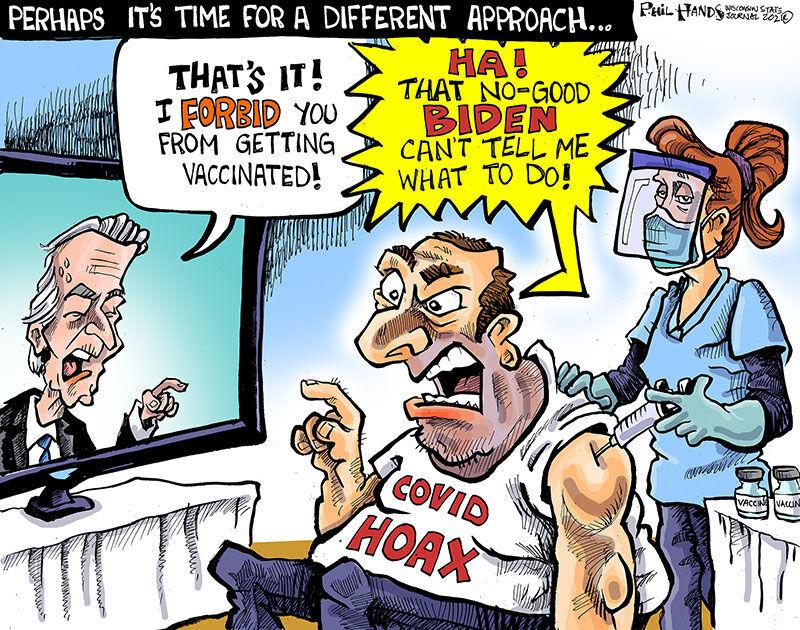 MY VIEW | PHIL HANDS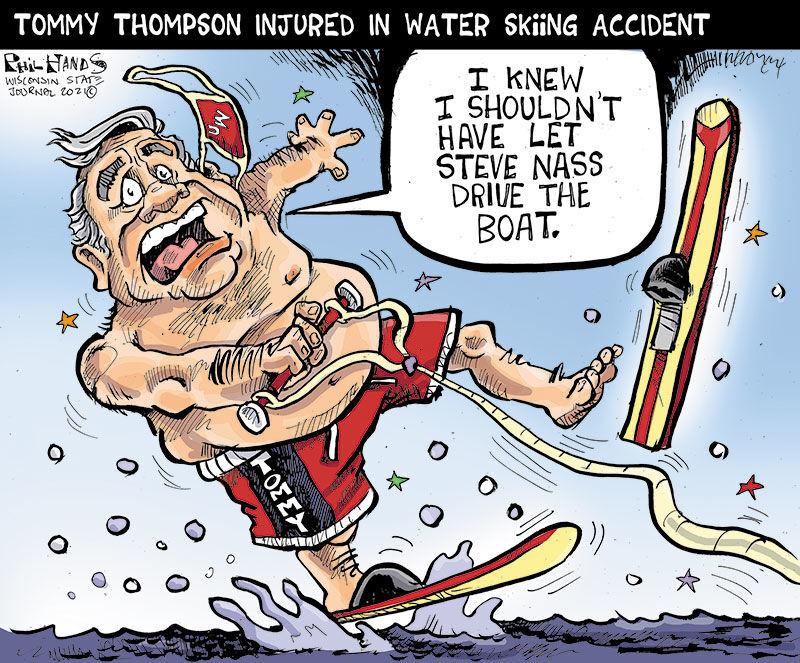 MY VIEW | PHIL HANDS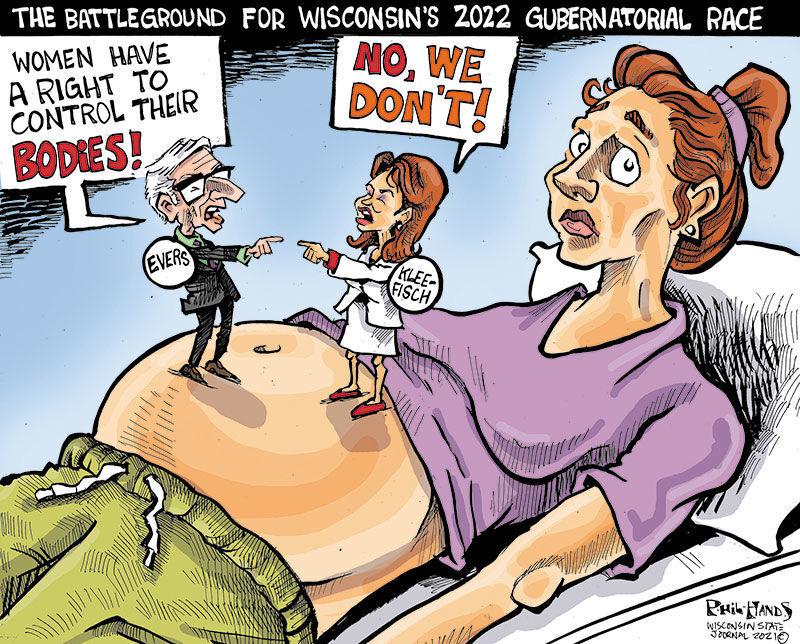 MY VIEW | PHIL HANDS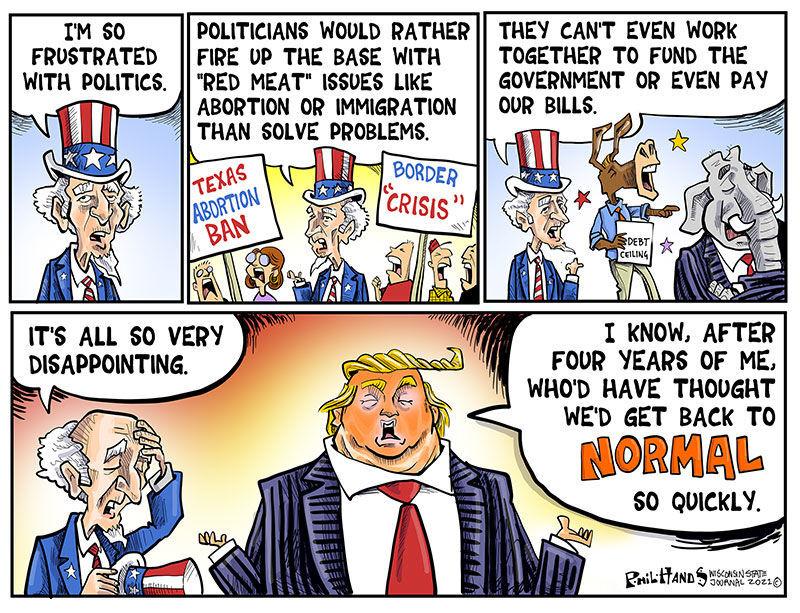 MY VIEW | PHIL HANDS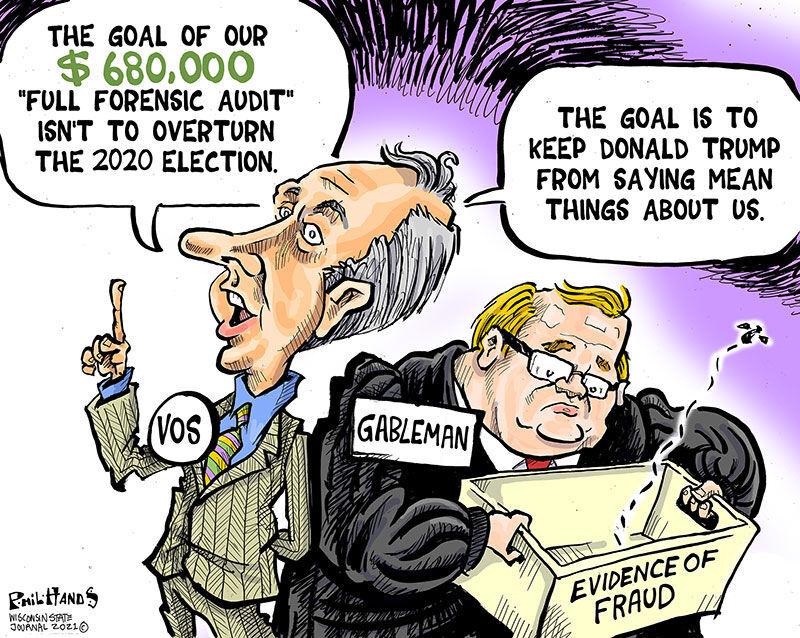 MY VIEW | PHIL HANDS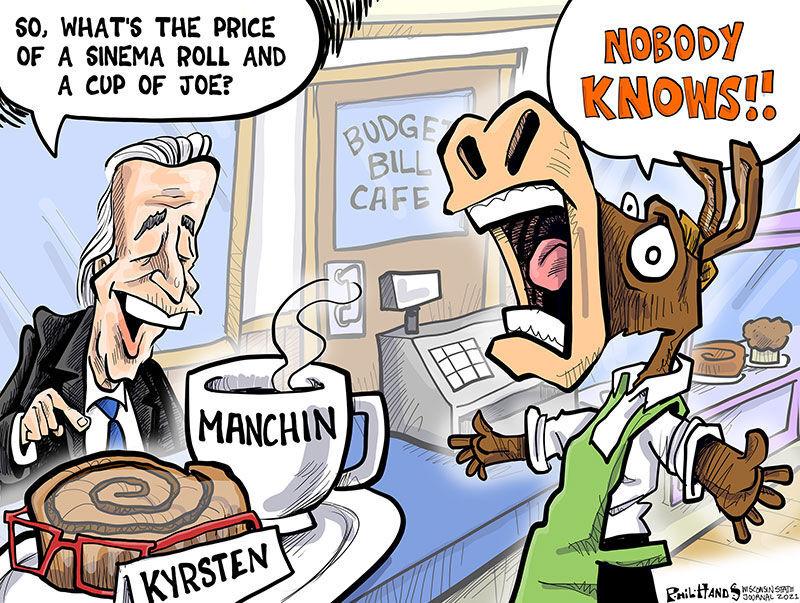 MY VIEW | PHIL HANDS
MY VIEW | PHIL HANDS
MY VIEW | PHIL HANDS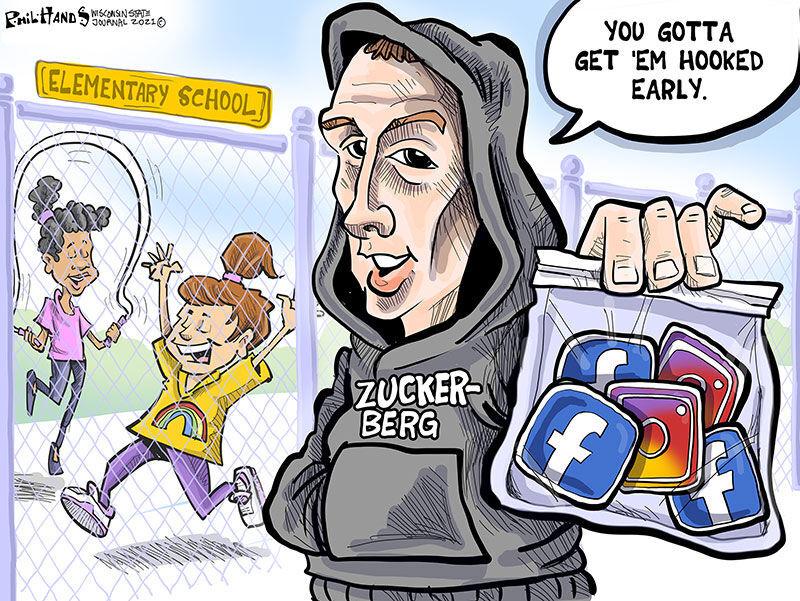 MY VIEW | PHIL HANDS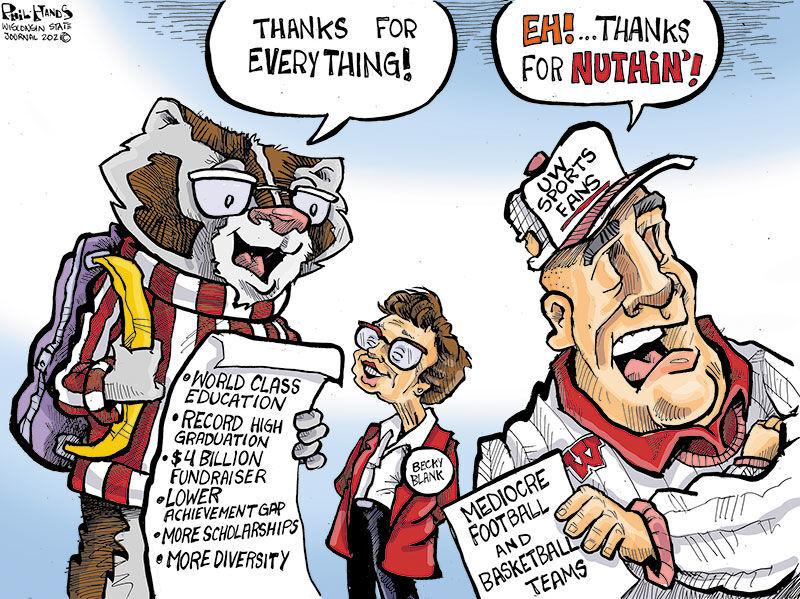 MY VIEW | PHIL HANDS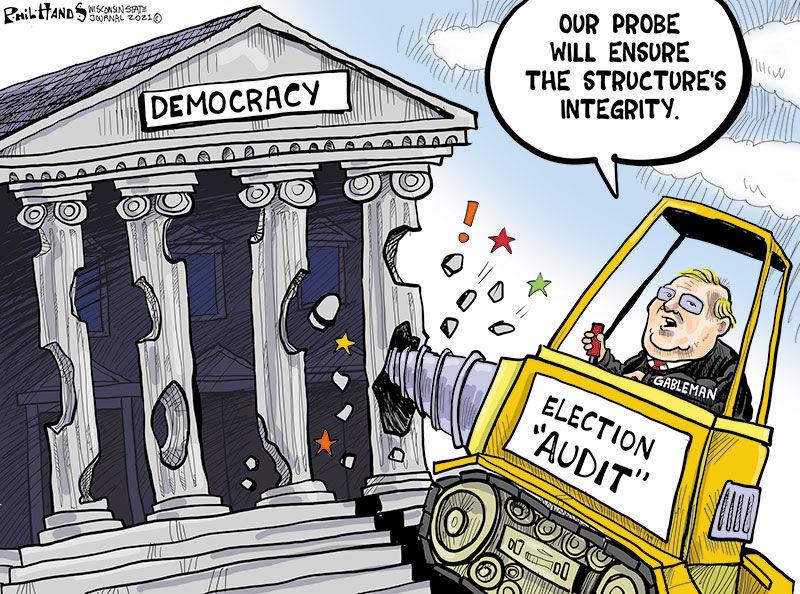 MY VIEW | PHIL HANDS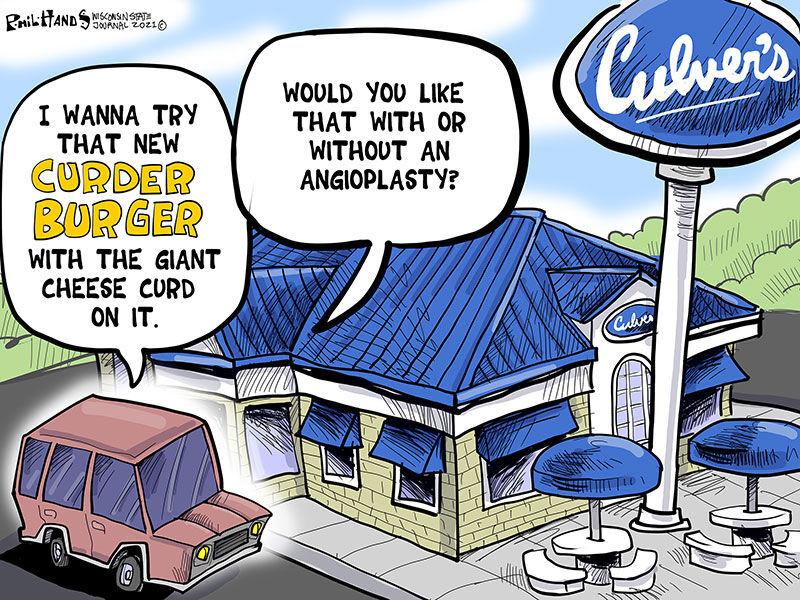 MY VIEW | PHIL HANDS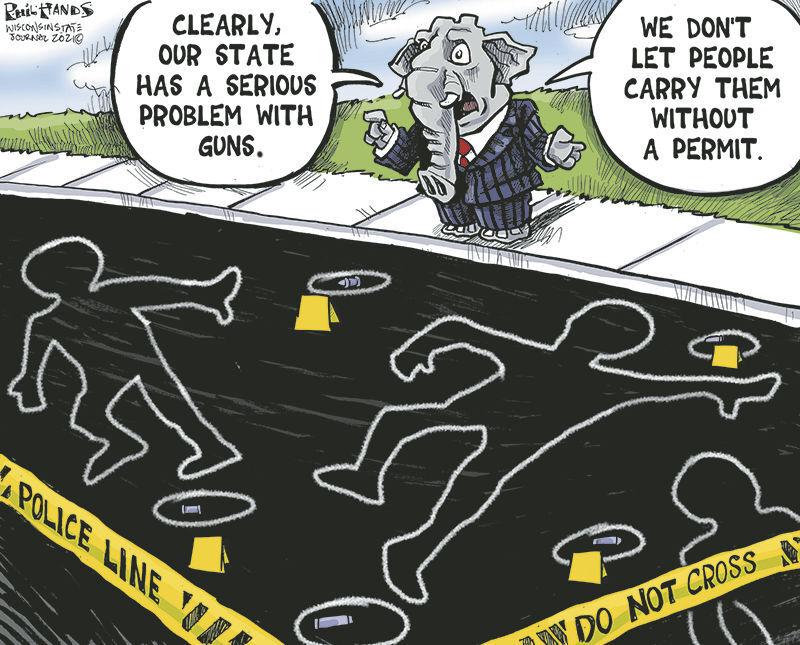 MY VIEW | PHIL HANDS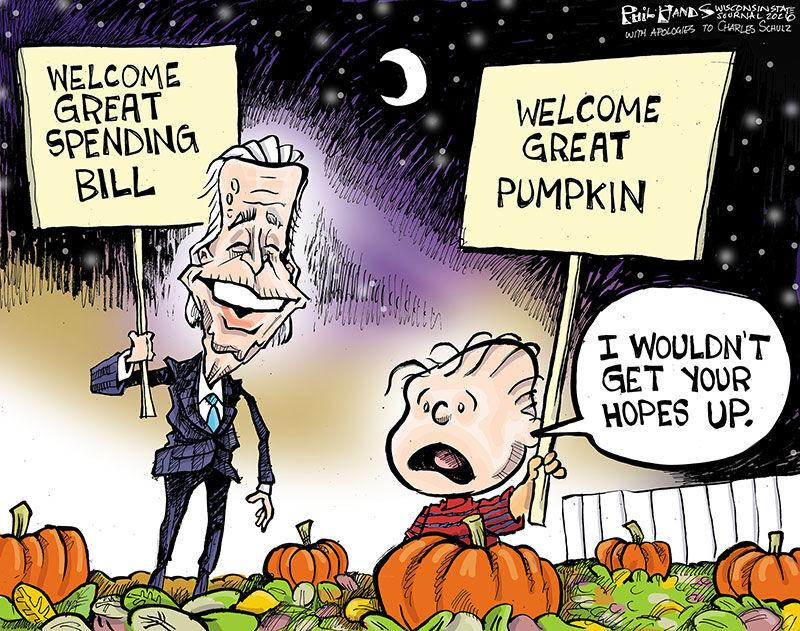 MY VIEW | PHIL HANDS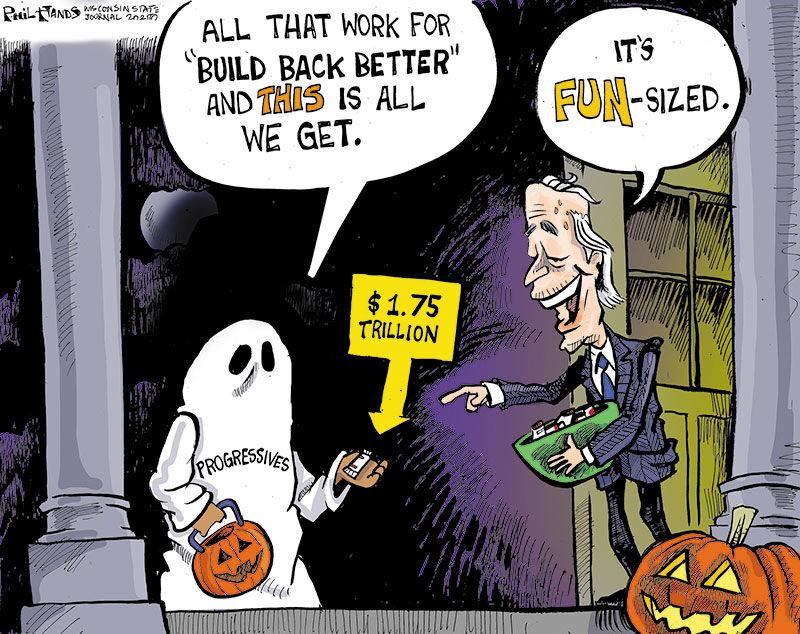 MY VIEW | PHIL HANDS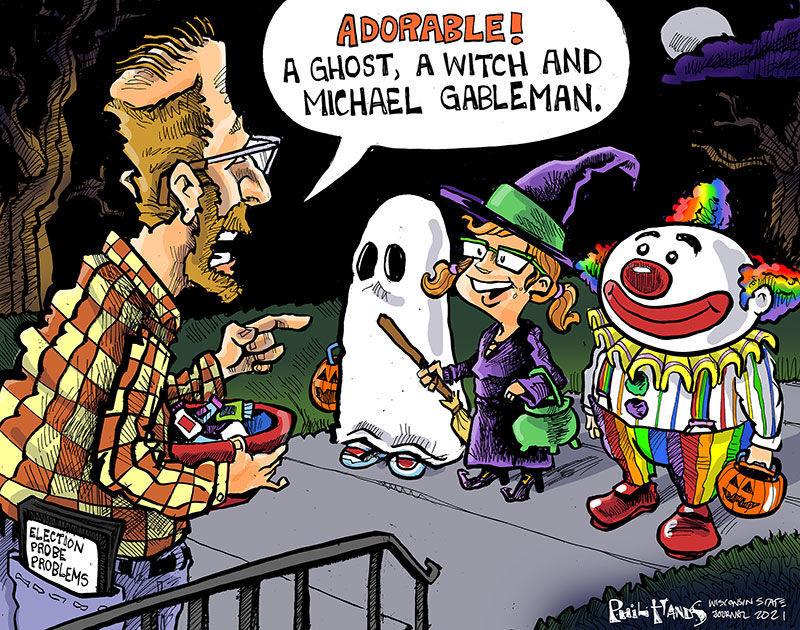 MY VIEW | PHIL HANDS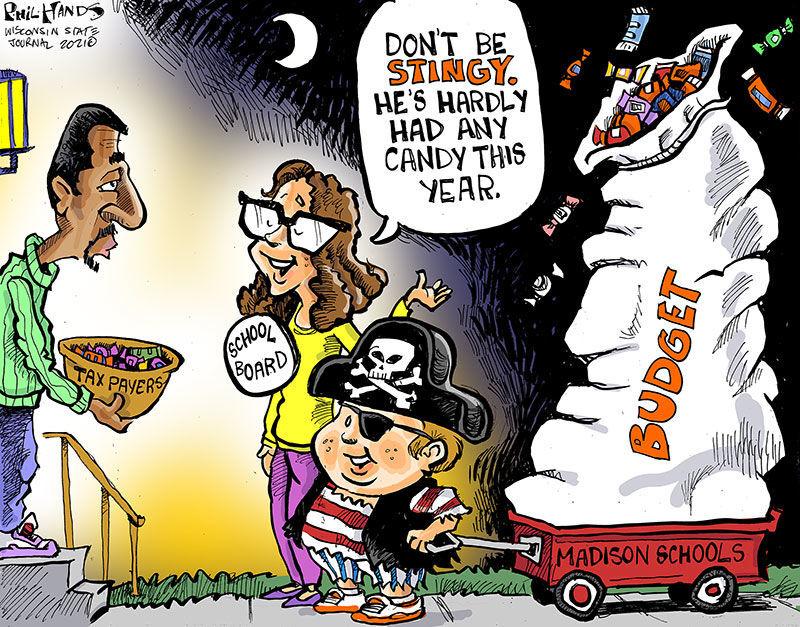 MY VIEW | PHIL HANDS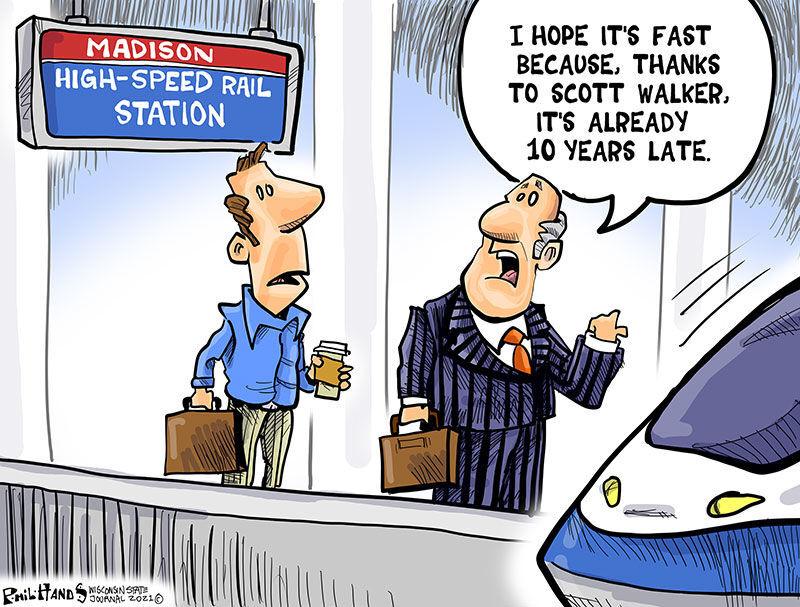 MY VIEW | PHIL HANDS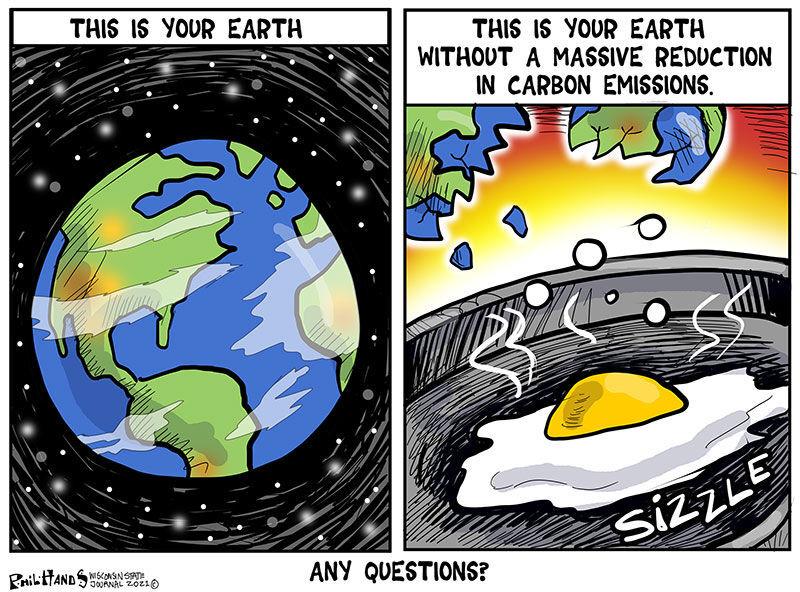 MY VIEW | PHIL HANDS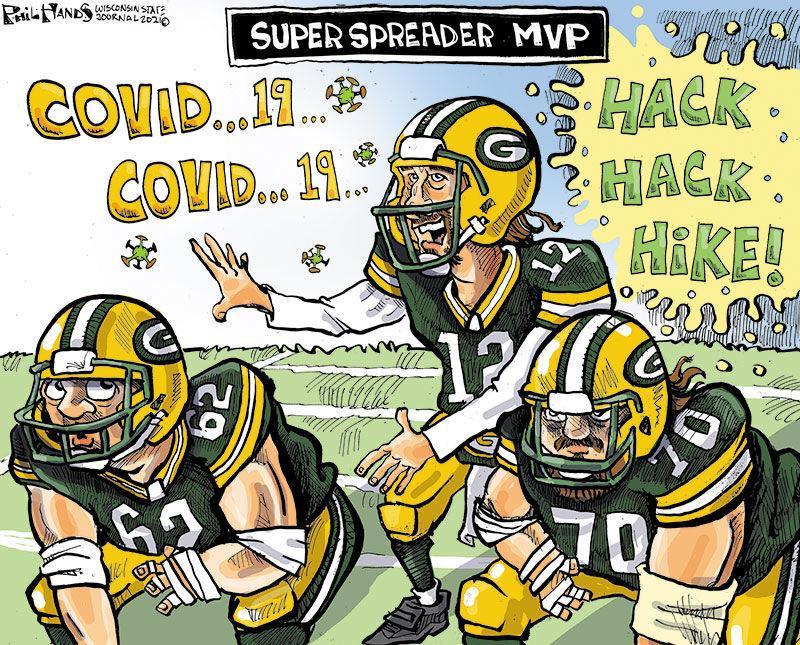 MY VIEW | PHIL HANDS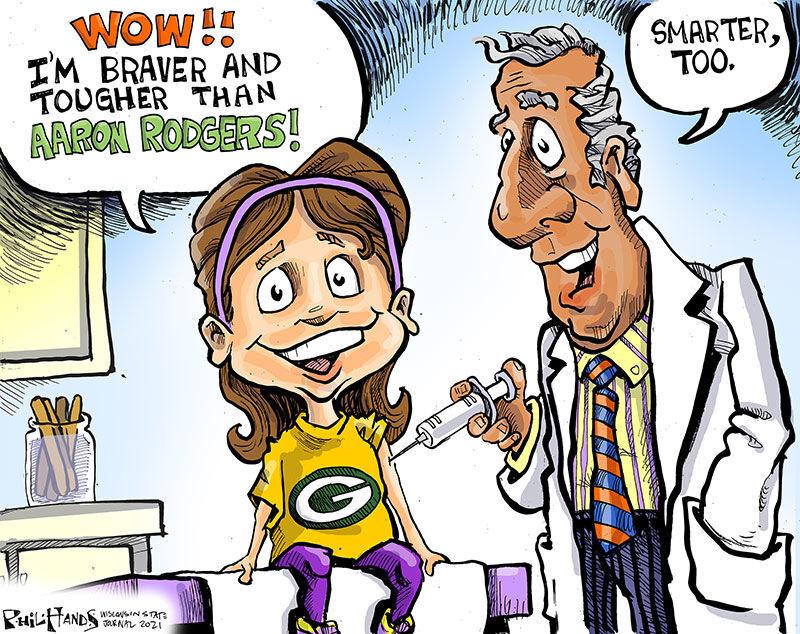 MY VIEW | PHIL HANDS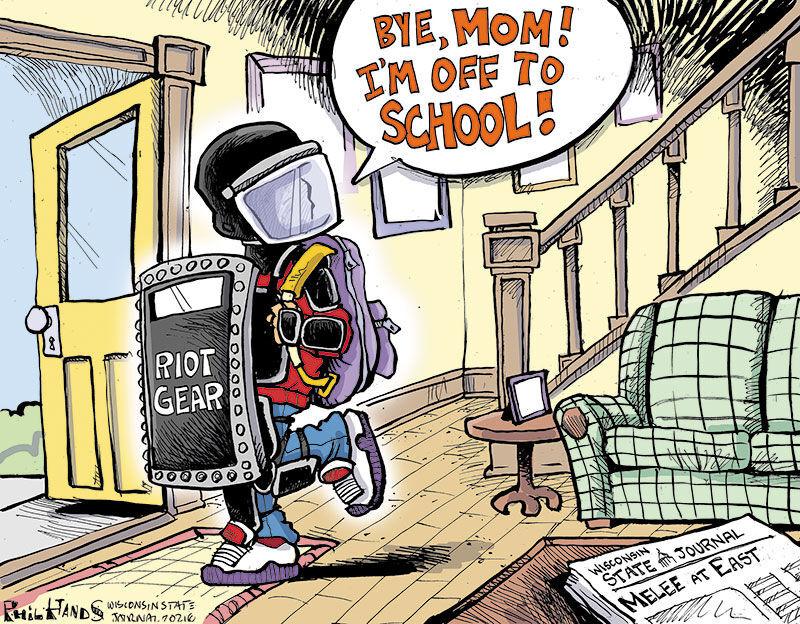 MY VIEW | PHIL HANDS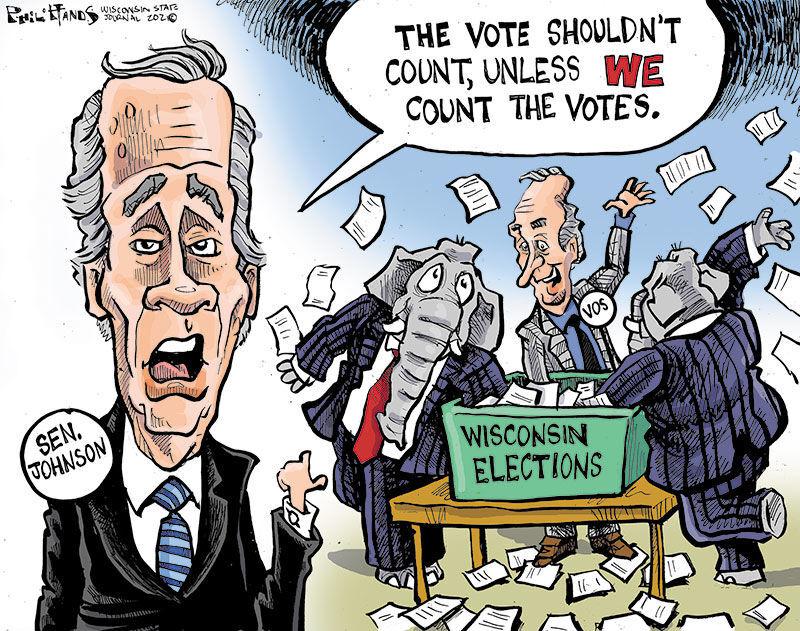 MY VIEW | PHIL HANDS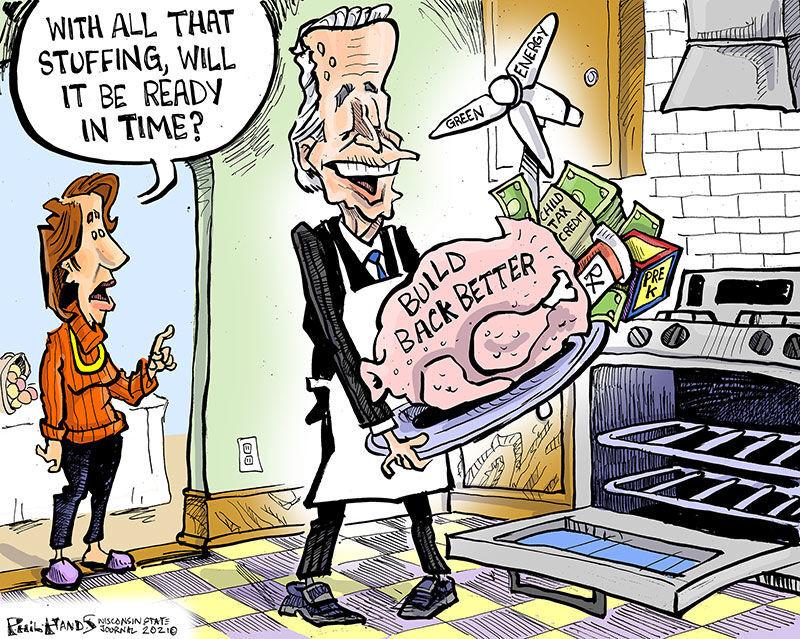 MY VIEW | PHIL HANDS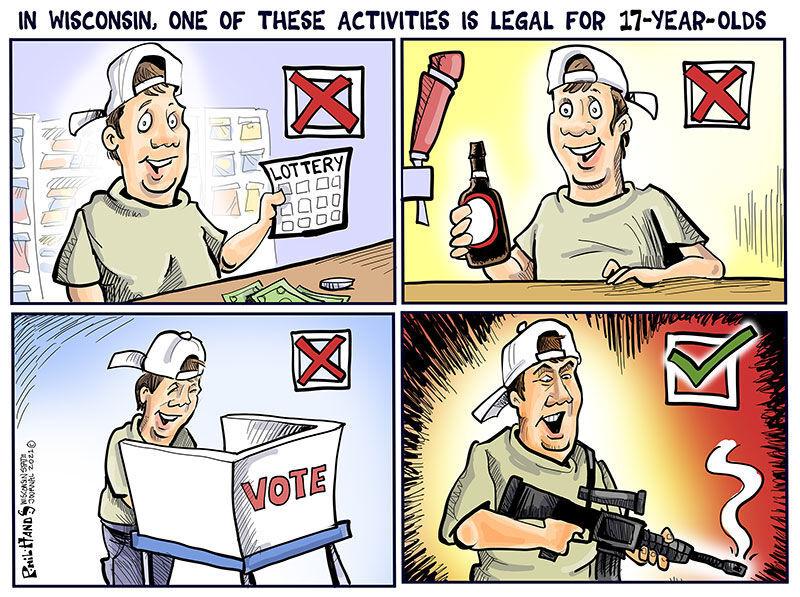 MY VIEW | PHIL HANDS