Four Wisconsin lawmakers are so committed to indulging former President Donald Trump's fantasies about winning the 2020 election — even though Trump lost, fair and square — that they recently traveled to Arizona to witness the paranoid and partisan review of ballots still playing out there.
Rep. Dave Murphy of Greenville, one of four GOP lawmakers who made the trip to Phoenix, is so deep into Trump deception that last week he criticized his own Assembly leader for his skepticism. Murphy called Speaker Robin Vos, R-Rochester, "foolish" for joking about the most ridiculous claim being floated in Arizona.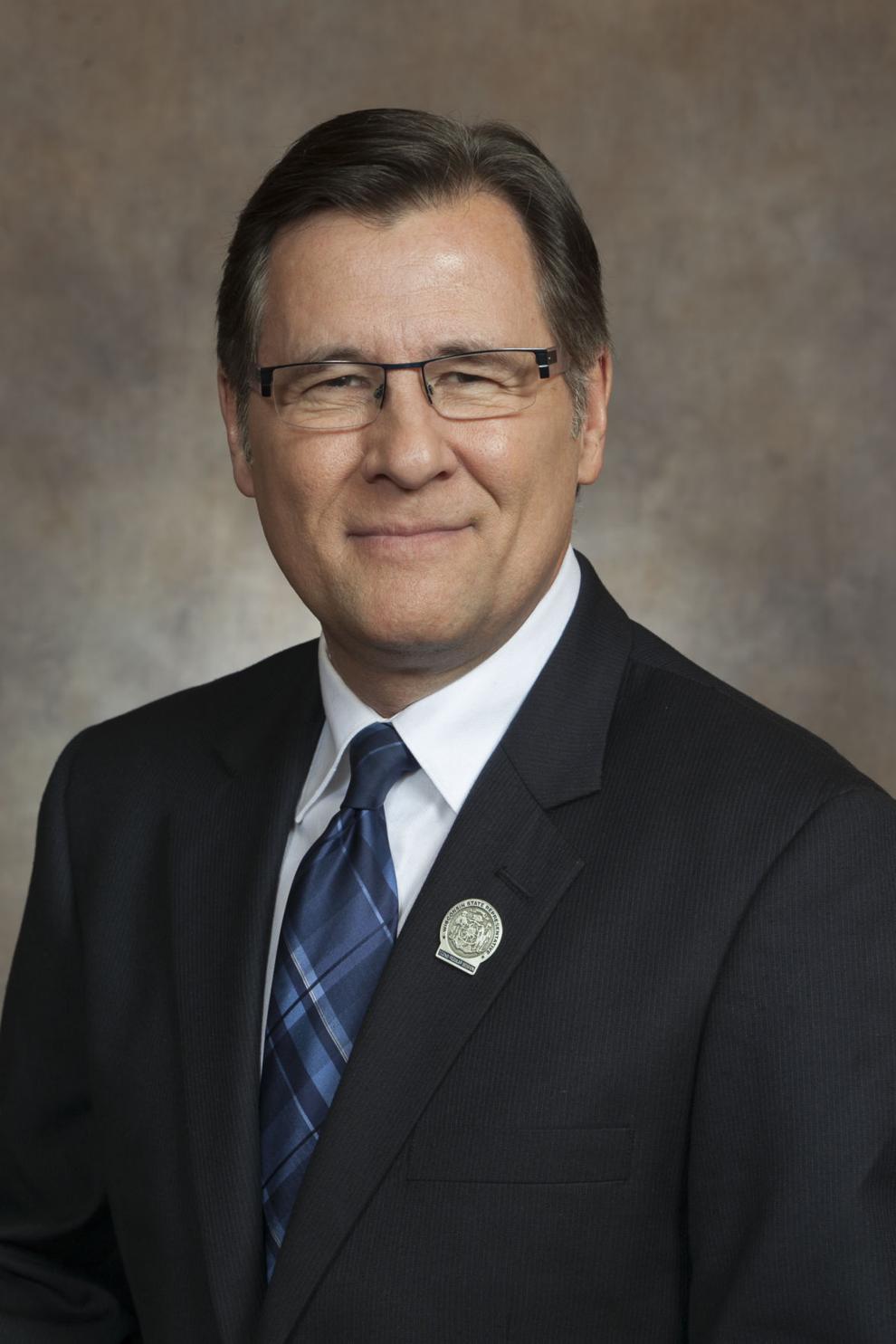 Gullible Trump believers have spread the conspiracy theory that tens of thousands of ballots from China were dumped into Arizona's vote total so President Joe Biden could win. Despite no evidence to support the wild accusation, Arizona has gone on a state-sanctioned search for bamboo fibers in the paper of ballots in Maricopa County, where most Arizona voters live.
"We had to do a lot of convincing to get the approval from the speaker to go on the trip," Murphy told WTAQ-FM last week. "He made fun a little bit of the whole bamboo ballot issue, which I think that at the end of the day was really a nonissue and is just what's being used by the other side to discredit this kind of thing."
The Arizona audit — appropriately dubbed a "fraudit" on social media — won't be completed until later this summer by Cyber Ninjas, an unqualified and provocatively named company whose top executive is a Trump supporter.
Most telling is that the Republican-run Arizona Senate launched this witch hunt for fake ballots in late April over objections from local Republican officials in Maricopa County. The local GOP officials warned that the effort would undermine trust in elections and defame election workers. Arizona senators nonetheless pressed ahead, using a legislative subpoena to seize the county's ballots and voting machines.
"This is insane just from a competence standpoint," Republican Maricopa County election official Stephen Richer told CNN this week. "We've had 13 other states visit, and I would just say to them, 'This is not the audit you want.'"
Don't tell that to Murphy and three other low-profile GOP Assembly members from Wisconsin — Janel Brandtjen of Menomonee Falls, Rachael Cabral-Guevara of Appleton, and Chuck Wichgers of Muskego. They pressured Vos for a front-row seat to the Arizona circus, and now Murphy and Brandtjen want a similar spectacle here in Wisconsin, they told WisPolitics.
Vos already hired partisan investigators to review Wisconsin's vote, and official recounts in Dane and Milwaukee counties already confirmed Biden's win. But that's not good enough for Murphy and Brandtjen. They want a full-blown "fraudit" to fire up Trump's conspiratorial base in Wisconsin and help raise campaign money for the next election.
Disgracefully, Trump still hasn't acknowledged his loss, and probably never will. But he did, in fact, lose. Judges in more than 60 cases — many of them appointed by Republicans — and a slew of independent reviews have proven that again and again. Biden carried not just Arizona and Wisconsin but 306 Electoral College votes to Trump's 232. Biden would have won the White House even without Arizona and Wisconsin. And in the popular vote, Biden enjoyed a 7 million vote advantage.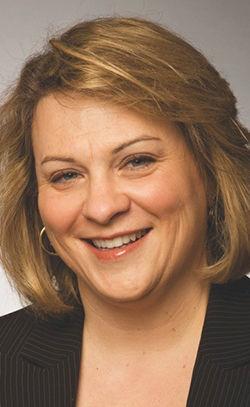 Instead of traveling to Arizona and trying to bring its ginned-up political drama to Wisconsin, Murphy, Brandtjen and the others should focus on the real challenges facing Wisconsin citizens, such as the dire workforce shortage, looming evictions, rising gun violence and polluted waterways.
Murphy and his pals should focus on Wisconsin's future, not Trump's tired past.