Hans Christian Heg was an enormous figure in early Wisconsin history, protecting fugitive slaves and sacrificing his life for emancipation during the Civil War.
State leaders should quickly restore and return his statue to the Capitol grounds in Madison, where it had stood for nearly a century before vandals tore it down last month.
"Forward," the bronze woman extending her arm in the air, has inspired generations to strive for better days and improve. Originally sculpted more than a century ago and replaced with a replica in the 1990s, "Forward" has become a powerful symbol of women's rights.
State leaders must bring back "Miss Forward," too.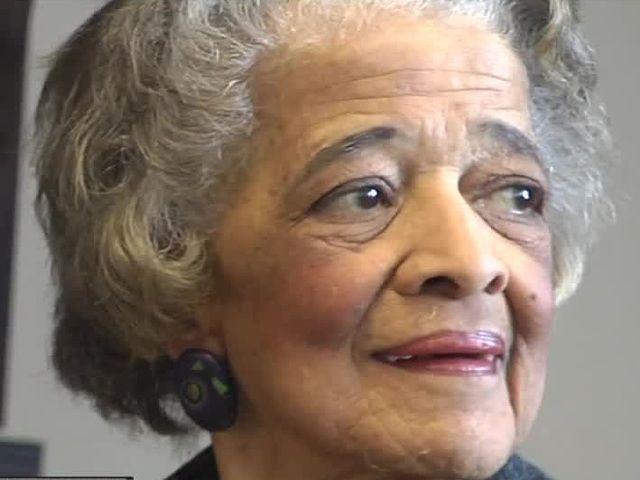 We love the idea, proposed by Michael Johnson, president of the Boys and Girls Club of Dane County, to erect a statue of Vel Phillips, the trailblazing African American leader from Milwaukee who marked many firsts for Wisconsin and the nation.
Community leaders are offering additional ideas for who or what to honor. If you have a suggestion, send it to the State Journal. We'll share your views with our readers and state leaders.
The noble statues of Heg and "Forward" were toppled June 23 following weeks of protest over the horrific police killing of George Floyd, an unarmed black man in Minneapolis. The officers are charged with murder. The nation is striving to improve policing.
But rioters in Madison don't get to decide what goes where on the state Capitol grounds. Wisconsin should use the unfortunate and disturbing destruction of Capitol statues as an opportunity to renew their importance. A community discussion over how to proceed makes sense. And more recognition and celebration of diverse contributions to our state is needed.
So far, Phillips is the most deserving proposal for a monument on the scale of Heg's and "Forward."
Phillips was the first black woman to graduate from the UW Law School, the first woman elected to the Milwaukee City Council, and the first African American judge in Wisconsin. She became secretary of state in 1978 — the first black woman elected to statewide office in the nation. Phillips died in 2018.
"The young people of Wisconsin and generations thereafter need to see that representation matters," Johnson says in his proposal to state leaders. "They need to see heroes and leaders that reflect the ecosystem of our communities at large."
The State Capitol Executive Residence Board, a bipartisan committee responsible for the maintenance and decoration of the Capitol grounds, restricts new plaques or monuments from the Capitol without the removal of an existing one.
But that policy can, and should, change.
So far, Rep. Amy Loudenbeck, R-Clinton, a member of the board, said she supports returning the "Forward" and Heg statues and would be open to considering the Phillips proposal.