Why can't the two political parties in Washington cooperate more to get things done?
A big reason for gridlock in Congress is that many members don't even try to find agreement with members of the opposing party on legislation.
U.S. Rep. Ron Kind is an exception. The Democrat from La Crosse ranks as the seventh most bipartisan member of the 435-member House of Representatives, according to the latest analysis by the Lugar Center and McCourt School of Public Policy at Georgetown University. The Lugar Center, founded by former U.S. Sen. Richard Lugar, R-Ind., and Georgetown researchers recently released their latest assessment of how often members of Congress sponsored legislation with bipartisan support.
Kind achieved his highest rating yet since the Lugar Center started calculating its Bipartisan Index in 2015. The center's goal is to encourage more pragmatism and agreement toward solving America's many challenges.
U.S. Rep. Mike Gallagher, R-Green Bay, did well, too, ranking 89th, which was well above average.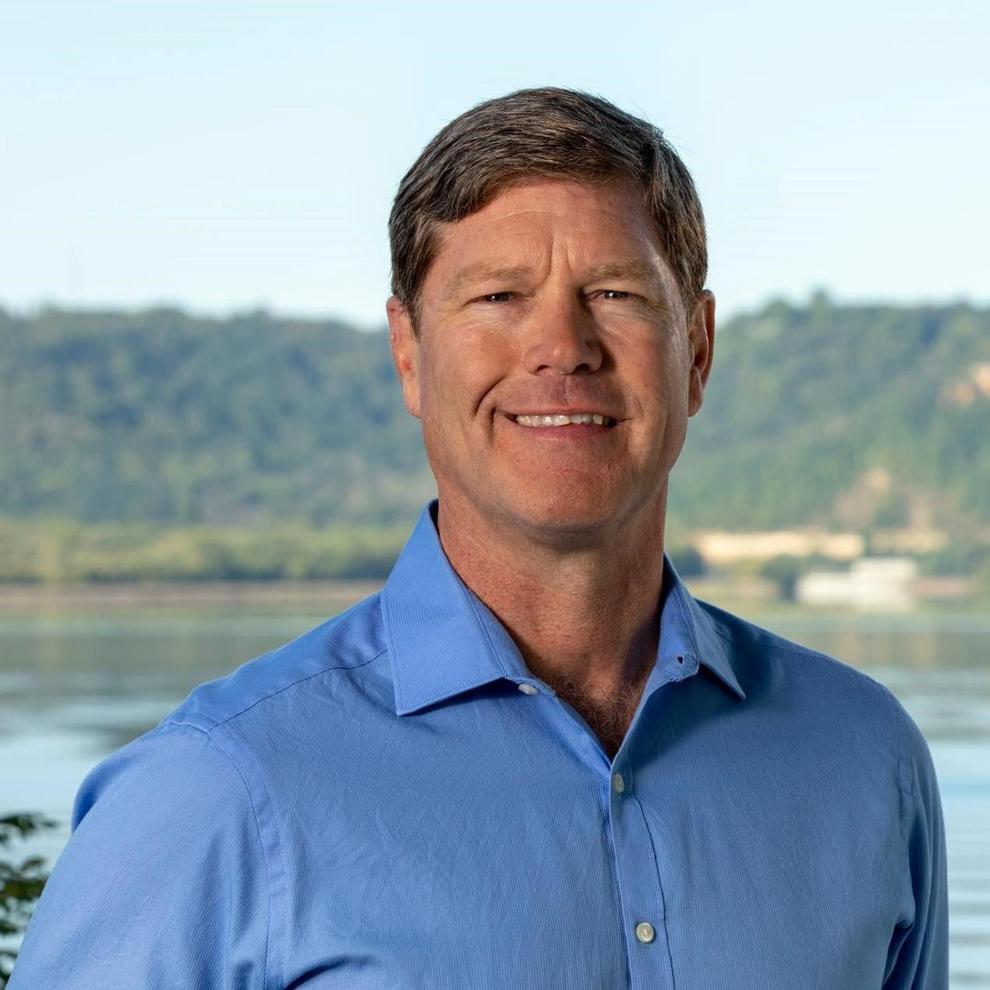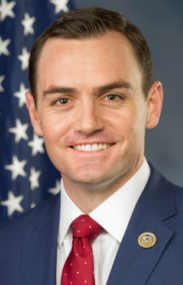 U.S. Sen. Tammy Baldwin, D-Madison, did better than average in the latest Bipartisan Index. She ranked 41st in the 100-member Senate, which is her best ranking yet. She's doing a much better job of representing all of Wisconsin, which has a healthy independent streak, rather than just Madison, her left-leaning hometown.
Baldwin, for example, has teamed with Sen. Susan Collins, R-Maine, to support family caregivers, and with Sen. Joni Ernst, R-Iowa, to provide better mental health services in rural areas.
The most improved member of Wisconsin's delegation is U.S. Rep. Glenn Grothman, R-Glenbeulah. After years of being Wisconsin's least bipartisan member — ranking 410th in the House in 2017, and nearly last among all his colleagues during 2015 and 2016 — Grothman improved to 197th this year. That's the first time he's been above average at working with the opposing party. We hope this encouraging trend continues. Grothman cosponsored a smart and bipartisan bill in 2019 to prevent federal government shutdowns.
Wisconsin's worst members at cooperating during the last congressional session were U.S. Rep. Bryan Steil, R-Janesville, who ranked 261st in the House, and U.S. Sen. Ron Johnson, R-Oshkosh, who was 60th out of 100 senators. They were closely followed by U.S. Reps. Mark Pocan, D-Black Earth, at 252nd, and Gwen Moore, D-Milwaukee, at 242nd.
(U.S. Reps. Tom Tiffany, R-Minocqua, and Scott Fitzgerald, R-Juneau, haven't served long enough to be ranked. But so far they've shown little promise, kowtowing to the whims of former President Donald Trump and even voting against the certification of a new president after Trump lost the 2020 election fair and square.)
For the sixth year in a row, U.S. Sen. Bernie Sanders of Vermont, an independent who strategizes with Democrats, was the least cooperative member of the U.S. Senate. In the House, the most one-sided and stubborn congressman was U.S. Rep. Gary Palmer, R-Ala.
The most bipartisan leaders in Washington during the last two-year session were Sen. Collins and U.S. Rep. Brian Fitzpatrick, R-Penn. Congratulations to them, and to Kind and Gallagher for their strong efforts.
Wisconsin and our nation need more collaborators and fewer combatants.