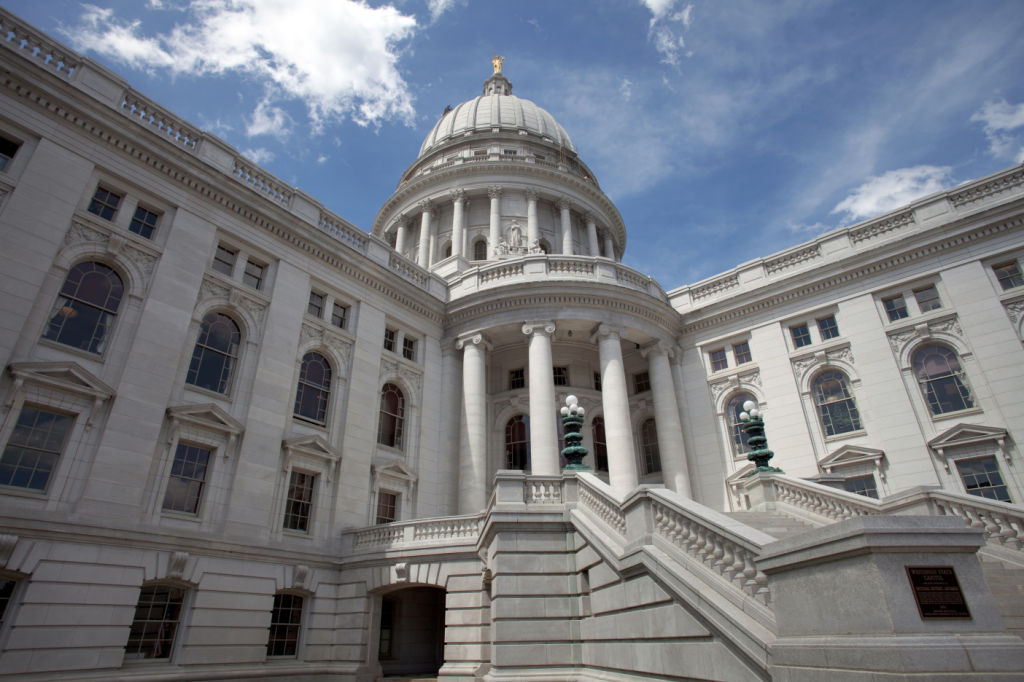 The state Public Records Board needs to make one thing perfectly clear Monday to all of the politicians and bureaucrats who populate state government:
They can't use technology as an excuse for secrecy.
That's what Gov. Scott Walker's administration tried to do last summer after the board expanded its definition of "transitory" electronic records, which can be discarded because of "short-term interest" and "no documentary or evidentiary value."
The Public Records Board made the change without public notice and didn't even record its vote in meeting minutes.
Yet the Walker administration knew all about it. The very next day, an administration spokesman cited the board's decision in rejecting the State Journal's request for text messages by state officials related to a failed loan to a Walker campaign contributor. The bad loan cost Wisconsin taxpayers $500,000.
No one can seriously argue that wasting public money isn't the public's business. And any records showing how it happened must be open and accessible to citizens who pay the government's bills.
The Walker administration also cited the board's expanded definition of "transitory" records in denying the liberal group One Wisconsin Now months of visitor logs from the governor's mansion. Concealing a list of people who visit a public building, presumably to meet with the state's most powerful leader, is arrogant and immediately suspect.
The Public Records Board may have intended its August decision to foster greater government efficiency. Anyone with a smartphone knows how data can clog memory on a digital device.
But the Walker administration has treated the board's decision as a license to deny text messages it doesn't want the public to see, assuming they still exist.
The Public Records Board on Monday should rescind its August decision. It also should close any wiggle room the politicians and their publicly paid staffs have for hitting the delete key on important information.
It doesn't matter how government officials communicate. When their words relate to government affairs, and those words create a paper or digital record, that information belongs to citizens.
The Public Records Board, which sets policy for how long state agencies must minimally retain public records before destroying or archiving them, meets Monday at 1:30 p.m. at the Risser Justice Center on the Capitol Square in Madison.
The board invited public input on its decision, and nearly 1,900 emails and letters from the public — the vast majority insisting on openness — flooded the board's in box.
Among those urging respect for transparency was the conservative Wisconsin Institute for Law & Liberty.
"Allowing government officials to subjectively determine whether a particular government record can be destroyed is an invitation to abuse," the group's deputy counsel, Thomas Kamenick, wrote.
He's right. And the group's concern shows that respect for open government isn't a partisan issue. It's a broad public priority. Easy access to state documents — in all forms — must be maintained and defended regardless of which person or political party is in power.
The Records Board should redeem itself Monday by strongly promoting the public's right to know.
Catch the latest in Opinion
Get opinion pieces, letters and editorials sent directly to your inbox weekly!