Here's a great way to help school children in Madison get off to a strong start as fall classes begin: Donate to the Madison Public Schools Foundation's school supply drive.
Students need more than paper and pencils to succeed in their studies. They need headphones for computers, whiteboards for writing and math, science kits, art materials and even recess equipment.
A donation of $50 can provide a box of colored pencils for every student in an elementary classroom.
A gift of $100 can equip 13 students with solar energy kits.
For $250, a school can buy 30 soccer balls.
The Madison Public Schools Foundation is asking for donations of any size.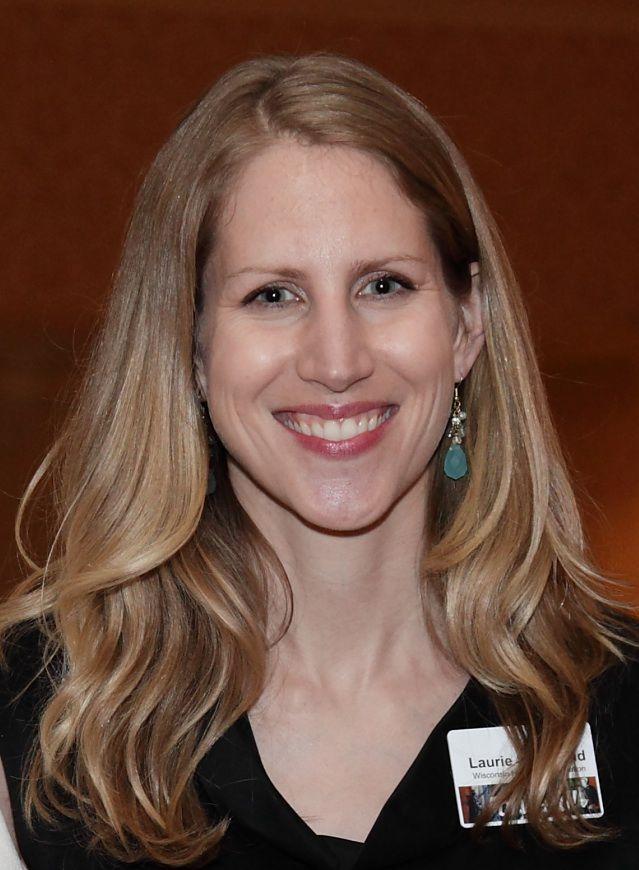 "The need is great, and every school is a little different," said Laurie Stensland, an associate director for the Foundation.
The Foundation raised more than $220,000 for school supply kits last year. The kits were delivered to students' homes because the Madison district taught classes for most of the last year online, due to the pandemic.
This year, most students are back in school buildings five days a week, which is great. But they still need many of the same supplies, and many children are lacking. Teachers spend some of their own money on extra materials or equipment that isn't provided by the district. The Foundation's Teacher Support Network helps fill those needs so more students can thrive.
So far, the Madison Public Schools Foundation has raised about $75,000 for the coming year. But the hope is to collect far more.
The Foundation's goal is for each of Madison's 50 schools to receive between $500 to $3,000 for teachers to spend on the supplies or equipment they believe their students will benefit from the most. EZ Office Products, a local company, will let teachers order supplies from its website at cost.
To show appreciation for the generosity of donors, the State Journal plans to publish the names of donors in the newspaper.
Other community groups in and around Madison raise funds for school supplies and deserve public support, too. The Boys and Girls Clubs of Dane County, for example, collects donations every August. 100 Black Men of Madison distributes backpacks. The Wisconsin Lions "Stuff the Bus."
The Madison Public Schools Foundation hopes to complement, not compete, with those efforts by ensuring teachers have what they need for students all year long.
"We're really looking to fill in the supply gaps throughout the year," Stensland said. "That's the thing we hear about from teachers."
Please give if you can at go.madison.com/supplies. Your donations go a long way toward helping teachers help students get ahead.