More than half of the Madison City Council is up for grabs in the April 6 election. Eight incumbents face challengers. Three seats are open.
The State Journal editorial board interviewed, via video conferences, 20 candidates for the council during the last two weeks. We recommend the following leaders, pictured here, as the best choices for their districts.
DISTRICT 2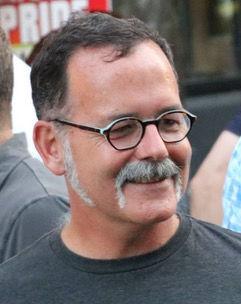 Patrick Heck was deeply involved in his Isthmus neighborhood before winning a seat on the council two years ago, and now he has more knowledge and ability to get things done for his constituents. A climate and weather researcher, Heck respects data and does his homework before voting. He also brings a balanced approach to complicated and controversial issues. For example, he wants to rethink how Madison police are used. They shouldn't be the community's default problem-solvers, he says. Yet Heck respects the need for police and doesn't want to gut public safety funding. Heck wants to protect historic buildings while creating more affordable units for families. He wisely and impressively supported the need for a shelter for women and children near his home, while seeking to address neighbors' concerns. His opponent, Benji Ramirez, seems primarily focused on defunding police. Heck's experience and broader vision make him the clear choice.
DISTRICT 3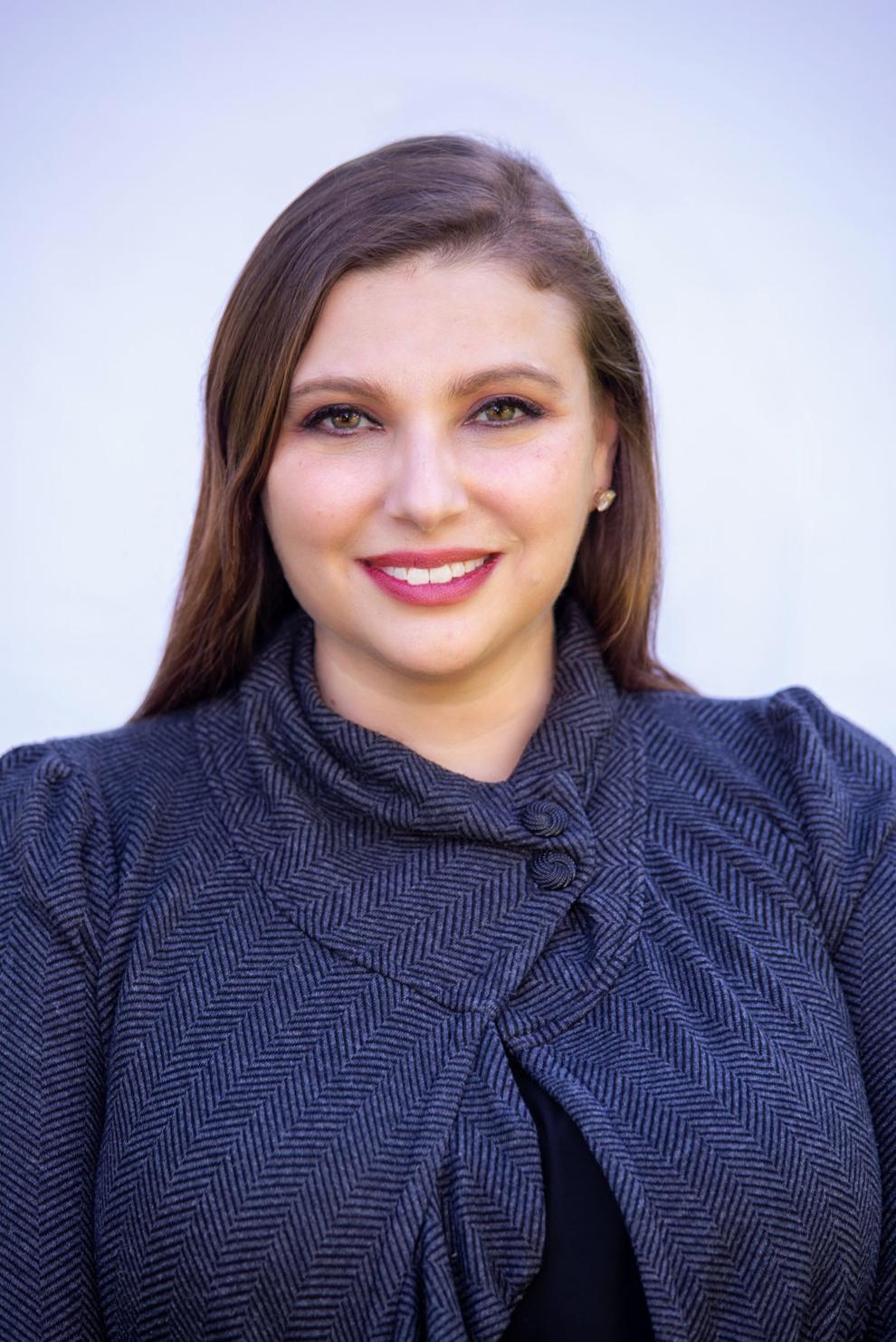 Lindsay Lemmer has been an energetic member of the City Council during her first term. And she's kept her East Side constituents well informed during the pandemic through weekly newsletters, online events and even informational videos. She wants to continue funding police to protect neighborhoods. Yet she helped convince city officials to create a team of paramedics and crisis workers to handle some lower-level calls. Lemmer pushed to repair a dangerous intersection in her district, and she's shown appropriate concern for small businesses. Micro-loans and training, she says, can help entrepreneurs get started at the city's Public Market. Lemmer supports a faster bus system. She also likes the idea of moving buses off the lower end of State Street this summer to create a pedestrian mall on weekends. Lemmer's opponent, Charly Rowe, is eager to serve and offers deep roots on the East Side, lots of community involvement and an interesting background as an educator, musician and small business manager. But Lemmer's strong record has earned her a second term.
DISTRICT 8
DISTRICT 9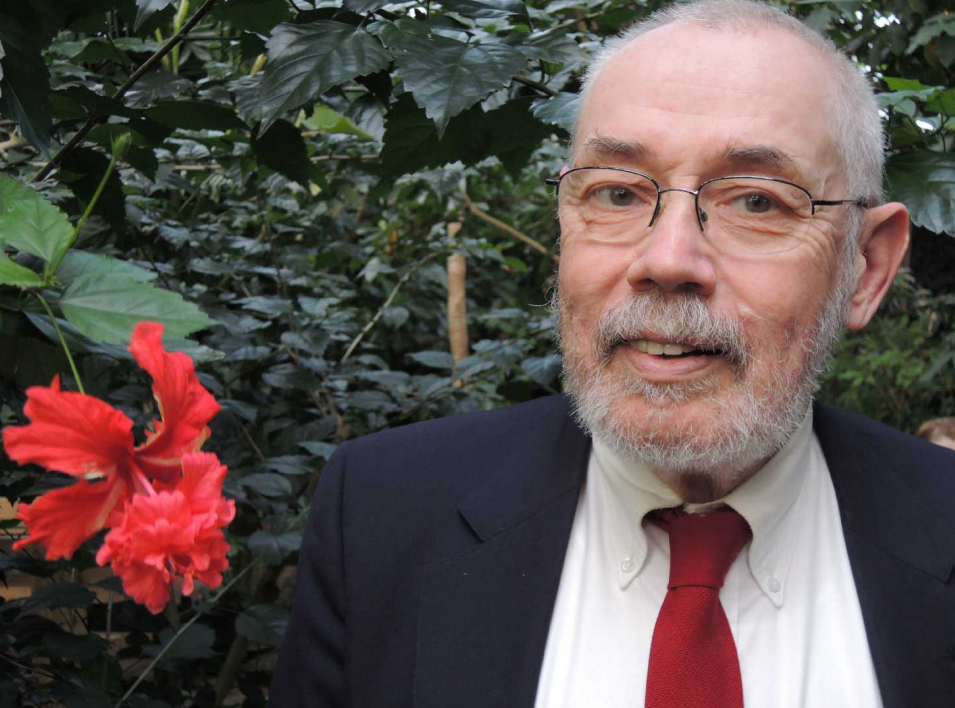 Paul Skidmore has defended Madison's progressive and professional police department against excessive criticism during last year's protests Downtown that were sparked by police brutality in Minneapolis and Kenosha. He also joined a pair of Black women on the City Council in pushing for body cameras on patrol officers to provide greater transparency and accountability in law enforcement. With a professional background in landscaping, Skidmore is a strong advocate for city parks. He correctly faults Madison's "analysis paralysis" — the elaborate review process for proposed developments that increases the cost of housing in a city that needs more affordable options. Though he represents the Far West Side, he's appropriately concerned about the health of the city's Downtown that suffered through a pandemic and riots. He remembers when Madison created Library Mall decades ago and is open to creating more space for pedestrians on State Street. Skidmore has served on the council for two decades, providing his opponent, Nikki Conklin, an opening to call for change and new ideas. We like her enthusiasm for public service, but not her support for turning the City Council into full-time positions with dramatically higher pay.
DISTRICT 10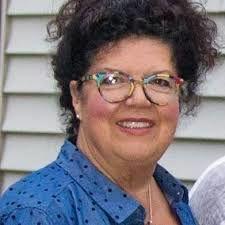 Mara Eisch's background in nursing, including teaching at a medical college, will help inform City Council discussions during the pandemic. She also cites public safety as a top issue. She wants to support police as well as alternative responses to mental health crises. She would bring more attention to collecting and using data when the city makes big decisions. Madison can't "legislate its way out of racial and economic disparities," she says. But the city can't ignore inequities, either, and she wants to engage in "uncomfortable" conversations to find solutions. Eisch wants to encourage more home ownership in her district on the West and Southwest sides and across the city. Her opponent for this open seat, Yannette Figueroa Cole, has a medical background, too, and is similarly ready to serve. We like her attention to homelessness. But Eisch offers more specifics about what she wants to get done.
DISTRICT 12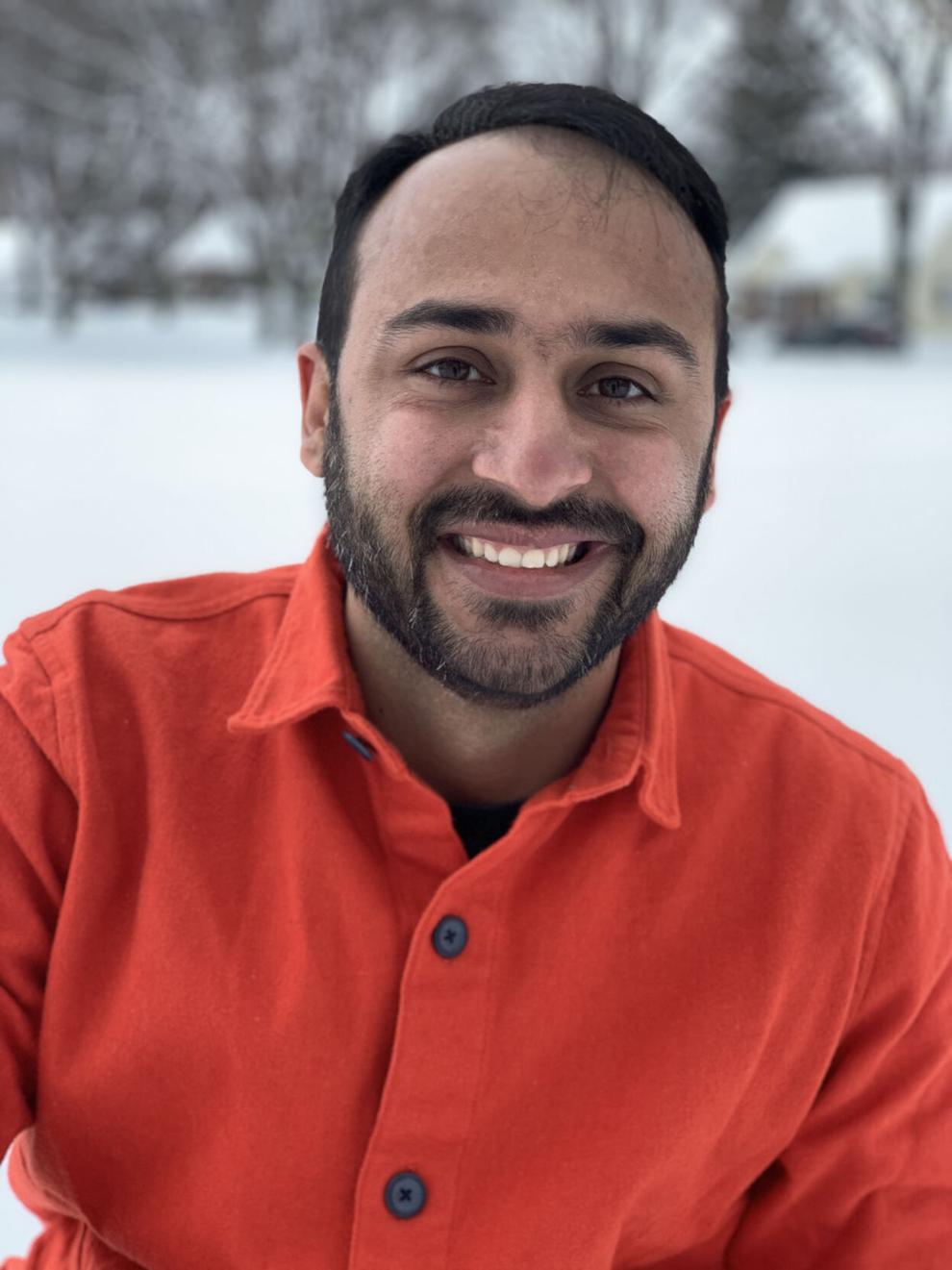 Syed Abbas is a rising star on the Madison City Council after just one term and deserves reelection — even though his opponent, Tessa Echeverria, shows lots of promise and would do a fine job. A Pakistani immigrant who speaks five languages and worked for a United Nations office in New York before coming here, Abbas brings sincerity, hard work and a disarming personality to his public service. He is appropriately and intently focused on the redevelopment of the former Oscar Mayer site in his North Side District. Cleaning the contamination and revitalizing the giant property is a top concern. We disagreed with his opposition to F-35 fighter jets coming to the airport on the North Side. Yet now that the decision has been made, Abbas is responsibly focusing on ways to reduce noise and ensure drinking water is safe from chemicals that firefighters used at the airport to train for emergencies. Abbas is an effective and needed voice for greater density in housing developments to make units more affordable. He loves the idea of creating more space for people to walk on State Street. We like Echeverria, too. Yet Abbas has developed more knowledge and connections during his first term to get things done for his district.
DISTRICT 14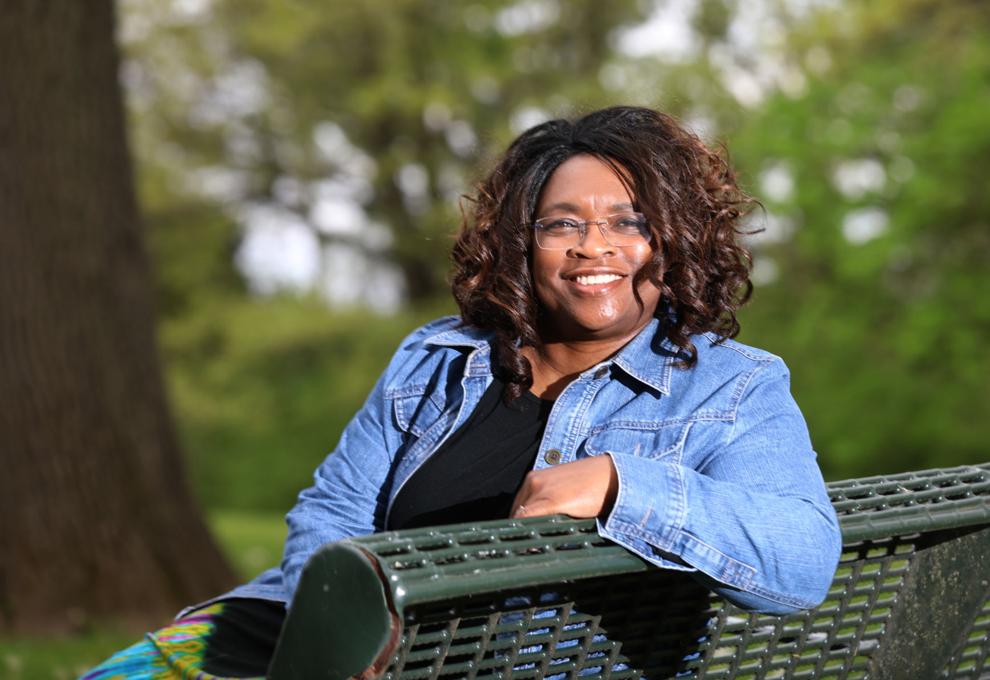 Sheri Carter has been a superb City Council member and president, representing the South Side for three terms. She wants to keep housing in her district affordable. She wants to ensure residents have access to small business emergency funding and eviction-prevention programs during the pandemic. Carter wants to fund police and rethink how law enforcement is used. Like many of her colleagues, she supports a crisis response team to handle some lower levels calls without police. That's worth a try. Carter wisely opposes the push for a full-time City Council that she fears would reduce diversity on the council and turn local citizen servants into professional politicians. Carter works well with others and is a good listener. She understands the health of Downtown is important for everyone in the city, not just those who live in the center of the city. We enjoyed meeting with Brandi Grayson, a young activist and leader of local police protests. We respect her passion for helping struggling people, but we disagree with her tactics, including protesting outside the homes of elected officials. Carter is more collaborative and has served with distinction.
DISTRICT 16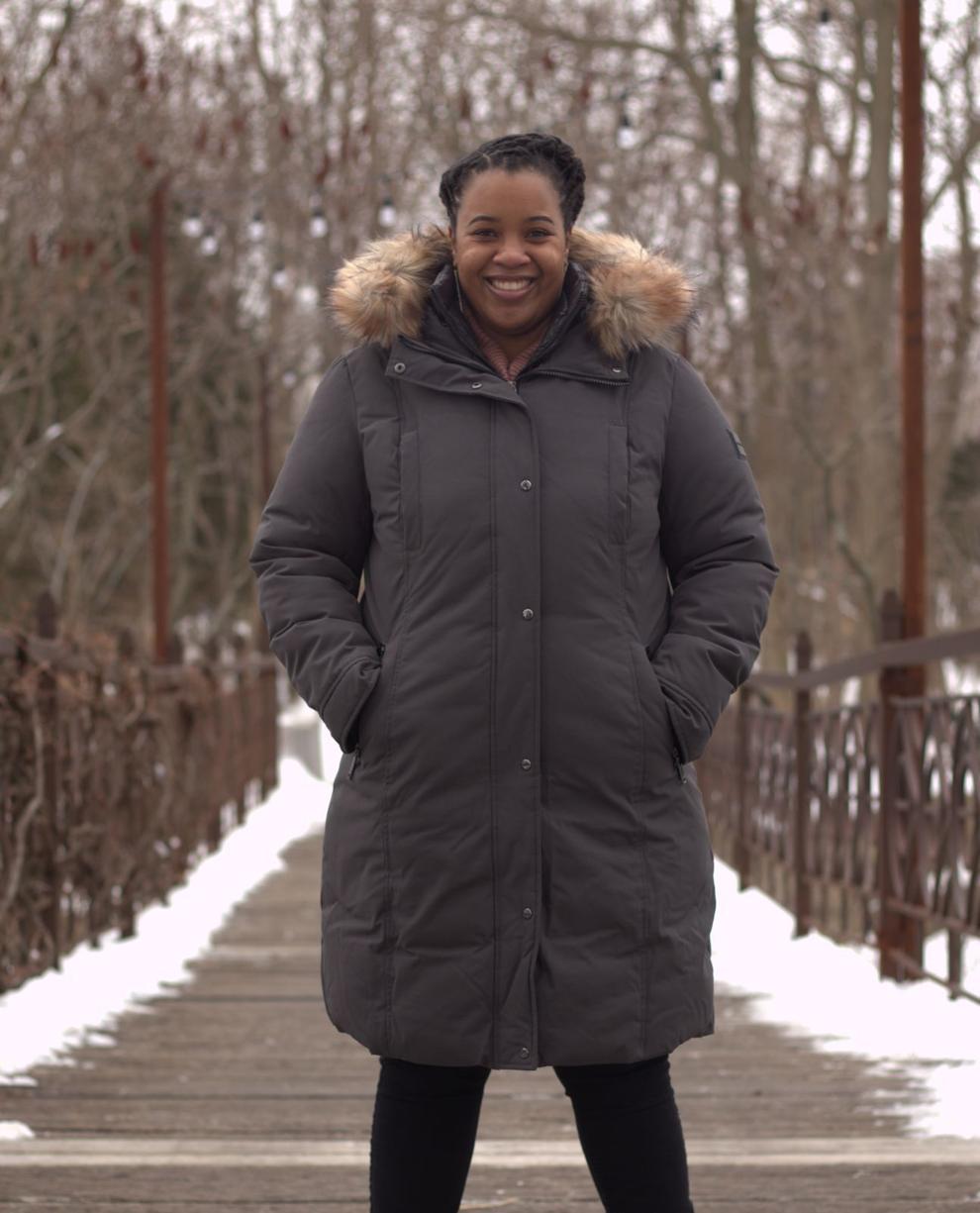 Jael Currie has lived on the East Side her whole life and will bring lots of knowledge and attention to the important cause of affordable housing. She's the housing director for the YWCA of Madison. She wants to improve access to housing for more people, including steering the homeless to better and more stable lives. Currie is a big supporter of faster, cleaner buses, which we like. Though primarily focused on her Far East Side district, she recognizes the importance of Downtown and State Street and agrees it needs attention. Just as important, she would bring an open mind to the job. She sounds skeptical of putting cameras on patrol officers, which is disappointing. But, she quickly adds, "I need to know more about the research." Her opponent, Matthew Tramel, would do a fine job filling this open seat, too. We like many of his priorities. But he only moved to Madison a couple years ago. Currie's deeper roots and connections to the district give her the edge.
DISTRICT 18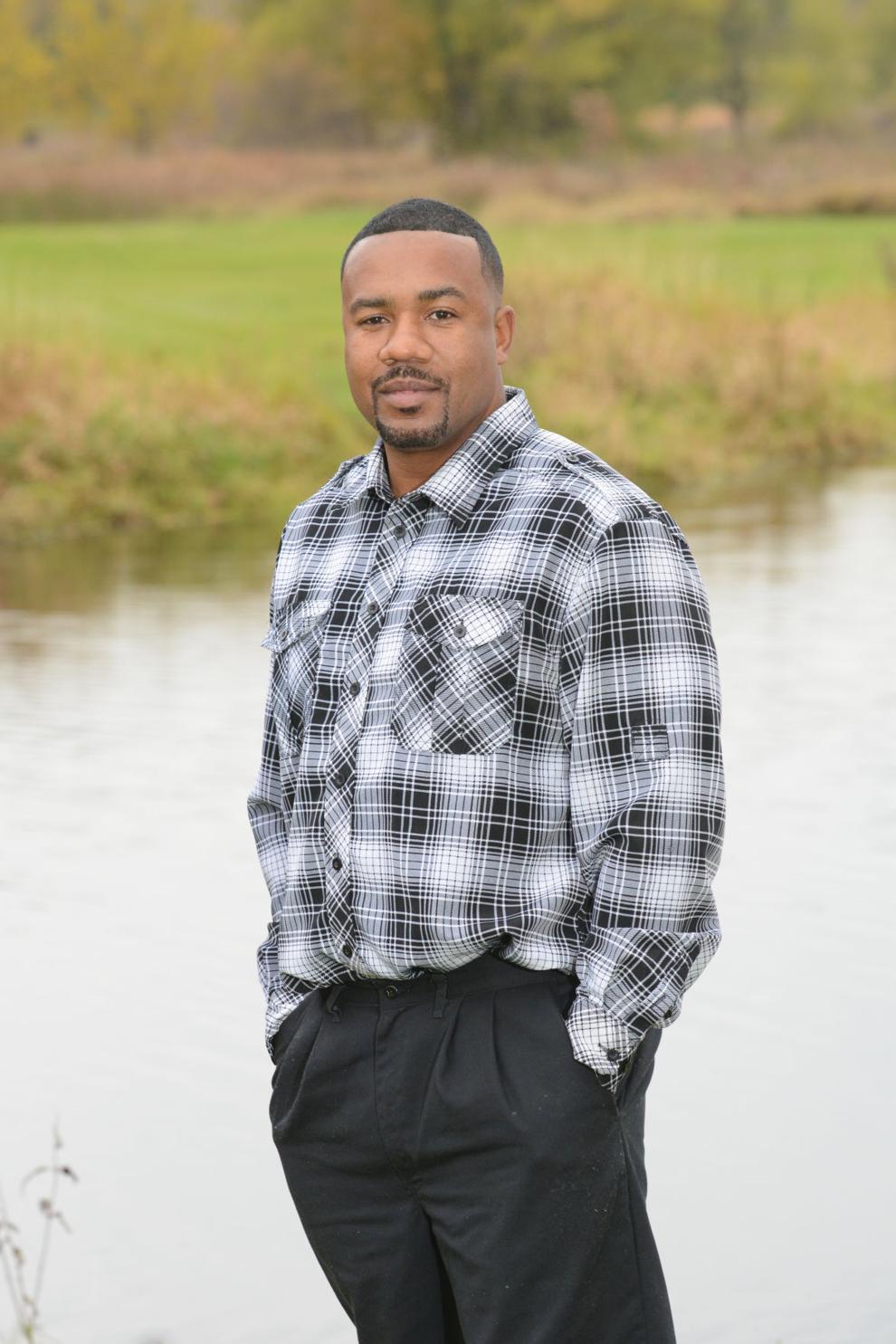 Charles Myadze shows a lot of promise as a community leader for the North Side. He wants to help the City Council find more common ground on pressing issues, including encouraging responsible growth, revitalizing the former Oscar Mayer site, and improving the police department. He supports more community oversight of law enforcement. Yet he recognizes that Madison has a well-trained force, which is needed to protect the public from violent crime and increasing gunplay. Myadze, who served on a city panel that reviewed policing, also supports body cameras on patrol officers to help hold police accountable. A union steelworker, the father of three and the son of a Nigerian immigrant, Myadze can use his compelling life story to help others and better inform city policy. Myadze faults his opponent, incumbent Ald. Rebecca Kemble, for opposing aid to State Street, which has suffered from the pandemic and rioting. Kemble has served six years and knows the issues. But Myadze offers the North Side a broader set of priorities and new perspective.
DISTRICT 19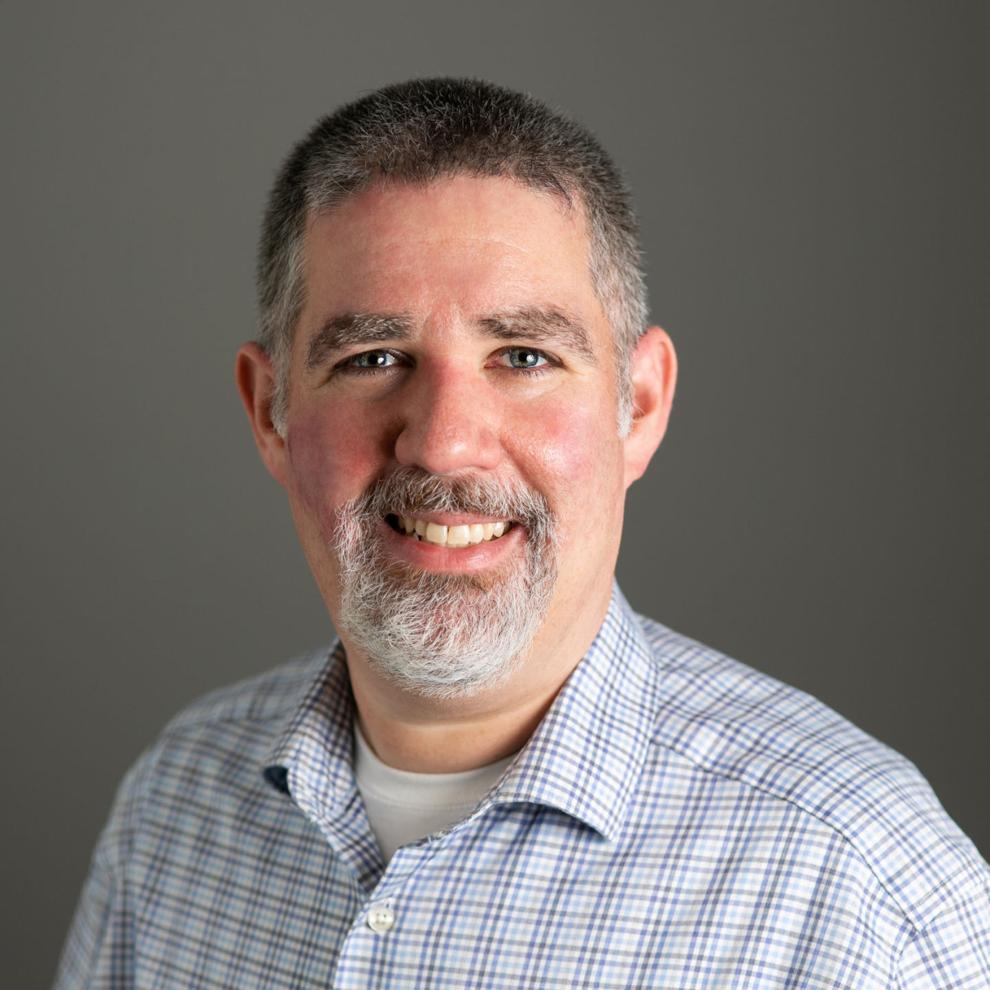 Keith Furman supports "proper funding of police," which his West Side district should appreciate. Yet like many of his City Council colleagues, he wants to send a paramedic and crisis worker — rather than law enforcement officers — to some less serious calls. That's a balanced approach that makes sense. A former technology executive who spent 20 years running a small business, Furman will advocate for a strong economy for local workers and employers. Furman has done a good job of connecting to constituents, and he hasn't forgotten about terrible flooding that hit his district hard. He has championed watershed studies and a better stormwater ordinance. His challenger, Aisha Moe, is a young teacher who wants to help the vulnerable and increase affordable housing. We like some of her priorities. But Furman's experience and knowledge of city issues warrants another term.
DISTRICT 20
Christian Albouras is still the best choice in this rematch from two years ago for this Southwest Side seat. If anything, Albouras has become a better candidate because of the experience and knowledge he has gained during his first term. An administrator for the state Department of Children and Families, Albouras is good at working with others and wants to help make Madison more welcoming for people of color and their businesses. He's also a big proponent of offering more afterschool activities for kids, and he's proud of a speed bump he got installed in front of a local elementary schools for his constituents. Albouras supports faster buses but didn't like the regressive wheel tax that was adopted to help pay for it. He likes the idea of turning State Street into a pedestrian mall, though more study is needed, he adds. Funding police and fire services adequately is important. And, "if done right," he says, body cameras on officers can create more transparency and accountability. His challenger, Erica Janisch, is likeable and wants to invest more in young people and affordable housing. Those are strong priorities. But Albouras is off to a good start serving the district.