In Minneapolis, footage from police body cameras helped convict Officer Derek Chauvin last week of murdering George Floyd, an unarmed Black man.
"Believe your eyes," the prosecutor told the jury.
In Chicago, video from a police body camera showed the moment last month when an officer shot and killed 13-year-old Adam Toledo in an alley, as the boy's hands were raised in the air. Now that the public can see what happened — the video was released a week ago — the city's official narrative of the incident has changed. Police initially reported an "armed conflict," and a state attorney said Toledo was holding a gun when the officer shot him. But that attorney "failed to fully inform himself before speaking in court," a Cook County spokeswoman now admits.
In Madison, police don't wear body cameras. So when a controversial encounter between the police and the public occurs, it's hard to tell what really happened if people's accounts conflict. The public doesn't benefit from the transparency and accountability that cop cameras provide.
That needs to change. And a bipartisan effort to improve policing at the statehouse will help.
Rep. Sheila Stubbs, D-Madison, and Assembly Majority Leader Jim Steineke, R-Kaukauna, unveiled 18 recommendations Wednesday from a racial justice task force they led. The strong package of bills deserves support.
The Assembly task force wants to ban choke holds, unless an officer's life is threatened or the officer is acting in self-defense. The task force wants to require police agencies to post their policies on use of force on their websites, report when they use force to the state, and require crisis management training for officers. Other solid recommendations include requiring officers to undergo psychological exams before being hired, and to take drug and alcohol tests following an incident that causes death or serious injury.
The Madison City Council should pay close attention to page 6 of the task force's report, which recommends "all active duty law enforcement officers who are primarily assigned to patrol functions be equipped with a body camera." The task force — which includes community advocates, faith leaders, police chiefs and union representatives for officers — further recommends funding for body cameras to help local communities afford them.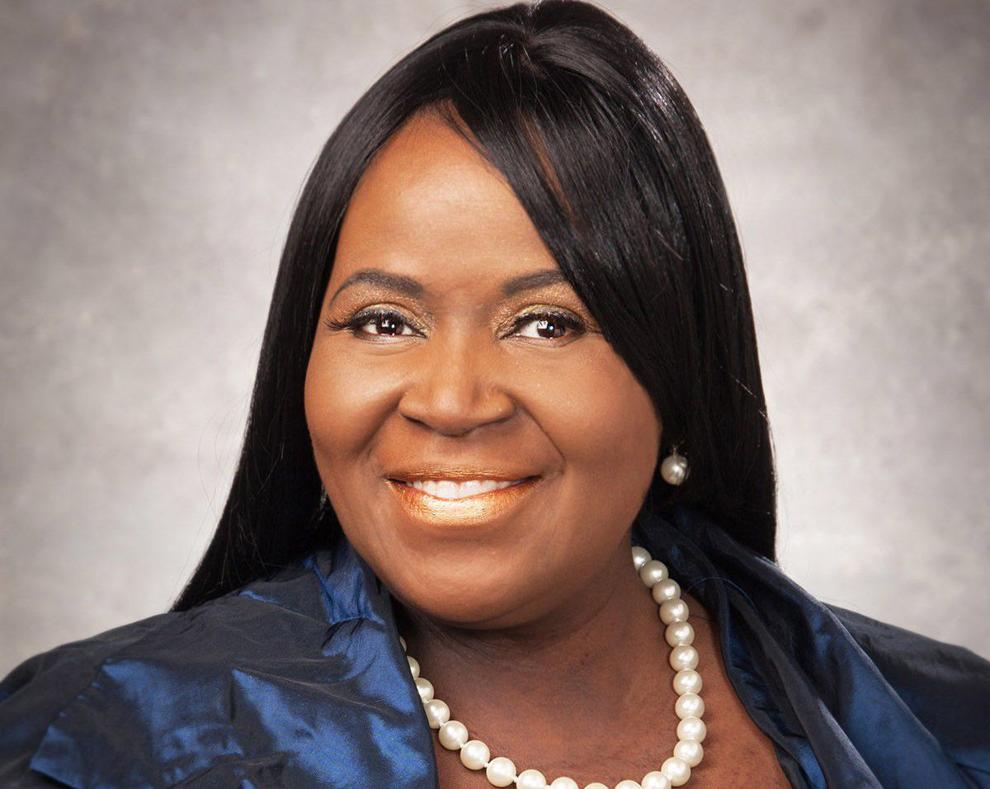 "Body cameras are a useful tool in holding police accountable and getting an unbiased account of an incident," Stubbs wrote. "We must continue to demand accountability and reform from the police, and body cameras are a good first step."
At the national level, the George Floyd Justice in Policing Act, which cleared the House last summer, similarly demands that federal uniformed police officers wear body cameras, and it requires state and local law enforcement "to use existing federal funds to ensure the use of police body cameras."