Before that, a city storage building Downtown was considered, then abandoned.
Proposed sites for a modern men's homeless shelter in Madison have repeatedly faltered for years because of opposition from neighbors or logistical and financial complications.
But the need for a solution has only become more dire during the pandemic. Church basements can no longer be used as temporary shelters because tight quarters risk the spread of COVID-19.
Now is the time for action on Madison's homeless problem. Our city finally needs to get this done. Failing to adequately address the challenge only exacerbates it, increasing financial and human costs.
Madison officials are reviewing four potential sites for a modern men's shelter with services to help steer desperate people to better lives. The City Council this month approved $2 million in federal COVID-19 stimulus money to help pay for it, as the mayor requested.
Council President Syed Abbas, who represents the North Side, has been a strong and refreshing advocate for this noble cause. He's actively supporting a site for a shelter in his own district along Pennsylvania Avenue, but is open to other options.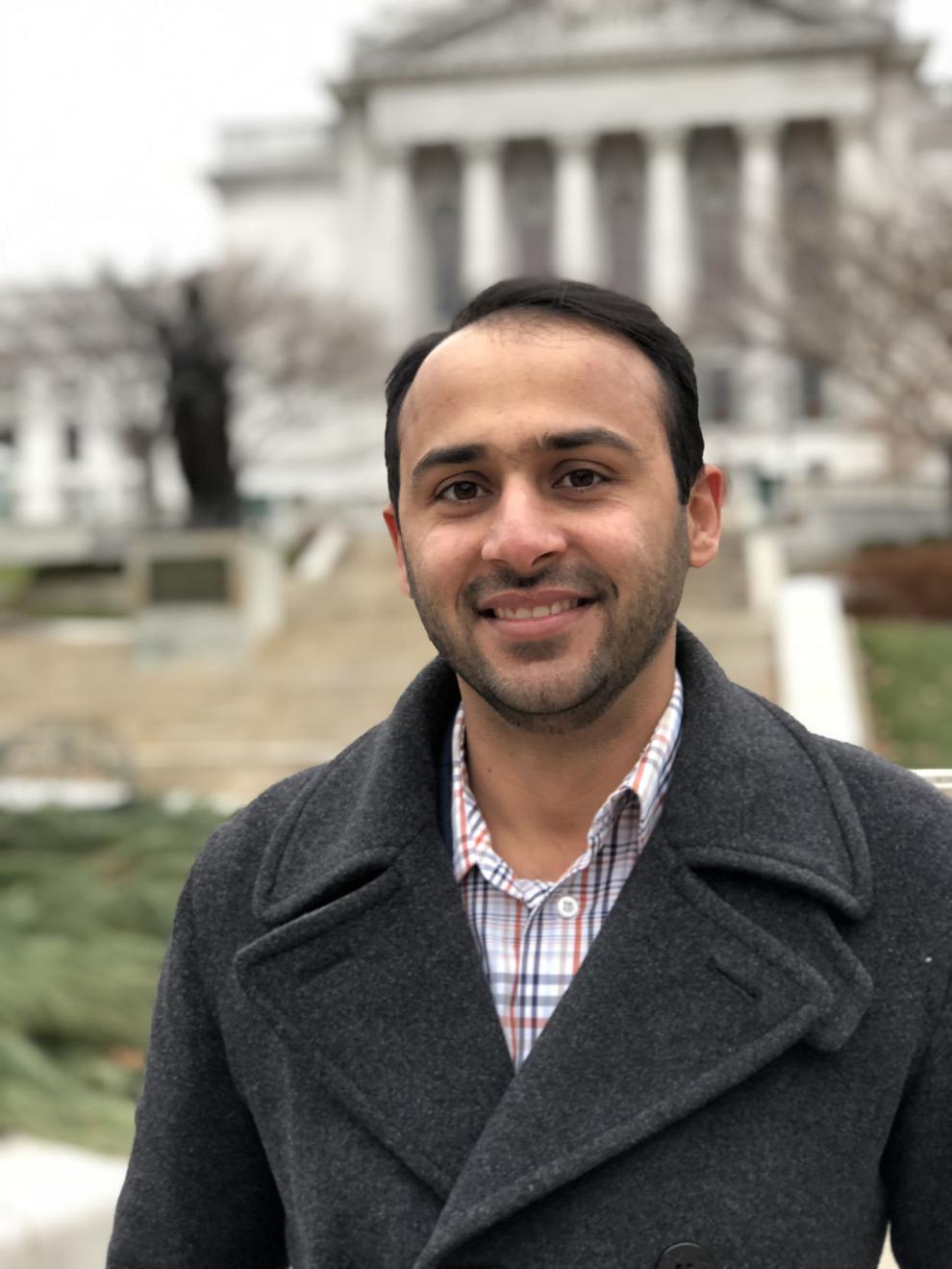 "I'm not saying: 'Not in my backyard,'" Abbas said Thursday. "Anybody could end up homeless" because of a lost job, bad health or addiction. Some people own cars and drive to work but still can't afford a place to live in expensive Madison, he stressed.
All of the potential locations for a new shelter have easy access to public transportation, and most are near Downtown and The Beacon day resource center, which offers access to employment, health care, food and clean clothes. The goal is to provide more than a place to sleep for the night. It's to shine a path to self-sufficiency.
The State Journal drew attention to the city's and state's homeless population in 2016 with the series "Homeless in Madison | A City Challenged." Our reporting detailed the lives of some of the 2,000 men, women and children who were homeless on any given night in Madison. Statewide, that number swelled to 20,000 — enough to fill the Kohl Center.
The cost to society is enormous in lost potential and fractured lives.
The Wisconsin Newspaper Association organized another reporting project in 2019, which led to symposiums with business leaders, lawmakers, service providers, homeless advocates and the media. "Homelessness in Wisconsin — State at a crossroads" was distributed to more than 200 media outlets, building public support for action.
Federal money is now available. So Madison must move past the battle over locating a shelter near East Towne Mall and get this right. Without a solution, more and more people will camp in parks or live in cars instead of finding stable housing and the fresh start they need to succeed.
The city and Salvation Army recently converted a former nursing home on the East Side to serve single women and families who are homeless. Plans continue for a modern shelter and low-cost housing for women and children in the 600 block of East Washington Avenue.
But single men with no place to go have been moved from Downtown church basements to a park shelter on the North Side to a city garage on the East Side. They need a modern shelter that brings together services in one place, making them more effective. And instead of crowding them into makeshift spaces that were never intended to house people, a new shelter should be built with the specific purpose of helping the homeless.
Abbas expects several options for a modern homeless shelter to come before the City Council this fall. His colleagues should pick the best site, secure it quickly and finally make this happen for our community.