The science keeps saying Wisconsin needs to get its children back into schools.
We hope Madison and other districts are listening — those increasingly few who still haven't reopened their buildings to most students for 10 months and counting.
A study by doctors in Wisconsin Rapids, about 115 miles north of Madison in Wood County, concluded this week that schools can safely resume in-person classes with precautions such as social distancing, masks, keeping students in smaller groups, and quarantining after exposure to COVID-19.
Among 4,876 students and 654 staff in 17 schools in the Wisconsin Rapids area, 191 cases of the disease were identified. But only seven cases — all involving students — were linked to in-school spread, according to the study. And case rates were lower than in the larger community, which was experiencing a surge in cases during the four months last fall when the study occurred.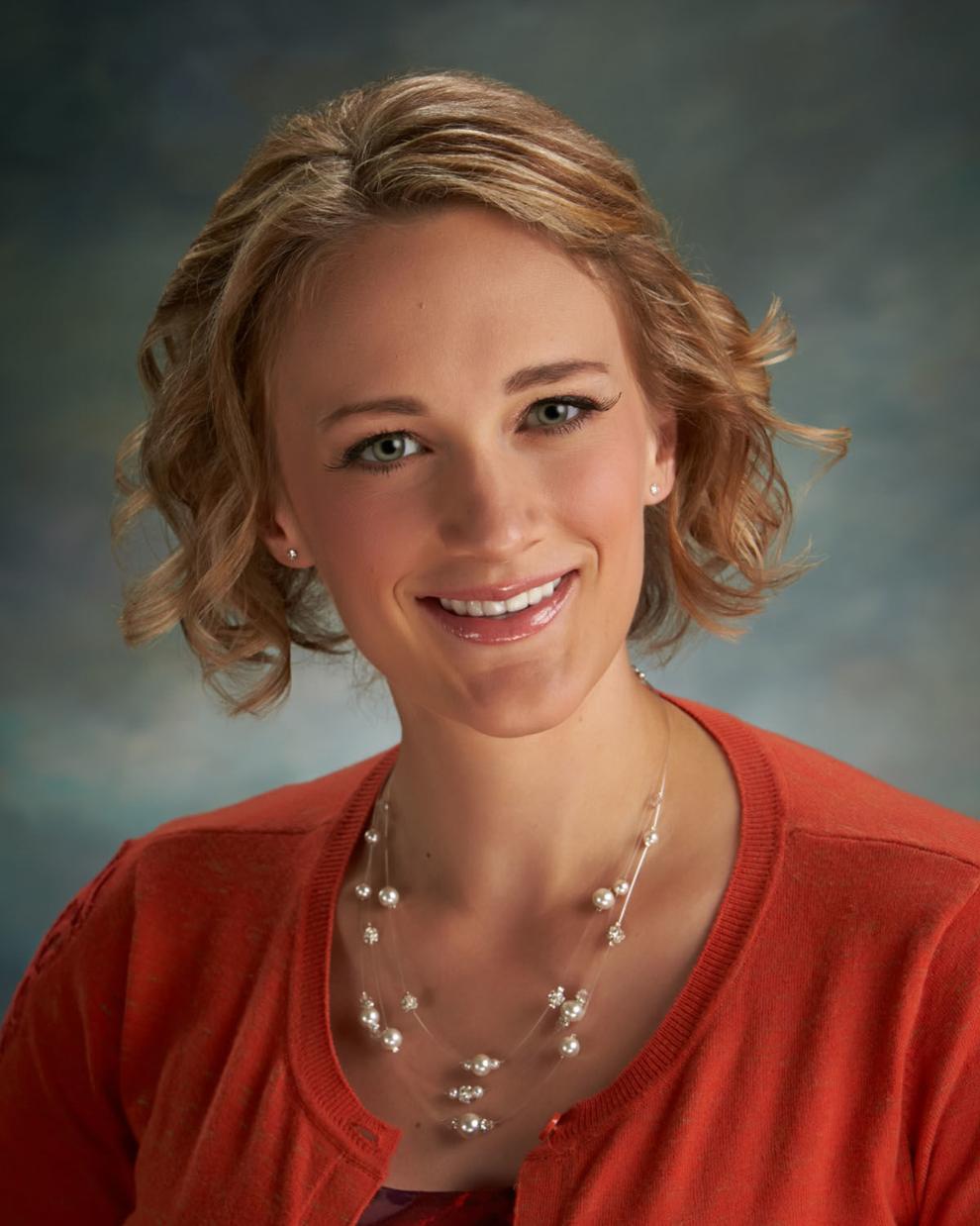 The study adds to growing evidence that children, especially elementary school students, need to return to in-person classrooms this spring. To their credit, many K-12 schools across the Madison region and state are doing just that, including Cambridge, Deerfield, Marshall, Sun Prairie and Verona.
Some teachers are understandably concerned about their health if they return to school buildings. That's why Wisconsin is wisely prioritizing teachers for vaccines. Districts also are granting accommodations for staff at high risk of serious illness from the disease. The State Journal editorial board will continue to press our state and federal governments for faster rollout of the vaccine to front-line workers, including all school employees.
Nearly two-thirds of Madison teachers who participated in a district survey said they are able to return to in-person classes. Students — especially Black students — are eager to get back to class, the survey found. Parents are evenly split. Yet any parent who wants to keep a child at home would still have that option.
CDC researchers published their own report this week, citing the Wisconsin study and others. "The preponderance of available evidence from the fall school semester has been reassuring," the researchers wrote. They concluded: "There has been little evidence that schools have contributed meaningfully to increased community transmission," and "accumulating data now suggest a path forward to maintain or return primarily or fully to in-person instructional delivery."
The Legislature isn't helping by recklessly attempting to lift the governor's mask mandate for public indoor spaces. Yet a mask requirement remains in force in Dane County. Bars are closed for indoor service here. Restaurant capacity is limited.
It's past time for Madison and other tardy districts to follow the science and reopen for the good of our children.