A lot of people have talked about making Downtown Madison more inviting and inclusive in the wake of the pandemic and social unrest.
Rob Franklin is actually doing it.
Franklin's "Mad Lit" music and art event will light up the top of State Street tonight from 8 to 11 p.m., and every other Friday night through Oct. 8. The free concert series is just the kind of draw that Downtown needs more of to bring back the crowds, reenergize public spaces and help struggling businesses recover.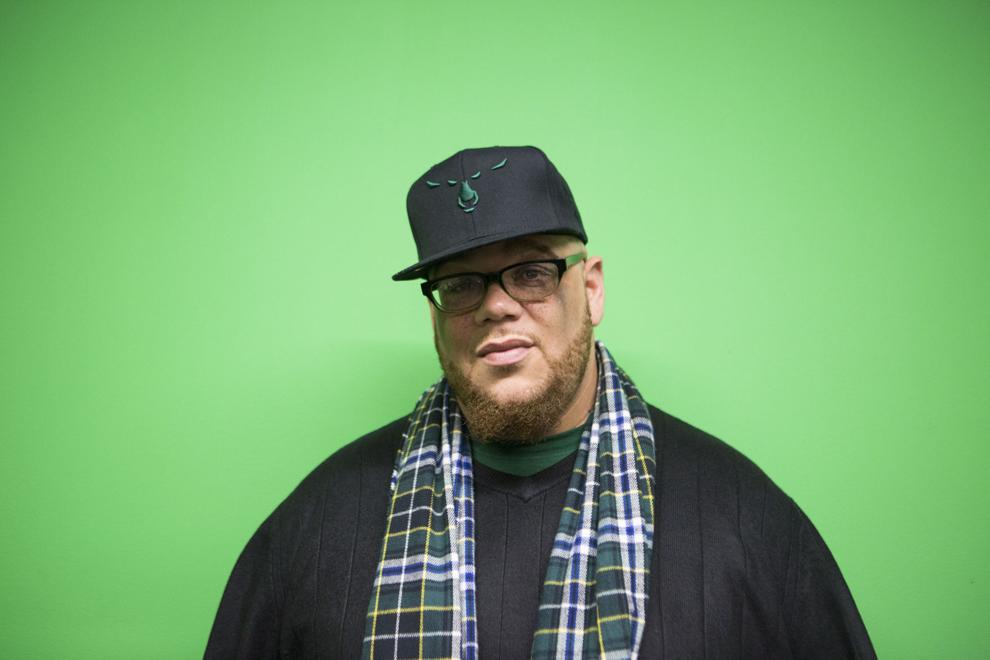 Mad Lit has the added benefit of introducing the broader public to artists and entrepreneurs of color. Pop-up shops will join musicians and artists in and around the 100 block of State Street, with event organizers encouraging concertgoers to eat and drink at nearby cafes and bars.
Mat Lit deserves strong support from the public and City Hall. Please check it out if you can.
And while you're down there, imagine how vibrant State Street could be if Madison's signature shopping and entertainment district were turned into a true pedestrian mall and park. Turning State Street into a grand promenade, similar to Pearl Street in Boulder, Colorado, would allow events such as Mad Lit to happen all the time on State Street amid trees, walking paths and cafes.
Franklin, a hip-hop artist better known as "Rob Dz," said Wednesday he loves the idea of a pedestrian mall on State Street, especially if it helps bring more local and diverse businesses into vacant spaces.
Mad Lit will fill the 100 block of State Street with people. City buses will be rerouted to the closest cross street to State Street. That will create a lot more room to hang out, have fun, check out vendors, duck into stores and dine al fresco while enjoying the sounds of rhythm and blues, soul, salsa, rock, hip-hop and reggae.
Just as city buses are being moved off State Street for Mad Lit, they could be rerouted to Wisconsin Avenue and Johnson and Gorham streets if State Street becomes a permanent walking mall without buses. State Street already is off-limits to most vehicle traffic. Another option for eastbound buses to stay near but not on State Street would be to travel along Henry and Mifflin streets, as Gary Werner of Madison recently suggested in a letter to the editor.
Madison needs to think big about Downtown as it recovers from the pandemic, which kept many shoppers and diners away last year. Besides the virus, State Street was hurt by vandalism and looting that spun out of protests against the police killing of George Floyd in Minneapolis. The difficult year led many small businesses to board up their windows, and some didn't survive. The spirit and energy of our city's core declined.
With most COVID restrictions lifted and many workers returning to Downtown offices, State Street is coming back to life. But Madison can't take State Street's health and future for granted. In many ways, the pandemic has changed the worlds of work, retail and food forever. Some workers may never return to their offices. Many consumers will continue to increase purchases online.
That's why "Mad Lit" and other events Downtown are so important. They'll bring back people to the heart of our city to engage and have fun. At the same time, the city should seek to spread the good vibes elsewhere, such as public parks.
Congratulations to Franklin and other "Mad Lit" organizers on their exciting event. We urge the public to attend. And if you like taking over State Street tonight, tell your elected officials you want a true pedestrian mall and urban park the entire length of the State Street year-round.