Unfortunately, when it comes to the Madison School District's zero-tolerance policy on racial slurs, the district's answer is: "No."
That needs to change — starting with Marlon Anderson, a former security guard at West High School in Madison, getting his job back. The district also should revisit its rigid policy and past instances in which school staff were fired or pressured to resign. In every case that's been reported, staff used a racial slur not as an insult, but in the context of learning, such as reading from a book or explaining how language can hurt people.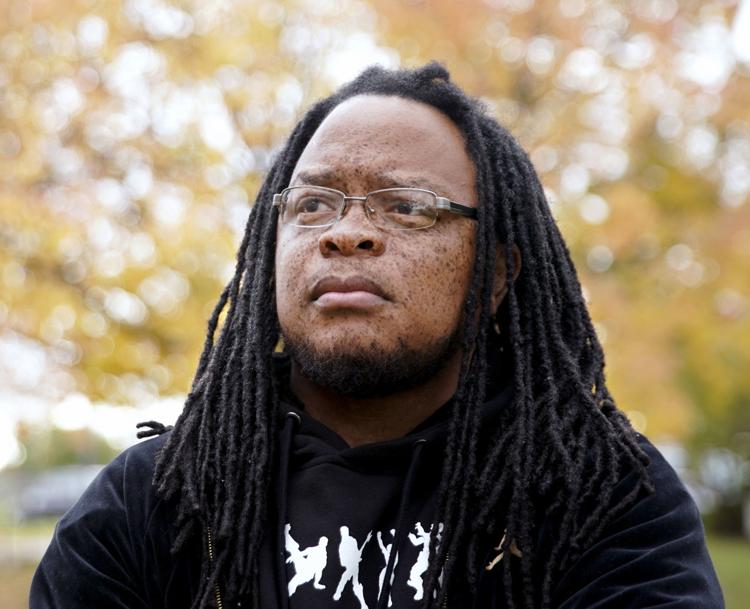 Anderson, who is black, was called the N-word last week by a troublesome student. Anderson subsequently used the N-word himself, but only to tell the student, who also is black, not to call Anderson that.
The district fired Anderson, prompting a backlash on social media, a student walkout in support of Anderson, and an offer by Cher, the famous singer and actress, to pay Anderson's legal bills as he challenges his firing.
West High School Principal Karen Boran wrote to families last week that, "Regardless of context or circumstances, racial slurs are not acceptable in our schools."
The district's policy is well intended. But by ignoring the context of racially charged language, the district is ignoring common sense.
Anderson was the victim, after all. He had the N-word hurled repeatedly at him in a very derogatory way. Anderson should be granted some understanding by his employer for his direct response.
The Wisconsin State Journal's front page Friday asked the question: "Does context matter?" Unfortunately, for the Madison School District, the…
The district could have warned Anderson not to use the word again. It could have disciplined him, short of dismissal, for violating policy. The district could have used the incident to teach respect of staff.
Instead, the school sent a message to its employees that the split-second use of a bad word could cost them their livelihood and profession — even if they were defending themselves or their students.
By firing Anderson, the district elevated the incident above all of the good Anderson's colleagues and students say he has done at West as a role model in a school with few staff of color.
Our schools must be welcoming places that reject racism. But they also must allow some flexibility for learning. Consider that many works of art — such as August Wilson's "Fences," which earned rave reviews at American Players Theatre in Spring Green this summer — have used the N-word. In "Fences," the context of the slur is historical, as a black family in the 1950s struggles to get by and stay together. The message against racism in "Fences" is powerful, and many teenagers benefited from seeing it.
A black security guard at Madison's West High School was fired for uttering a racial slur -- a violation of the Madison School District's zero…
Context absolutely matters, and it definitely should in our schools.
Catch the latest in Opinion
Get opinion pieces, letters and editorials sent directly to your inbox weekly!