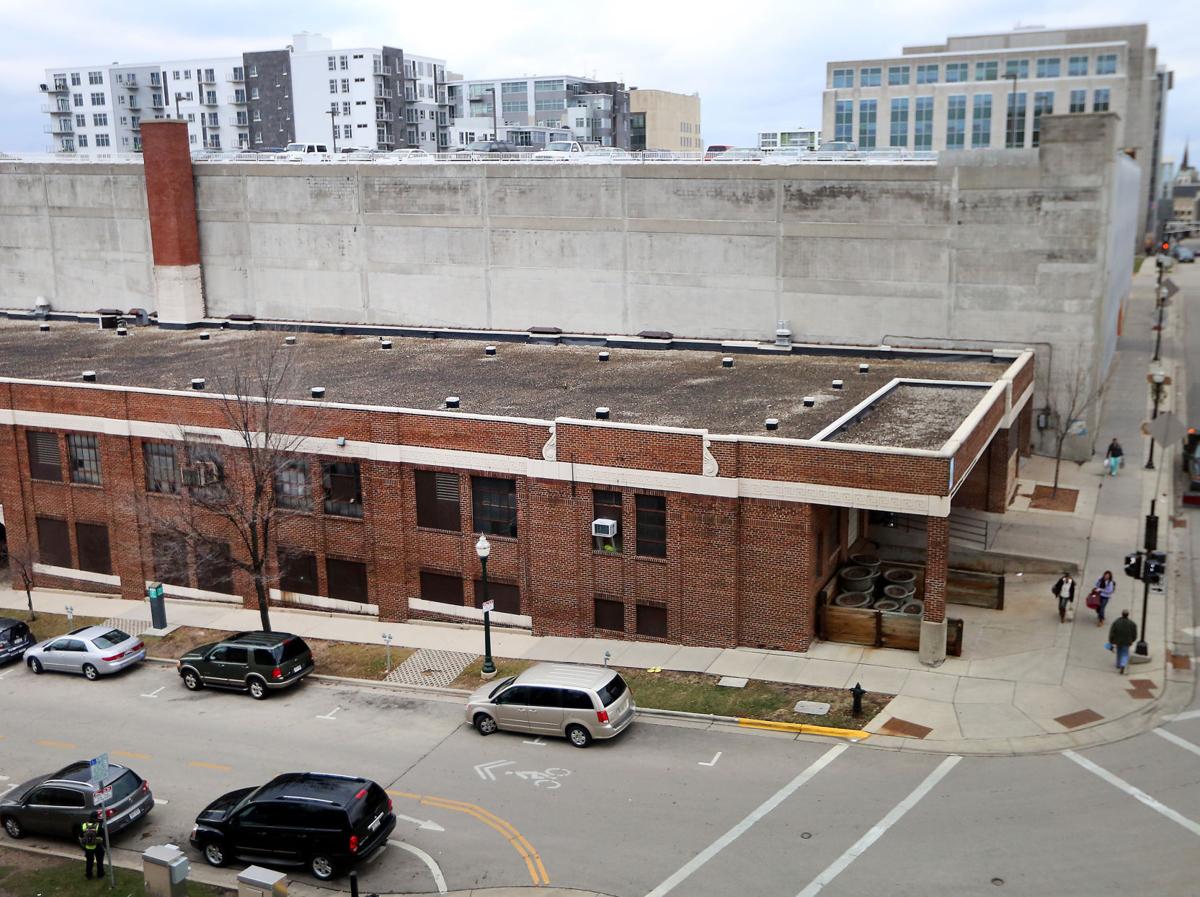 Siting a homeless shelter is never easy.
But the Fairchild Building, 120 S. Fairchild St., located just off the Square near a cluster of public safety buildings, appears well suited for such a facility.
The city is wise to explore its options for the building, which it owns, given the need for a modern men's shelter Downtown that provides more privacy, flexibility and connections than three church basements now offer.
That's not a criticism of the good people who run the current shelters. They're doing the best they can with what they have, providing hundreds of people in desperate situations with safe, warm places to spend the night.
Nonetheless, our community and state haven't addressed the growing homeless problem with the resources, attention and innovation it requires. And over time, failing to adequately address the challenge only exacerbates it, increasing the financial and human costs.
The State Journal's special report, "Homeless in Madison | A City Challenged," offered intimate portraits of those without stable housing, including many who seek shelters because they can't find a landlord to rent to them, or because they can't afford Madison's high cost of living. Some have mental health problems. Others aren't connecting to programs that can help them.
You have free articles remaining.
The newspaper series also showed that Madison badly needs better facilities for emergency overnight stays. The city's hodgepodge of outdated drop-in sites has fallen far behind what experts recommend for shelters that promote dignity and contribute to recovery.
In many areas, from the degree of privacy to the number of toilets and the amount of storage space, existing shelters come up short compared to facilities in other cities and models espoused in the field.
The city's architect studied modern shelters while preparing several options for the Fairchild Building, which now is used for city storage and parking.
We like the architect's second option best, which would place the shelter on the Fairchild's top floor. It would include 160 beds and flexible overflow sleeping area as well as a kitchen, dining space, lounge, offices, space for service providers, and more showers and laundry space. Another benefit for Downtown would be public bathrooms.
The Fairchild Building, build in the 1920s, needs work. But the city, through its successful reconstruction of the Downtown library, has shown aging buildings can be remade into modern facilities.
Critics note the site is a prime location Downtown. That's true. Yet having a shelter near the Square is preferable to a residential neighborhood. And it sits near the county jail, courthouse and police station.
Madison needs a better shelter, and the Fairchild shows a lot of promise.
Catch the latest in Opinion
Get opinion pieces, letters and editorials sent directly to your inbox weekly!