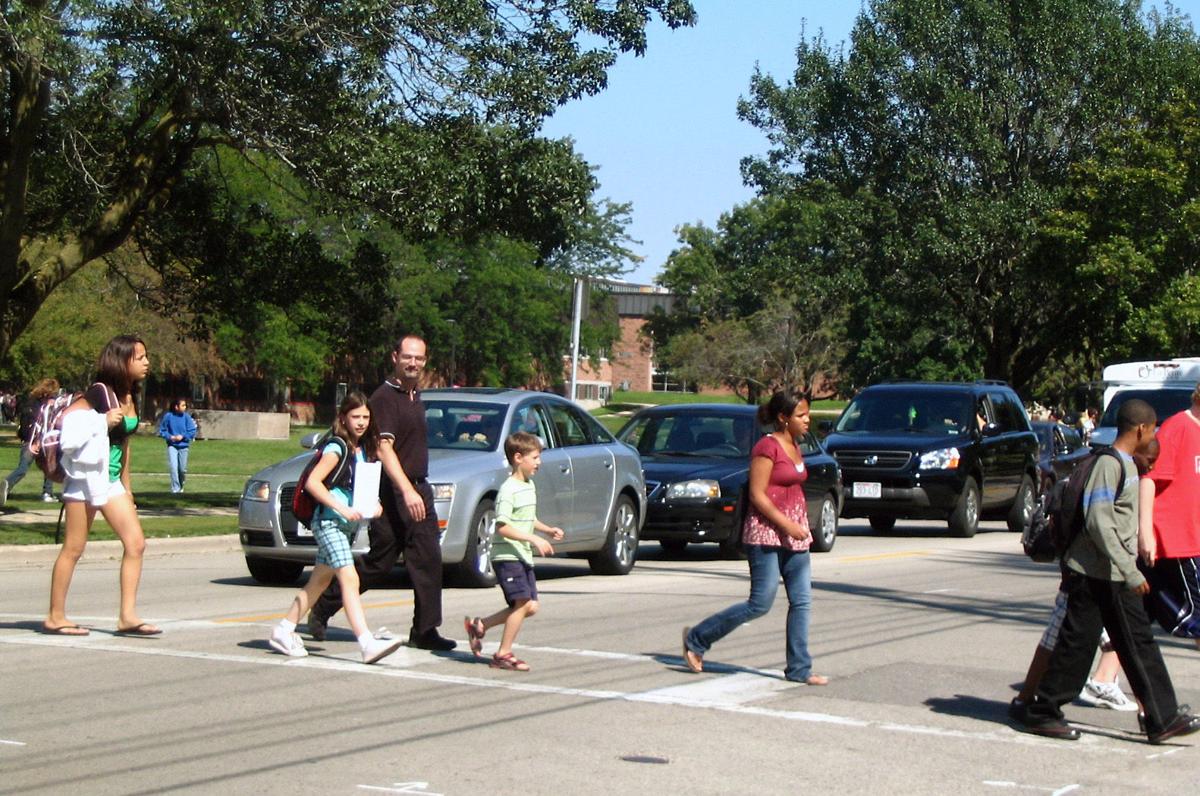 The medical community has been telling schools for decades to start classes later in the morning to improve learning for teenagers.
Madison is starting to listen.
The School Board on Monday wisely directed its administrators to explore delaying morning classes for middle schools by the fall of 2017. Ten of 12 Madison middle schools begin at 7:35 a.m., while the city's four large high schools start around 8:15 a.m.
The American Academy of Pediatrics recommends middle and high schools start no earlier than 8:30 a.m. That's because adolescents naturally stay up later and have a hard time waking up and functioning well in the early morning. That doesn't mean they're lazy. Teenagers are just hard-wired differently than the rest of us. Yet they need as much sleep as young children — and rarely get it.
The Centers for Disease Control and National Sleep Foundation have endorsed later start times. And the University of Minnesota, based on two decades of research, determined a later start for high school students can improve attendance and academic success.
Another benefit is fewer car crashes involving teenagers, as well as better health outcomes and habits.
The research is clear and accepted. But the barriers to change are significant. They include the need to rearrange city bus schedules and push back after-school sports. In other cities, some parents have objected to altering their family routines.
You have free articles remaining.
The Madison School District's study should highlight the educational benefits of a later start time. That's what's most important. Yet getting this done will require working through detailed logistics involving transportation, child care and extracurricular activities.
Some teachers unions in other cities have opposed later start times. But Madison Teachers Inc. appears open to the idea, which is welcome news. The nation's largest teachers union, the National Education Association, has called for later starts.
Credit Madison School Board member TJ Mertz for pressing the issue, and the rest of the board for seeking more information. Madison middle schools open earlier for class than many other districts in Dane County.
"Everything suggests this is the best thing to do," Madison School Board member Dean Loumos said Monday night. "If it's an issue of money, then we can determine if it's worth the cost."
Indeed. And the district can compare any cost to other efforts aimed at improving academic performance, particularly among struggling students.
Madison's two charter middle schools already start later. Badger Rock opens at 8:25 a.m., and Wright at 8:13 a.m. The district should use that local experience — particularly at Badger, which is close to meeting the AAP's recommendation of 8:30 a.m. or later — to help inform its decision.
Sticking with the status quo might be easier than rearranging complicated schedules and programs. But giving sleep-deprived teenagers an extra hour in bed each morning could make the rest of their day much more productive.
That should be the priority.