That includes his endorsement of putting cameras on patrol officers. The Madison City Council should drop its stubborn resistance to this helpful technology, which builds public trust by showing what really happens when a police encounter goes awry.
"I believe that progressive, 21st century police departments should have body-worn cameras," Chief Shon Barnes told our editorial board last week.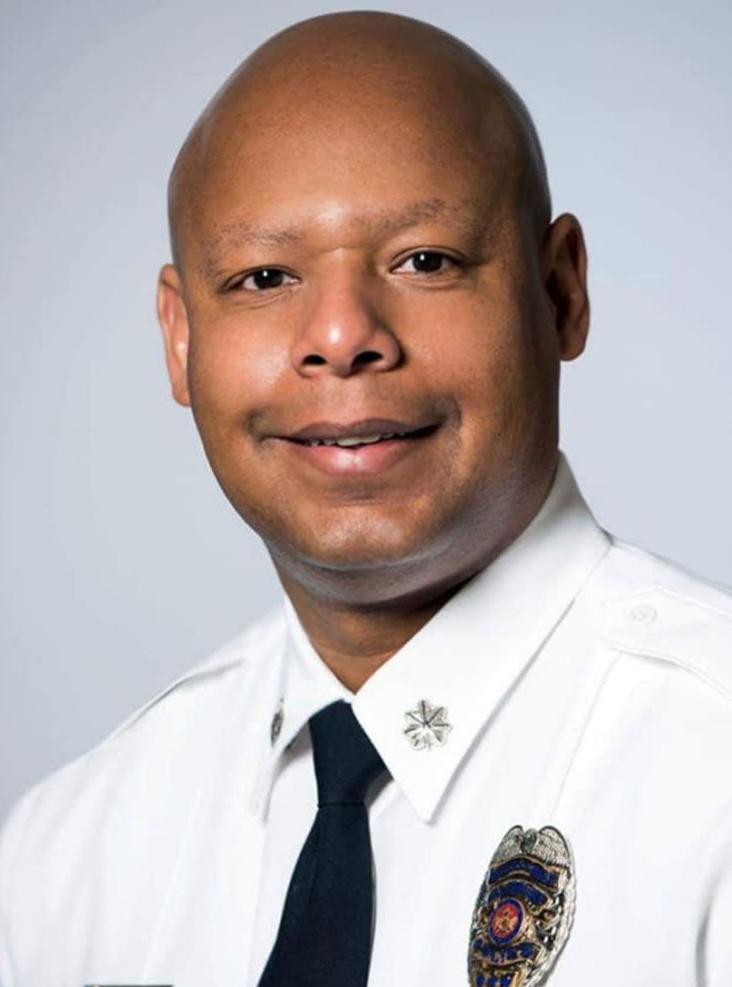 We also like Barnes' emphasis on using more and better data to improve policing. He's appropriately focused on reducing violent crime. His calm and thoughtful personality should help him engage with community groups.
Barnes' ideas for further diversifying the force are creative. He wants to recruit in churches, for example, and encourage waiters and waitresses to consider law enforcement careers because of their customer service skills.
A former public school teacher who earned a doctorate in leadership studies, Barnes began his law enforcement career in Greensboro, North Carolina, where he rose to captain. He's also been a hostage negotiator, a deputy chief in a smaller city, and director of training and professional development for Chicago's police oversight group.
Greensboro is a similarly sized city to Madison and one of the first in the country to adopt body cameras. Greensboro did so before the devices became popular — and essential — in the wake of controversial police shootings of unarmed black men, such as the 2014 killing of Michael Brown in Ferguson, Missouri. Brown's family called for "every police officer working the streets in this country" to wear a uniform camera. One of Barnes' predecessors — former Chief Noble Wray, who like Barnes is Black — worked for the Obama administration and calls body cams "a no-brainer" for Madison.
The cameras and software for storing video can be expensive, Barnes acknowledged. But they are worth the investment because they help hold officers accountable for their actions, or exonerate officers who haven't done anything wrong. Cameras serve as neutral and dispassionate observers that get to the truth.
"Communities want body-worn cameras because ... they want to know what happened," Barnes said. "And I believe they deserve to know as soon as possible — whether good or bad."
The Legislature last year defined how and when police video must be released to the public, with reasonable exceptions for privacy. That should streamline the process for storing files and responding to open records requests.
Body cameras have "evolved tremendously," Barnes said. Cameras can be set to turn on automatically when an officer turns on the blue lights of a police vehicle, or when an officer unholsters a gun. Cameras can link with Fitbits and turn on when an officer's heart rate elevates.
Barnes likes the idea of testing body cameras in Madison soon, though he would prefer they be randomly assigned across the city, rather than being issued in one police district only, as some City Council advocates have proposed.