To vote in Wisconsin, you have to register with the government, provide proof of where you live, and show election workers an official identification card.
To buy a gun in Wisconsin — even a military-style weapon — you can quickly and discreetly get one from an unlicensed dealer with little or no scrutiny. You don't even have to pass a background check when you purchase a gun from a private seller online or at a gun show.
That's dangerous and needs to change. Buying a gun shouldn't be easier than voting, especially when our state and nation are suffering a resurgence in mass shootings as the COVID-19 pandemic eases.
Congress and the Legislature should finally require consistent background checks on all gun purchases and transfers. That way, if a dangerous person isn't supposed to have a deadly weapon, a potential sale can be canceled.
Wisconsin denied 3,195 attempts at buying guns last year after flagging applicants as ineligible, often because of criminal records. The federal government rejected some additional requests.
But only licensed dealers must check with the state or federal government before finalizing a purchase. Many online and in-person sellers are exempt.
The need for better gun laws to improve public safety is dire. Nearly 200 mass shootings — defined as four or more people injured or killed by gunfire — have occurred this year in the United States. That's an average of 10 mass shootings a week.
A 62-year-old man is charged with shooting and killing two and injuring a third person May 1 at a casino in Green Bay. A court commissioner had approved a restraining order against the man in Green Bay but had not prohibited him from having a handgun. So a background check alone won't prevent every mass shooting or even most.
But universal checks absolutely will save lives and make it harder for criminals to get guns.
The man who fatally shot three women at a Brookfield spa in 2012, for example, purchased a .40-caliber semiautomatic pistol from an online seller the day before his rampage. The online seller didn't have to legally check the shooter's record. If the seller had, a lengthy restraining order would have prevented the sale.
More recently, a background check could have stopped a Texas man from buying a rifle and killing or wounding 32 people along a highway in 2019.
Opponents of consistent checks worry that a responsible gun owner won't be able to give a hunting rifle to a family member without a background review. But proposals in the Legislature have provided a narrow exception for transfers by gift or inheritance to family.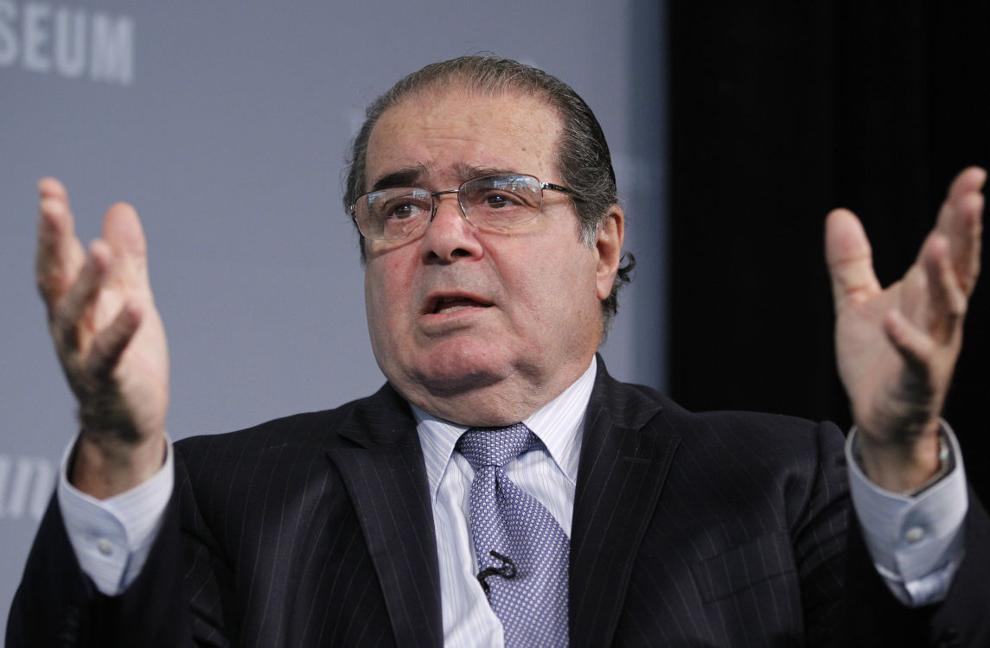 Critics also point to the many mass shootings in which the killers weren't stopped from getting guns because they didn't have criminal records or because government databases weren't up to date. No law is perfect. But when combined with other reasonable precautions — such as "red flag" laws that disarm people when judges agree they pose imminent danger — gun laws can make society safer.
Americans have a right to bear arms, but the Second Amendment isn't absolute, as Justice Antonin Scalia wrote for a majority of the U.S. Supreme Court in 2008.
So why is buying a gun from an unlicensed dealer easier than voting? It shouldn't be. Instead of tightening voting laws, as the Republican-run Legislature is attempting this week, Wisconsin should require a quick review of every gun purchaser, ending glaring loopholes that allow fast, unregulated sales.