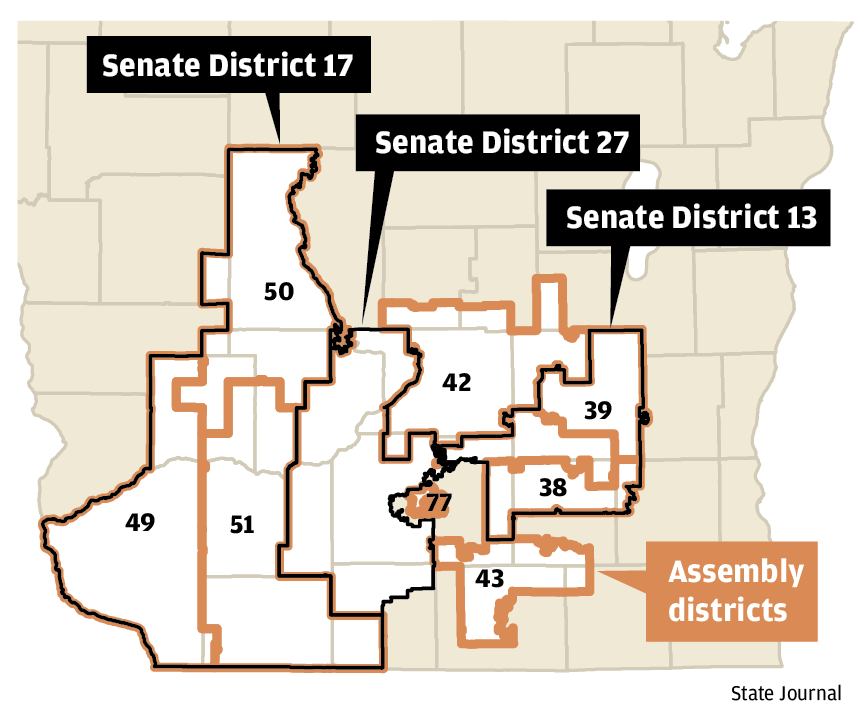 The State Journal editorial board met in person with nearly two dozen candidates for the Legislature from across south-central Wisconsin.
All of the candidates seeking state office deserve praise for giving voters a choice. Running for an Assembly or Senate seat is a huge undertaking and commitment. Yet the candidates pictured below are best suited to represent their districts.
KRISS MARION
This levelheaded and disarming farmer and bed-and-breakfast owner in Blanchardville hasn't lived in southwest Wisconsin for most of her life, as her opponent, Rep. Howard Marklein, has. But Marion better understands what it takes for her district to attract and keep more young families and workers to fill jobs and start businesses — one of the biggest challenges facing the region. Marion fled the Chicago area with her husband years ago for the beauty and small-town life of the Driftless Area, where she has raised four children. She's now an experienced and well-informed Lafayette County Board member, who sticks up for agriculture and the natural environment. Endorsing Marion, a Democrat, over Marklein, R-Spring Green, isn't an easy decision. Marklein has earned our support in the past. He's a sharp accountant who advocates for fiscal responsibility and rural schools. Significantly, Marklein serves on the Legislature's budget committee, giving him more power over state spending decisions. But too often during his first Senate term, he has acquiesced to his Republican leaders when they undermined good government protections and strayed from smart financial decisions. Unlike Marklein, Marion is a strong supporter of nonpartisan redistricting and criticizes excessive Foxconn subsidies. She's fought at the statehouse and in court to give her fellow "soil sister" entrepreneurs the right to sell small batches of baked goods. Marion has a broader and bolder vision of what southwest Wisconsin can achieve.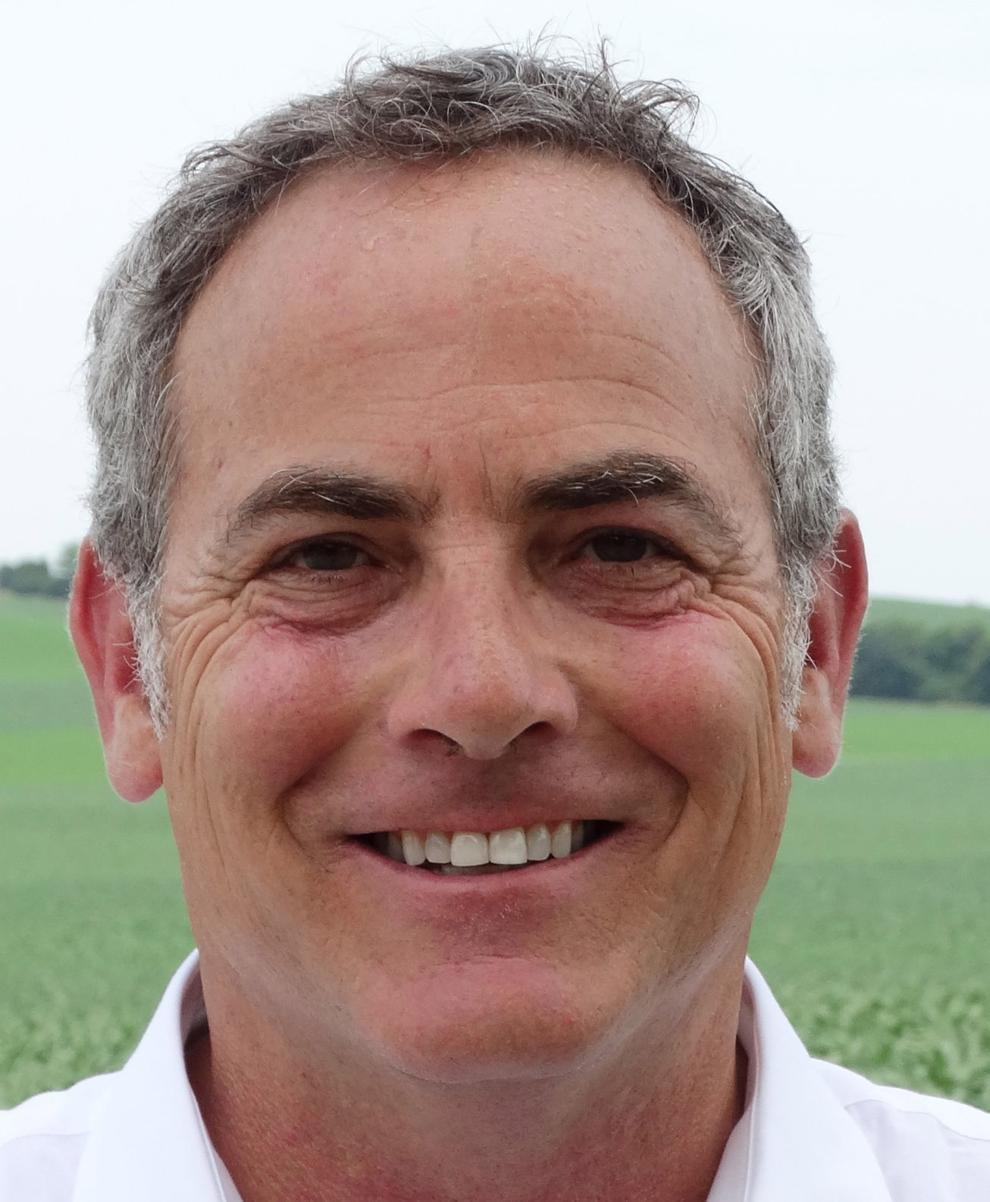 JON ERPENBACH
This experienced state senator has a knack for getting along with colleagues across the partisan divide, using humor and political persuasion to seek bipartisan agreement. The Middleton Democrat is no longer his party's Senate leader, but he continues to be a prominent voice on health care, transportation and education. Erpenbach has championed the need for high-speed internet service in rural areas to help small businesses grow: "We are a dinosaur when it comes to broadband." He's fought for better roads in both rural and urban parts of his district. Recently, Erpenbach led a bipartisan effort to reduce the distances non-criminal yet dangerous mental health patients, including juveniles, have to travel for care. His opponent, Casey Helbach, a small businessman and Republican, deserves credit for giving voters a choice. Helbach is likeable and wants more civility in politics. So do we. Yet Helbach lacks Erpenbach's knowledge and know-how at the Capitol. Helbach should consider running for City Council or County Board to gain political experience.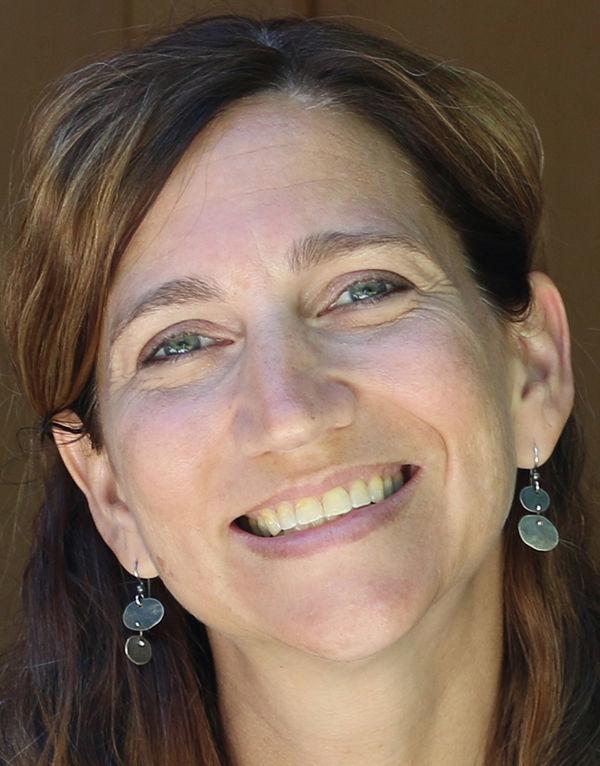 MELISSA WINKER
A teacher and small business owner, Winker pledges to bring a "balanced voice" to the statehouse for her constituents in this oddly shaped district that stretches from suburban Madison across three counties to her home in Oconomowoc. Winker wants to invest more in schools. Many communities across the state have raised their own taxes for public education in referendums, she notes, because state leaders have failed to properly invest in students. Winker says he'll advocate for more responsible environmental policy and a fair and nonpartisan process of redrawing legislative districts after the 2020 census to reflect population changes. Her opponent, Barbara Dittrich, is a fun person with some strong priorities, too, including an emphasis on mental and chronic health services. Dittrich also sounds open to linking the gas tax to inflation so road quality doesn't continue to decline while state debt rises. But Dittrich's dismissive attitude toward good-government attempts to draw legislative districts fairly for all voters — especially given the 38th District's nonsensical boundaries — is disturbing. Winker is the better choice for this open seat.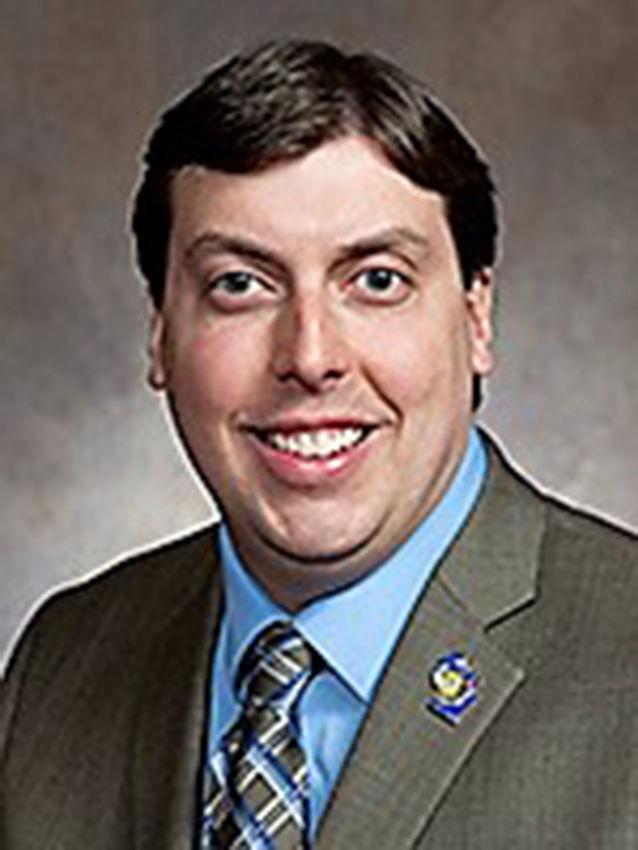 MARK BORN
This three-term assemblyman is moving up the ranks at the Capitol and now serves on the Legislature's budget committee, giving his constituents more influence over state spending decisions. Born, R-Beaver Dam, brings a no-nonsense approach to public service. He focuses heavily on ways to steer more workers into high-demand fields such as nursing and manufacturing, and worked to expand university medical expertise to more of the state. Born has taken a sensible approach to fixing the state's crumbling roads. He's open to raising user fees while at the same time scrutinizing projects for waste. He joined his Assembly Republican colleagues in trying to pressure the governor and Senate for action. We're also happy to hear Born's view of nonpartisan redistricting has changed. "It's something we can do," he told our editorial board. "I've gotten more comfortable with it over time. Iowa has shown they can make this work. I'm open to trying something." We like Born's opponent, Elisha Barudin, too. The Beaver Dam community volunteer and former human resources manager is eager to serve and makes strong points about Wisconsin's bad roads and climbing debt. But Born is best for this district.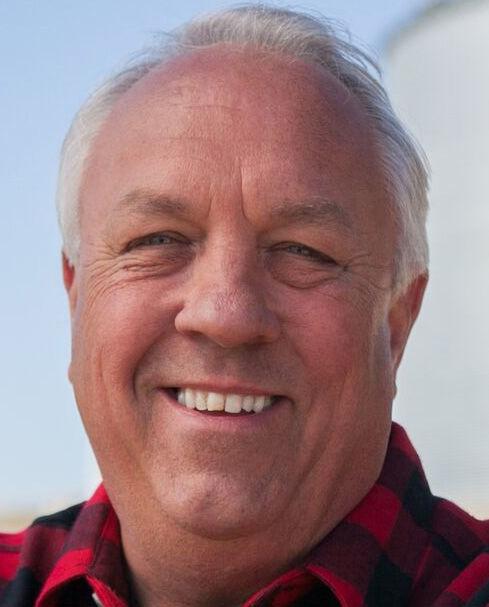 JON PLUMER
The Lodi community booster and karate school owner won this open seat in a special election this summer. Now he's seeking a full two-year term in the Nov. 6 election. Voters should support him for his civil and straight-forward approach to public service. Plumer, a moderate Republican, stresses the need for more cooperation across party lines. His priorities include fixing roads, improving public education and supporting nonpartisan redistricting. Plumer's opponent, Democrat Ann Groves Lloyd, is dedicated and smart. But Plumer shows more promise as a leader who can work in the sensible center of politics to get things done through consensus.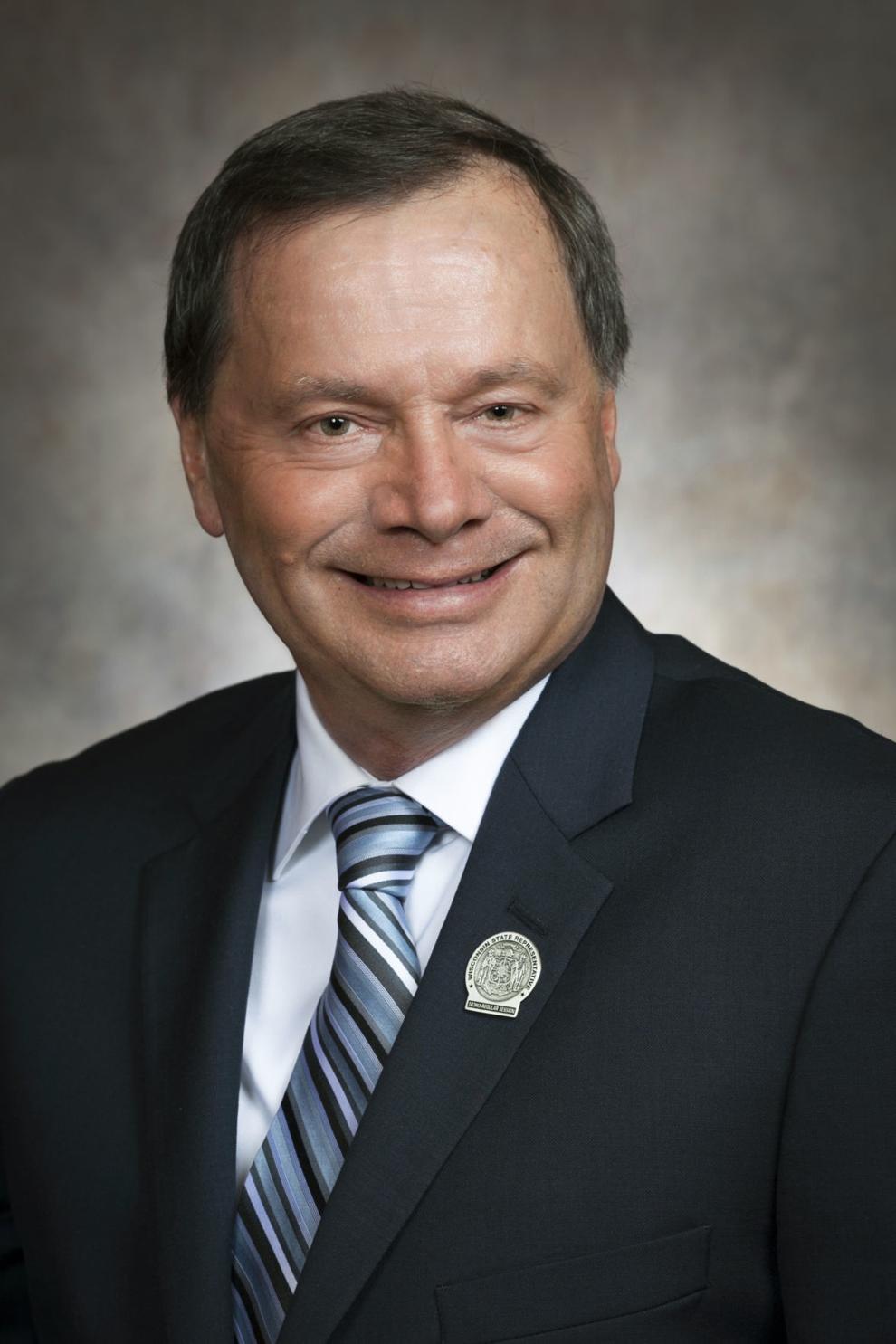 DON VRUWINK
This retired teacher, coach and community leader in the Milton area has a proven record of pulling people together around solid solutions. He's a Democrat who has been honored as a friend of local businesses, and he's an educator who cares deeply about the future of young people and his state. Vruwink is just getting started in state service, having served a single two-year term. He deserves a chance to use the knowledge and personal connections he's developed at the statehouse to make positive things happen for his constituents. Vruwink's opponent, Gabriel Szerlong, a recent UW-Whitewater graduate, exhibits an admirable interest in public service, having worked as a legislative aide at the Capitol. But voters in this district with an independent streak would be better served by Vruwink's strong record of success.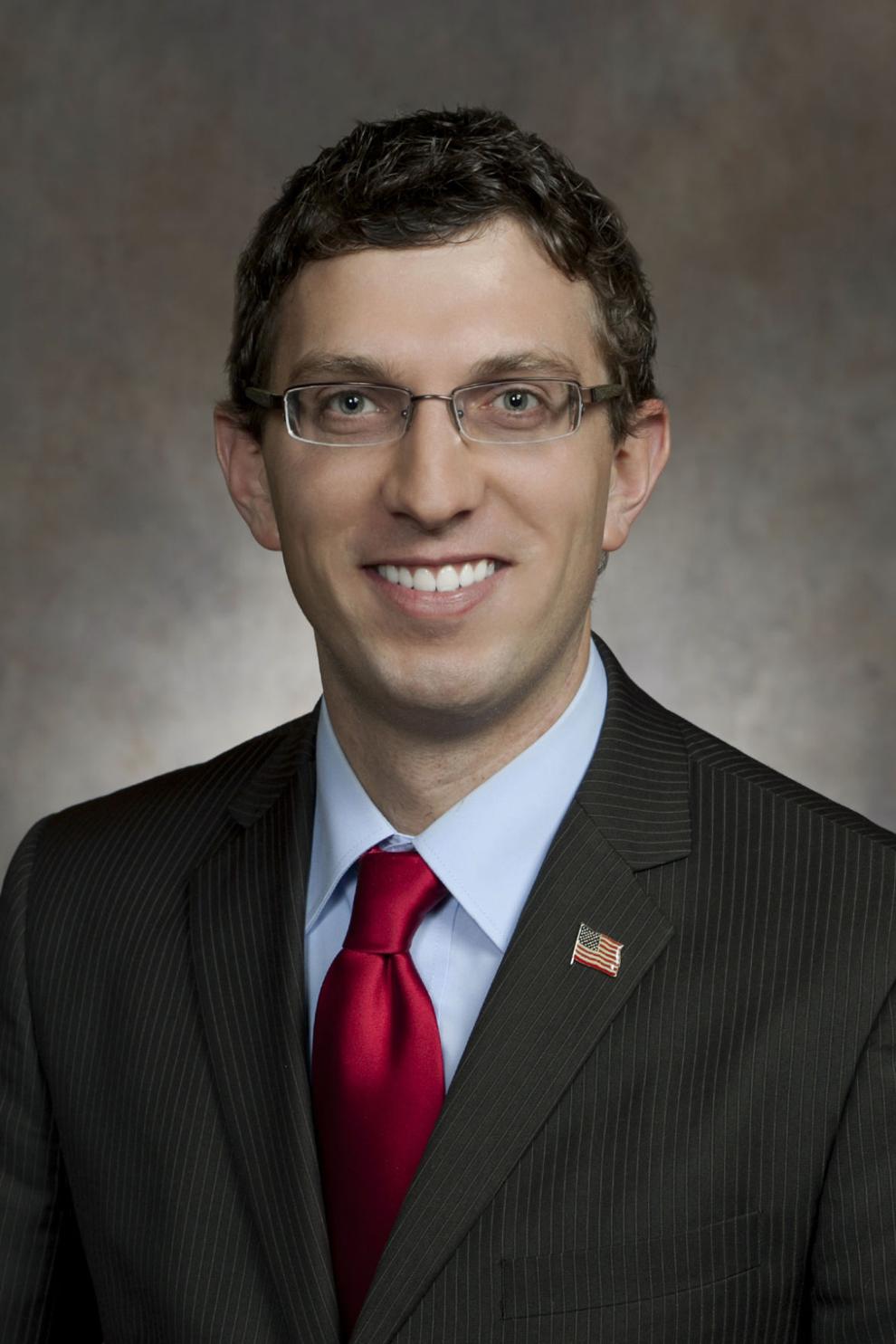 TRAVIS TRANEL
Farmers have no better advocate at the statehouse than this Cuba City dairy farmer who is easy to talk to and eager to get things done for his rural district. Tranel has grown in office over four terms with the confidence to respectfully challenge his governor and Republican Party when he thinks they're going astray or not serving his constituents' best interests. Tranel speaks eloquently about the need for more immigrants on farms. He helped seek the end of an ethanol limit from President Donald Trump to help the rural economy, and he's worked with UW to find more uses for milk. Tranel says he'll vote for a nonpartisan redistricting process that respects all voters, having seen how it works well in neighboring Iowa. He favors raising user fees to help pay for better roads — so long as a fair amount is steered to rural parts of the state. Tranel's opponent, Mike Mooney of Platteville, is a good guy and small businessman who wants to get more involved. But Tranel is better equipped to make a difference for his district.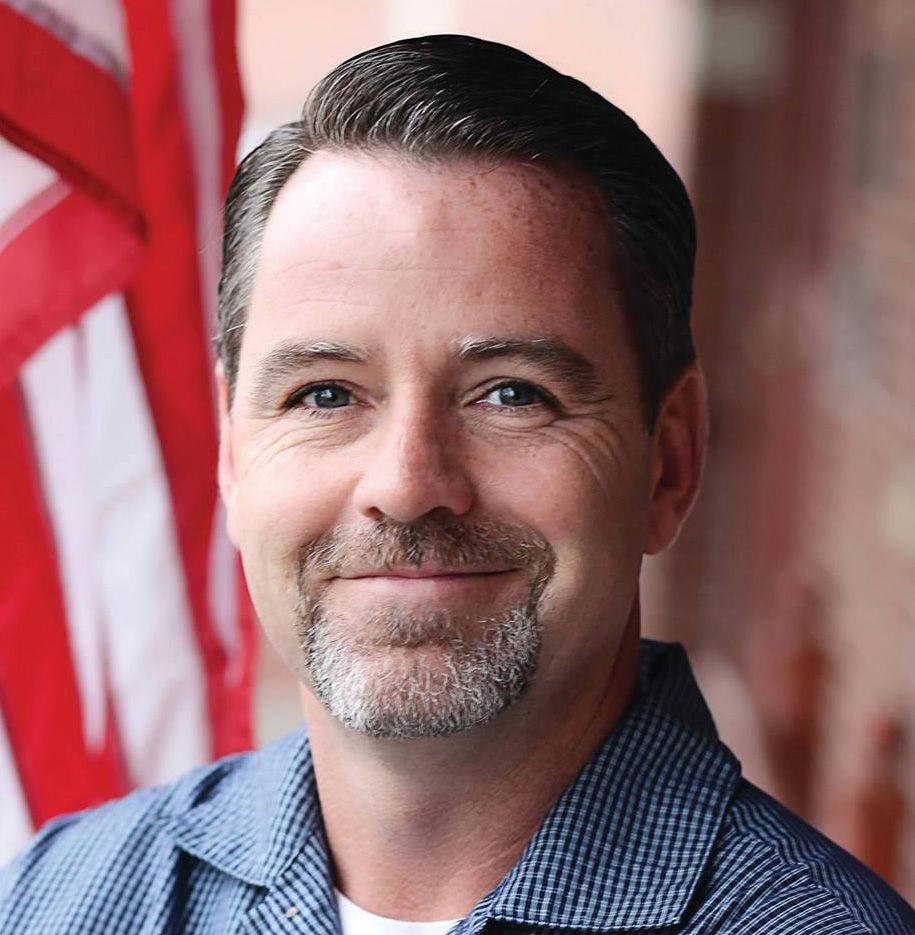 ART SHRADER
The community banker and former Marine in Reedsburg is running again for this seat because he sees many of the same challenges facing his region and state, including rural schools struggling to stay open and bad roads that "jar your teeth out of your head." "Nothing has changed. Things have gotten worse," the Democratic candidate told our editorial board. "But the Republicans are not my enemy. I believe in this country." Shrader says he's committed to finding bipartisan solutions "because the truth is somewhere in the middle." He's a Democrat who loves business and economic development. For that reason, and to help keep and attract young people who love technology, Shrader will champion the expansion of rural broadband. Shrader speaks eloquently of his support for nonpartisan redistricting, and his deep roots in the district. Shrader's opponent for this open seat, Tony Kurtz, a Republican from Wonewoc, seems like a good guy but isn't running the kind of energetic and positive campaign Shrader offers voters.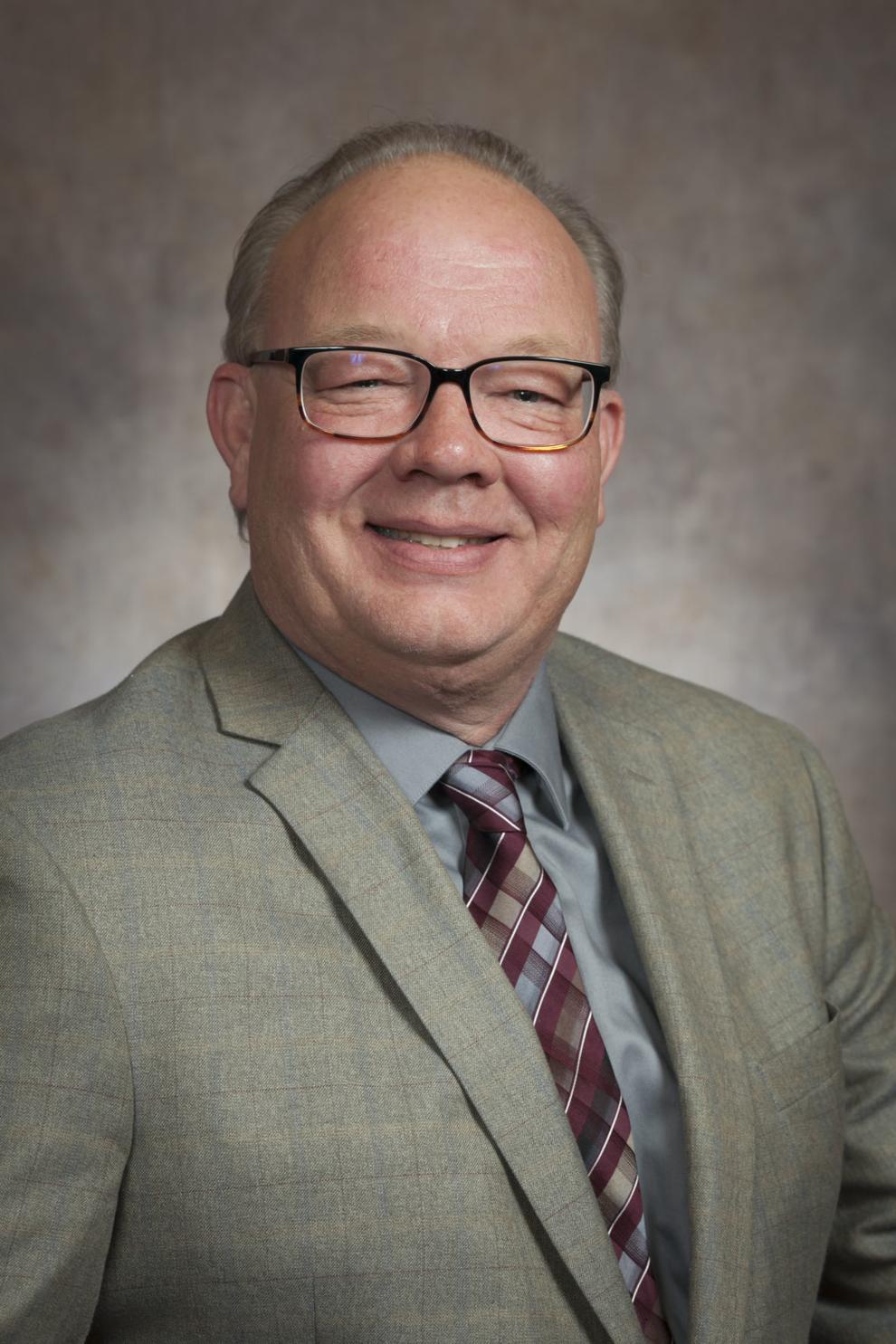 TODD NOVAK
The two-term Assemblyman and Dodgeville mayor is one of the strongest advocates for open government at the statehouse. A former newspaper editor, he's well informed and understands the need for citizens to have easy access to public meetings and documents. Novak also was one of the first Republicans in the Legislature to back and sponsor legislation for nonpartisan redistricting. Novak voted against his party's splurge in state subsidies for Foxconn, a Taiwanese technology manufacturer that's locating in Racine County. Instead of handouts to encourage job growth, Novak says his district needs workers for jobs that can't be filled, including open positions at manufacturing and cheese plants. Novak exhibits a healthy independent streak that matches this district well. Having adopted children, he's taken a keen interest in helping foster kids, as well as improving the lives of Alzheimer's and dementia patients and families. His opponent, Jeff Wright, a school administrator from Plain, would make a fine assemblyman, too. We wish we could endorse both of these candidates, given Wright's polish and strong priorities. But Novak is already doing a fine job.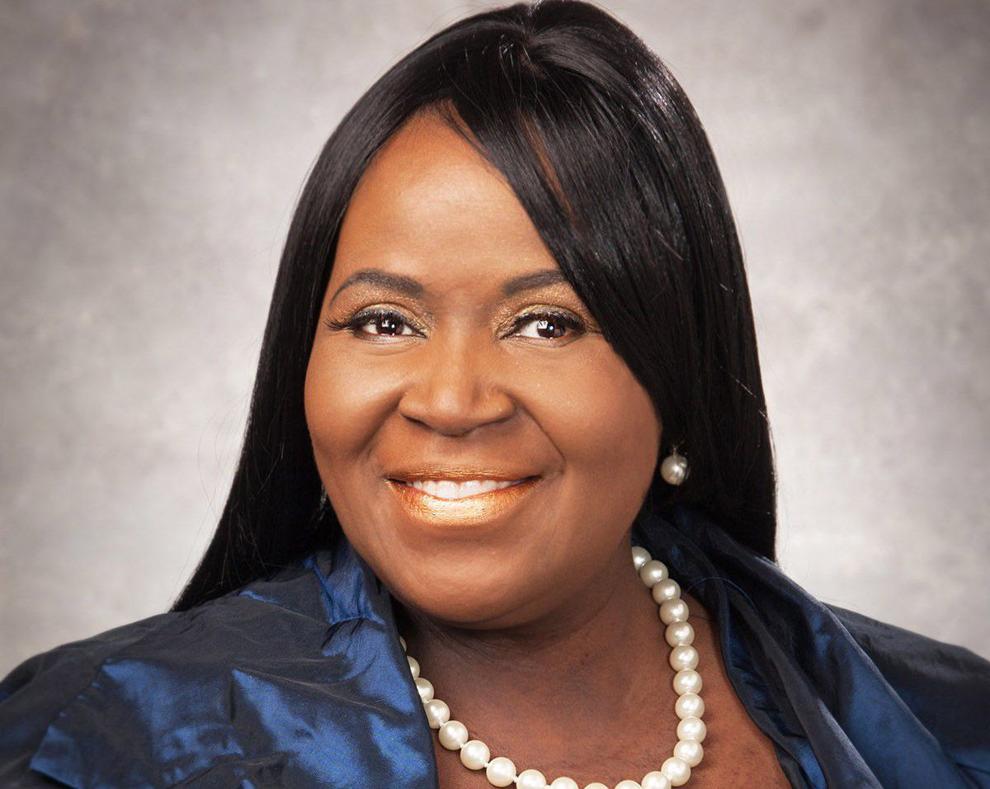 SHELIA STUBBS
The educator and former probation and parole officer promises to bring a laser-like focus on criminal justice issues. Stubbs, a Democrat, is all for holding criminals accountable, especially violent criminals. But she speaks convincingly of the need to address addictions, mental illness and illiteracy. Stubbs won a four-way Democratic primary this summer, and she now is running unopposed for this seat representing Madison's West and South sides in the Legislature. Stubbs will bring a dozen years of experience on the Dane County Board to the statehouse, having helped create a community court that lets young, low-level offenders avoid criminal records if they complete community service, pay restitution and stay out of trouble. We like her dedication to helping the less fortunate help themselves. Her real-world experiences and smarts will inform policy debates at the statehouse.
In this week's political podcast, Milfred and Hands provide a preview of some of the State Journal's political endorsements this fall, while explaining the editorial board's process for interviewing and recommending dozens of candidates.
NO ENDORSEMENT
Senate Majority Leader Scott Fitzgerald, R-Juneau, has undermined good-government protections and procedures at the state Capitol. Under his leadership, the Legislature has allowed more money from special interests and anonymous donors to pour into Wisconsin political campaigns. He oversaw the dismantling of a nonpartisan Government Accountability Board, replacing distinguished and nonpartisan judges with partisan hacks to oversee ethical standards and election rules. Fitzgerald has repeatedly ignored the spirit of Wisconsin's open meetings law, and oversaw the gerrymandering of legislative districts to thwart the will of voters. We cannot endorse him. Nor are we endorsing his perennial opponent, Michelle Zahn, though we thank her for giving voters a choice. Zahn is spirited and concerned about climate change. We respect that. But we question her pragmatism and readiness for the job.