Madison is excited about turning State Street into a grand pedestrian mall, with more space for people to walk, dine and shop outside.
Downtown Madison Ald. Mike Verveer now wants to test the concept in the 400 through 600 blocks of State Street this summer on weekends. Fewer buses roll down those three blocks already.
"We have to be very creative and think outside the box and try to figure out ways to get to 'yes' and make this work," Verveer told our editorial board last week.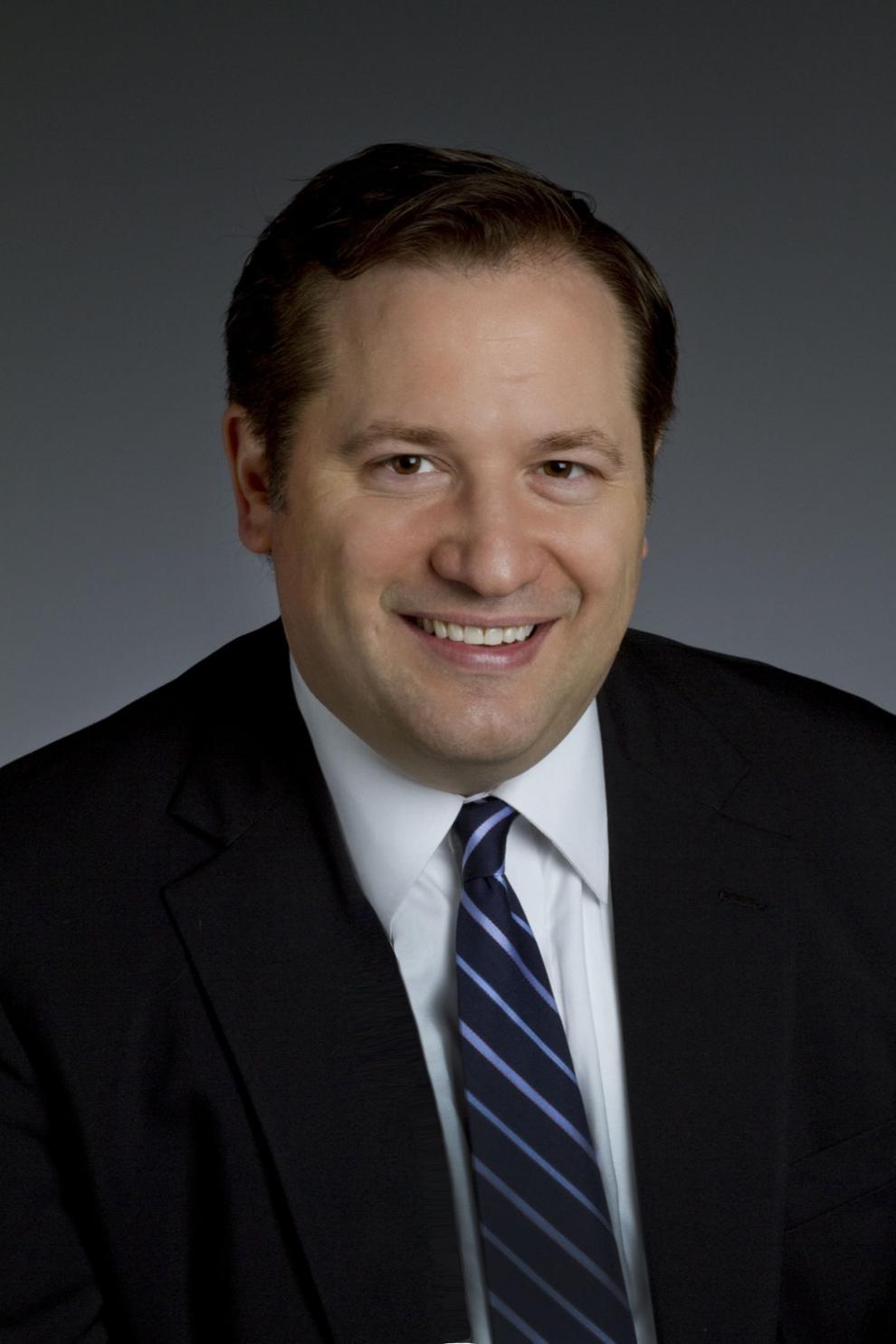 The template for success is the Pearl Street Mall in Boulder, Colorado — which, like Madison, is a college town that experiences winter. Despite the pandemic, vacancy rates on Pearl Street are low, according to the Downtown Boulder Partnership, and new businesses are signing leases to fill the few empty spaces. About 85% of shops and restaurants in Boulder's Downtown district are locally owned and operated, an attribute Madison should appreciate.
This summer is a great time to test the concept on State Street because business owners are struggling. Fewer residents and travelers have spent money Downtown over the last year because of COVID-19. Dining and shopping inside enclosed buildings increases the chance of transmission. Riots on State Street that spun out of protests over police shootings in Minneapolis and Kenosha last year also scared some visitors away.
State Street needs a burst of energy to bring the community back. That's what a pedestrian mall could provide.
State Street is already free of most vehicle traffic. And the city's popular Streatery program has shown people love to relax outside, dining al fresco and shopping in the open air — even during winter.
Under an idea for the 400 through 600 blocks this summer that Verveer wants to consider, stores and restaurants would have more room on weekends to set up tables and retail stands along the sidewalks. Then pedestrians could walk in the street, where buses and taxis wouldn't go. The city tried something similar last summer. But the public was more afraid of COVID and rioting back then, with more uncertainty about the virus.
If this summer's test goes well and Madison enjoys the experience, the city could start planning for a redesign of State Street to permanently turn part or all of it into a stylish and engaging promenade.
Not everybody is excited about the possibilities. City transportation officials are citing lots of concerns and complications. They fear a pedestrian walkway would conflict with the mayor's plans for a faster bus system, called bus rapid transit.
It shouldn't. The State Journal editorial board has repeatedly endorsed the BRT, which will boost ridership and help avoid gridlock on Madison's narrow Isthmus. But the BRT isn't going to run in the 400 through 600 blocks of State Street, according to city plans. So testing the pedestrian mall concept there doesn't conflict. And even if a promenade were extended the full length of State Street in the future, riders could still conveniently catch buses at the cross streets along State, and on the Capitol Square.
We understand altering bus routes is never easy. But sometimes change is needed to keep cities healthy and thriving.
City transportation officials also warn that the city's fire code requires 20 feet of space the entire length of State Street so that a ladder truck can respond to a blaze.
OK. But this summer's test of a pedestrian mall in the 400 through 600 blocks won't block firetrucks. The stores and restaurants will move into the sidewalk area, leaving the street for pedestrians. If a fire erupted, people in the street would just move out of the way of a firetruck.
And if State Street were redesigned as a true pedestrian mall in the future — with trees, winding paths and public art — the Fire Department could still have access in emergencies. Pearl Street, after all, abides by the 20-foot standard. And Madison Fire Marshal Ed Ruckriegel last week said fire lanes can be constructed to look more like walking space. Moreover, buildings with sprinklers are exempt.
"We could work with whoever to find creative ways to meet both objectives," Ruckriegel said of fire safety and a pedestrian mall. "But, still, the 20 feet is the standard where we're starting from."
Does the fire marshal think a grand promenade is not possible on State Street because of the fire code?
"Oh, gosh no," Ruckriegel replied.
The city's transportation director Tom Lynch stresses that lots of pedestrian malls have failed across the country. That's true. But most of those cities were turning streets with regular car traffic into promenades, and some didn't allow cross streets. In some cities, a walking mall was a last-ditched effort to try to save failing Downtowns.
Madison is different. Our signature street has been free of most vehicle traffic since the 1970s, and we already have a successful (though smaller) Library Mall at the bottom of State Street.
People here generally know how to get to State Street and where to park. All that's needed for this summer is the removal of buses from the 400 to 600 blocks from Friday evenings through Sundays. Instead of looking to the past and outdated examples from cities that aren't like Madison, city officials should look to the future. Paris is expanding its pedestrian malls, for example.
In an article last week, Governing magazine cited several attributes that make for successful pedestrian malls, including being in a college town, having substantial tourists and Downtown residents, being near a body of water, and offering easy access by car or transit. Sound familiar? Madison checks every box.
Some stores, bars and restaurants on State Street need supplies delivered to their front doors. But that shouldn't be a problem this summer because trucks could bring supplies on weekdays. And the street could still be open for limited deliveries on weekends, especially in the morning. Long term, a redesigned State Street with a mall could accommodate small deliveries with dollies. And for big shipments, trucks could potentially use the same path that the firetrucks would use in an emergency.
Critics worry loitering and police problems could increase.
Not if the mall became popular. That would create more foot traffic and eyes on the street, which help deter problems. Shon Barnes, Madison's new police chief, doesn't seem worried about police cars staying off State if it became a true pedestrian mall. That would mean officers would have to walk the street, improving community policing.
This summer's test should be inexpensive. And if Madison eventually pursues something like Pearl Street, federal money or a special tax district that draws dollars from new development could pay for the improvements.
Madison should try it out this summer and think big about State Street's future.