His name was difficult for the American soldiers to pronounce, and he looked a little like a young Sylvester Stallone.
So they affectionately nicknamed their interpreter in southern Afghanistan "Rocky."
He lived, ate and traveled with the Americans for years. He translated orders from U.S. commanders to Afghan troops, helping to fight the Taliban.
He even carried an AK-47 to defend the American cause of stability and freedom for the Afghan people, while keeping the kinds of terrorists who attacked the United States on 9/11 from resurging.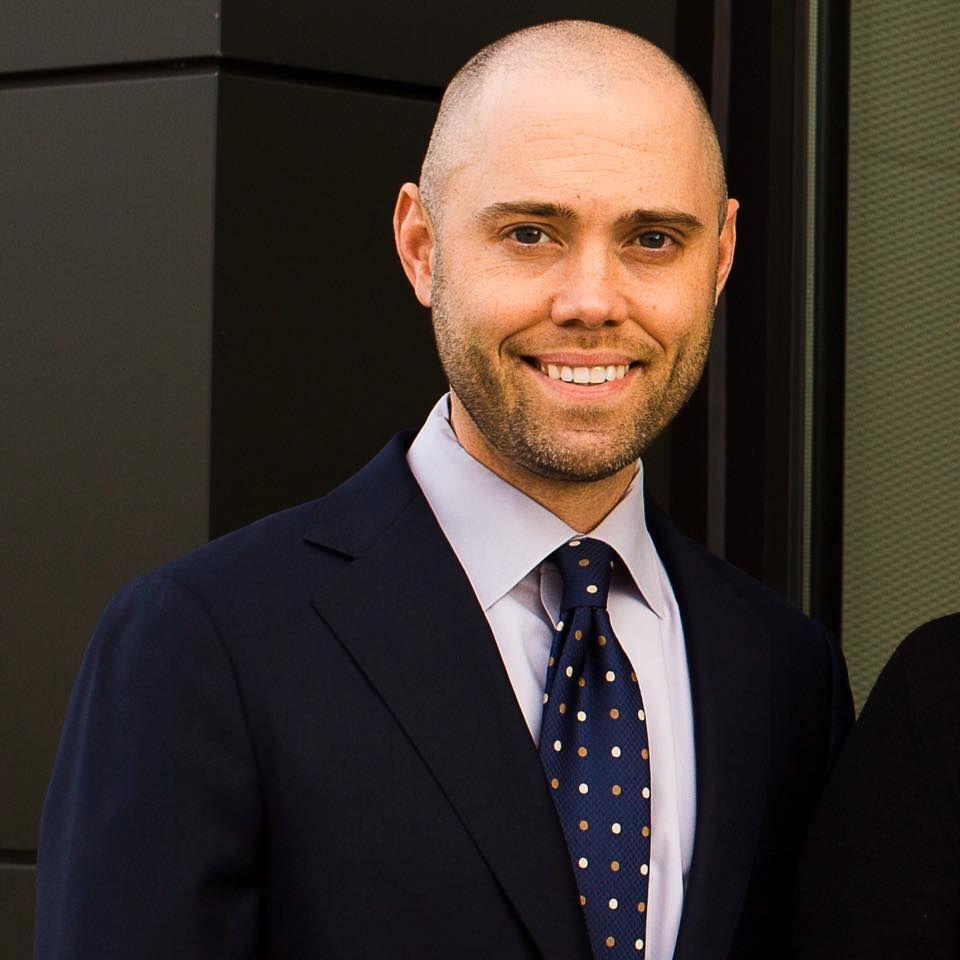 Steven Erickson, a Stoughton native, recalled last week the time the Taliban attacked the American base where he and Rocky were stationed in the region of Jaldak, Afghanistan, in October 2008. Erickson was a second lieutenant in the U.S. Army National Guard. He heard explosions from mortar shells lobbed at the base and called for air support. Small arms fire rattled outside as he ran down from a guard tower carrying his weapon.
"I look over, and there's Rocky on the ramp," Erickson said. "He's shooting across the ramp with his AK-47. He was a soldier along with us. He was a member of our team."
Erickson, who left the National Guard in 2013 as a captain, now works as a chief sales officer for One Community Bank in Oregon, south of Madison. He's been talking by phone to Rocky — whose real name isn't being disclosed for his protection — pretty much every day since the Taliban quickly took over Afghanistan as American forces were pulling out in recent weeks. Erickson is doing everything he can to help Rocky find safe passage into the Kabul airport for transport to America as a refugee.
"We were fighting the Taliban side by side with each other," Erickson said. "I can't think of a situation that more justifies asylum or citizenship."
Tens of thousands of Afghans who helped the Americans over the last 20 years in Afghanistan are trying to flee their nation to avoid persecution if not death. Many are expected to arrive soon at Fort McCoy, about 110 miles northwest of Madison in Monroe County, and then resettle with help from nonprofits such as Jewish Social Services in Madison.
Wisconsin should welcome and thank them. They have earned a chance to live free in the United States, rather than being sacrificed to enemy forces they tried to help America defeat.
Erickson said Rocky has been hiding in Kabul and somehow gets past Taliban checkpoints to reach the capital city's airport most days. Erickson is trying to help him with paperwork. But as of late last week, Rocky hadn't been able to enter the airport for a flight out.
"I would love for him to come to Fort McCoy," Erickson said. "He's earned it as much as anyone else."
Regardless of politics or the disappointing outcome of the war in Afghanistan, the Biden administration should ensure that Afghans such as Rocky find safe passage here, even if that requires keeping American troops at the Kabul airport longer than the president's original deadline of the end of the month.
These desperate allies are smart, ambitious people who will work hard and contribute to our nation and democracy, just as they helped us overseas.
"He's absolutely in danger," Erickson said of his interpreter friend. "The Taliban know who he is. They've been looking for him.
"This is our moral obligation."