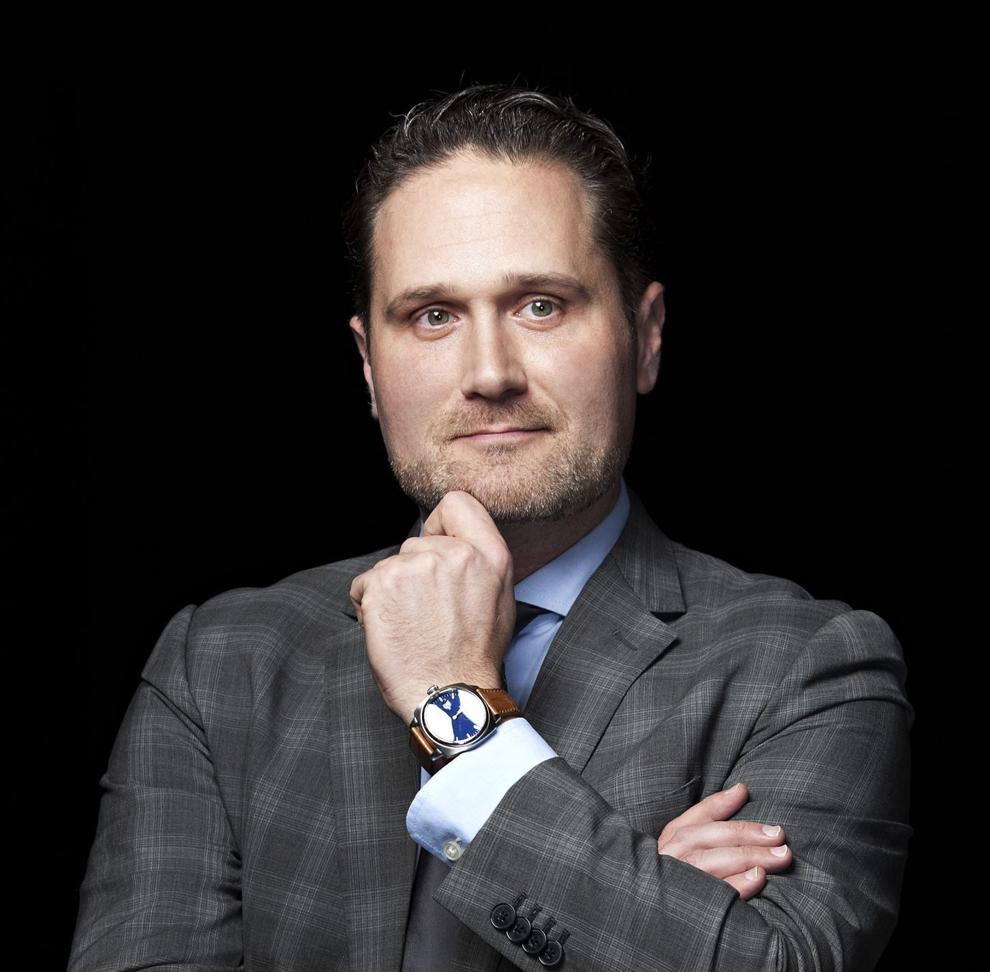 Since the pandemic started, the Greater Madison Chamber of Commerce has been working to provide relief for our community's businesses. We have been supporting safe strategies for reopening and a path to an accelerated economic recovery.
Our organization often talks about Greater Madison's economy as a tent, with major industries representing tent poles that provide the structure and capacity. Our region also has small and often unnoticed "coupling" industries, such as child care, whose strength is required to support the "tent poles."
We will never be able to stand our economy back up without greater access to child care. In virtual meetings held by the chamber, child care providers have told us financial assistance is vital to help cover revenue shortfalls.
From the beginning of the pandemic, we have conveyed to local, state and federal officials how important financial assistance is for keeping providers' workforces intact. We have promoted this issue as part of our Recovery Agenda. We discussed the Wisconsin Shares Child Care Subsidy Program with Gov. Tony Evers during our Lunch(UP)date program. Wisconsin Shares has since expanded eligibility to provide more flexibility for working parents.
The chamber lobbied Dane County to actively lift up child care to support our region's recovery. In May, Dane County Executive Joe Parisi announced a $3.5 million grant program to support struggling licensed child care providers.
Despite these initiatives to address this community challenge, gaps remain and the challenge is only exacerbated with the current restrictions on in-person instruction in our schools. The need for alternate child care most acutely affects low-income students and those whose parents are balancing online learning and child care with work. We have work to do, and this moment requires urgent, equitable and collaborative action.
This past week, the city of Madison, the Madison School District and the United Way of Dane County stepped up to create the Child Care Scholarship Fund. This ambitious effort has a goal of raising $400,000 to provide need-based scholarships for about 150 children to attend full-time child care.
These are not handouts for those with options. It is also not a government mandate. This is about supporting families and ensuring the continuation and stability of services in critical industries from health care and education to transportation logistics, restaurants and grocery stores.
Throughout this crisis, we have witnessed the value of public and private partners working together to bolster the equilibrium between health, the economy and public confidence. The Child Care Scholarship Fund is an important foundation to build on, but we will need more help to reach our collective goal.
A decade ago, I traveled to Asia during flu season and was struck by people wearing masks. I shared my observation with a peer at the Ministry of Commerce and inquired into what I perceived as irrational fear. The reply? "They are not worried for themselves. They are worried for others."
During the pandemic, it is easy to focus on our own needs. But the best of us happens with coordinated action for the collective good — when we belong to something bigger than ourselves, when we are all connected. Even at a time when we are necessarily distant, I remain confident in our collective strength, our ability to reconnect and our determination to push ahead.
We are thankful for the leadership of American Family Insurance, M3 Insurance, MGE Foundation, Madison-Kipp Corp., 6AM Marketing and others who contributed this past weekend to the Child Care Scholarship Fund. We also join our partners in encouraging employers, foundations and the community to support Greater Madison families through the Child Care Scholarship Fund so we can effectively meet this challenge.
Brandon is president of the Greater Madison Chamber of Commerce: madisonbiz.com.