The former businesses at the corner of Gammon and Mineral Point roads had a nice compromise between an urban and garden-like setting.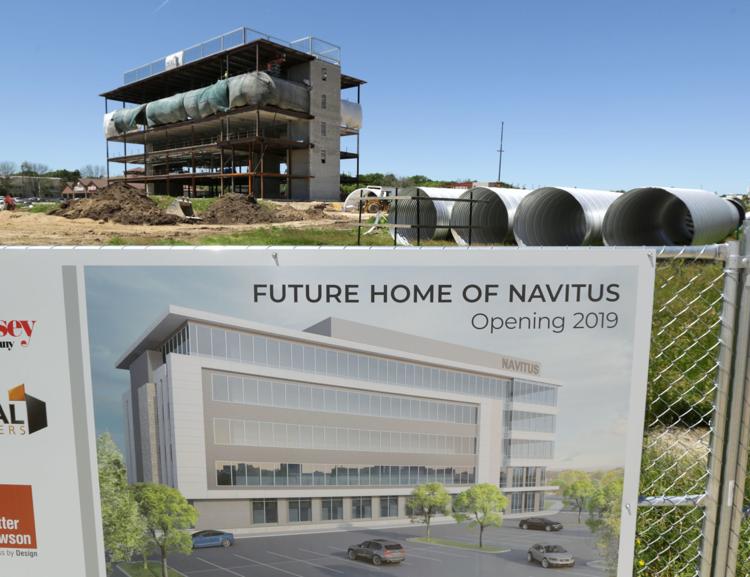 Now that corner has become the epitome of the iconic song "Big Yellow Taxi" by Joni Mitchell: "Don't it always seem to go / That you don't know what you've got / 'Til it's gone / They paved paradise / And put up a parking lot."
The lovely trees, pond and fountain have been replaced with the five-story Navitus building, tons of blacktop and a pizza restaurant squeezed in. With a community brimming with ecological support and landscaping expertise, is this really the best we can do Madison?
Be careful people. Here's what comes next: "They took all the trees / And put them in a tree museum / And they charged all the people / A dollar and a half to see 'em."