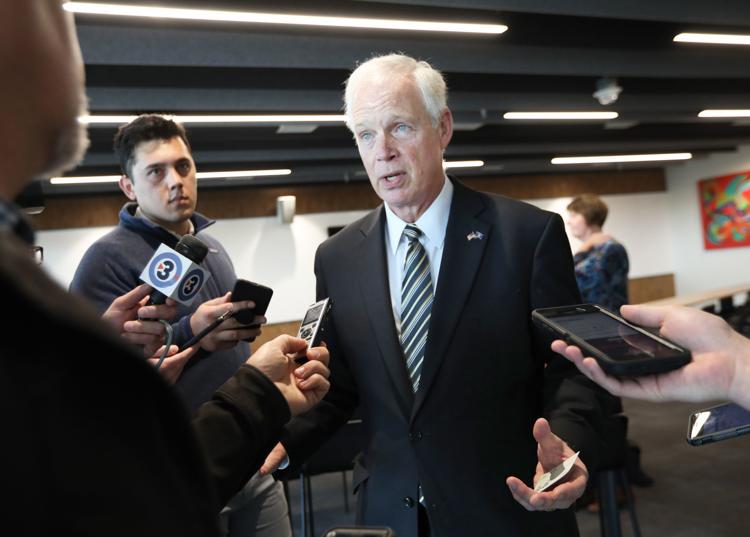 I watched a disgracefully performance by U.S. Sen. Ron Johnson, R-Oshkosh, on "Meet the Press" last Sunday.
He was rude and disrespectful to the press and anyone who doesn't agree with him or the president. Sen. Johnson is the representative of the people of Wisconsin, not President Donald Trump.
Let's have some civility from our elected officials.
Mollie Elliott, Sub Prairie