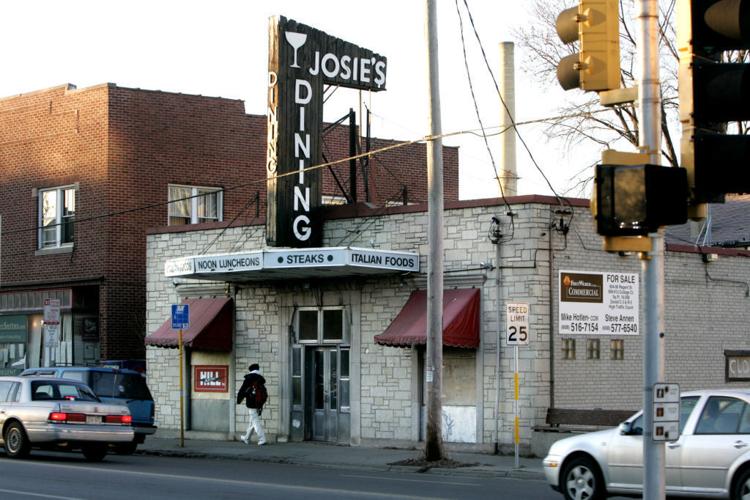 Thank you, thank you, thank you. 
The article "Memories of beloved Madison restaurants," which featured Josie's Spaghetti House, brought tears to my eyes -- especially when I saw my mother's photo on the front page of the State Journal. Wow. I loved it.
It's so nice to know that Josie's hard work paid off with such a tribute. She always said, "If I can cook for a threshing crew, I can open my own restaurant." 
The whole article was like a trip down memory lane. I've been in the Madison area for 81 years, and I spent 43 years as Josie's right hand. Whether it was payroll, waiting tables, tending bar, washing dishes, hosting, painting, prepping in the kitchen or even cleaning urinals -- we did it all. 
I'm so happy the customers remembered us.