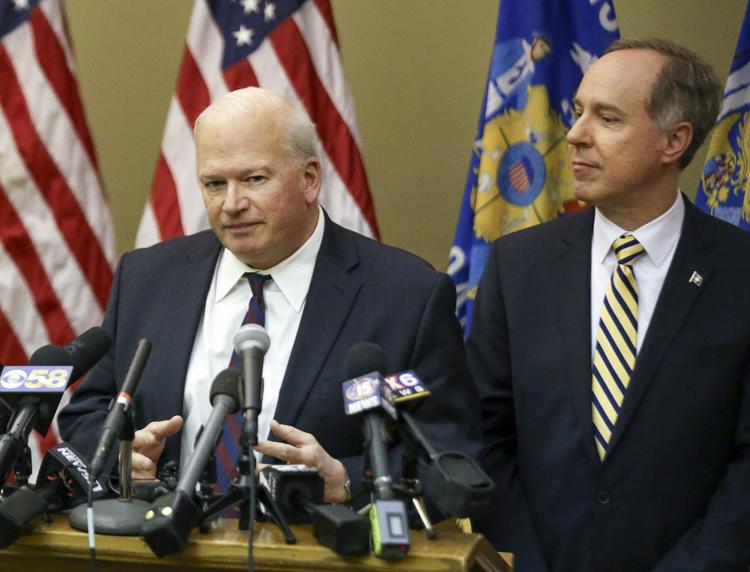 The Wisconsin Legislature can give concerned state residents a means of helping family, friends and acquaintances thinking of suicide or violence.
Gov. Tony Evers called a special legislative session to be held today on gun background checks and a red-flag law. The red-flag law allows people to request a judge to have deadly weapons taken from people ruled a danger to themselves or others and is supported by 81% of Wisconsin residents, according to a Marquette Law School poll.
Everytown for Gun Safety found a 14% reduction in Connecticut's firearm suicides after passing similar legislation. Over 400 Wisconsinites commit gun suicide each year, a red-flag law could save around 56 of these lives.
Marquette says universal background checks for gun purchases is supported by 80% of state voters. Wisconsin residents oppose criminals, the unstable and straw purchasers buying guns. Everytown showed that in 2018, 46,560 online ads were on Armslist.com offering guns for sale in Wisconsin with no background check.
Every Wisconsin resident must email or call Senate Majority Leader Scott Fitzgerald, R-Juneau, and Assembly Speaker Robin Vos, R-Rochester, telling them to fulfill their responsibility to protect and save Wisconsin lives by passing these bills in the upcoming special session.