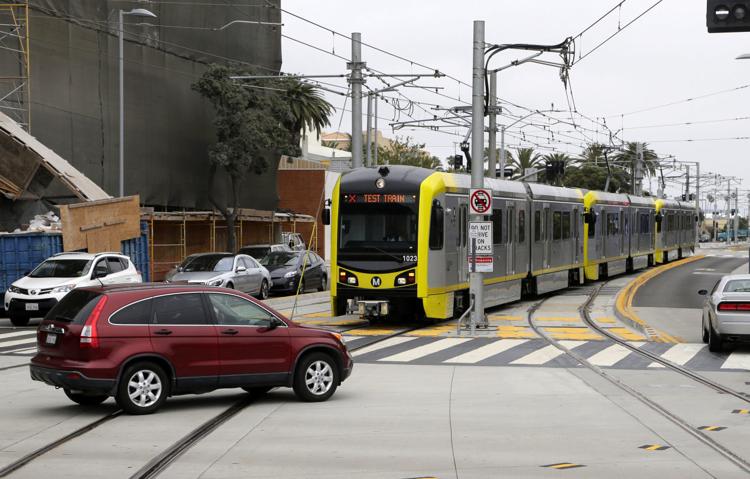 For three decades I was a weekday commuter on urban and then suburban buses in California. I learned that extra-long buses were effective in moving many thousands of passengers each day on routes featuring dedicated lanes.
I can say that a bus rapid transit system will not prevent gridlock on Madison streets by itself because of suburban traffic. Other municipalities, such as Sun Prairie, might have to operate their own local and commuter express routes because Madison can't manage what will become a vast regional mass transit system. I also predict that some urban and suburban buses will be crowded out of Madison's dedicated lanes and will mingle with cars.
That's why commuter rail must be an important future option. Commuter rail is more expensive than a bus rapid transit system, but trains can move far more people than buses.