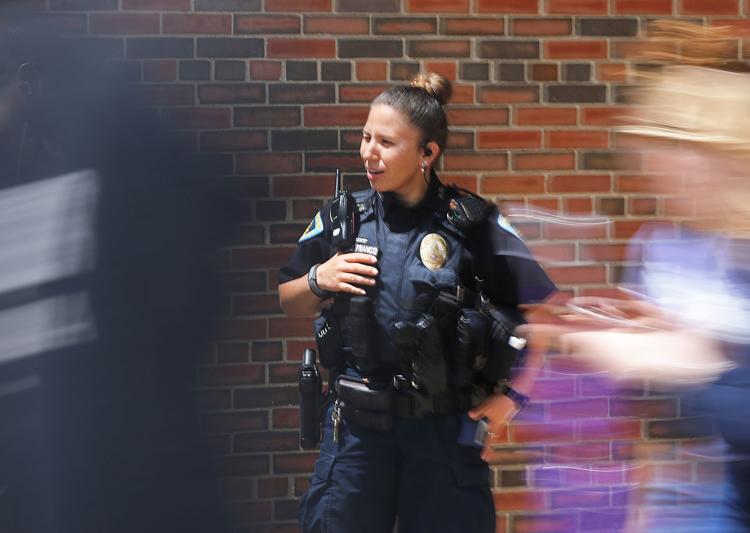 The most recent high school shooting in Santa Clarita, California, intersects with recent events in Madison and demonstrates that both the far left and far right of contemporary politics regularly abandon reasonable debate in favor of unreasonable political agendas.
The shooting is a stark reminder that reality often undermines political debates by exposing wacky opinions that defy data.
The recent arrest of an angry and spitting adult armed with pepper spray and a stun gun at East High School in Madison demonstrates the absurdity of opposition to police officers in our public high schools, and the argument that police officers in Madison schools are part of a schools-to-prison pipeline. Many schools now practice active shooting drills. All it takes is one shooter to create tragedy.
It also demonstrates how absurd and petty the actions of Wisconsin Senate Majority Leader Scott Fitzgerald, R-Juneau, were to convene and then immediately adjourn a special session ordered by the governor, rather than debate reasonable gun-control regulations. Public polls reveal great public support for such regulations.
If nothing else, this reveals that one's political views can be as outrageous and intentionally distracting on one side of the political divide as the other.